Featured Content
Featured Teacher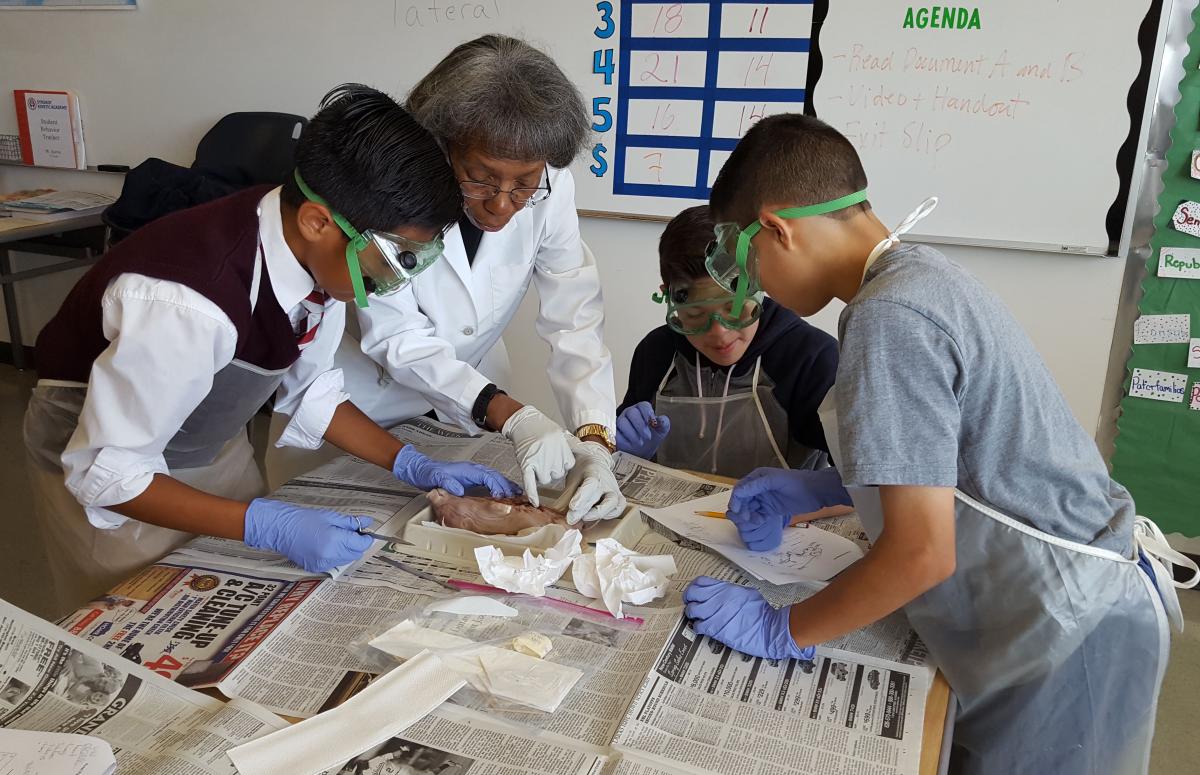 Every time we go to the National Conference for the National Science Teachers Association we become inspired and stoked about our work. It's the one-on-one conversations we have with science teachers that brings us the greatest satisfaction.
One such conversation was with Barbara Shannon. Currently, Barbara is the Director of STEM Education for Synergy Academics whose mission is to create solutions that eliminate the achievement gap. But, before that, Barbara spent many years teaching science to kids in the Los Angeles Unified School District (LAUSD).
Featured Scientist
Posted on March 19th, 2017
Going Places in the Deep Sea!
Through marine technology Bruce Robison takes us places we never thought we'd go.
"After thousands of Remotely Operated Vehicle (ROV) dives and close to one hundred dives in Human Occupied Vehicle (HOV); whenever friends ask me which platform I prefer, my instinctive response is: I'd much prefer being down there by myself."
Featured Creature
The Kind of Luck Your Health Depends On!
Horseshoe crabs come from an ancient line. Their ancestors appeared in the fossil record about 500 million years ago. And, while the horseshoe is a very auspicious symbol that is used to protect against any forms of evil, the horseshoe crab protects many of us from many diseases.
Over the millennia, this group has developed a trait unique to the horseshoe crabs alive today: their copper-based blue blood contains bacteria fighting compounds that cause the blood to clot when exposed to bacteria fragments.
READ MORE...
New Resource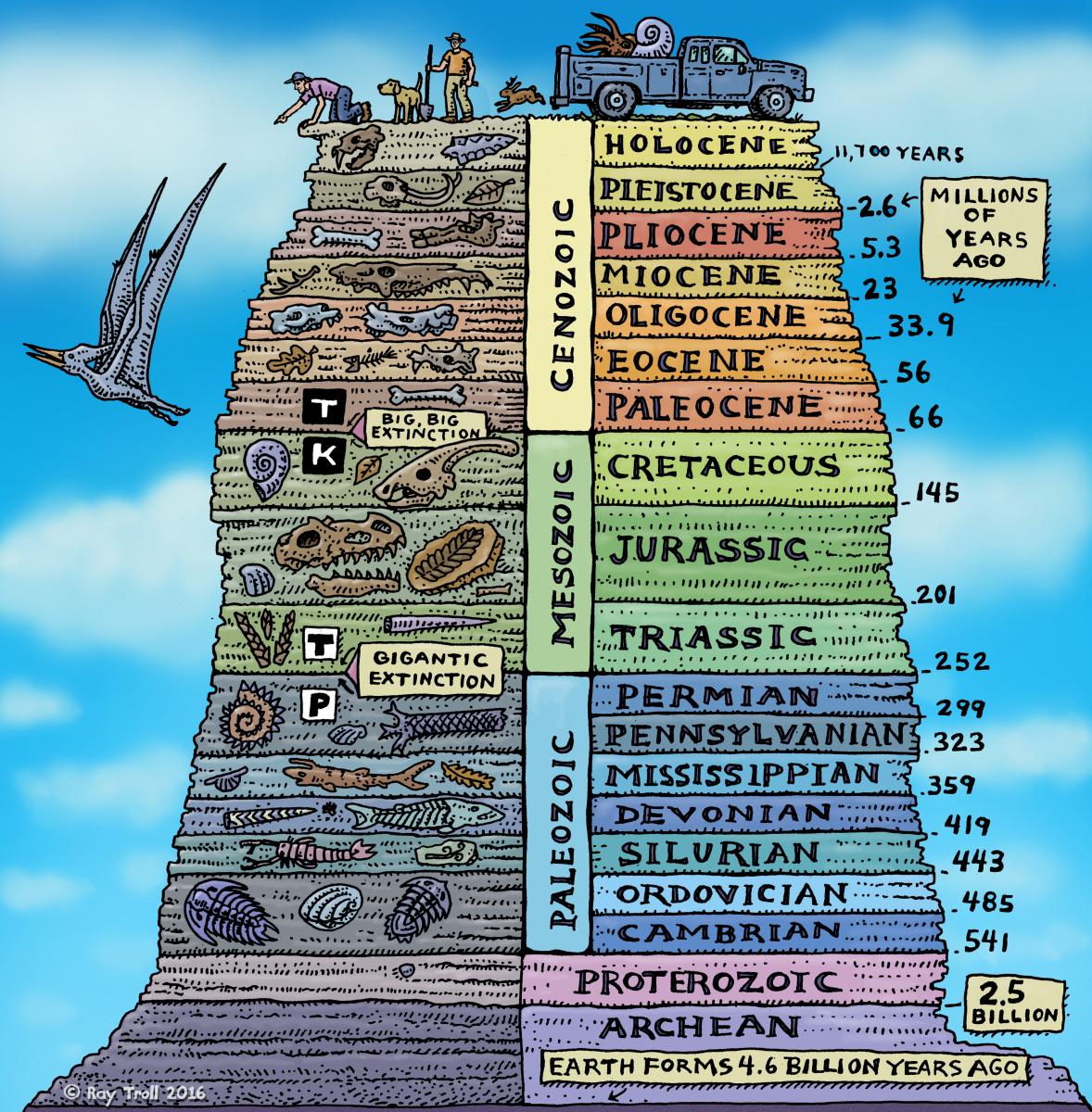 RayTroll's renditions of everything from salmon to marine mammals to creatures only found in the fossil record have become iconic in fishing, scientific, and environmental activism communities around the world. He seeks inspiration from extensive field work in marine science, paleontology, geology, ecology, and evolutionary biology. His paintings and mixed-media drawings are in the collections of the Miami Museum of Science, the Burke Museum of Natural History and Culture, Alaska Airlines, the Anchorage Museum, the Alaska State Museum, and the Ketchikan Museum.
READ MORE...
News

Check out the full calendar of events for the California Science Teachers Association
We're going to be at the CSTA Conference October 13-15, 2017