Posted on March 17th, 2017
Presenting never fails to be a learning experience for us.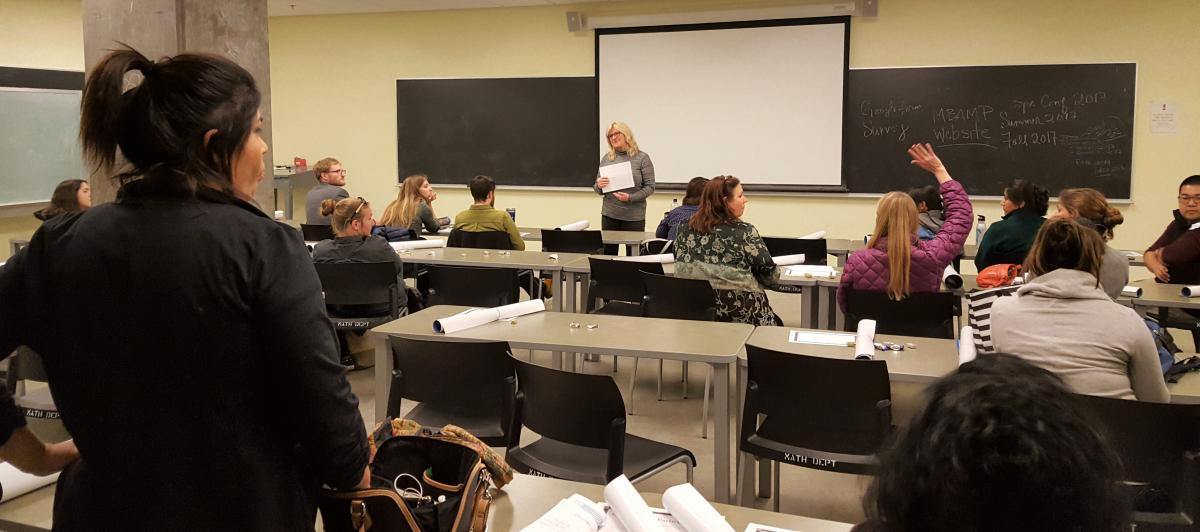 What's better than spending a blustery Saturday in Santa Cruz? Spending it with science and math teachers at the Monterey Bay Science and Monterey Bay Math Projects (MBAMP) Winter STEM Conference!
My colleague, Natasha, and I had the enviable opportunity of presenting Shape of Life to teachers from our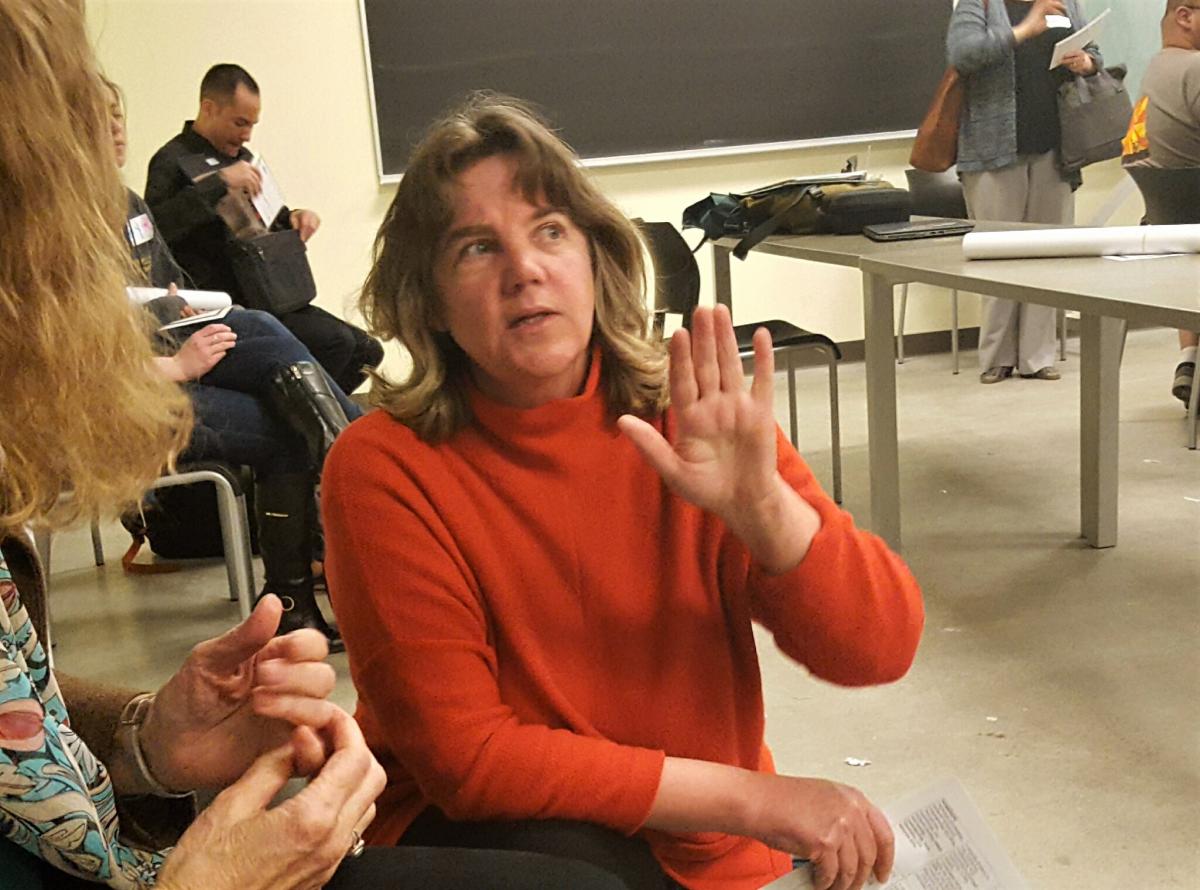 neck of the woods, Monterey Bay. It's always cool showing science teachers our online resources—but, sharing with peeps from our area was special.
MBAMP, based at UC Santa Cruz, provides quality science and math professional development for K-12 teachers, preservice teachers and students interested in the teaching profession.
About half-way into our presentation, seasoned science teacher Heather Murphy spoke up from the audience- "show them the flatworm behavior video!" which features the ever-popular penis fencing. (Now, this was a fun crowd!).
It was cool to show Shape of Life to a group that included a teacher who has been using our videos for years to others just starting their preservice.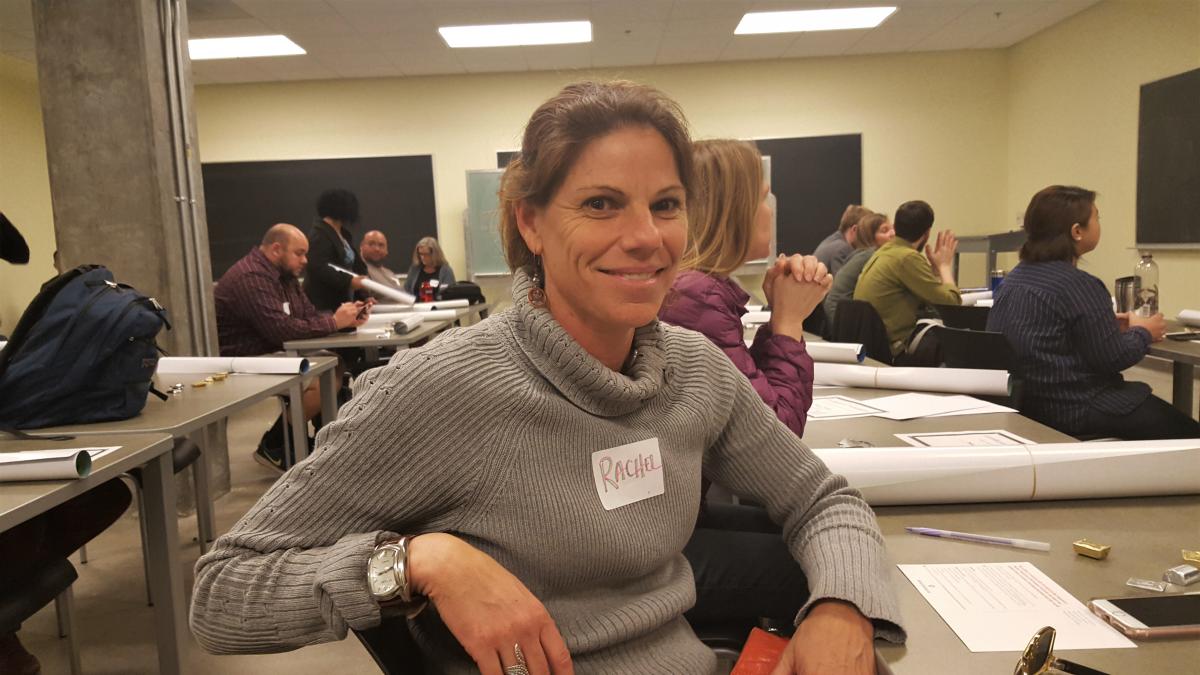 We shared a video featuring evolutionary biologist, Geerat Vermeij with accompanying lesson plan 'Shell Shocked' by Kevin Goff. This opened a lively discussion about classroom resources. Teacher, Rachel Gable, gave us the great idea of referencing lending libraries, like CityScience, to accompany our lessons. (Rachel, and others, don't always have shells on hand). EXCELLENT IDEA, RACHEL!

Another terrific 'take away' for us from the MBAMP conference to was to learn about UCSC Women in Sciences and Engineering, an organization run by graduate students, which welcomes the participation of undergraduate students, graduate students, faculty, staff, and professionals in the Science, Technology, Engineering, and Mathematics (STEM) fields. We hope to develop a professional workshop for this group.
Thanks for including us in your Winter STEM Conference, MBAMP!
- Denise Ryan, Shape of Life Contributor