Posted on January 18th, 2018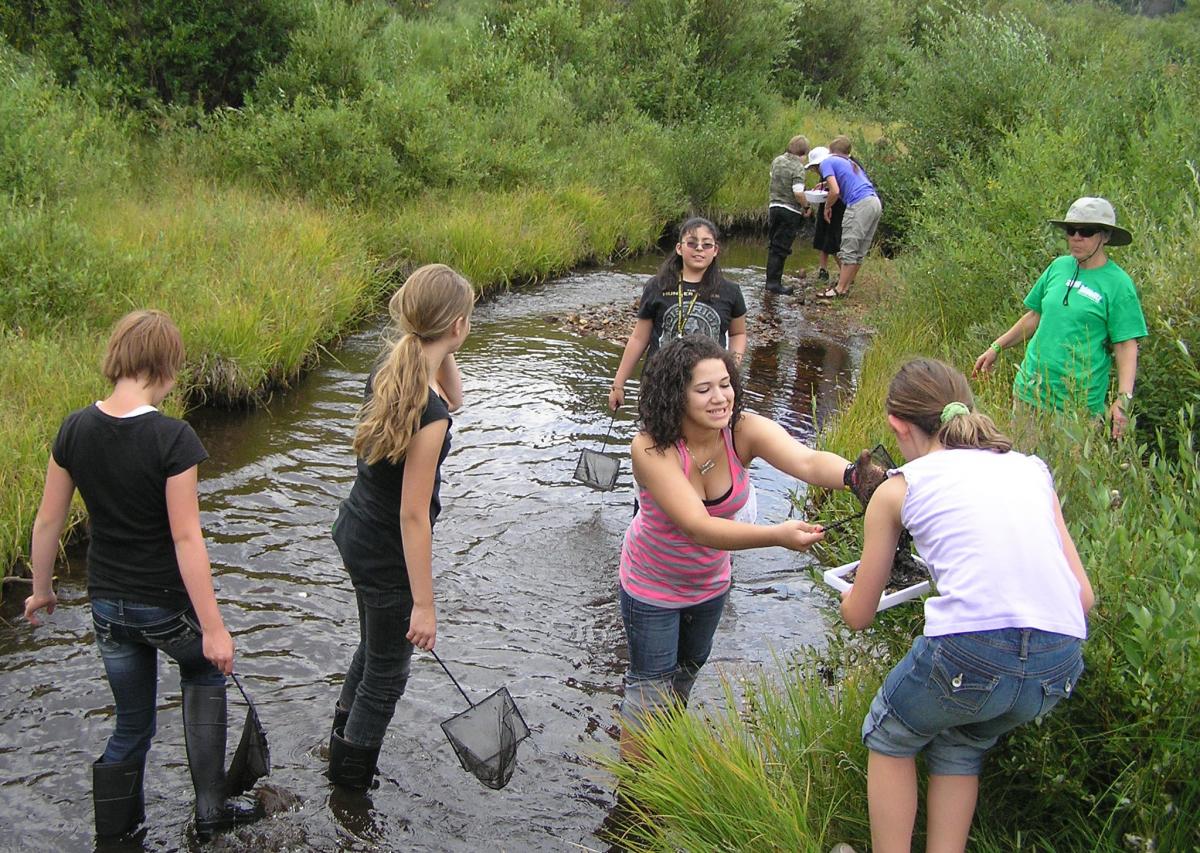 Citizen Science is a global movement through which citizens of all ages make observations, monitor species, collect data, and help answer scientific questions. Scientists initiate the projects, which come from a need for more observations. Citizen scientists make real contributions to the world of science.
Explore how you can tap into your inner scientist while contributing to some amazing studies.