Posted on July 20th, 2017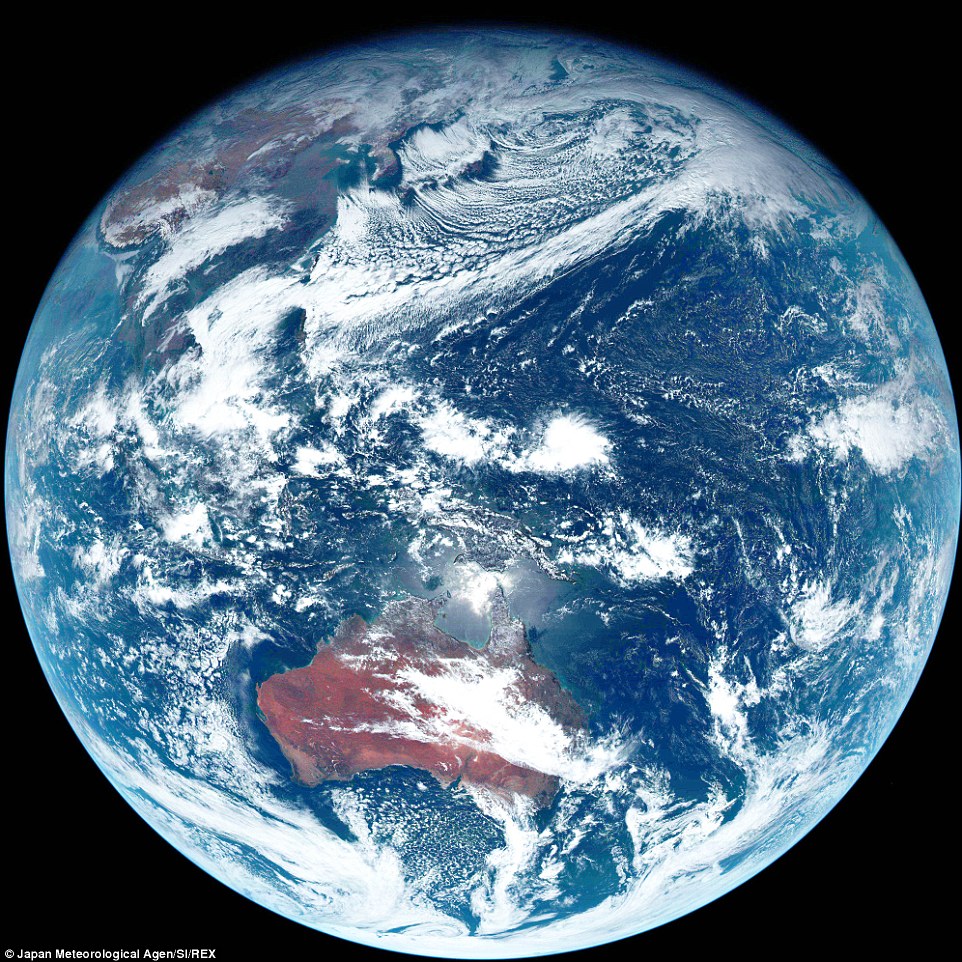 "If you think the ocean isn't important, imagine Earth without it. Mars comes to mind. No ocean, no life support system." Sylvia Earle
The ocean covers 71 percent of our planet. Ocean scientists, educators and policy specialists came together to define ocean literacy and to create seven principles.
'Ocean literacy is defined as an understanding of the ocean's influence on you and your influence on the ocean.'
Here are the seven ocean literacy principles....