​This month we celebrate summer fun and ocean health with great new content for you.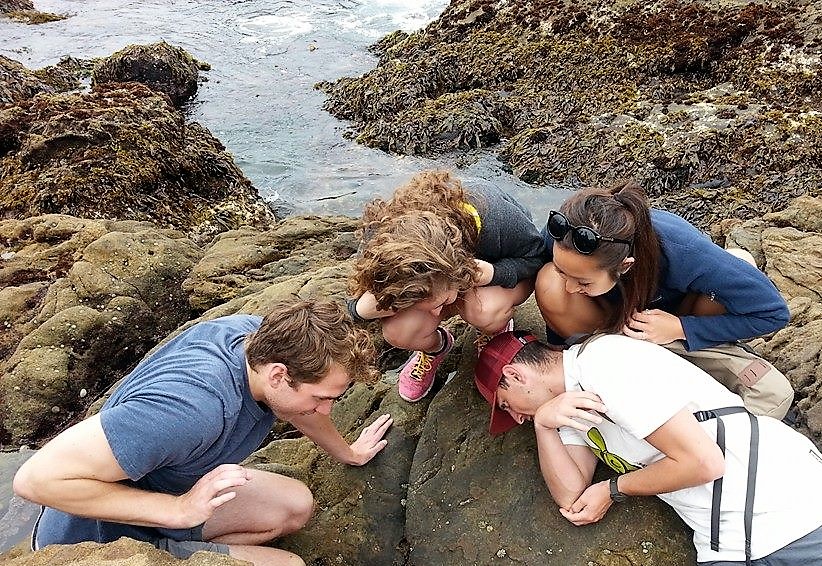 New Featured Teacher
Discover the creative and passionate world of science and environmental teaching with Lacey Moore.
New Featured Scientist
Learn about the interesting journey of a Missouri born kid turned surfer and eventual Sr. Scientist, Dr. James Barry, whose work emphasizes the influence of climate change, including global warming and rising atmospheric carbon dioxide levels, on ocean animals and ecosystems.
New Featured Creature
Explore the amazing Coral Reef Ecosystem which is comprised of tiny, delicate animals who provide endless habitats for a myriad of other ocean life.
Shape of Life Blog
Ocean Acidification, a result of 200 years of human-released carbon dioxide into the atmosphere is slowly making the ocean sick. Is it too late to reverse this damage?