Posted on January 17th, 2018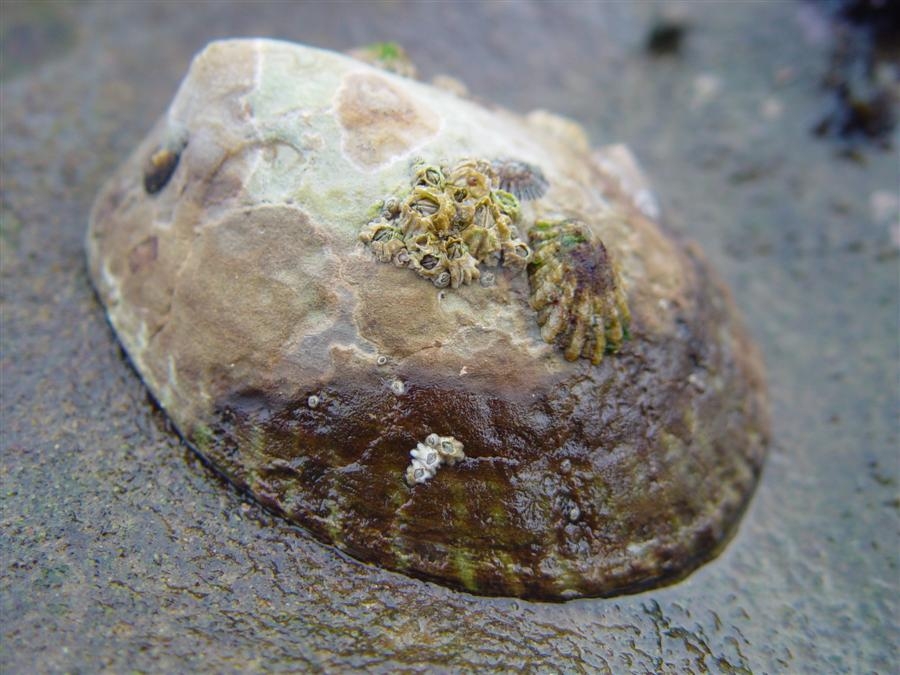 They aren't fast or flashy-- but, boy oh boy-- do they ever pack a powerful punch for healthy intertidal habitats.

Their grazing "farms," where the limpets consume large patches of microalgae using their rasping radulas, generates more and more microalgae. In the process, they make space for other intertidal life including barnacles, tiny snails, and red and green algae.