Posted on April 30th, 2019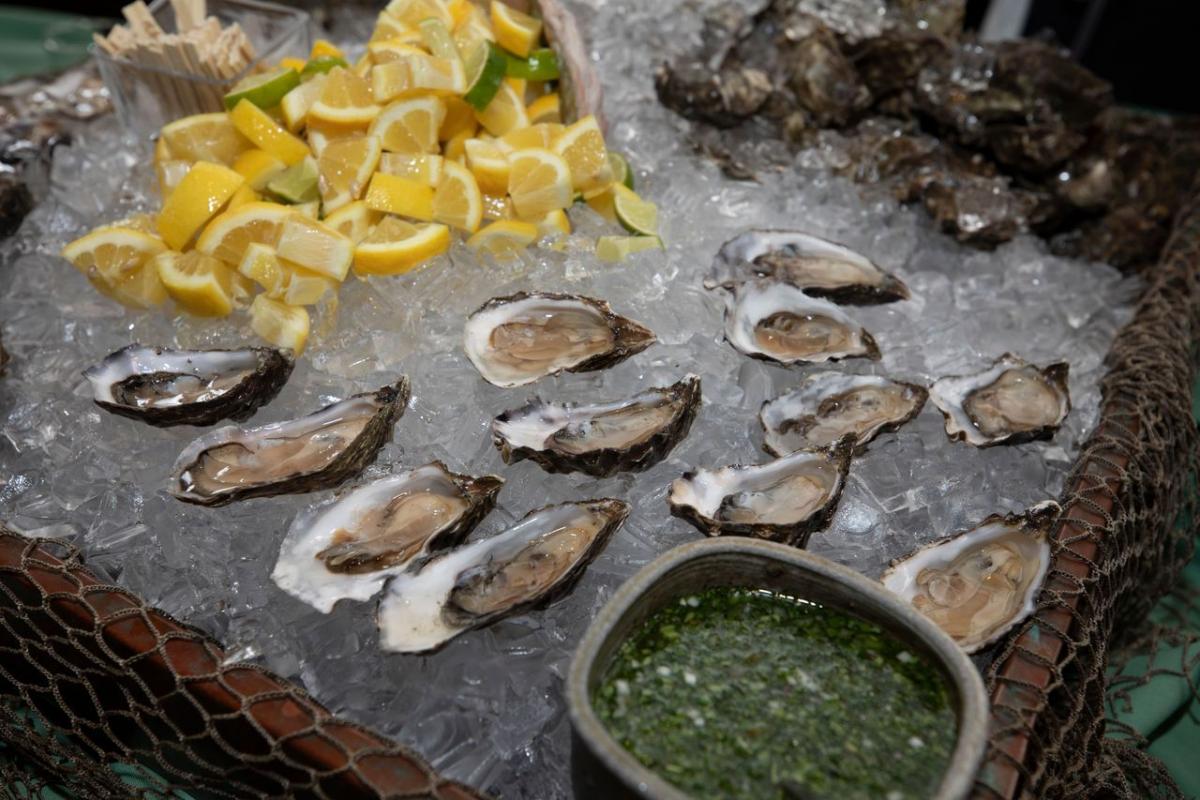 Bivalves, (clams, oysters and mussels), are often on our dinner plates. But when we take a tasty bite, we're also eating microplastics. These shellfish are filter-feeders, straining plankton from seawater for food. Along with plankton, they're ingesting microplastic bits.
Scientists have looked in the tissues of several kinds of bivalves to discover the amount and kind of plastic found in these animals. In some places, they've found the majority of plastic is overwhelmingly microfibers as these are easily eaten by zooplankton.