Posted on September 11th, 2018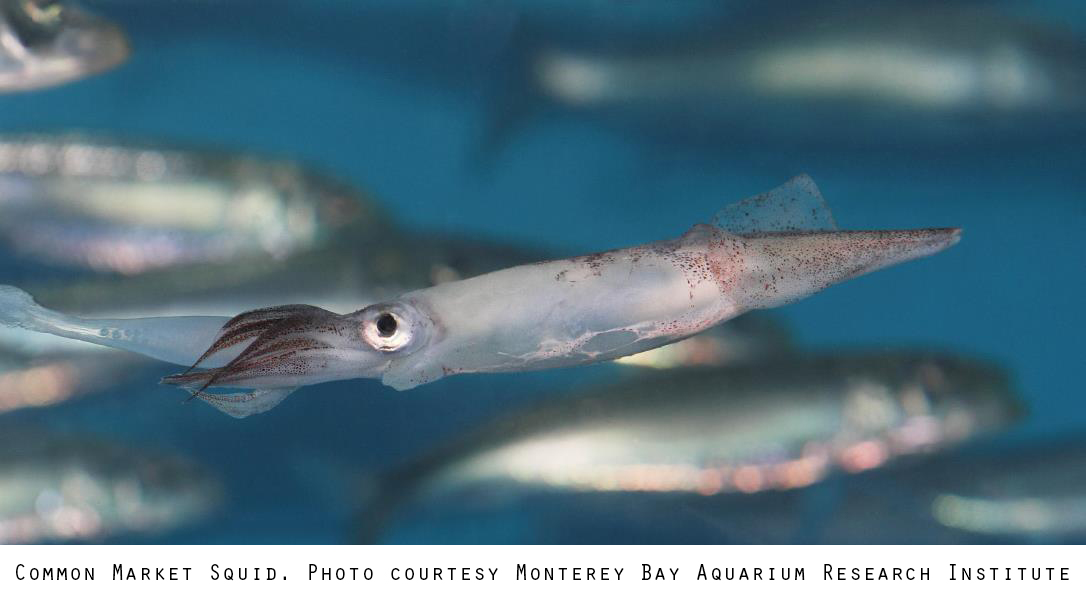 Cephalopods (octopus, cuttlefish and squid) seem to be flourishing in our changing oceans. Their numbers are increasing worldwide according to a 2016 study. Is the increase in cephalopods a good or bad thing?
We know the oceans are warming. We have evidence that that's a bad thing. What is of additional concern is the effect of warming temperatures on natural ocean food webs. More cephalopods means more voracious predators eating more prey. All this 'more' may be a serious problem.