Posted on January 24th, 2020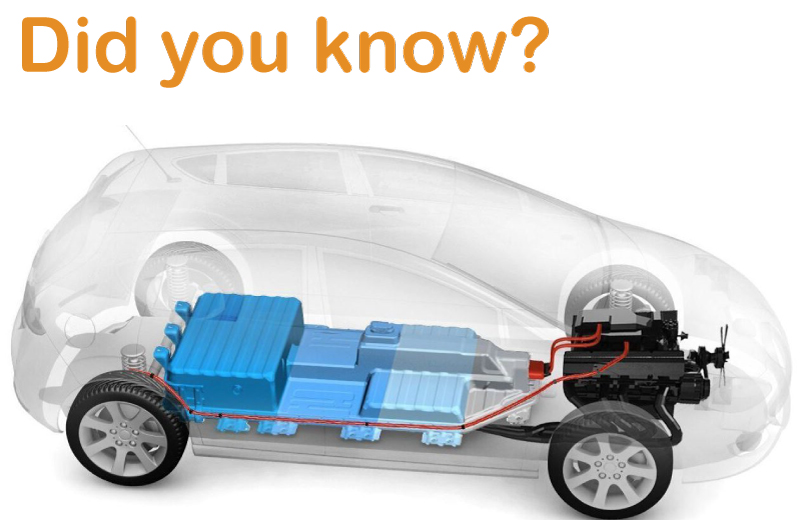 A single electric vehicles battery contains 187 lbs copper, 123 lbs, nickel, 15 lbs
manganese and 15 lbs colbalt.

As demand for electric cars grows, so will these important minerals.
Where will we get them? Corporations are now vying for rights to mine in international waters.

How about we try algae as a source?