Posted on July 20th, 2021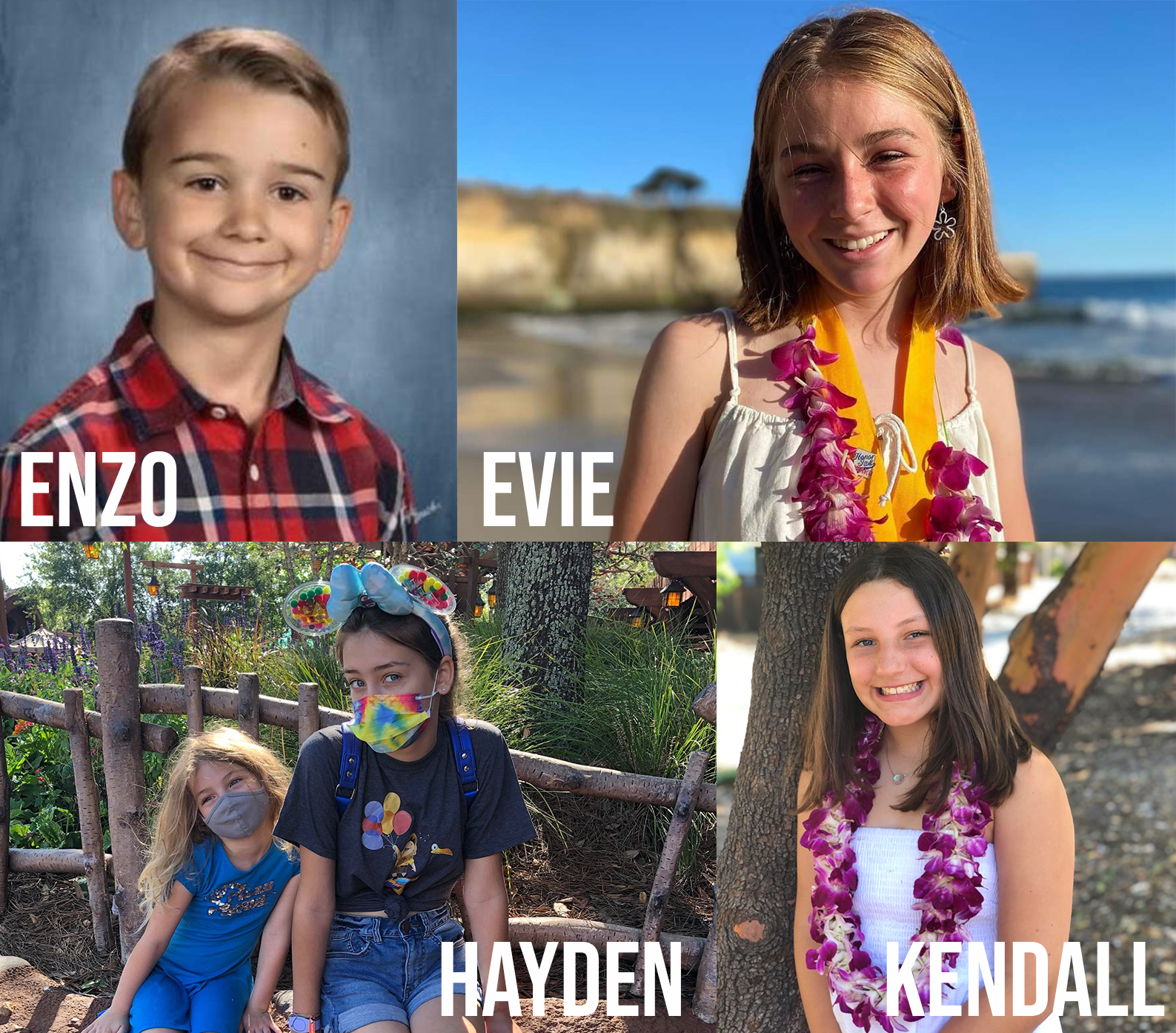 We received lots of positive feedback on our annual Website Visitor Survey. While there were many adults respondents, there were also a handful of middle school students who responded while trying to make it through the home stretch of a very challenging year.

We'll definitely be tracking these kids who are passionate about science.

(Not photographed are Brooke and David).