Posted on March 24th, 2014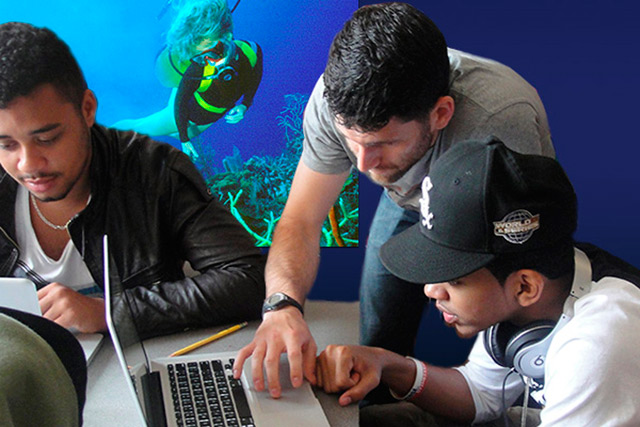 Feb. 24, 2014—Observing the schools of tots swirling through the Monterey Bay Aquarium, it's easy to see that those wild little creatures are part of the animal kingdom. Thrilled by their marine counterparts, these youngsters are amped and ready to learn …science.
Unfortunately, America's youth doesn't seem to hold on to the thrill of scientific discovery in the classroom or, later on, career choice.