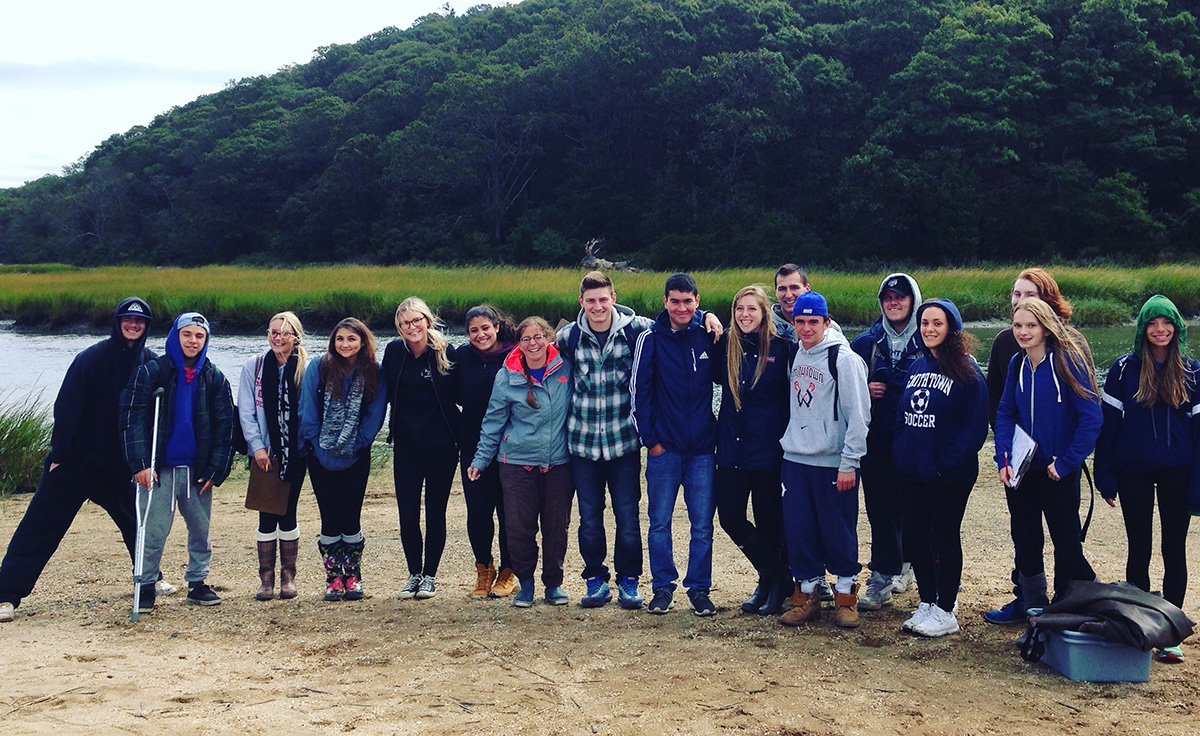 Hi! My name is Kimberly Williams and I teach in Long Island, New York. After obtaining my science teaching certification from SUNY Stony Brook and my Master's Degree in Coastal Oceanography from USB's School of Marine and Atmospheric Sciences (SoMAS), I have had the good fortune to teach high school students to appreciate our island home for almost 20 years! As an adjunct faculty member of SoMAS, my students have a unique opportunity to obtain credit for our 11th grade Oceanography and also our 12th grade Marine Ecology/Long Island Sound courses. These courses include a fun "hands-on, minds-on" approach to learning that has evolved into something students remember for the rest of their lives. I love when our alumni visit or write years after having taken the courses to share their marine science experiences all over the world that were inspired by a story, a guest speaker, a video clip, or field work we participated in while they were in high school!
I learned about the Shape of Life this year as I've been dabbling in the use of social media to tear down the classroom walls and connect parents and students past and present with each other and with professionals in our field. Something came across our class Twitter feed (@williamsocnwld) featuring a Shape of Life video clip that was a tremendous help with my unit on Echinoderms for the 11th graders.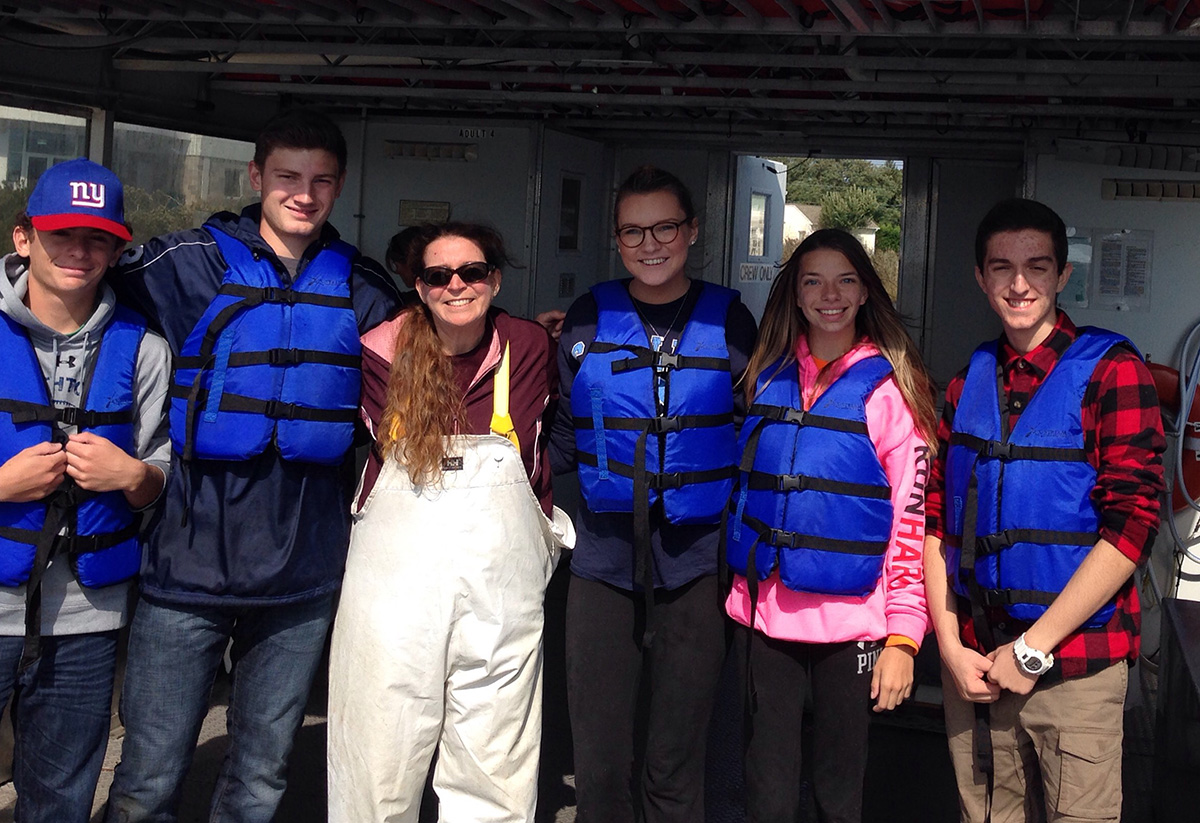 Students often have a tough time visualizing sea star feeding behavior, which is so amazing and has just the perfect amount of "gross" factor to keep even the most cynical teenager riveted to their seat! My own pantomime of the process really doesn't do it justice! When I saw what the Shape of Life had to offer-an actual camera in the body of the prey…Wow! I couldn't wait to share it! As an added bonus, the videos offered by Shape of Life are so quick to load, easy for students (and parents) to access, and easily shared that I began redesigning our class blog to include them whenever possible.
Our class blog is a place where we post our class notes, links to sites that we use frequently, field trip information and also some of the videos that the students have returned to year after year as the epitome of a topic. This year I just added a "Shape of Life" connection to each of the Biological Oceanography units to set the tone and get students excited about each animal as we learn about it.
I can't wait to delve into the teacher resources and look forward seeing students making connections while out on our next field adventure to something they learned about on the Shape of Life site back in the classroom! Did you hear that crashing noise? That was us, Shape of Life and I, breaking down those classroom walls and getting students connected to the world around them! Thanks so much for helping me reach so many more of them!
Kimberly Williams, Smithtown School District, Smithtown, NY