Posted on December 10th, 2021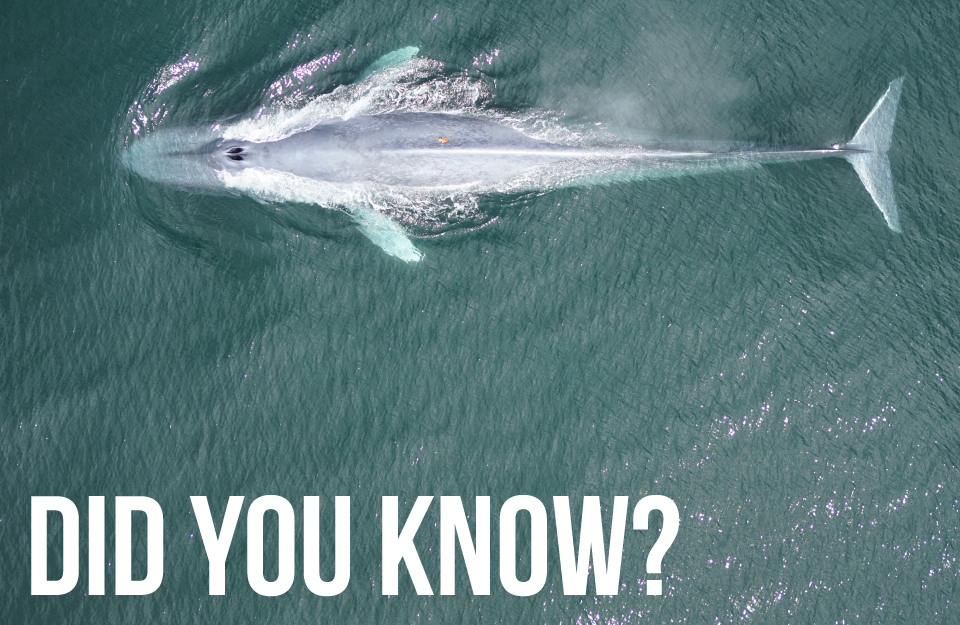 The baleen whales, like humpback, blue and fin, consume huge quantities of food. And when they poop, they cycle massive amounts of nutrients back into the ecosystem.
A new study found that the large whales eat and poop far more than previously thought: they consume approximately triple the amount of food previously estimated. Scientists have seriously underestimated the role large whales play in ocean health.