Shape of Life is a series of FREE short classroom videos that beautifully illustrate the evolution of the animal kingdom on planet earth. Based upon an original PBS Series, Shape of Life is especially designed for students and teachers who want a first-hand account of how animals adapt and thrive. The series is NGSS aligned with exquisite focus on diversity, biodiversity, adaptability, body structure, design, behaviors, and the innovative scientists who explore these creatures.
Home
Blog
Posted on December 5th, 2016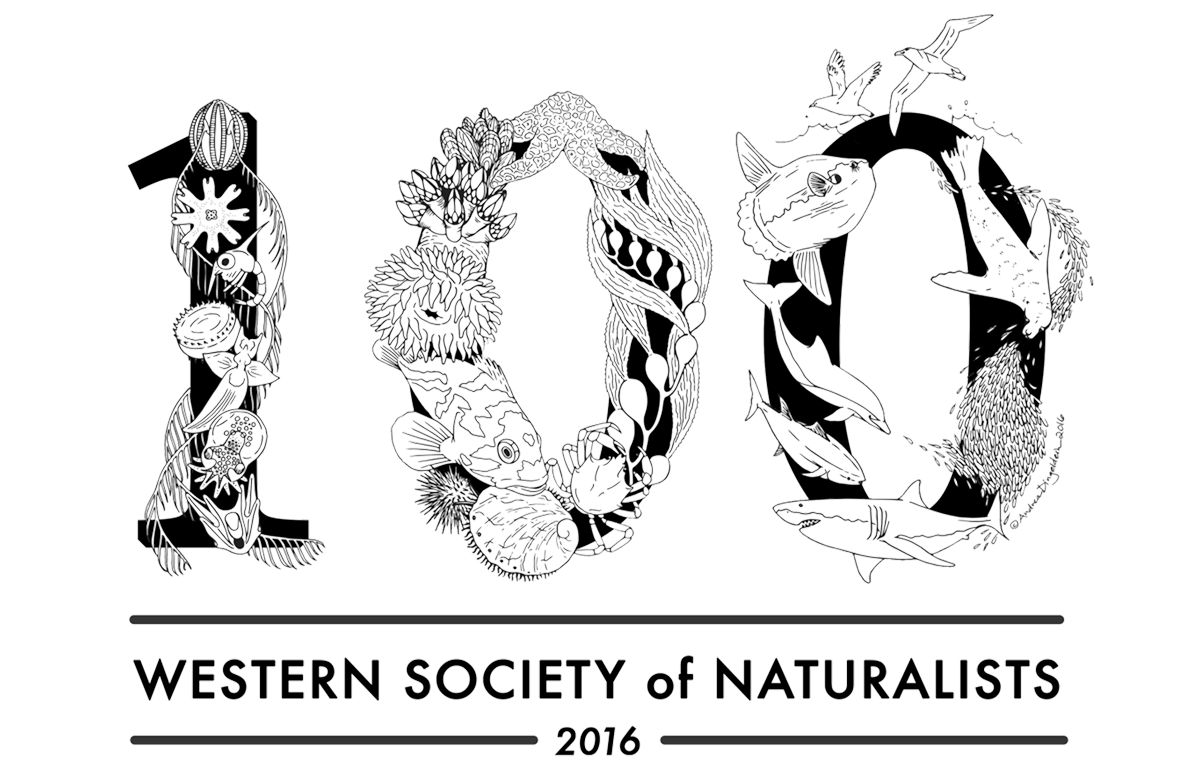 I was excited to attend the Western Society of Naturalists (WSN) in Monterey this year. WSN is a conference where students get to introduce their research. There were talks on all sorts of different subjects. It was great to see so many people (800-900) at the meeting, especially when you think of natural history as not being an embedded part of our curriculum. Today, we are teaching more and more about the micro-level of organisms and, of course, technology. We seem to have forgotten whole animals and their environment.
Posted on November 17th, 2016
By Nancy Burnett, Founder, Shape of Life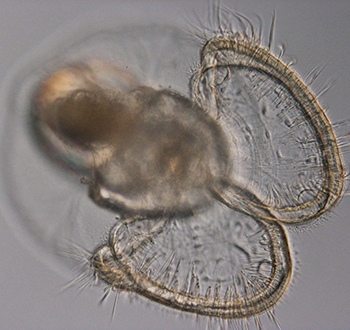 I just went to a wonderful workshop about plankton. We may as well fess up to the fact that there's a whole world out there in the ocean that we haven't told you about, yet. Most marine animals that we know and love started out in life looking very different from what they look like as adults.
At the beginning of life, they hatch out of eggs that float in the water or are attached to the bottom of the ocean. The tiny larvae feed, grow and change form in the ocean as part of the zooplankton. These fragile, otherworldly creatures swim or drift in the currents for months at a time before settling to the bottom to change into adults.
Featured Teacher
Posted on September 29th, 2016
How Shape of Life Helps H.S. Teacher, Greg McBride, Engage Multiple Kinds of Intelligence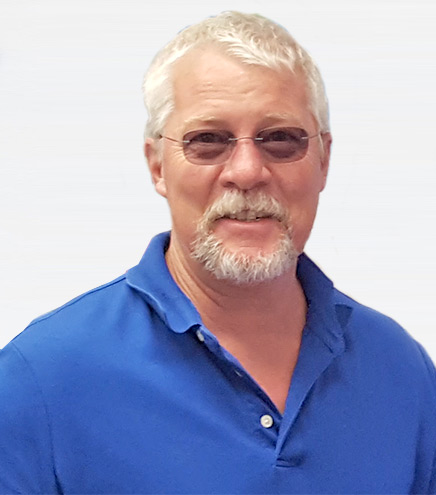 When you walk into Greg's classroom, you feel like you're walking into a science exploratorium that makes you want to learn about everything, all at once. There is a diverse mixture of all kinds of media that captures and holds the squirreliest of monkey-minds.
When Greg McBride starts off the school year, he requests that each student take an online test that doesn't measure a students' intelligence—but, how they are intelligent. "Kids learn at all different levels. When they take this test, they don't discover 'if' they're smart—they discover how they're smart!", said McBride. "Shape of Life's online resources engage kids on multiple levels with writing, reading, listening, drawing and also by viewing never-before-filmed feeding and habitats of animals. Shape of Life offers students lots of ways for their brains to latch onto pretty nerdy concepts."
Featured Scientist
Posted on December 6th, 2016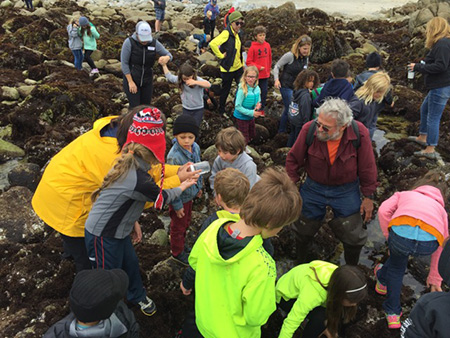 Dr. John Pearse has spent a lifetime studying the reproductive biology and ecology of sea stars and sea urchins. His doctoral work involved exploring the biology of marine invertebrates in the Antarctic, where he overwintered in 1961 then returned with his own students repeatedly in the 1980s. They found that the abundant and ecologically important Antarctic cushion star spawns in mid-winter to produce long-lived pelagic larvae that feed on bacteria and phytoplankton in the summer. Dr. Pearse has also conducted research in the Red Sea and tropical Pacific.
Featured Creature
Posted on December 3rd, 2016
Giant Clams are in a Giant Jam!
Why Protecting Giant Clams is GIANT!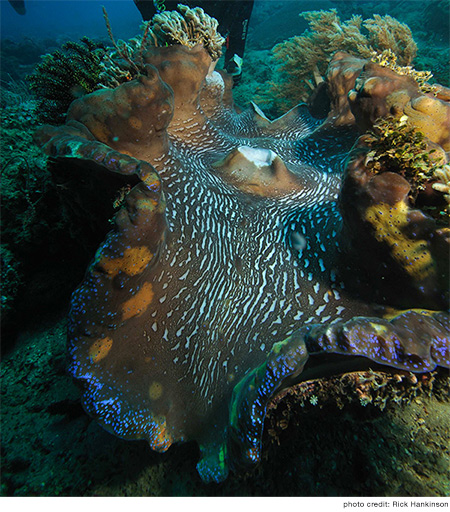 Giant clams are the largest bivalves on earth, as well as the largest in the fossil record. They are indeed giants: they can grow to four feet wide and weigh as much as 500 pounds. It's the clam's colorful mantle, often an iridescent blue, that's easy to spot. The clams create that blue color to direct sunlight to the tiny algae – called zooxanthellae – that live within. Just as with corals, the algae produce nutrients for the clams. They also feed on plankton drifting by. Giant clams live on shallow coral reefs in the South Pacific and Indian oceans.
Unfortunately for the all the giant clam species, their meat is considered a delicacy in many places in Asia, and so some populations have disappeared while others are officially listed as Endangered or Vulnerable. Local island people who depend on the clams for food can't find any. In a sad twist in today's conservation challenges, the anti-poaching effects on the supply of elephant ivory has led to Chinese boats destroying coral reefs to harvest giant clams. There is a new market for their shells to replace elephant ivory for carving.
New Resource
Posted on December 5th, 2016
The history of the animals whose descendants would be the first to breathe air and live on land begins over half-a-billion years ago, when the earliest members of a group called arthropods branched off from their ancestral roots of primitive, bilateral animals. These creatures quickly became powerful hunters and scavengers and established patterns of adaptability and dominance that continue into the present.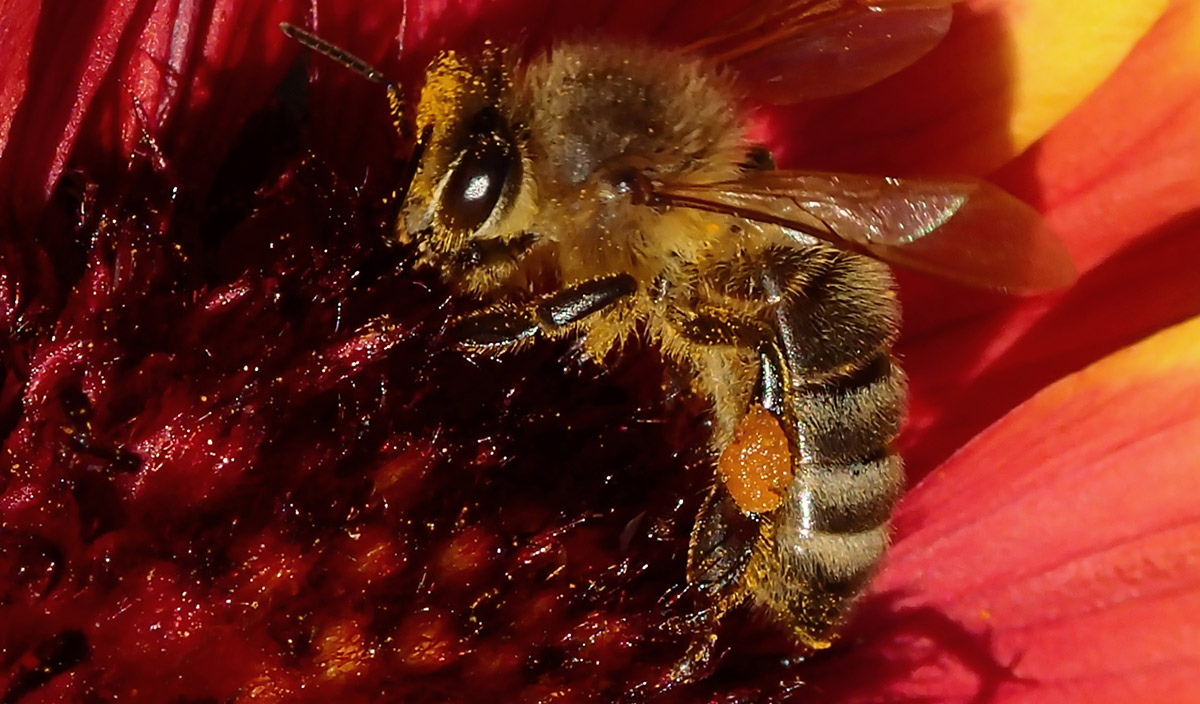 News
Posted on October 28th, 2016
It was great meeting you in Palm Springs at the California Science Teachers Association conference. Thanks for sharing how you use Shape of Life in your classroom.