Shape of Life is a series of FREE classroom videos based on an original PBS Series. Explore the beautiful evolution of the animal kingdom on planet earth. This series is for learners and educators investigating the way animals thrive and the innovative scientists who explore these creatures.
Home
Shape of Life Sneak Peek!
Take a quick glimpse of our FREE NGSS media.
Blog
Posted on March 17th, 2017
Presenting never fails to be a learning experience for us.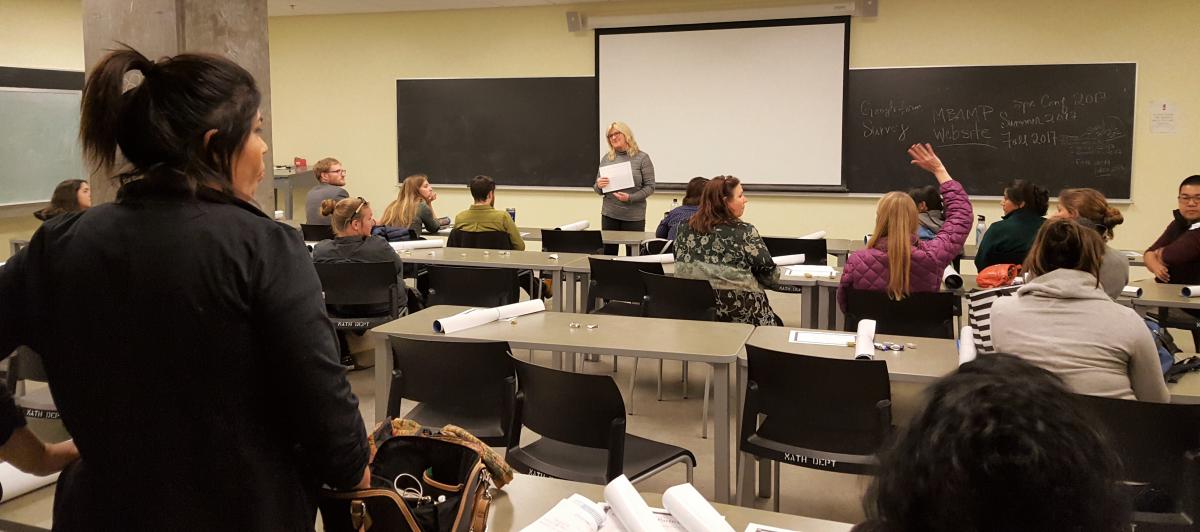 What's better than spending a blustery Saturday in Santa Cruz? Spending it with science and math teachers at the Monterey Bay Science and Monterey Bay Math Projects (MBAMP) Winter STEM Conference!
My colleague, Natasha, and I had the enviable opportunity of presenting Shape of Life to teachers from our 
Posted on November 17th, 2016
By Nancy Burnett, Founder, Shape of Life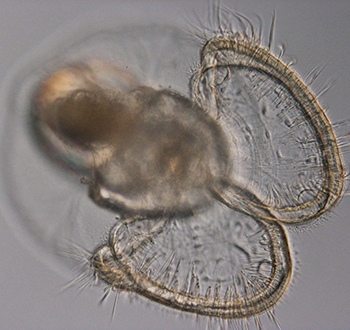 I just went to a wonderful workshop about plankton. We may as well fess up to the fact that there's a whole world out there in the ocean that we haven't told you about, yet. Most marine animals that we know and love started out in life looking very different from what they look like as adults.
At the beginning of life, they hatch out of eggs that float in the water or are attached to the bottom of the ocean. The tiny larvae feed, grow and change form in the ocean as part of the zooplankton. These fragile, otherworldly creatures swim or drift in the currents for months at a time before settling to the bottom to change into adults.
Featured Teacher
Posted on March 19th, 2017
Where a Healthy Respect for Science is Cultivated
"Good afternoon," greets each student as Ms. Putney individually welcomes students class into her 7th grade science class at El Sausal Middle School in Salinas, California. Once students are seated, Robin stands before her classroom and is greeted with an equally respectful, "Good Afternoon, Ms. Putney…"
Featured Scientist
Posted on March 19th, 2017
Going Places in the Deep Sea!
Through marine technology Bruce Robison takes us places we never thought we'd go.
"After thousands of Remotely Operated Vehicle (ROV) dives and close to one hundred dives in Human Occupied Vehicle (HOV); whenever friends ask me which platform I prefer, my instinctive response is: I'd much prefer being down there by myself."
Featured Creature
Posted on March 19th, 2017
A Swell Goiter!
Goiter sponges, like the one here, live in cold, deep waters – 300-4,000 feet—often on seamounts. These sponges average about three feet across but can grow to be nearly 10 feet across. Like most sponges they are filter feeders, pumping in seawater and extracting food particles from the water.
In the Pacific Northwest, goiter sponges and other glass sponges build deep-sea sponge reefs. The sponges' dense, silica (glass) skeletons remain after a sponge's death, forming an ideal surface for yet more sponges to grow on. The three-dimensional structure of these reefs is comparable to coral reefs and provides habitat for a diversity of creatures.
New Resource
Posted on December 5th, 2016
The history of the animals whose descendants would be the first to breathe air and live on land begins over half-a-billion years ago, when the earliest members of a group called arthropods branched off from their ancestral roots of primitive, bilateral animals. These creatures quickly became powerful hunters and scavengers and established patterns of adaptability and dominance that continue into the present.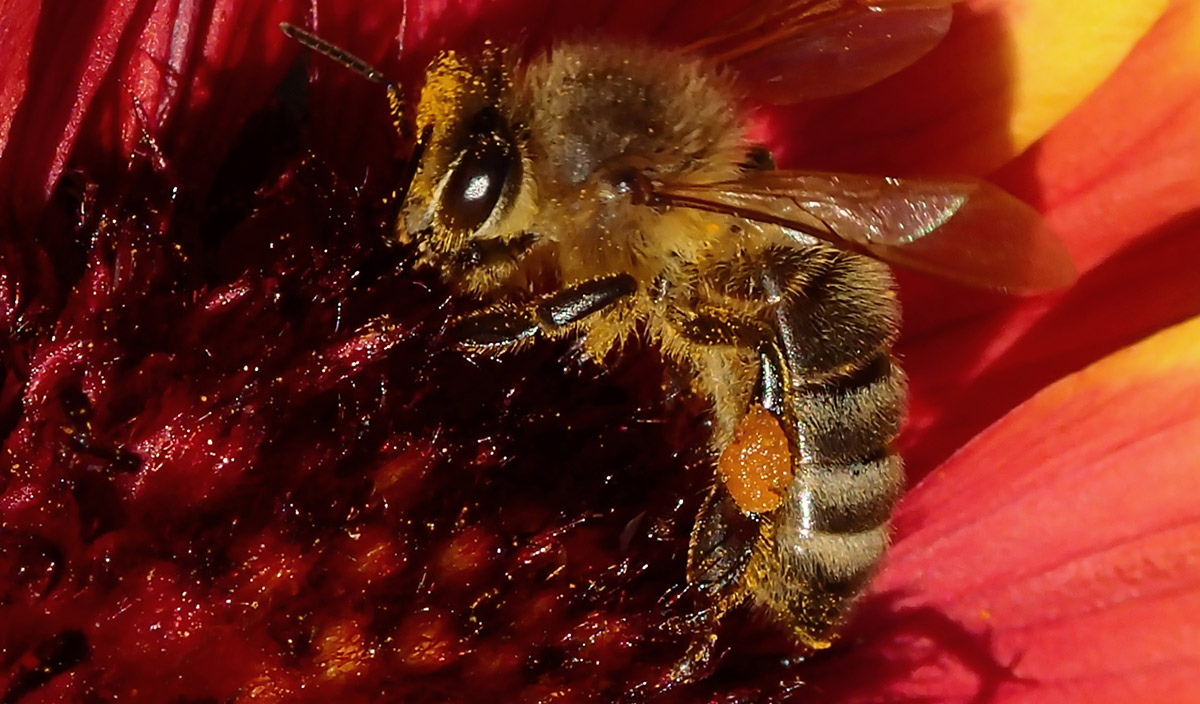 News
Posted on March 17th, 2017
Please join us! We love meeting science educators.
MARCH 4, 2017
Monterey Bay Science & Math Projects 2017 STEM Winter Conference at University of California Santa Cruz. This annual event is aimed at reaching out to K-12 classrooms teachers, preservice teachers, math and science leads and administrators.
MARCH 25, 2017
The California Association for Environmental and Outdoor Education presents the 2017 Statewide Conference: "The Next Generation," March 24 –26, 2017 at Camp Jones Gulch in La Honda, CA.
MARCH 30 – APRIL 2, 2017
National Science Teachers Association Conference / LA
Every year we have the pleasure of meeting with science teachers from all over the country at this extraordinary conference. For the past 3 years we've had the added pleasure of presenting at correlated MEET ME IN THE MIDDLE where hundreds of middle school science teachers share support and information at a very fun gathering.