Shape of Life is series of FREE, short classroom videos that beautifully explore the evolution of the animal kingdom on planet earth. Students and educators from all over the world explore animal adaptation, animations, and behaviors along with the amazing scientists who bring their stories to life. You'll also find a rich selection of NGSS aligned materials including lesson plans, readings, illustrations and activities that inspire you to delve deeper into the phyla that explains so much of our existence.
Home
This Month, We're All About Chordates!
BONES, BRAWN & BRAINS: The Voyage to Us
We've got a lot to learn from larvaceans, our featured chordate, but don't take our word for it. Explore the productive larvacean, the scientist who teach us about this incredible creature and even more chordate material highlighted in our new resources and features.
Chordates- We're All Family from Shape of Life on Vimeo.
Larvacean exerpt from Chordates: We're all Family from Shape of Life on Vimeo.
Featured Teacher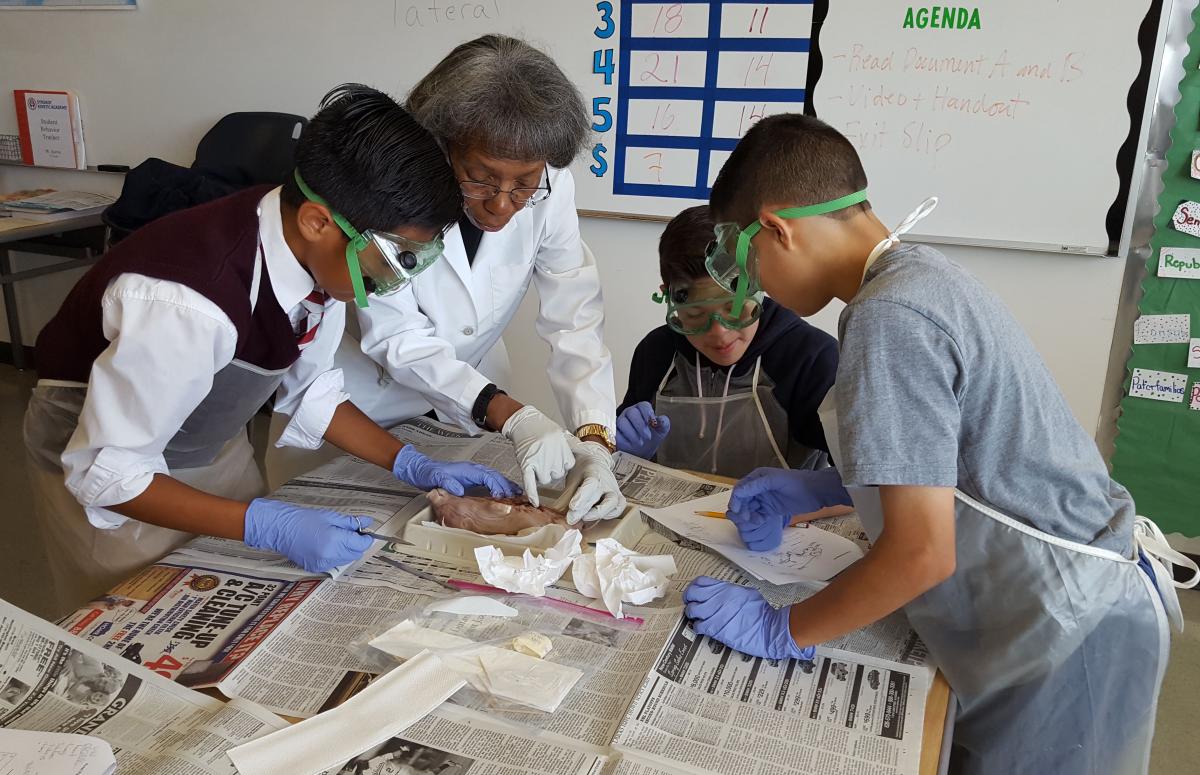 Every time we go to the National Conference for the National Science Teachers Association we become inspired and stoked about our work. It's the one-on-one conversations we have with science teachers that brings us the greatest satisfaction.
One such conversation was with Barbara Shannon. Currently, Barbara is the Director of STEM Education for Synergy Academics whose mission is to create solutions that eliminate the achievement gap. But, before that, Barbara spent many years teaching science to kids in the Los Angeles Unified School District (LAUSD).
Featured Scientist
Posted on August 26th, 2017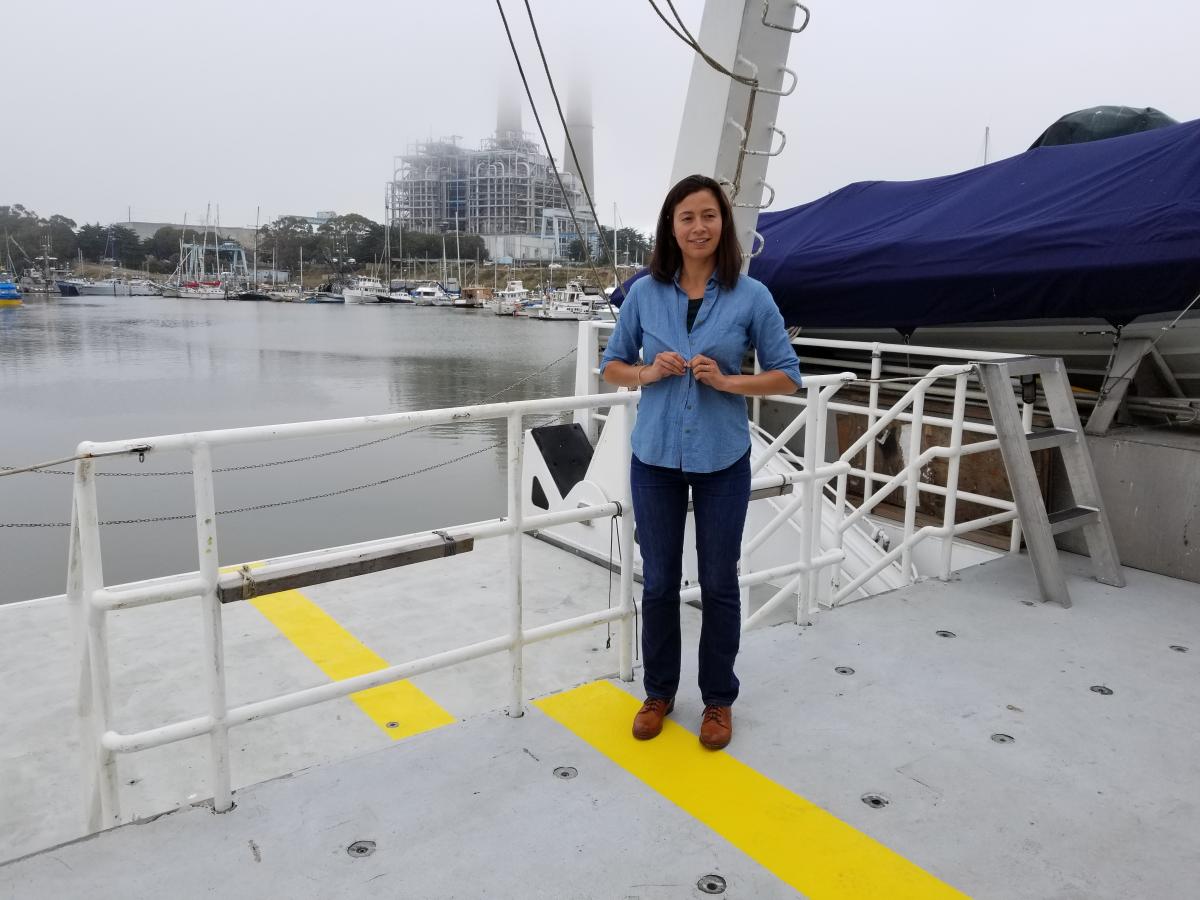 Where Engineering Meets Science
When Kakani asked her engineer grandfather what direction she should explore in her education, he replied, "well, civil engineering is about concrete, and that can get boring. So, aerospace seems like a good idea."
And so began an incredible journey from championship figure skating to groundbreaking discoveries of our oceans and how much we have to learn from larvaceans. Larvaceans, our featured chordate, are a vital part of the food web. Through Dr. Kakani Katija's research we have learned just how pervasive plastics are in our oceans.
"Really, I want to develop tools that will help science discovery explode."
- Dr. Kakani Katija
Featured Creature
Posted on August 26th, 2017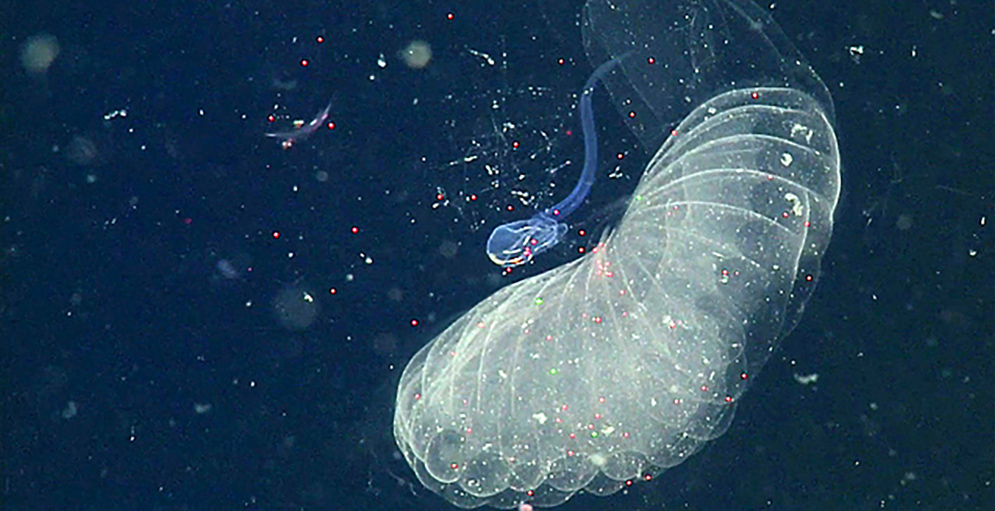 Just like us, larvaceans are chordates. These small tadpole-like animals live at midwater depths of the world's oceans. All species construct complicated, mucus structures, called 'houses' where the animal lives. To feed, the larvacean beats its tail, pumping seawater through its house. The sticky filter structure has two parts: the outer filter traps coarse particles; the inner traps fine ones. When the house becomes clogged, the animal discards it and it sinks to the bottom. In Monterey Bay, there are giant larvaceans that create large houses that can exceed one meter (three feet!) in its greatest dimension.
New Resource
Posted on August 23rd, 2017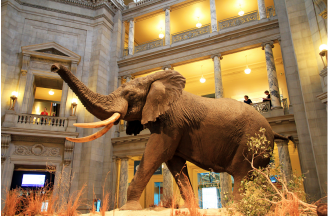 Bones, Brawn & Brains
Fewer than 5% of all animals that ever lived on planet earth have backbones-- yet, we humans remain quite chauvinistic about our own kind. Many of us don't realize that chordates paved the way to US! Their basic animalness – multi-cellularity, a head, brain, nerves, and bilateral symmetry – is the legacy of the sponges, cnidarians, and ancient flatworm-like animals, each of which pioneered pieces of the architecture that led to complex animals like Pikaia, and us.

Blog
Posted on August 30th, 2017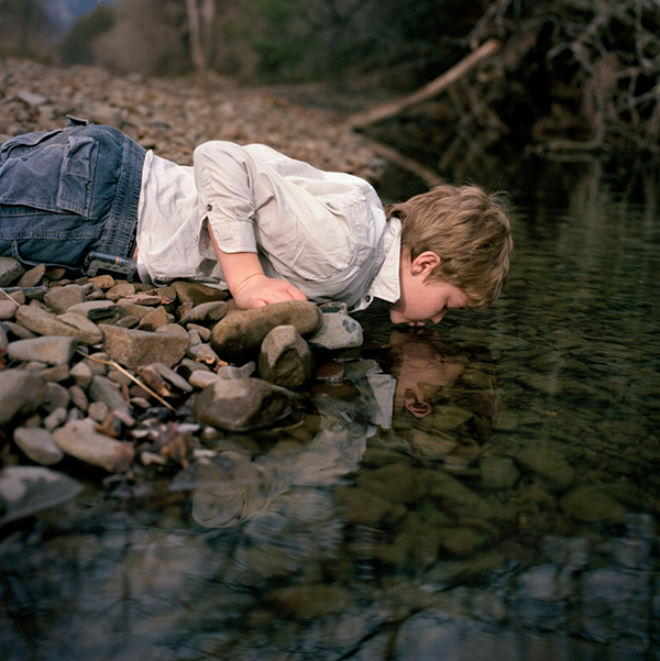 At time when investors and philanthropists are sinking tons of moola into Edtech, (growing from $75bn in 2014 to $120bn in 2019!), and development in adaptive learning, voice recognition, and machine learning is growing off-the-hook— I wonder what the long-term effect will be on the cultivation of life skills. You know, things like hooking a worm onto your fishing line.
Nothing can replace a tactile, personal relationship with the natural world...
Posted on July 20th, 2017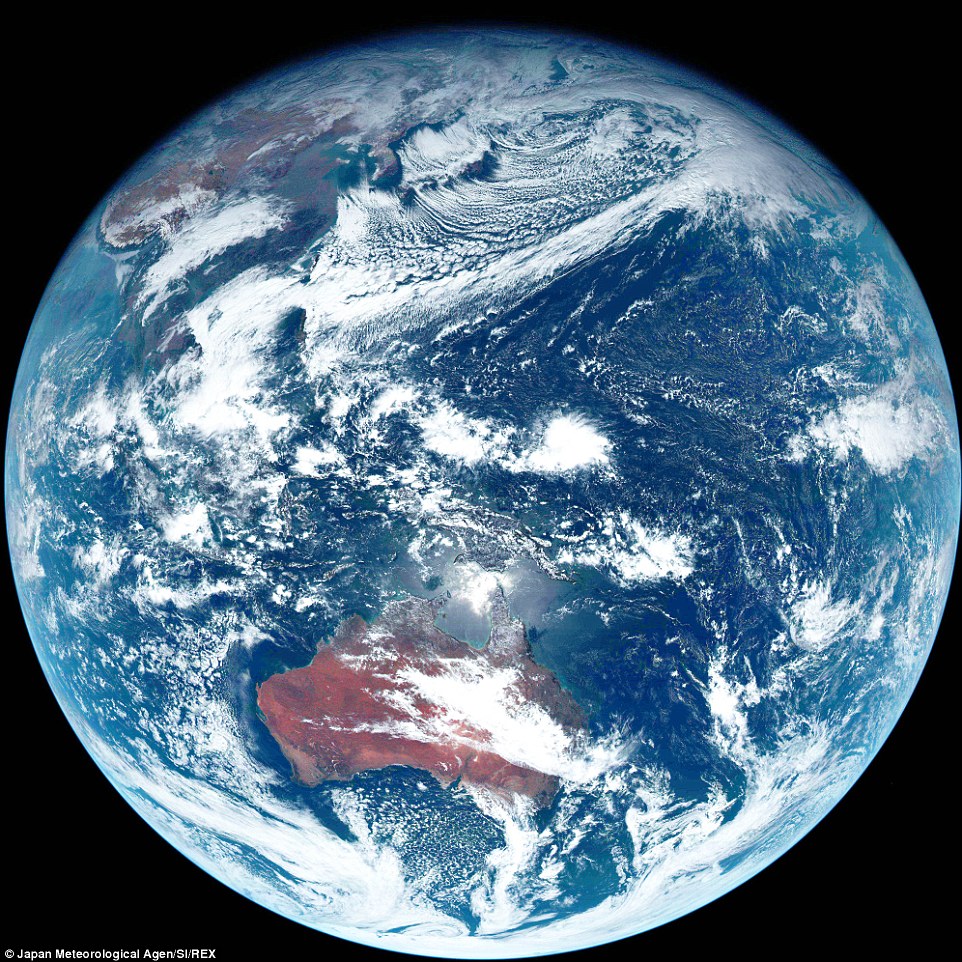 "If you think the ocean isn't important, imagine Earth without it. Mars comes to mind. No ocean, no life support system." Sylvia Earle
The ocean covers 71 percent of our planet. Ocean scientists, educators and policy specialists came together to define ocean literacy and to create seven principles.
'Ocean literacy is defined as an understanding of the ocean's influence on you and your influence on the ocean.'
Here are the seven ocean literacy principles....
News

Check out the full calendar of events for the California Science Teachers Association
We're going to be at the CSTA Conference October 13-15, 2017