Shape of Life offers classroom videos depicting the evolution of the animal kingdom on planet earth. Students and educators from all over the world explore animal adaptation, animations, and behaviors along with the amazing scientists who bring their stories to life. We also offer a rich selection of NGSS materials including lesson plans, readings, illustrations and activities that inspire a deeper dive into the phyla that explain so much of our existence. Shape of Life content is FREE to students and educators all over the world.
Home
A Small Taste of Shape of Life Videos
Watch an abalone narrowly escape the grasp of a mighty pycnopodia.
Featured Teacher
Posted on December 18th, 2018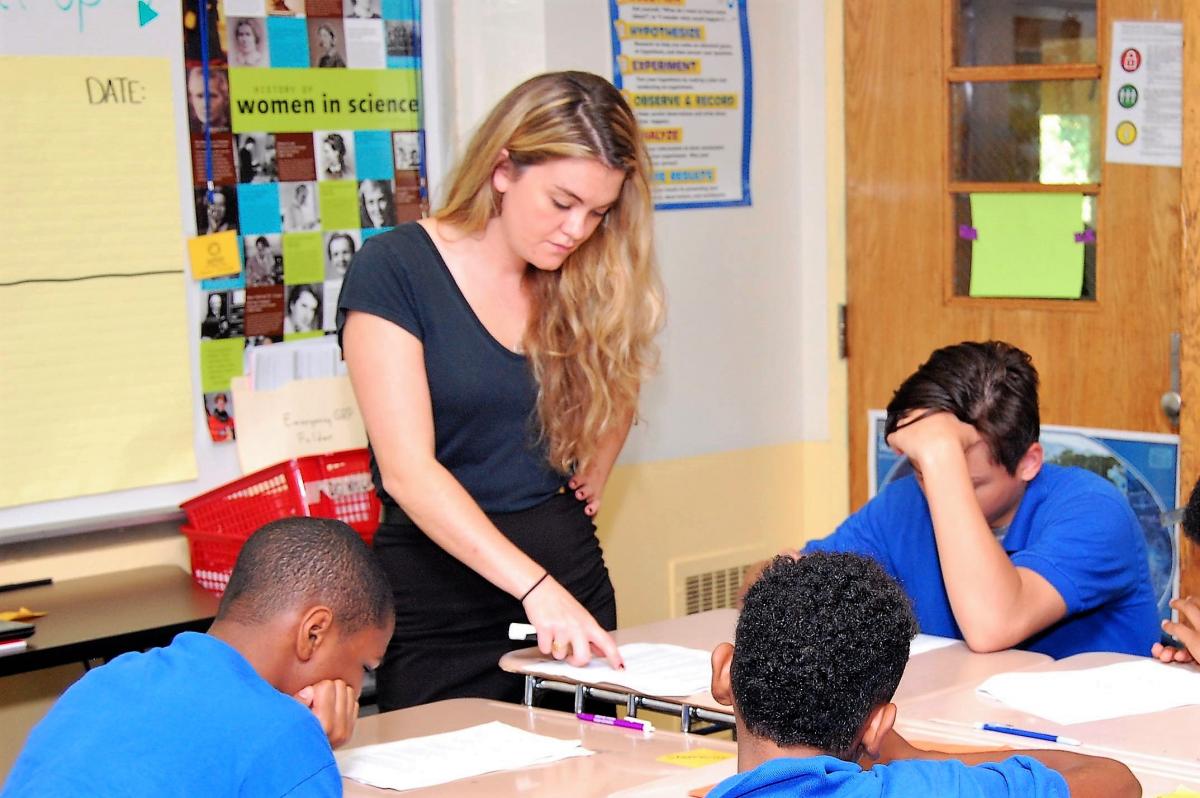 Brittany Basse, Middle School Teacher, Baychester Middle School, Bronx, NYC
Brittany Basse, teaches eighth grade Science and Humanities at Baychester Middle School in the Bronx, New York City. The layers of challenges echo in her title alone – yet her candor, direct approach, honesty, and an unpolished sense of humor make it clear why she does not just survive but thrives in a teaching environment where turnover rates and morale are often in stark contrast.
Featured Scientist
Posted on December 18th, 2018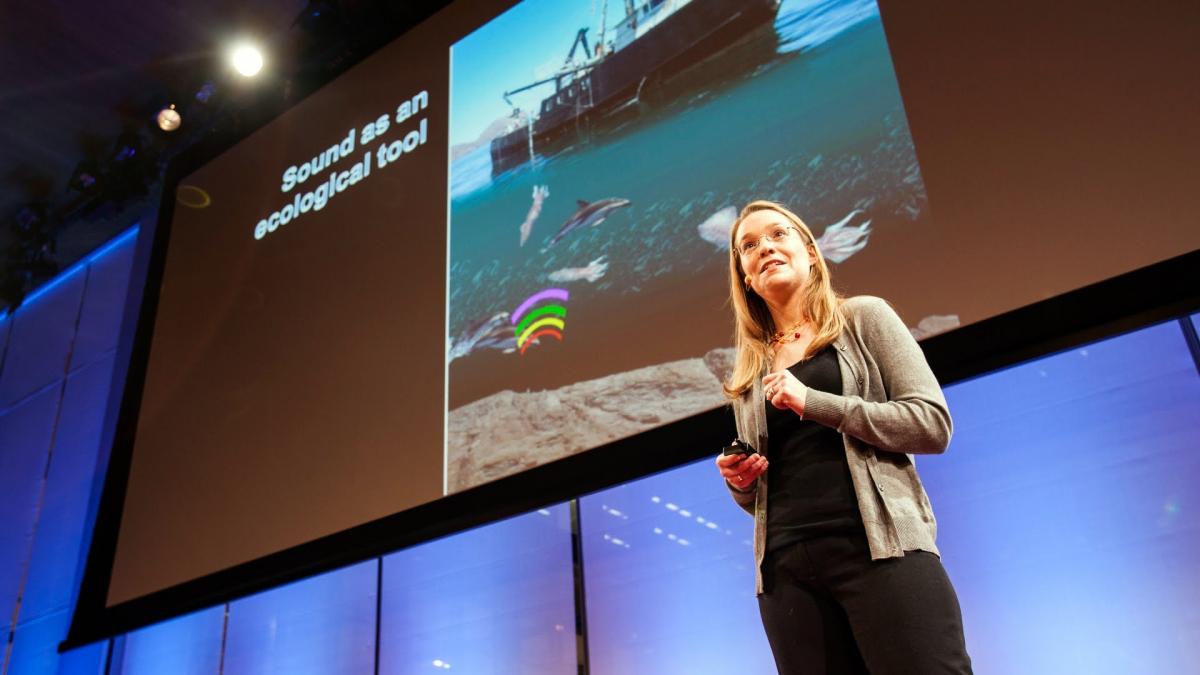 Senior Scientist, Monterey Bay Aquarium Research Institute
Following Her Passion -- A Really Sound Decision
A little girl from Connecticut takes a trip to Sea World. She is captivated by the killer whales and dolphins. Especially the sounds they make and its role in marine life survival. From that point on, Kelly knew she would make a career out of the sounds in the ocean. As a fourth grader, Kelly wasn't exactly sure how she would do this-- but, boy oh boy, she figured it out.
Featured Creature
Posted on November 28th, 2018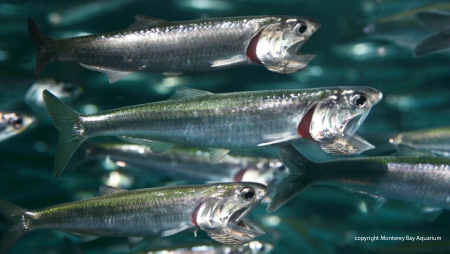 Where we at Shape of Life live, we know when anchovies are in the neighborhood because when we go down to the ocean, we'll see hundreds of diving sea birds, jumping sea lions, and if we're lucky, humpback whales. They're all here to feed on massive schools of anchovies close to shore. As they swim through the water with their mouths open, anchovies strain out plant and animal plankton. They then are food to all of the animals we see plus so many more, including larger fish and people. In fact, these small schooling fish (@nine inches long) support a large part of the oceanic food web. Some scientists say anchovies are the most important prey—also called forage fish—in the U.S. Pacific Ocean.
New Resources
Posted on November 21st, 2018
Learn the distinguishing features of each phyla.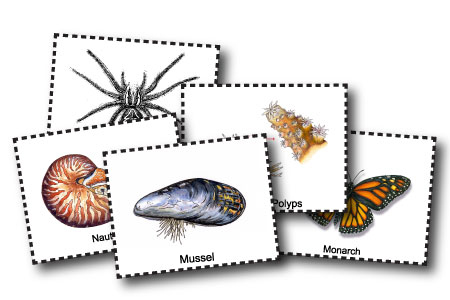 Grade Level: 4 - 8
Minutes: 15
Subject: Animal Classification
Activity Type: Watch Shape of Life videos and PLAY CARDS!
Blog
Posted on December 3rd, 2018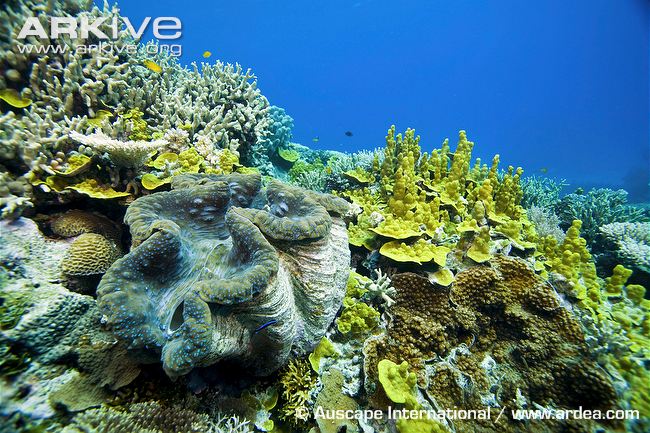 When the Shape of Life team was in Long Beach for the National Marine Educators conference, we visited the Aquarium of the Pacific. We were admiring a giant clam when a guide heard us and said that the U.S. Fish and Wildlife Service (FWS) had confiscated this clam, as well as some others, as they were coming into the U.S. illegally. Sadly, FWS often confiscates fresh and saltwater fish and invertebrates from all over the world when they come into the U.S., mainly for the illegal pet trade. Aquariums have stepped in to help; here are some examples.
Giant clam Tridacna gigas on a coral reef
Posted on November 6th, 2018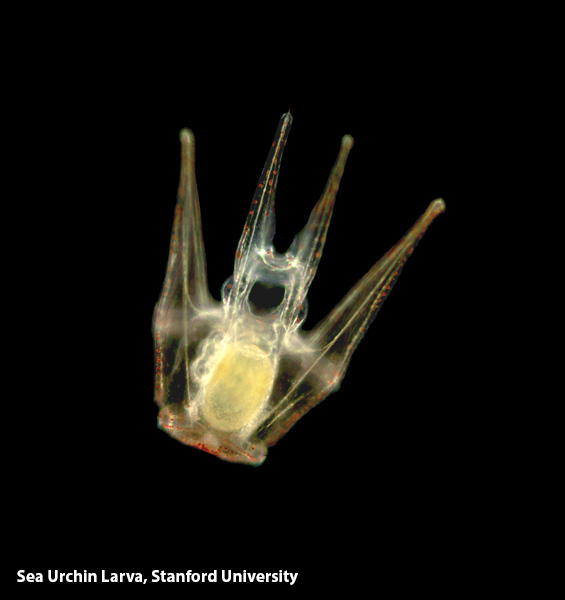 It's very easy to see sea urchin fertilization, cell division and embryonic development under a microscope. Realizing that the animals could be a great teaching tool in the classroom, the sea urchin development lab at Stanford's University's Hopkins Marine Station, led by Dr. Dave Epel, created the "Virtual Urchin" website. The goal of this project is to provide inquiry based lessons, available on a freely-accessible, open access website. Students can explore how scientists study sea urchins to understand larval development and metamorphosis, community ecology, pollution in the marine environment and biological evolution.
In order for students to become familiar with the body plan of the animal, the site includes sea urchin anatomy. Students can watch a video of the fertilization and the early development of the embryo online. There are also some very advanced activities about the larvae, instructing students how to virtually manipulate gene function to learn more about their development. If a teacher has access to live material, modules teach how to use a microscope, and then instructions for doing a fertilization lab in the classroom.
News
Posted on October 28th, 2018
Posted on September 29th, 2018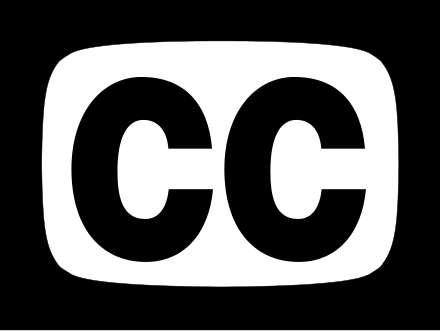 A special THANK YOU to Erin Rempala, Professor of Biological Sciences, Chair Life Sciences Department at San Diego City College for helping to make this happen!
To enable closed captioning, please click on the small CC in the bottom right of the video controls. The CC will appear on videos where closed captioning is available.