Shape of Life offers classroom media and resources depicting the evolution of the animal kingdom on planet earth. Explore animal adaptation, animations, and behaviors along with the amazing scientists who bring their stories to life. Discover a rich selection of NGSS materials including lesson plans, readings, illustrations and activities that inspire a deeper dive into animal phyla. Shape of Life content is FREE to students and educators all over the world.
My students are amazed at what creatures are animals 'just like us!' and how they behave.
Home
Featured Creature
The lancelets, also known as amphioxus, are a group of small worm-like creatures that live in shallow seas around the world. In some places there can be up to five thousand lancelets per square meter of sand! They spend most of their lives buried in the sand with their heads above the surface, filtering water using mucus to catch plankton and bacteria for food.
New Virtual Classroom Resources

Bioluminescence is a spectacular living light show common in the marine environment and especially useful in the deep sea. It provides a way for deep sea animals to communicate and survive in the darkest part of the ocean.
Please explore this rich array of bioluminescence resources our colleague, Rick Reynolds, created for the National Oceanic and Atmospheric Administration (NOAA).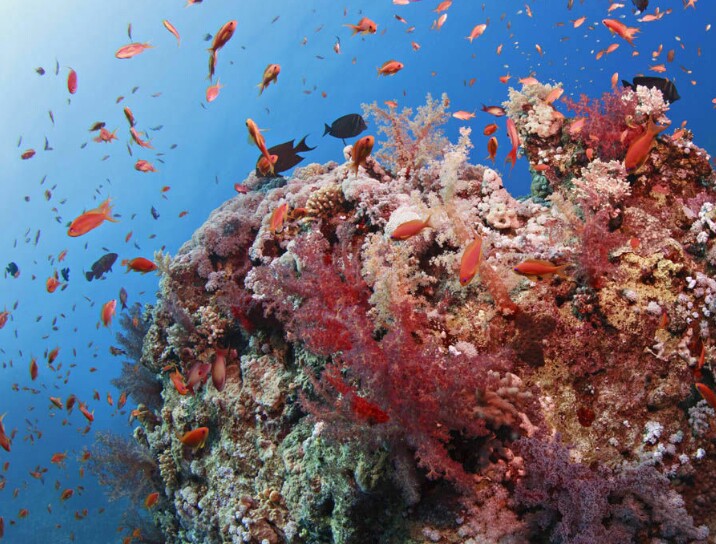 Using this tool, students will practice and deepen their understanding of coral reef basics, what is contributing to their loss, and what is being done to preserve this resource.
Students will use the choice board and the resource list to work through (as independently as possible) short-cycle research, and then create two outcome products based on their choices.
Possible adaptations and extensions can be exercised by guiding the student choices and the level of support given during the process.
Check out Featured Teacher, Sandy Bean's', excellent Lesson Plan prepared for Shape of Life.
In the Classroom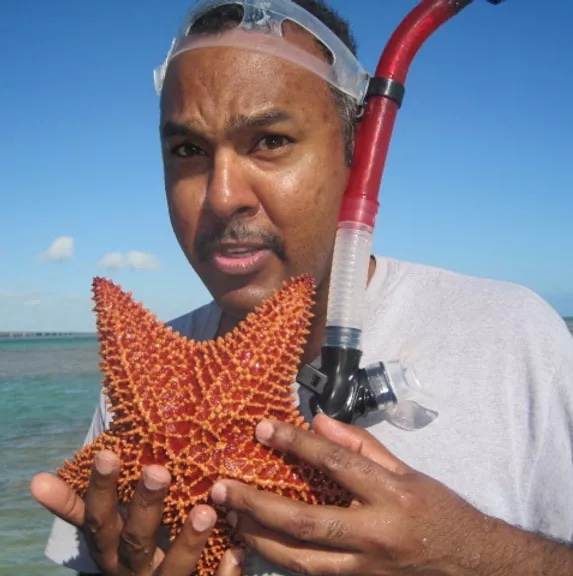 "We explore, we look, we smile." these are much more than the introductory words to Stanton's video. They are Stanton's approach to life. One can't help but smile when listening to Stanton's rich Trinidadian voice describe his experiences conducting marine research with students in the reefs in Grande L'Anse, Trinidad.
Featured Scientist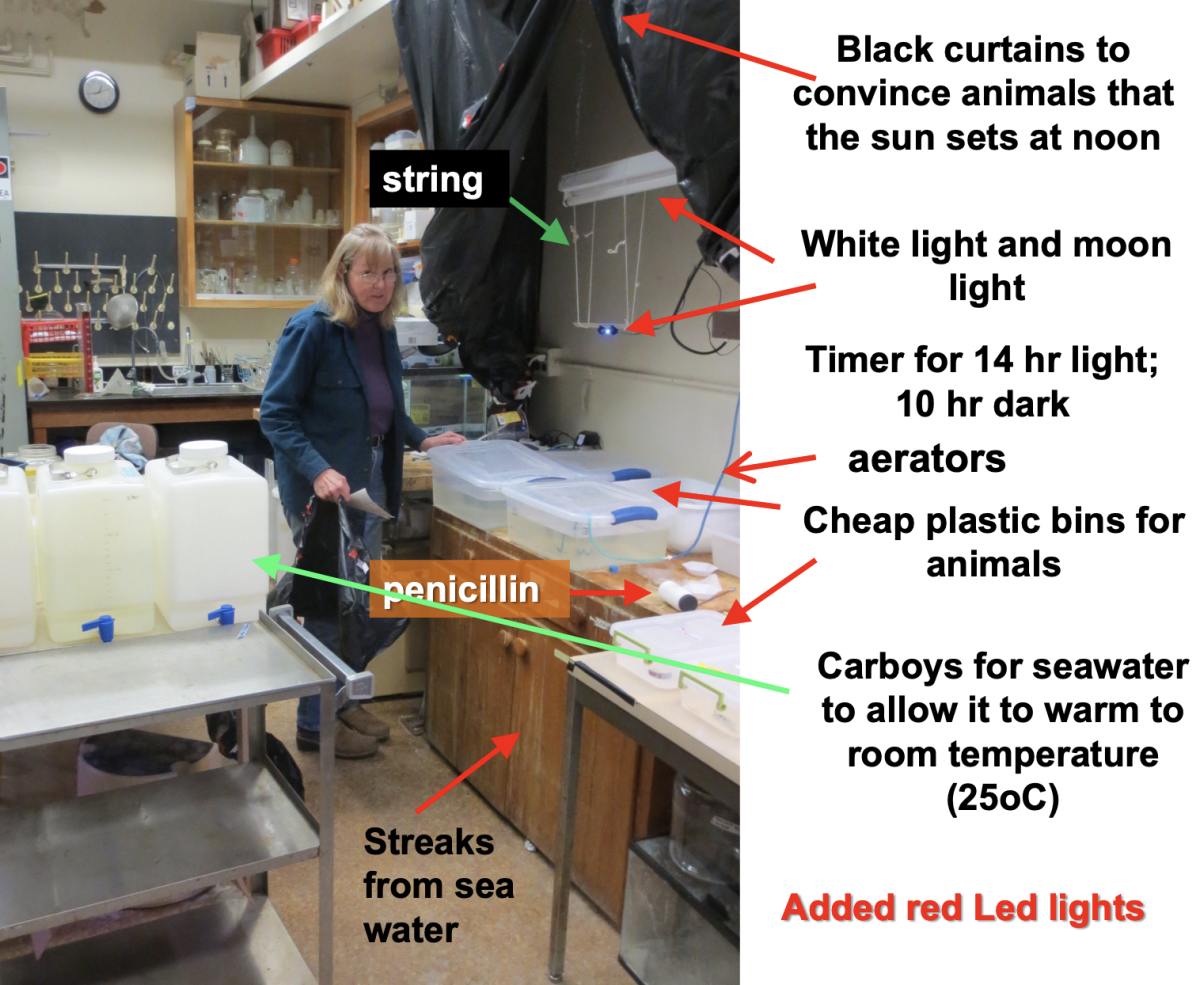 Linda Holland had been doing biology since she was nine years old: sometimes out in nature, sometimes in the lab. Learn more about Linda's long road as a woman in science.
Posted on April 10th, 2022
Blog
All animals, whether birds that fly, beetles that scurry, or worms living in the ocean depths, interact with the earth's environment. We all live on the same planet with the same soil, water and air. We all require oxygen and water, and we all must eat to obtain organic molecules to build our bodies and stay alive. All animals move at least a part of their bodies through the environment or move the environment through their bodies to obtain oxygen and food; that movement may not be the same for all animals, but we do share commonalities.
Posted on April 28th, 2022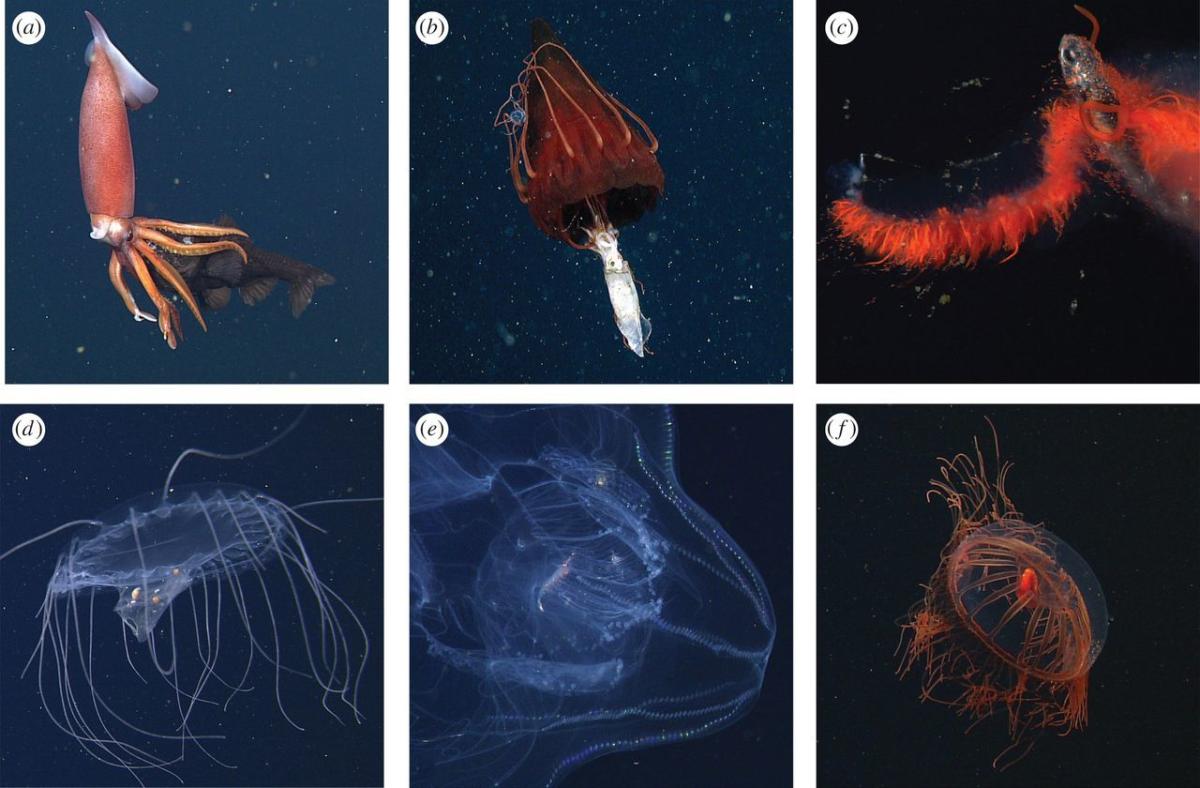 Food webs are key to understanding how an ecosystem functions. The webs are just that: networks of complex feeding relationships, not just the linear food chain we may have learned about in a biology class. More, food webs illustrate the energy flow and predator/prey interactions within an ecosystem.
Pelagic predators from deep sea food web
News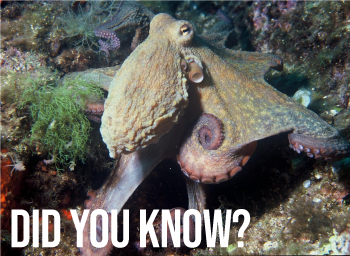 Octopuses have a relatively big brain just like other smart animals. But their highly complex nervous system evolved independently from vertebrates. Surprisingly, most of the neurons that do the computing for the brain are in the octopus's arms. And that means they may have essentially nine brains, not one.
Scientists think it's their long evolutionary history that explains their smarts. Cephalopods have been on earth for around 520 million years ago; the oldest known octopus fossil is about 330 million years old.
Investigations into the brains of octopuses found that they contain high levels of regulatory RNA molecules (microRNA), which could have helped them develop lots of different neurons and greater neuronal complexity. The scientists say"…the brains of cephalopods evolved greater complexity in the same way as vertebrate brains did – by using a lot more regulatory RNAs to control gene activity."
Listen to a Podcast about octopus intelligence with author Sy Montgomery.
Love octopuses? OctoNation, the world's largest octopus fan club may be the place for you.
Posted on April 10th, 2022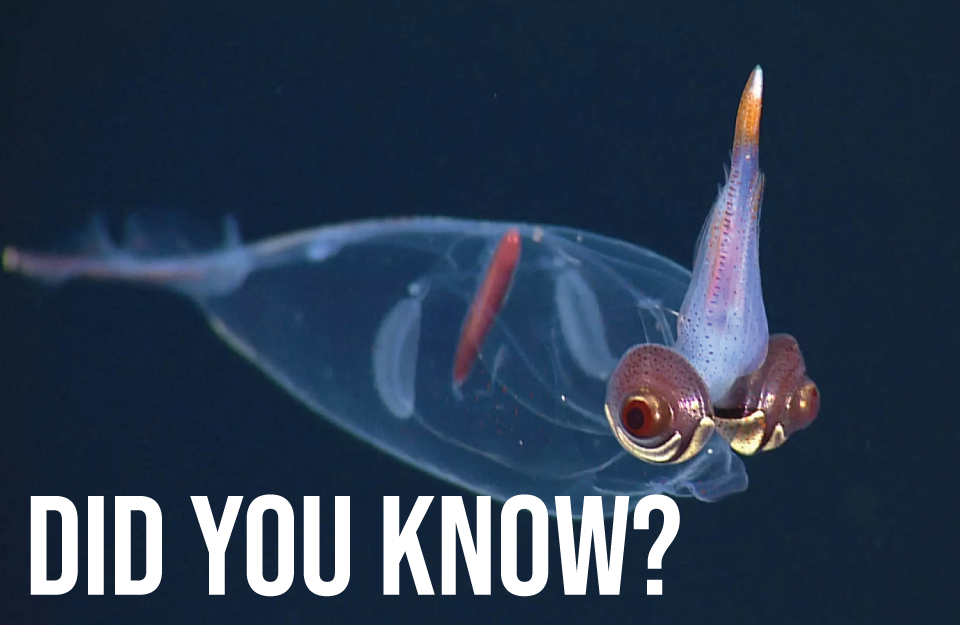 In the April of 2022 the Monterey Bay Aquarium (MBA) opened a new deep sea exhibit called Into the Deep: Exploring Our Undiscovered Ocean. "From football-sized giant isopods to transparent jellies that glow, the deep sea is brimming with life. Meet the mysterious and wonderful animals that thrive in the dark, cold — and mostly unexplored — world of the deep sea."