Shape of Life offers classroom videos depicting the evolution of the animal kingdom on planet earth. Students and educators explore animal adaptation, animations, and behaviors along with the amazing scientists who bring their stories to life. We also offer a rich selection of NGSS materials including lesson plans, readings, illustrations and activities that inspire a deeper dive into the animal phyla. Shape of Life content is FREE to students and educators all over the world.
I enjoy hearing students make noises of awe and disgust as they watch phyla come to life.
Home
It's Chordate Month at Shape of Life: Sneak Peek of Salps!
Although it looks like a jellyfish, the gelatinous creature in this photo is a relative of ours: it's a Chordate called a salp.
New Resources
Posted on October 4th, 2019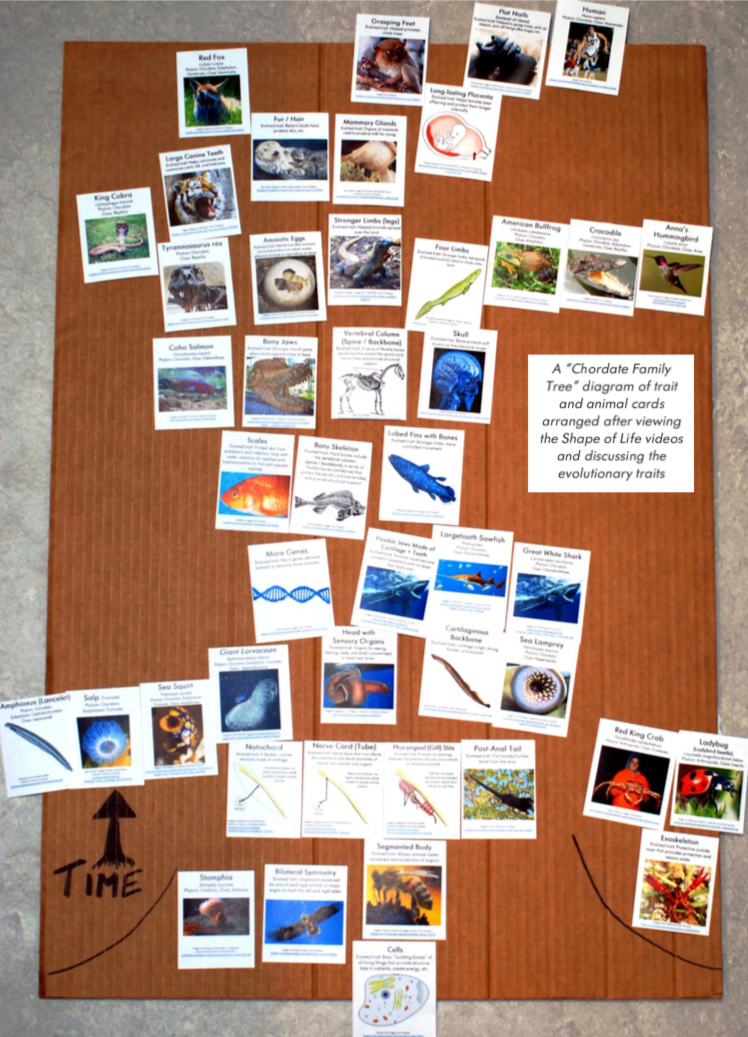 This new lesson plan is about our own family tree. We are chordates.
Your students will explore the evolution of the phylum Chordata by constructing a "family tree"—a diagram of evolutionary traits and animals, using cards showing Chordate traits. After watching the Chordate Shape of Life video, students revise their diagrams and add information, including examples of modern animals that exhibit the traits.
Highlights:
- Students will create evolutionary family trees.
- Students will understand and discuss key characteristics of chordate species orally and in writing.
- Students will explain how common ancestry and biological evolution are supported by multiple lines of empirical evidence.
HAVE FUN exploring your family tree.
Featured Teacher
Posted on October 4th, 2019
We were first introduced to Carole through our Tree of Life Poster Contest where she shared her experience using Shape of Life resources in her classroom at Maryvale Prep School. What impressed us most is the way Carole credits her childhood experience in the outdoors to her lifelong love of science. It's tough getting kids outside with all the 'insta-info' on screens. Carole's approach certainly is encouraging.
Featured Scientist
Posted on July 11th, 2019
The Real Prince of Whales
Meet Jeremy Goldbogen. He tags whales. Yep, he pretty much has one of the coolest jobs of anyone we know.
Through Jeremy's research we get to cruise the ocean on the back of whales and experience how they eat krill, make those amazing noises and maneuver with surprising agility. With a device the size of a book, Jeremy speaks volumes about the largest animals ever known to live on earth.
Featured Creature
Posted on October 4th, 2019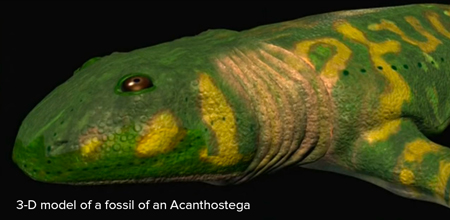 Boris is a famous missing link in the evolution of chordates: he's an early tetrapod (tetrapod means "four-legged") fossil. Paleontologist Jenny Clack was so excited when she uncovered him that she named him Boris. Boris is a missing link because he represents an animal who may have been the first of its kind to make the transition from life in the sea to life on the land. This invasion of the land by vertebrates was a key moment in evolutionary history, leading to colonization of the land by four-limbed animals.
Blog
Posted on October 4th, 2019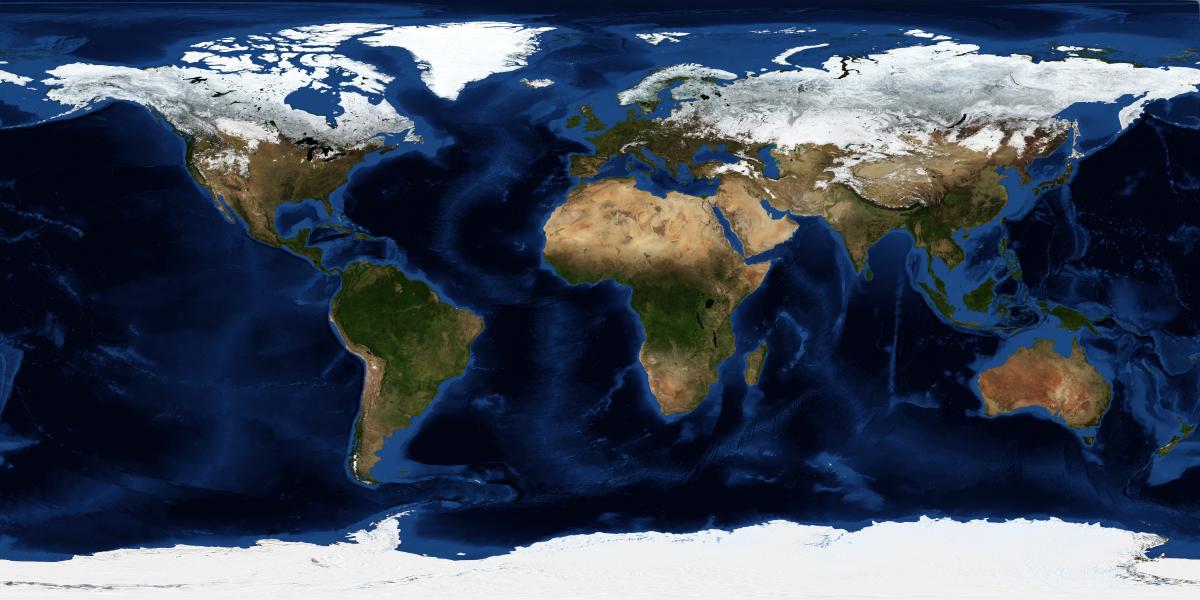 On September 25, 2019 the IPCC released a new special report about the state of the oceans and ice in the changing climate. The conclusions were startling!! Although we've been writing about climate crisis and the oceans for a while, the report puts in stark words the extent of the danger the oceans are in now.
The oceans have absorbed massive amounts of the heat and carbon dioxide generated by humans since 1970 – a third of the CO2 and over 90% of the heat— essentially protecting humanity from itself. But there must be a limit to how much heat and CO2 the ocean can absorb and we may be reaching that limit soon.
Posted on August 26th, 2019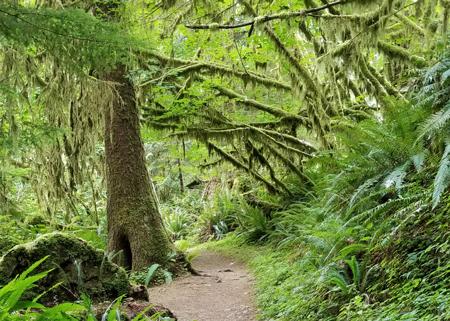 It was a foggy, drippy early morning when I decided to break away for a hike. It's rare for me to go on a hike alone. I'm not going to lie—the trailhead warning of recent mountain lion and bear sightings did give me pause. But, not enough for me to turn back. And, while it was against my better judgement, I'm glad I persevered. The experience of hiking in Olympic National Park's temperate rain forest was beyond exquisite. It was soul quenching.
Taking steps into this rainforest was like walking into a giant acoustic tile. The ground was a bit springy, no sound except the occasional drop of water on a leaf and my breath expanding as it took in cleaner air. The more I climbed, the safer I felt.
News
Posted on October 4th, 2019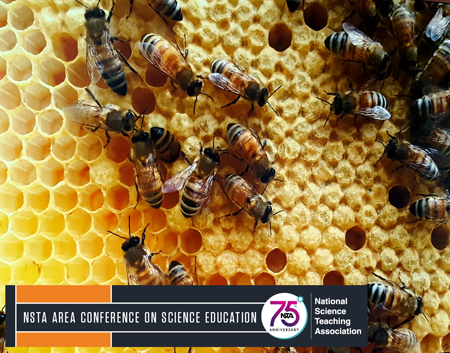 Visit us at NSTA conference on science education in Salt Lake City. We'll be giving away 5 Tree of Life Posters to the first visitors of our booth 205.
October 24–26, 2019 | Salt Palace Convention Center
See you in the Beehive State!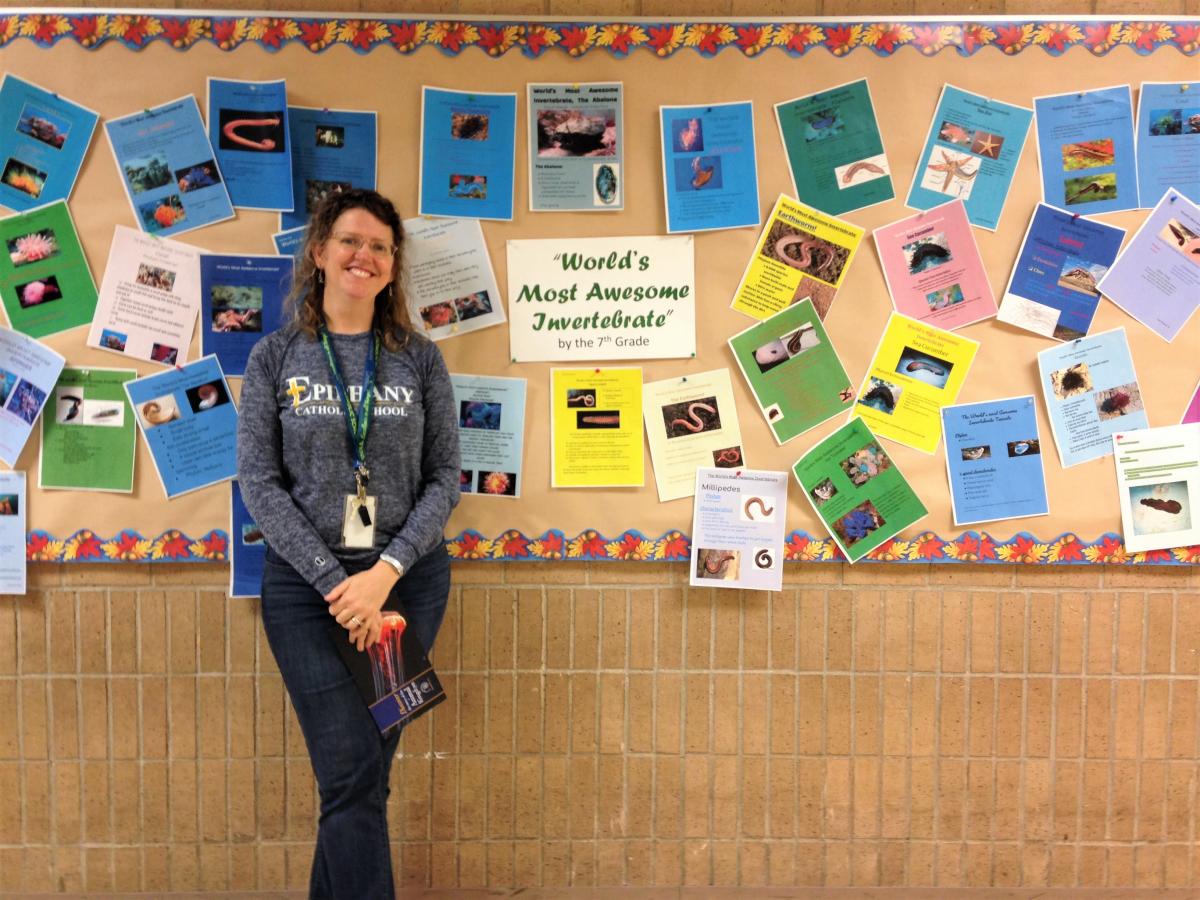 WOW! We're overwhelmed by your words of support for Shape of Life. We had teachers from all over the world let us know how they use Shape of Life resources in their classrooms.
While everyone is a winner in our book, we had to limit the 'Winners' of our popular Ray Troll Tree of Life poster to twenty five. Fear not, we'll definitely hold another contest soon.
In the meantime…
We Wish A Hearty Congratulations to our 2019 Shape of Life Poster Contest Winners!