Shape of Life offers classroom videos depicting the evolution of the animal kingdom on planet earth. Students and educators from all over the world explore animal adaptation, animations, and behaviors along with the amazing scientists who bring their stories to life. We also offer a rich selection of NGSS materials including lesson plans, readings, illustrations and activities that inspire a deeper dive into the phyla that explain so much of our existence. Shape of Life content is FREE to students and educators all over the world.
Home
A Small Taste of Shape of Life Videos
Did you know a moon jelly adult may only live for more than 12 months, while their polyp can go on living without their bodies for up to two and a half decades?
New Featured Content
Posted on August 28th, 2018
We hope your summer has been fun and adventurous. We're back at work creating lots of new resources to help ease you back into the school year. Soon, we'll have new featured creatures, teachers, scientists and LESSON PLANS!
Until then, enjoy the early days of fall!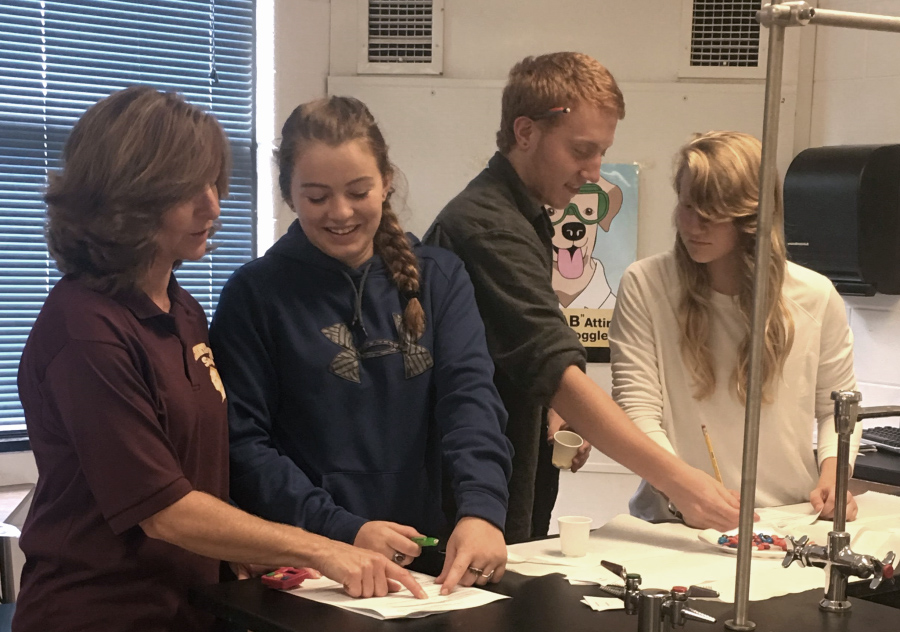 Featured Teacher
Posted on September 11th, 2018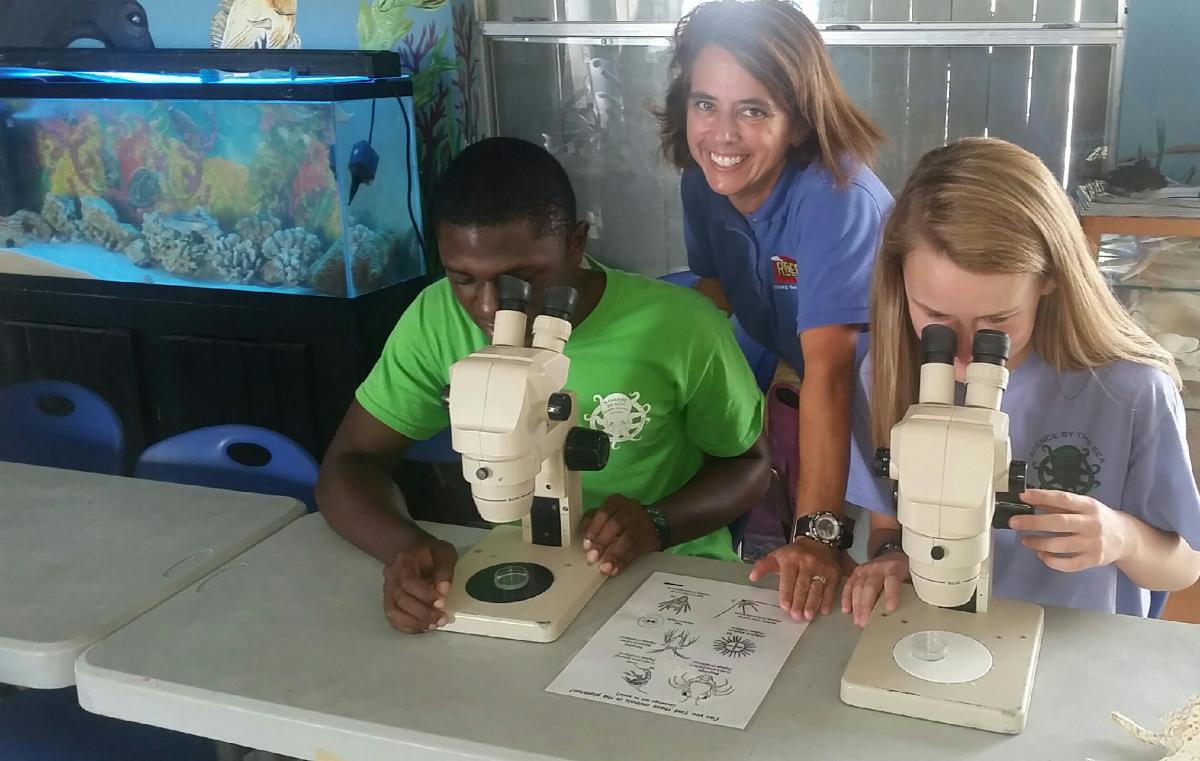 Attending conferences is always fun for us. This summer we attended National Marine Educators Association annual conference—and it was a BLAST!
A highlight was meeting the enthusiastic (and, we mean enthusiastic!) teacher, Charlene Mauro who has been using Shape of Life in her classroom for 20 years. Charlene teaches at The Navarre Beach Marine Science Station- a unique fusion of formal and informal education.
Featured Scientist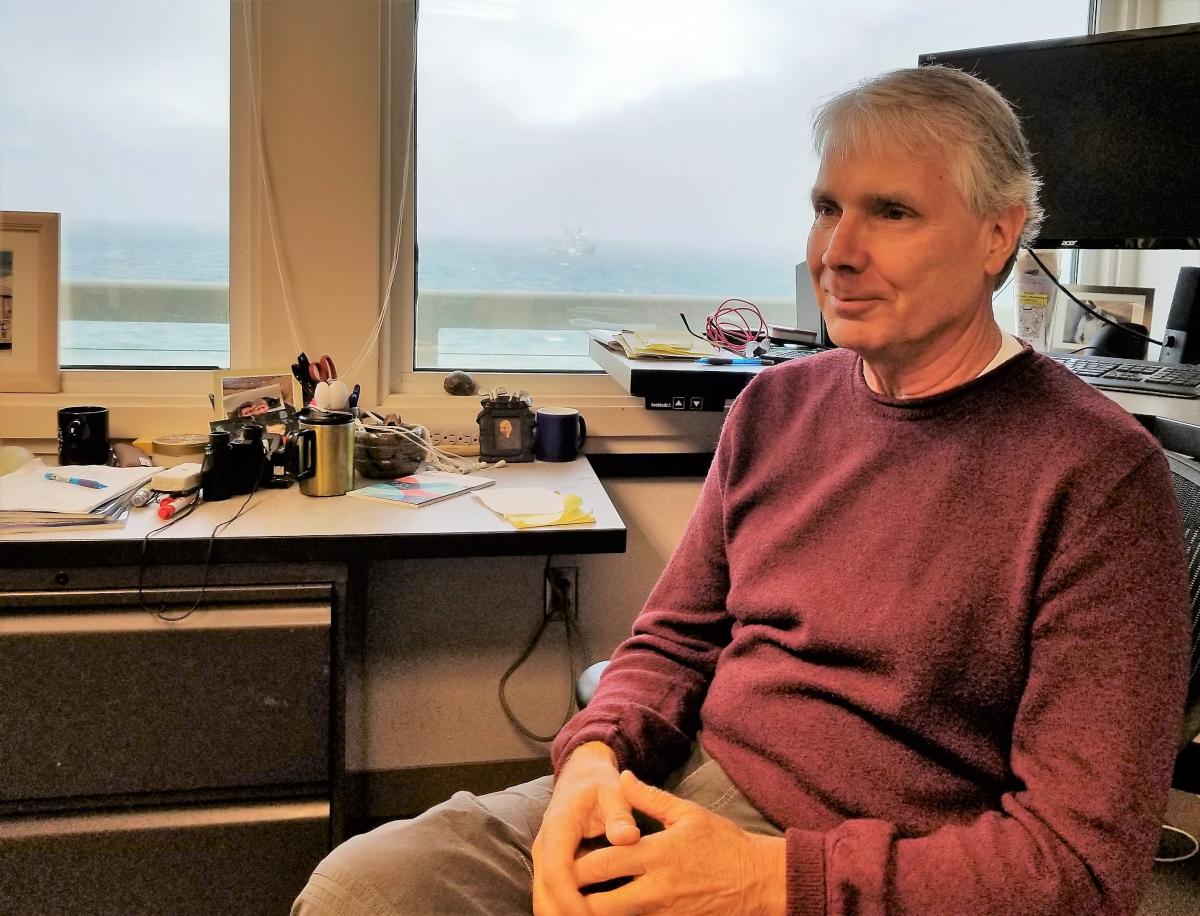 Behind Every Great Scientist is a Teacher with a Strong Message
How does a kid from Missouri become an award-winning scientist who specializes in animals living in the bottom of the ocean? "It wasn't until I was in community college that I was jolted into actually applying myself. I had a teacher who told me I 'made him sick' because I got decent grades with such little effort", chuckled Jim. "I mean, he had a point. I was basically surfing and goofing off."
Jim applied himself all the way to his PhD from Scripps Institute of Oceanography and today instills a natural curiosity about the ocean with his engaging presence.
Featured Creature
Posted on September 11th, 2018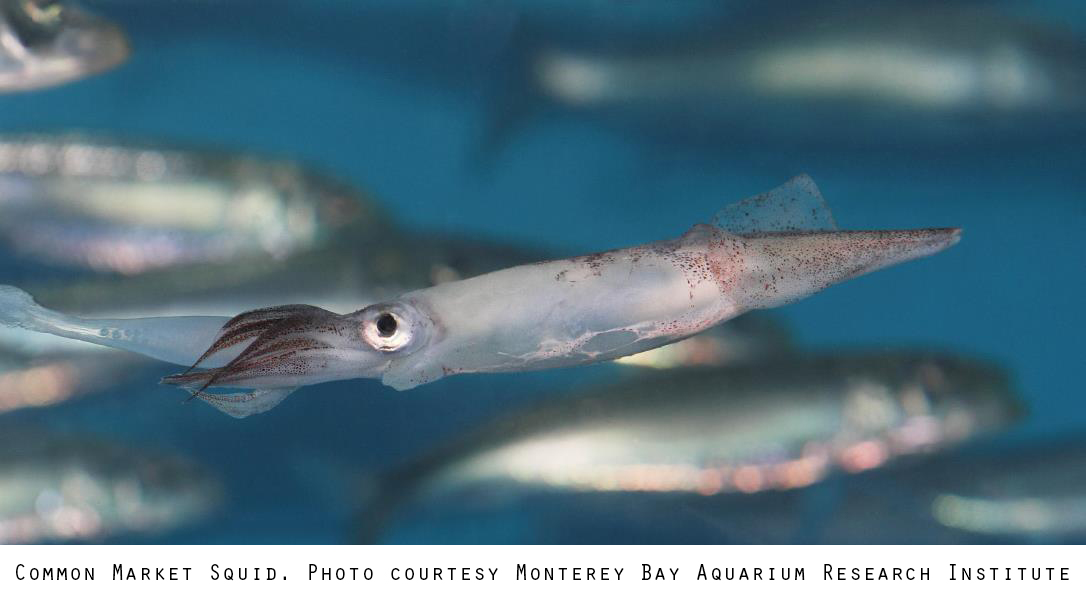 Cephalopods (octopus, cuttlefish and squid) seem to be flourishing in our changing oceans. Their numbers are increasing worldwide according to a 2016 study. Is the increase in cephalopods a good or bad thing?
We know the oceans are warming. We have evidence that that's a bad thing. What is of additional concern is the effect of warming temperatures on natural ocean food webs. More cephalopods means more voracious predators eating more prey. All this 'more' may be a serious problem.
New Resources
Posted on February 26th, 2018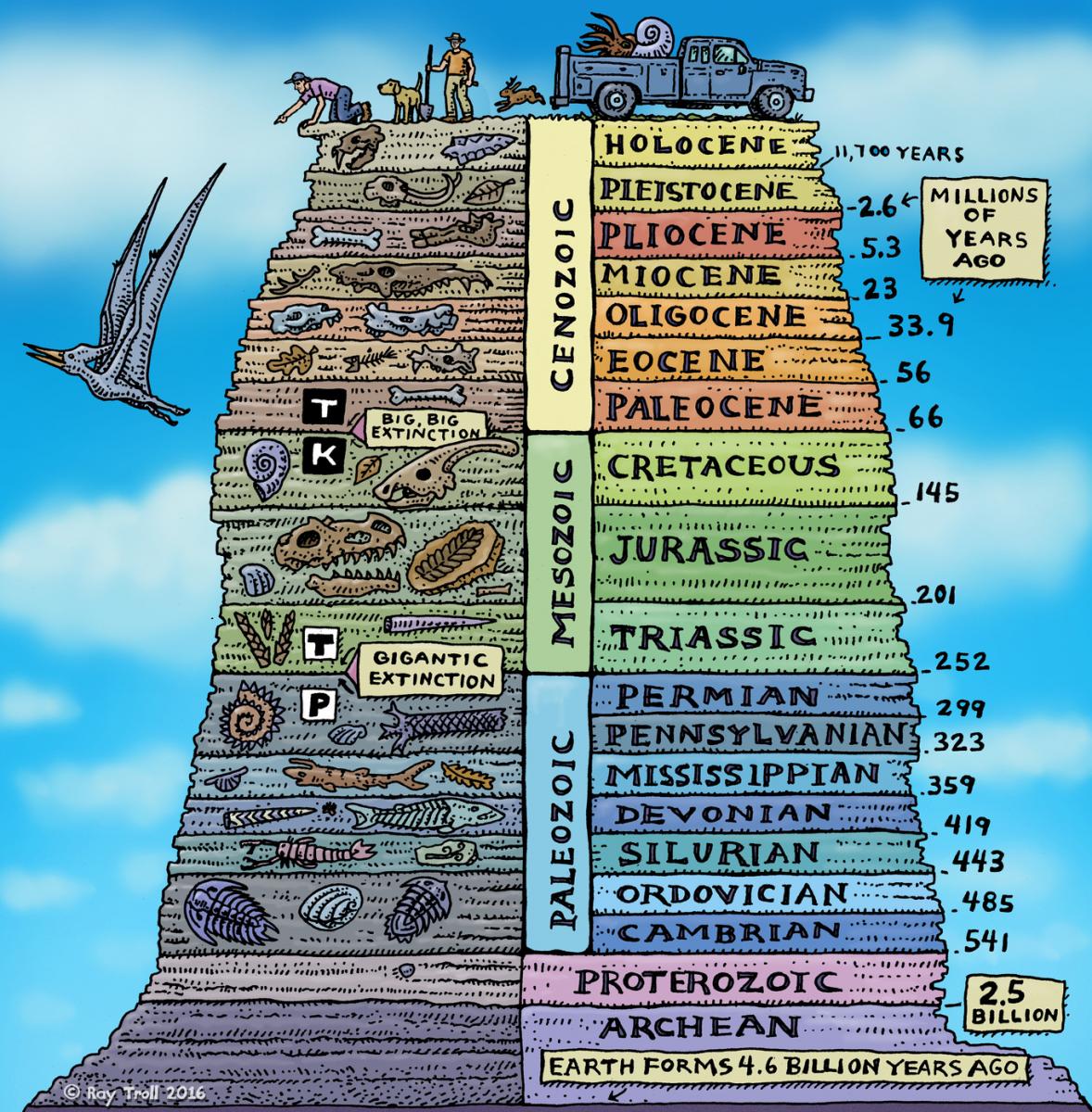 This collection consists of six lesson plans designed to help students construct an explanation of the geologic time scale based on personal connections, science concepts that include Law of Superposition and index fossils and nature of science ideas. The lessons highlight a diversity of scientists and geologic sites that complement Shape of Life videos.
A variety of modalities are engaged that encourage shared exploration with peers. Students go outside and observe the schoolyard, watch videos, create a "geologic site in a cup," utilize technology for geologic time scale interpretations, work in small groups and participate in whole class discussions throughout the lessons.
Your students will ROCK these lessons!
Blog
Posted on August 30th, 2018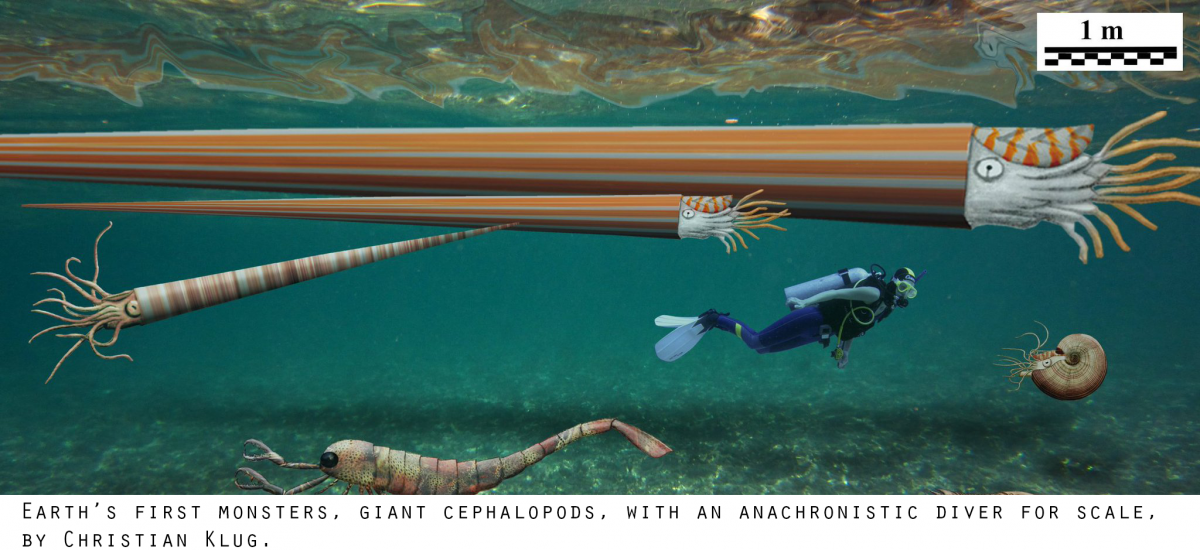 Dinosaurs are indisputably amazing —their gigantic size, their predatory bent, their mysterious mass extinction. But would you believe that a completely different group of voracious monsters dominated our planet two hundred million years before the first dinosaur evolved? They were cephalopods, the ancestors of today's squid and octopus.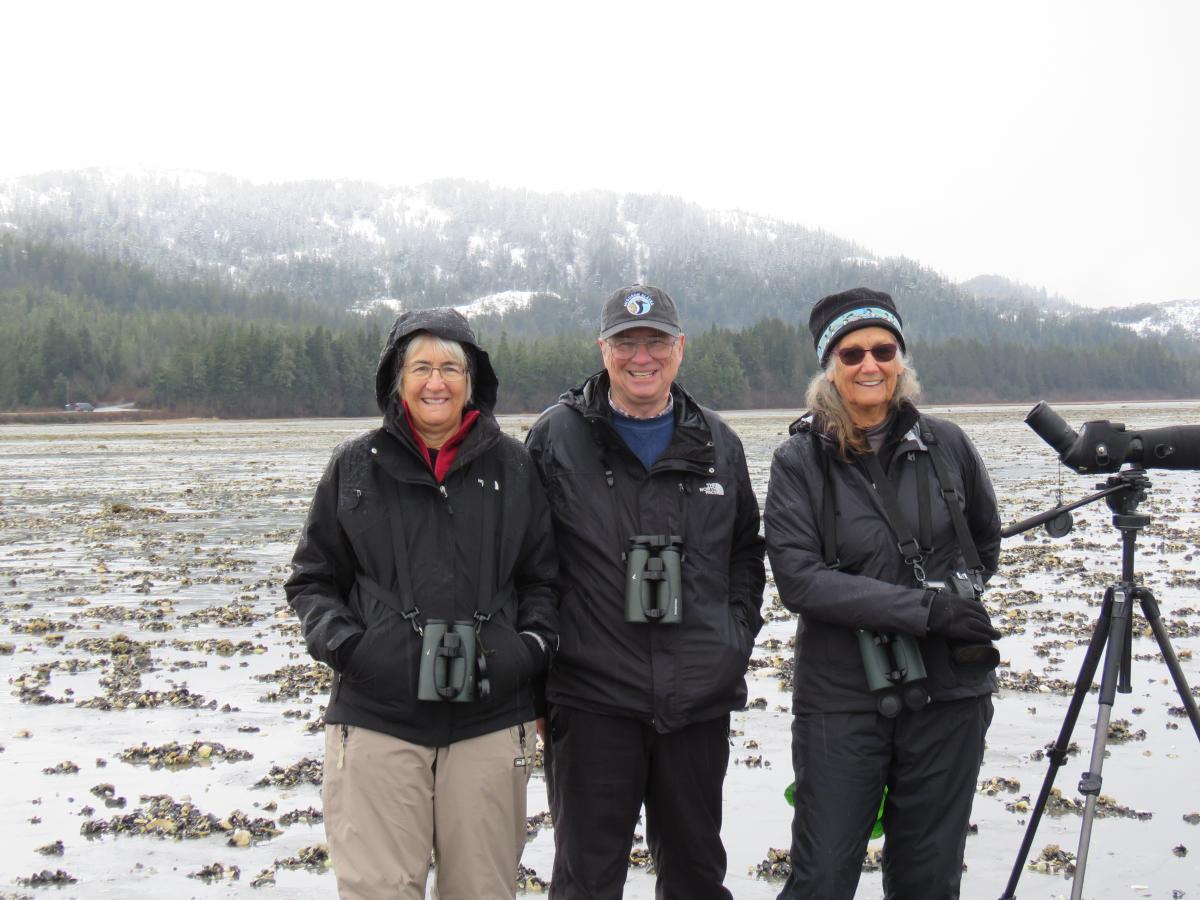 I have always wanted to see flocks of migrating shorebirds on their way to their breeding grounds in Alaska. The Copper River Delta is the best place to see this spectacle, so I went there with my sister and two naturalists who have studied migratory shorebirds for decades.