Shape of Life offers classroom media and resources depicting the evolution of the animal kingdom on planet earth. Explore animal adaptation, animations, and behaviors along with the amazing scientists who bring their stories to life. Discover a rich selection of NGSS materials including lesson plans, readings, illustrations and activities that inspire a deeper dive into animal phyla. Shape of Life content is FREE to students and educators all over the world.
Your videos are the perfect length for students. Shape of Life is a great website loaded with amazing resources.
Home
Hey! It's Paleontology Month at Shape of Life
New Virtual Classroom Resources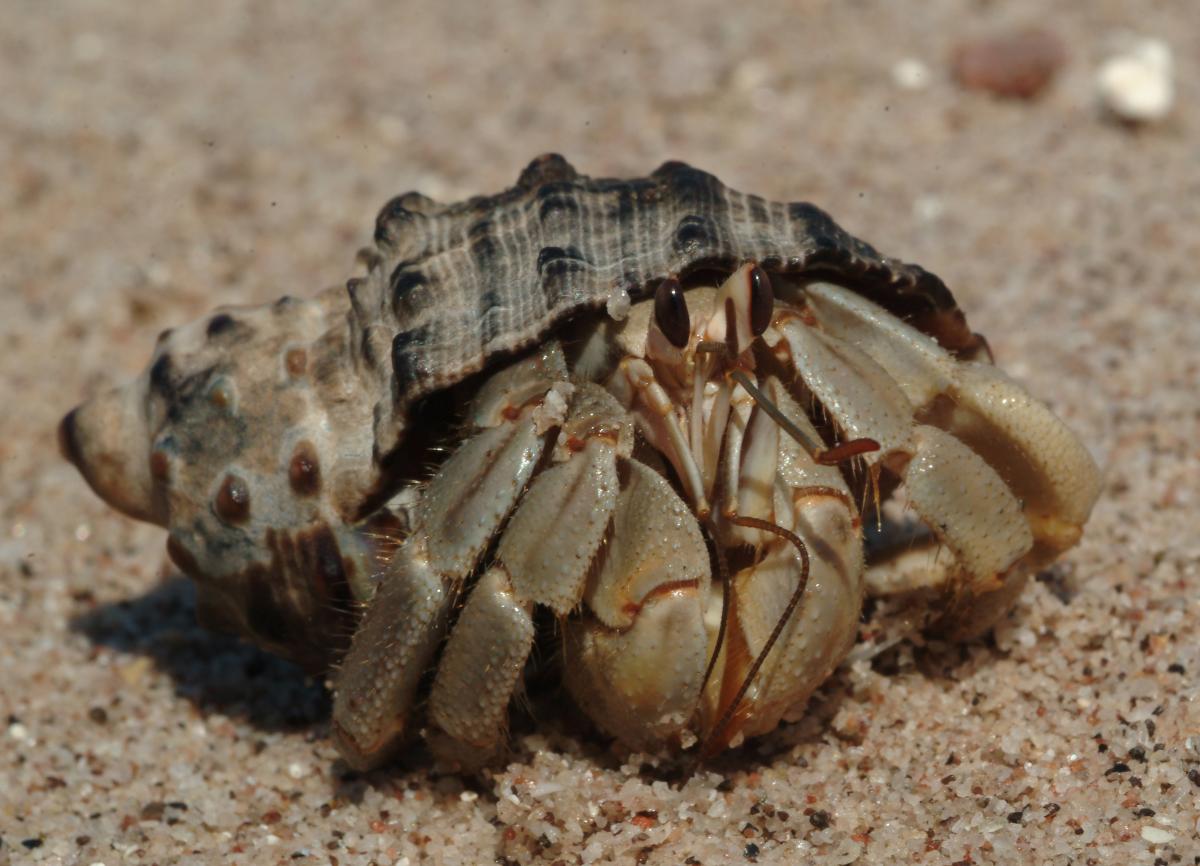 Discover the advantages of having jointed legs and an exoskeleton.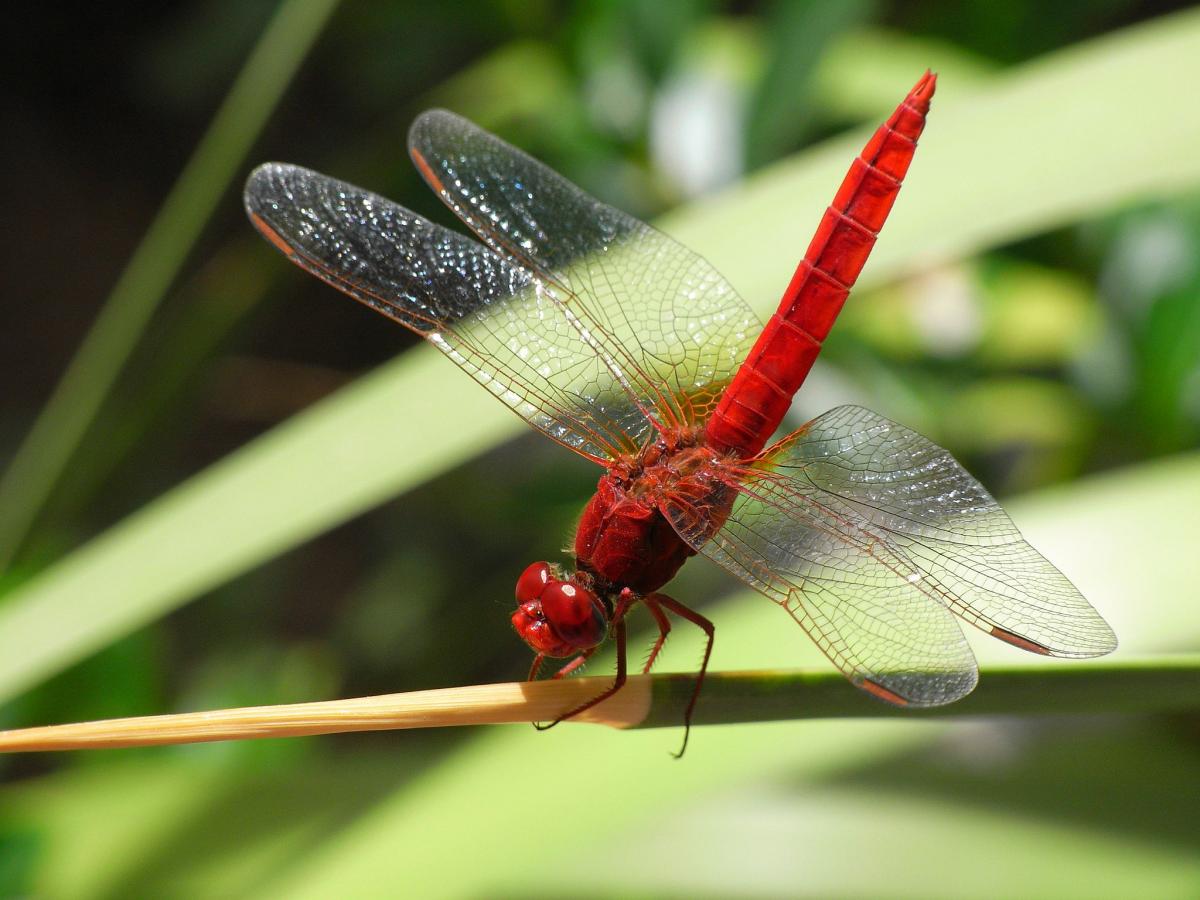 In this lesson, students explore how the adaptable arthropod body allowed them to invade land and air.
Featured Teacher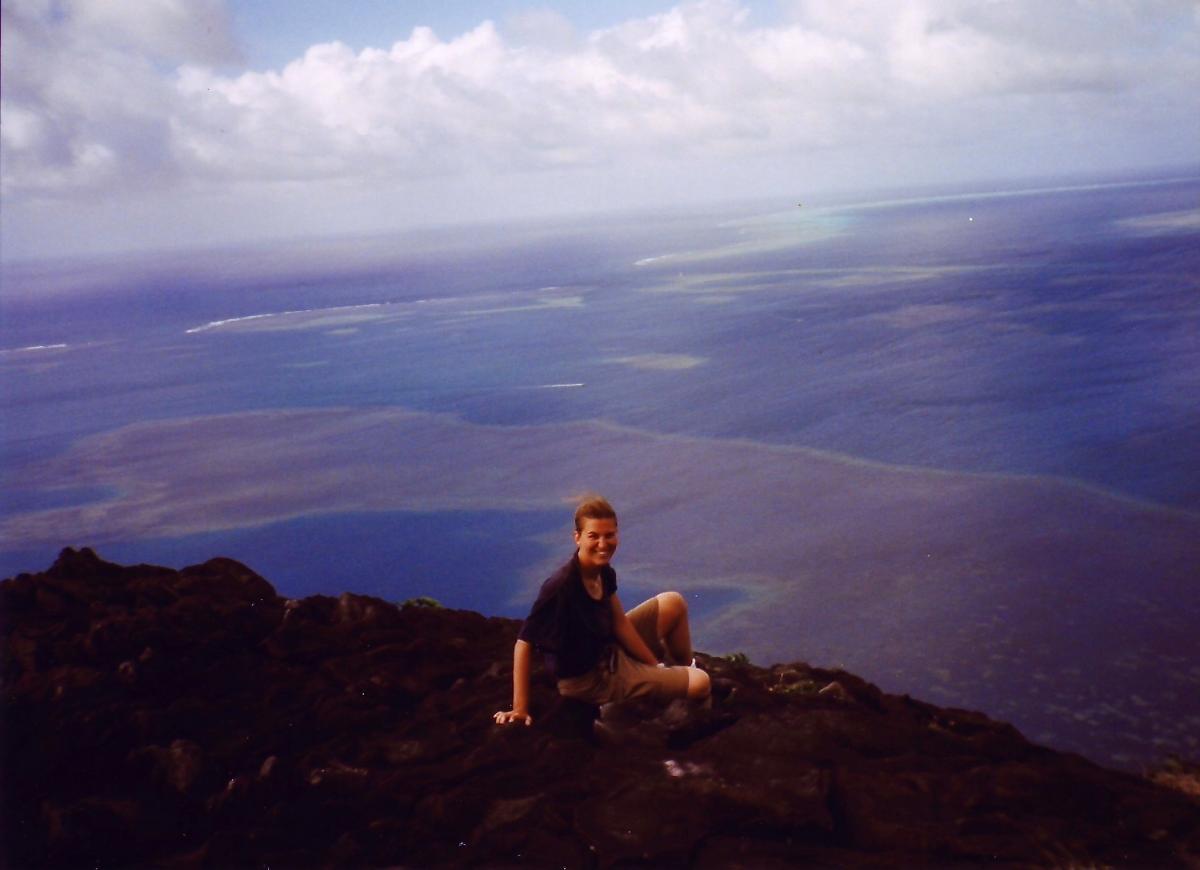 I would say spending lots and lots of time in nature as a child influenced me most in pursuing science," said Erin Rempala who teaches Environmental Science & Sustainability, Marine Biology and Oceanography at San Diego City College.
If it includes outside adventure, Erin is all IN!
Featured Scientist
Posted on March 9th, 2021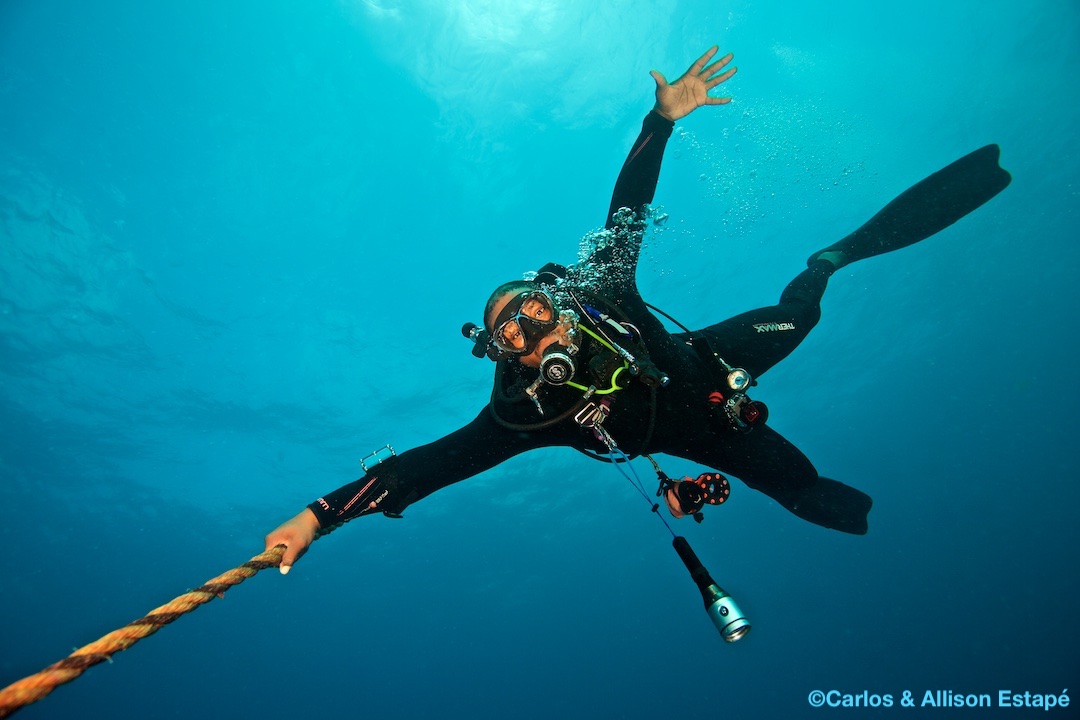 Although Colin Howe is now living far from the ocean in school in Pennsylvania, his mind has always been on the ocean. He's working on his PhD in marine science at Penn State studying corals off the coast of Colombia.
Posted on January 25th, 2021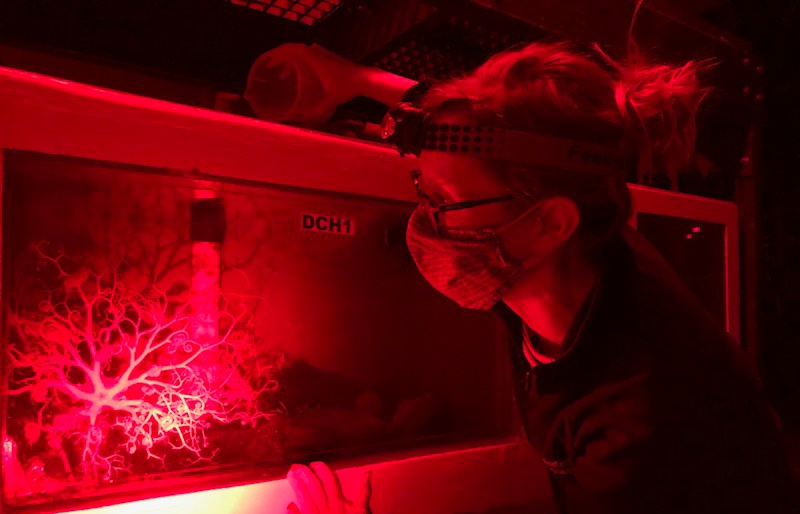 For all of you who always dreamed of working in an aquarium taking care of the animals, Megan Olhasso gives us a solid picture of what that looks like.
Blog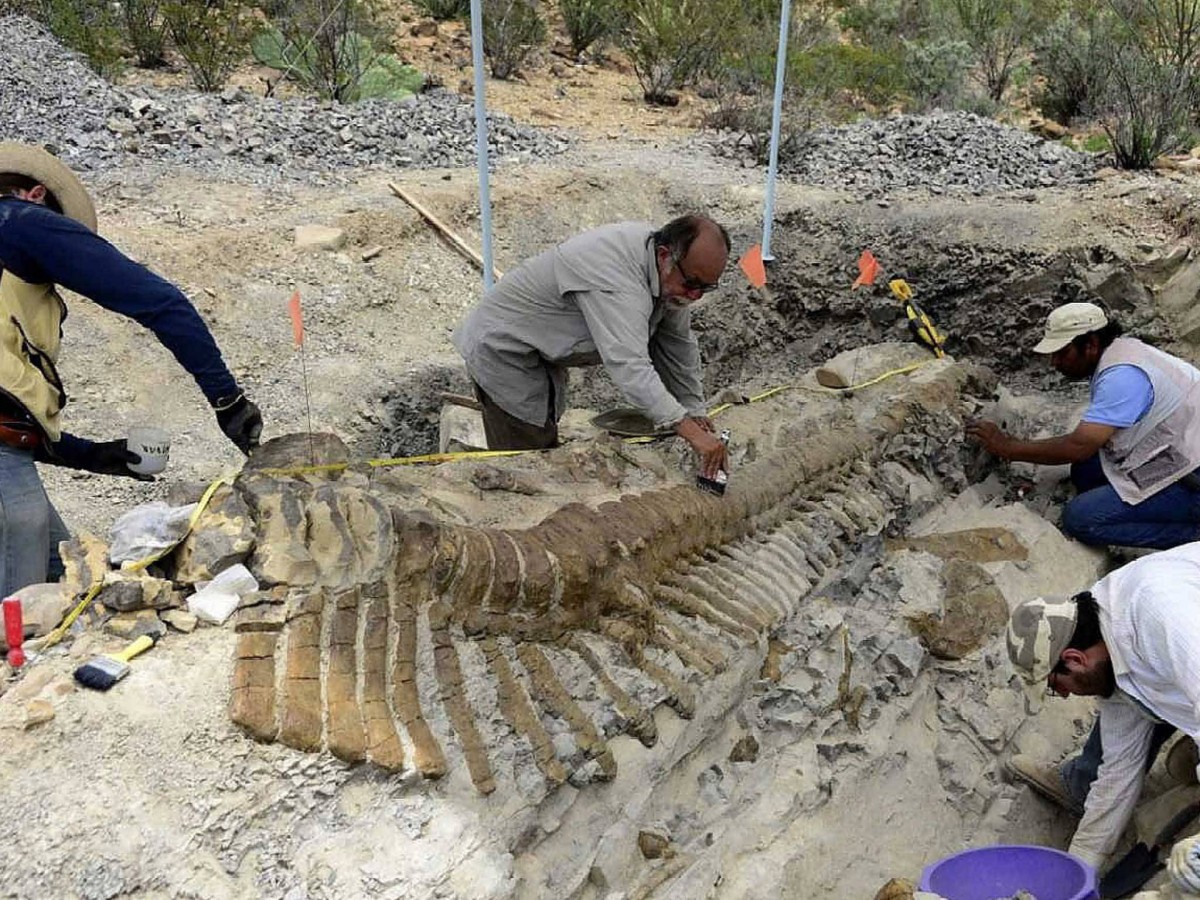 What is paleontology? The word translates from the Greek as "old, being, science." Paleontologists primarily use fossils for their study of "old beings." Plants and animals are fossilized when they are covered by sediment and eventually minerals soak into the remains. Fossils are generally the hard parts like bones or shells. Or they can be evidence of the existence of ancient creatures like tracks and other traces.
Posted on April 20th, 2021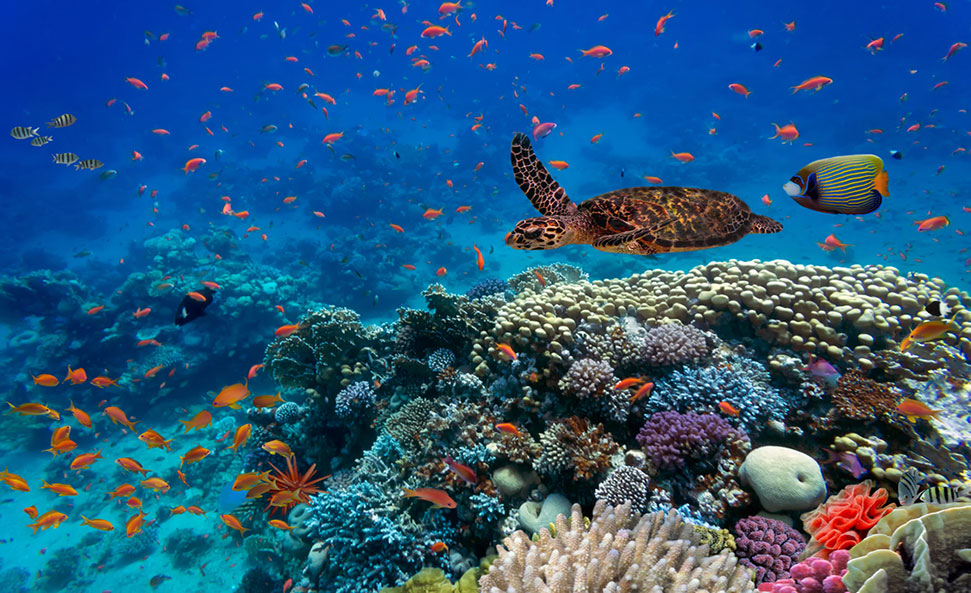 We're celebrating Earth Month by highlighting the importance of biodiversity for all ecosystems on earth and the animal kingdom. "Biodiversity (from "biological diversity") refers to the variety of life on Earth at all its levels, from genes to ecosystems, and can encompass the evolutionary, ecological, and cultural processes that sustain life." Biodiversity is the most complex feature of our planet. And, biodiversity is the most vital part of earth although it's mostly undiscovered.
News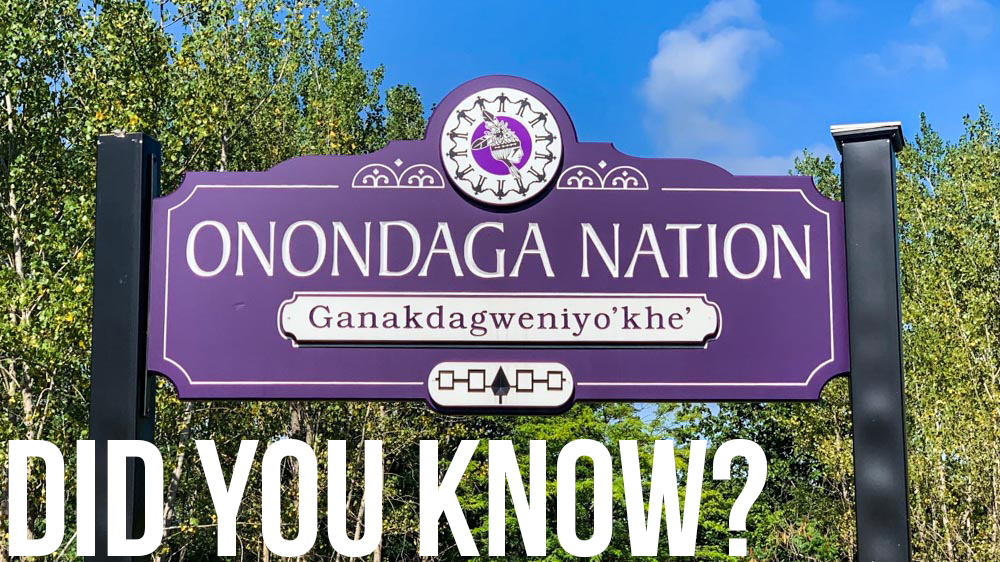 The idea of "natural" or "wild" lands is a myth. Scientists released a study showing that about three quarters of terrestrial nature has been shaped over 12,000 years by the land use of Indigenous and traditional peoples. Those land use practices included burning, hunting, species propagation, domestication and cultivation.
The cause of the current biodiversity crisis is a result of intensifying and new uses of the biodiverse landscapes shaped and sustained by traditional societies. "[This study] shows that high biodiversity is compatible with, and in some cases a result of, people living in these landscapes," says Yadvinder Malhi at the University of Oxford. "Working with local and traditional communities, and learning from them, is essential if we are to try to protect biodiversity."

Posted on April 12th, 2021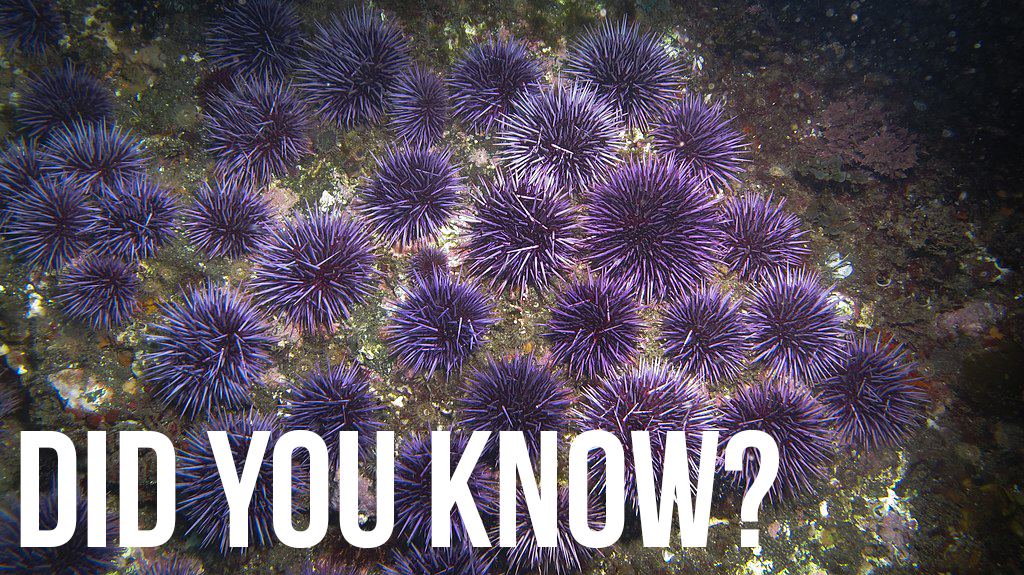 In 2015 a "blob" of warm water, combined with a strong El Niño created extra warm water in the Monterey Bay and slowed the growth of giant kelp. This warming caused sea urchins, who typically thrived in their niches, to proactively search for kelp instead of waiting for it to drift by. This all created what is known as sea urchin barrens.