Shape of Life offers classroom media and resources depicting the evolution of the animal kingdom on planet earth. Explore animal adaptation, animations, and behaviors along with the amazing scientists who bring their stories to life. Discover a rich selection of NGSS materials including lesson plans, readings, illustrations and activities that inspire a deeper dive into animal phyla. Shape of Life content is FREE to students and educators all over the world.
I use Shape of Life to educate our volunteer instructors and as background knowledge for our lessons to visitors.
Home
The Greatest Success Story: FLATWORMS
Featured Creature
Posted on October 28th, 2021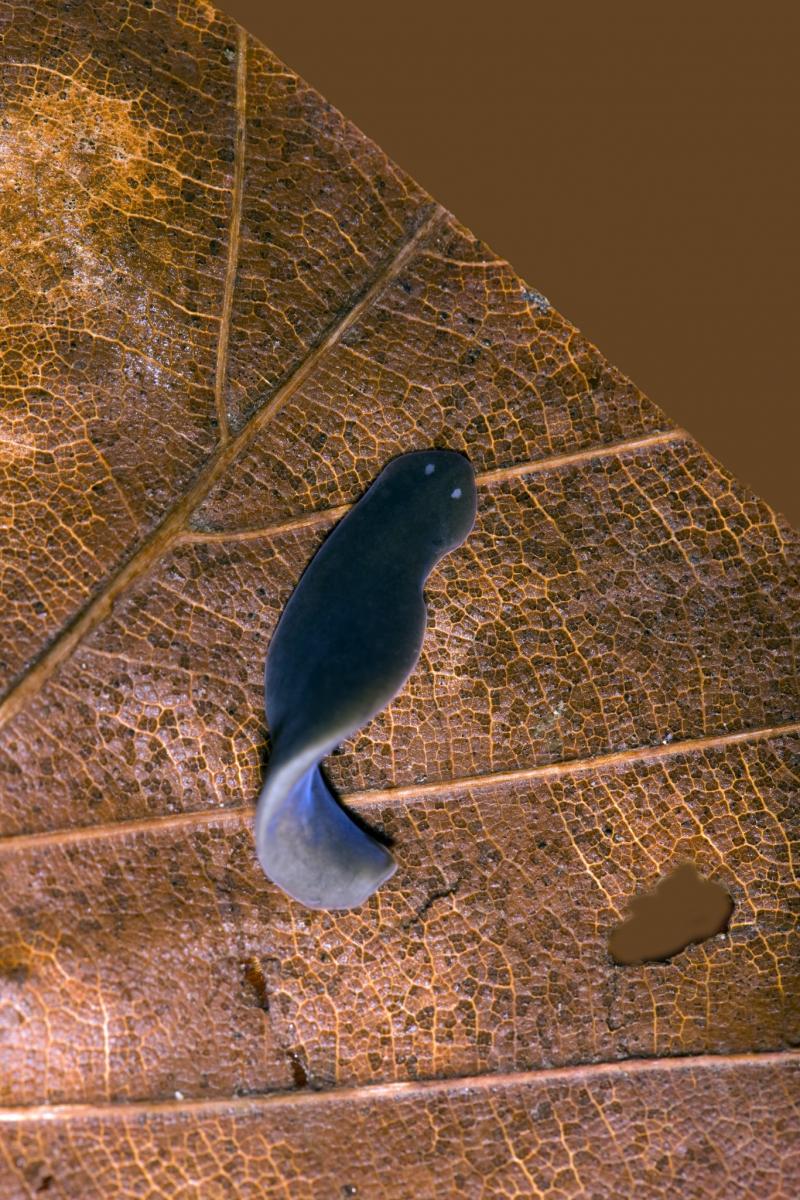 Planarians are free-living flatworms. Like other flatworms the planarian has a bilateral body plan with a brain and stereo eyes that enable it to actively hunt. Unlike the flashy flatworms that live in the ocean, the thousands of species of planarians live either in freshwater or on land around the world.
New Virtual Classroom Resources
Featured Teacher
Posted on September 29th, 2021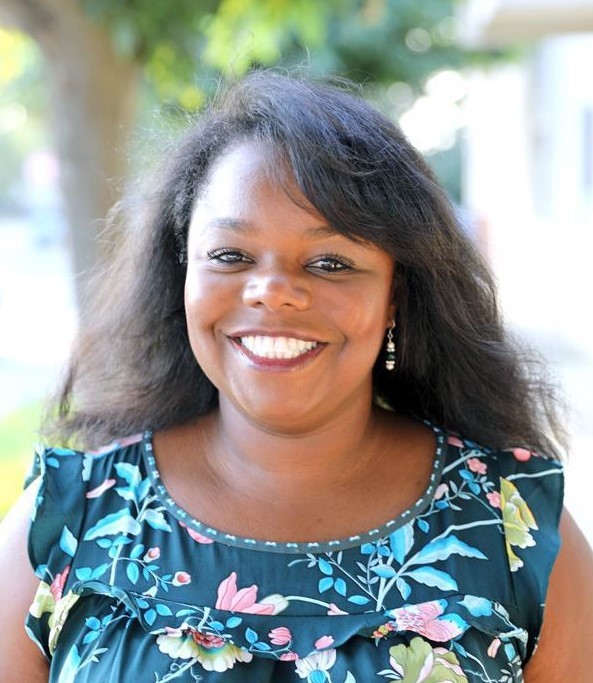 Taking a good look at nature empowers students to find solutions to the social and environmental challenges we all confront daily. It surrounds us and is right under our nose. We just need to make the connection.
Find out how Rosanna helps educators make the connection for their students.
Featured Scientist
Posted on October 11th, 2021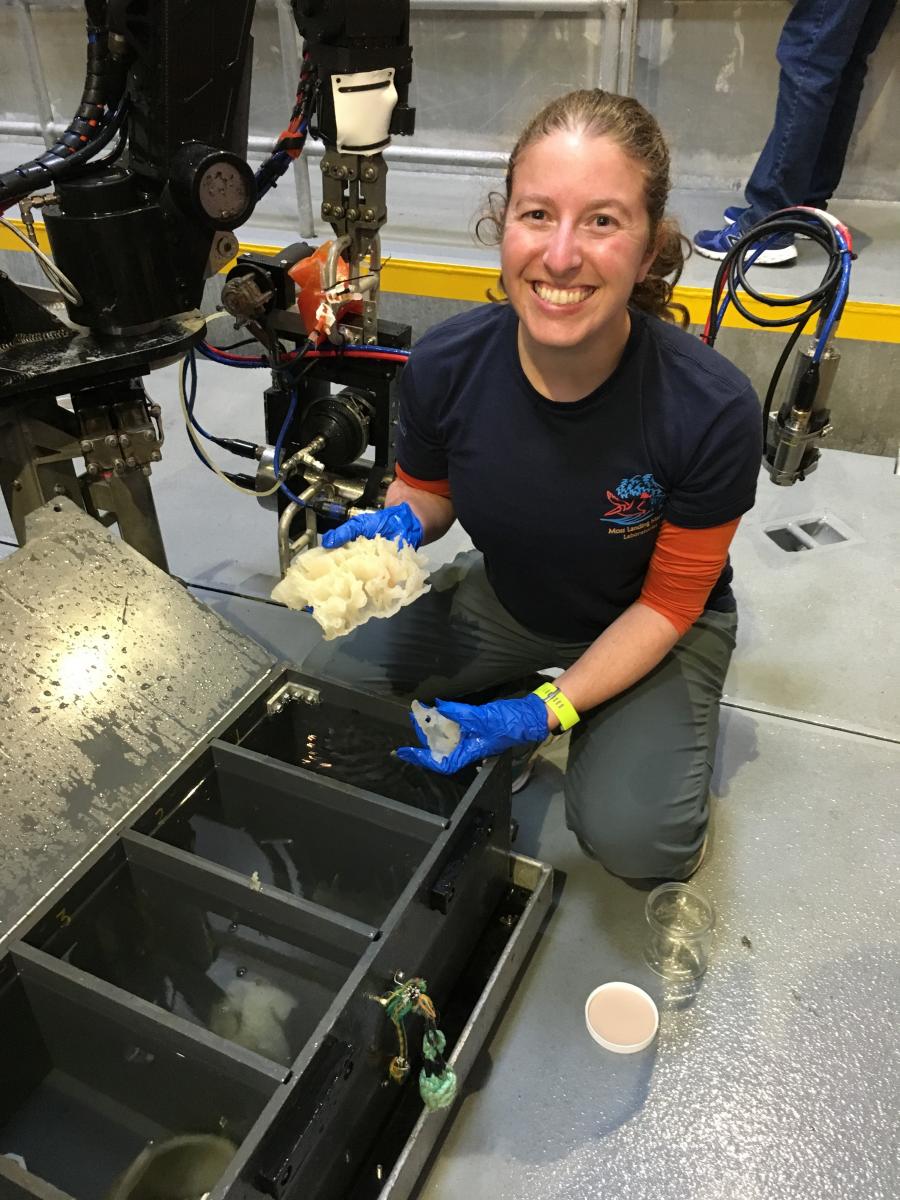 Join Amanda as she shares the magnificent world of sponges and how they go to battle with the climate crisis.
Posted on August 17th, 2021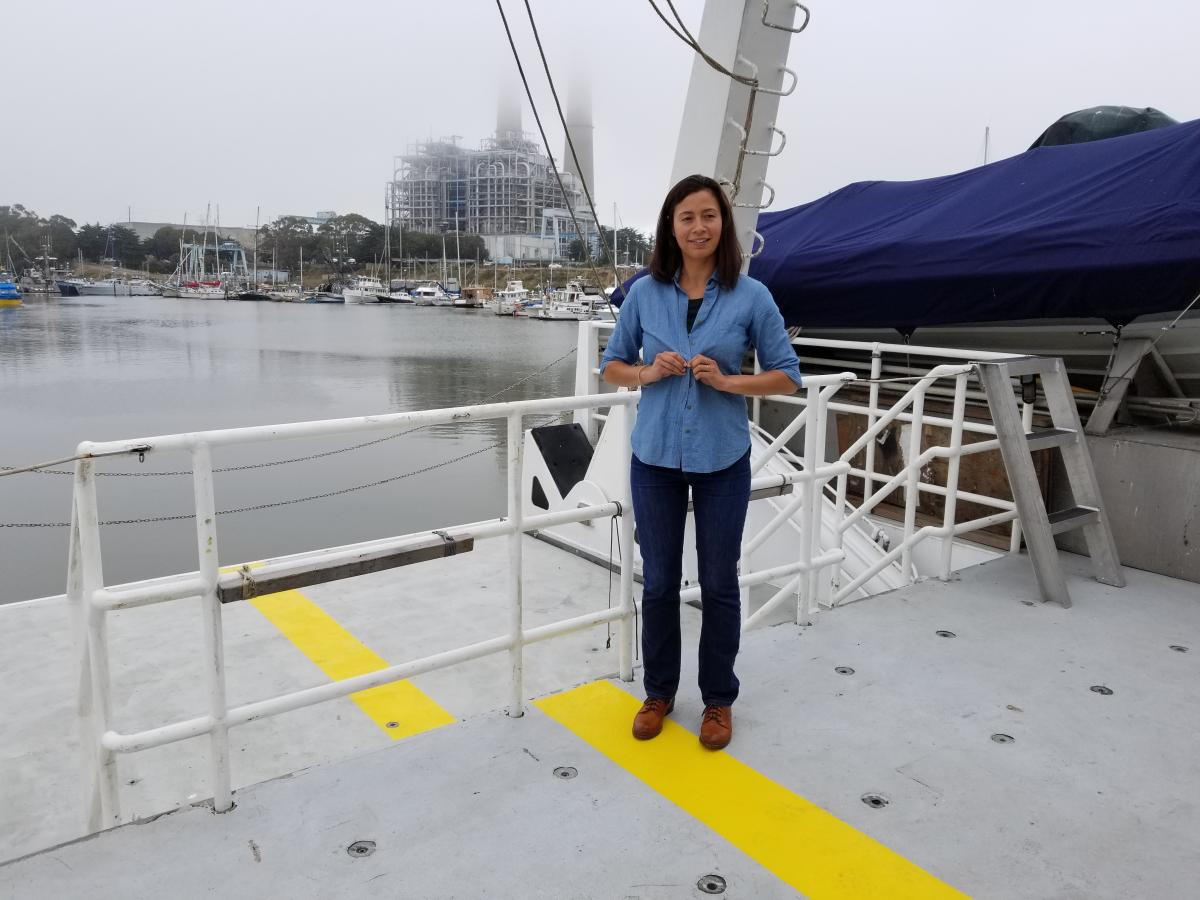 Where Engineering Meets Science
When Kakani asked her engineer grandfather what direction she should explore in her education, he replied, "well, civil engineering is about concrete, and that can get boring. So, aerospace seems like a good idea."
And so began an incredible journey from championship figure skating to groundbreaking discoveries of our oceans and how much we have to learn from larvaceans. Larvaceans, our featured chordate, are a vital part of the food web. Through Dr. Kakani Katija's research we have learned just how pervasive plastics are in our oceans.
"Really, I want to develop tools that will help science discovery explode."
- Dr. Kakani Katija
Blog
Posted on October 28th, 2021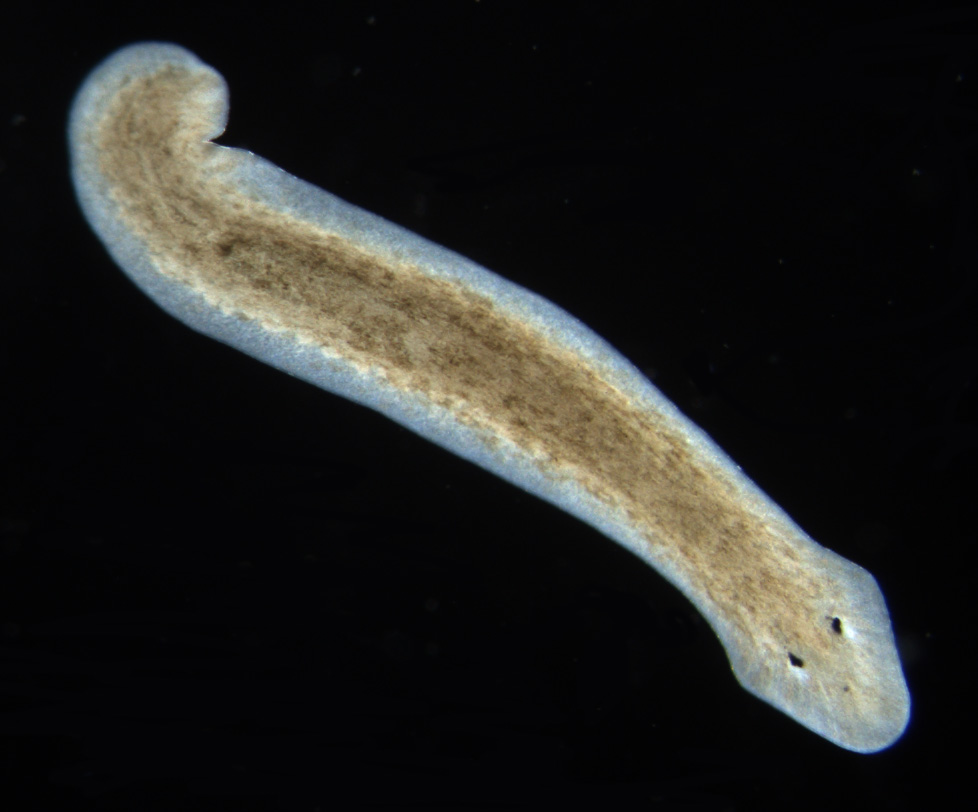 Planarians are small flatworms known for their amazing ability to regenerate. As the naturalist John Graham Dalyell wrote in 1814, planarians could "almost be called immortal under the edge of the knife. They can tear themselves in half and regrow complete bodies. They can retain memories despite decapitation. And if you chop them into little pieces, each piece will start acting like a perfectly intact worm."
Posted on August 18th, 2021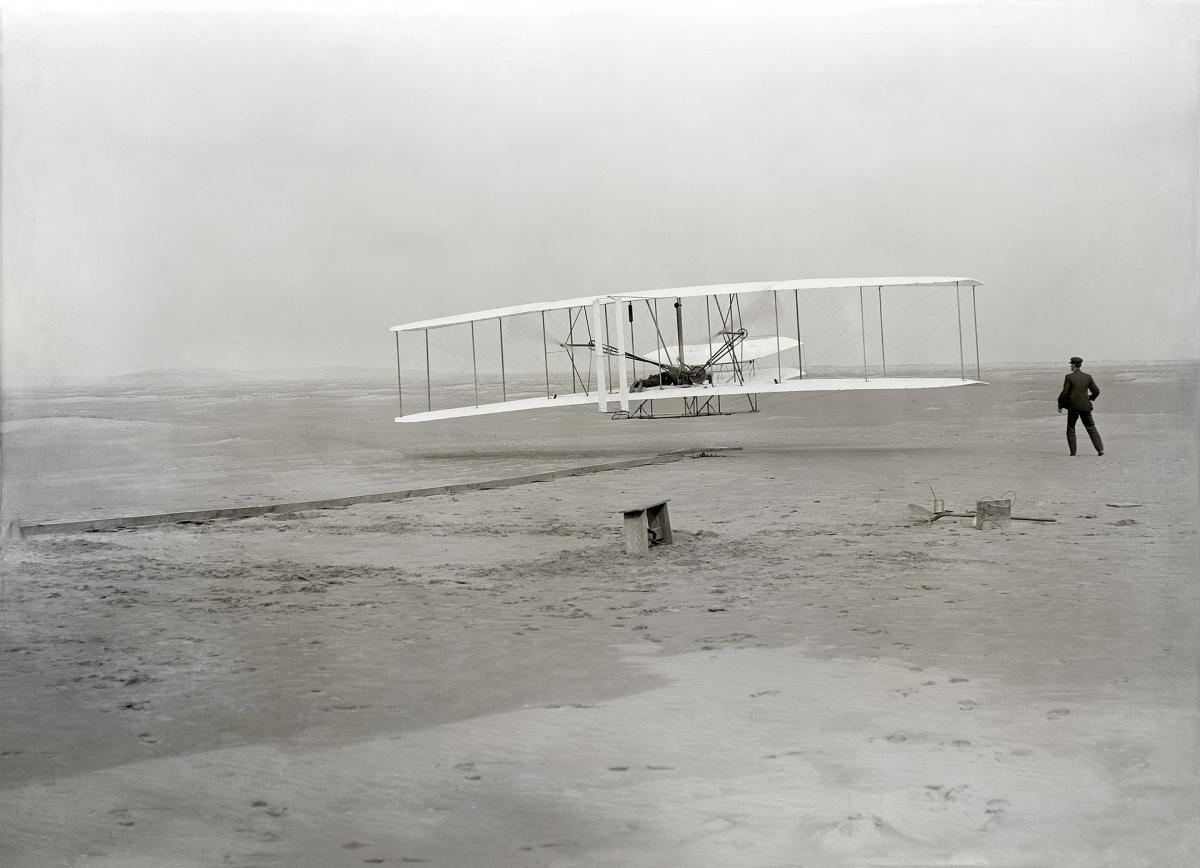 Nature has inspired inventions since the first humans tried to make things. Biomimicry is the practice of looking to nature to help solve design problems. Today scientists and engineers are finding inspiration from animals and plants that may surprise you.
News
Posted on November 15th, 2021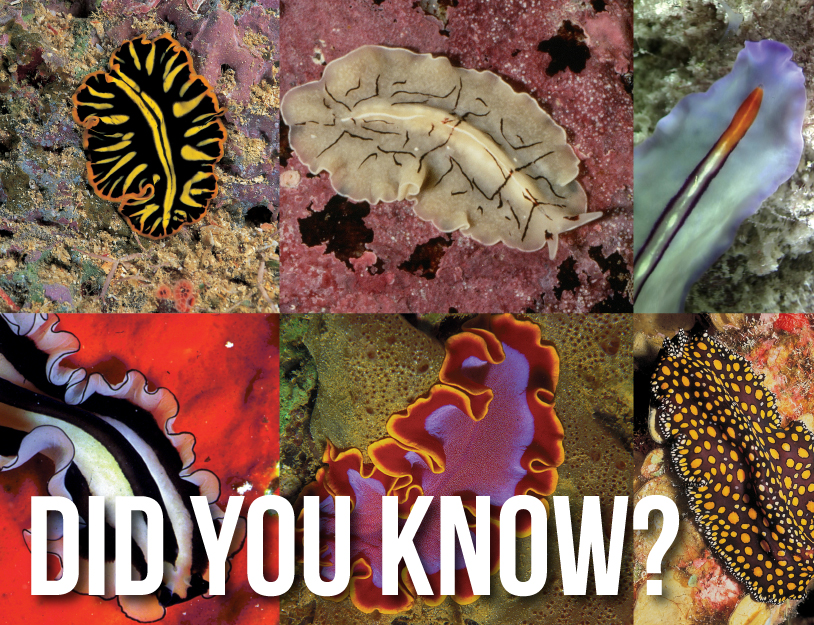 Flatworms are some of the most colorful marine creatures. Their spectacular colors and patterns can be eye popping. Scuba divers and tide-poolers love to take pictures of them for good reason; they are dazzling.
These ferocious predators are found in all habitats, feeding on tunicates, small crustaceans, worms, and molluscs. Some species have coloration that mimics other animals or acts like camouflage. But most are very colorful and easy to see. This is an example of warning coloration (called aposematism), advertising that the flatworms are poisonous to eat. Some species contain tetrodotoxin: the same poison found in a number of other poisonous creatures, including puffer fish, some species of frogs and the blue-ringed octopus.
Posted on September 21st, 2021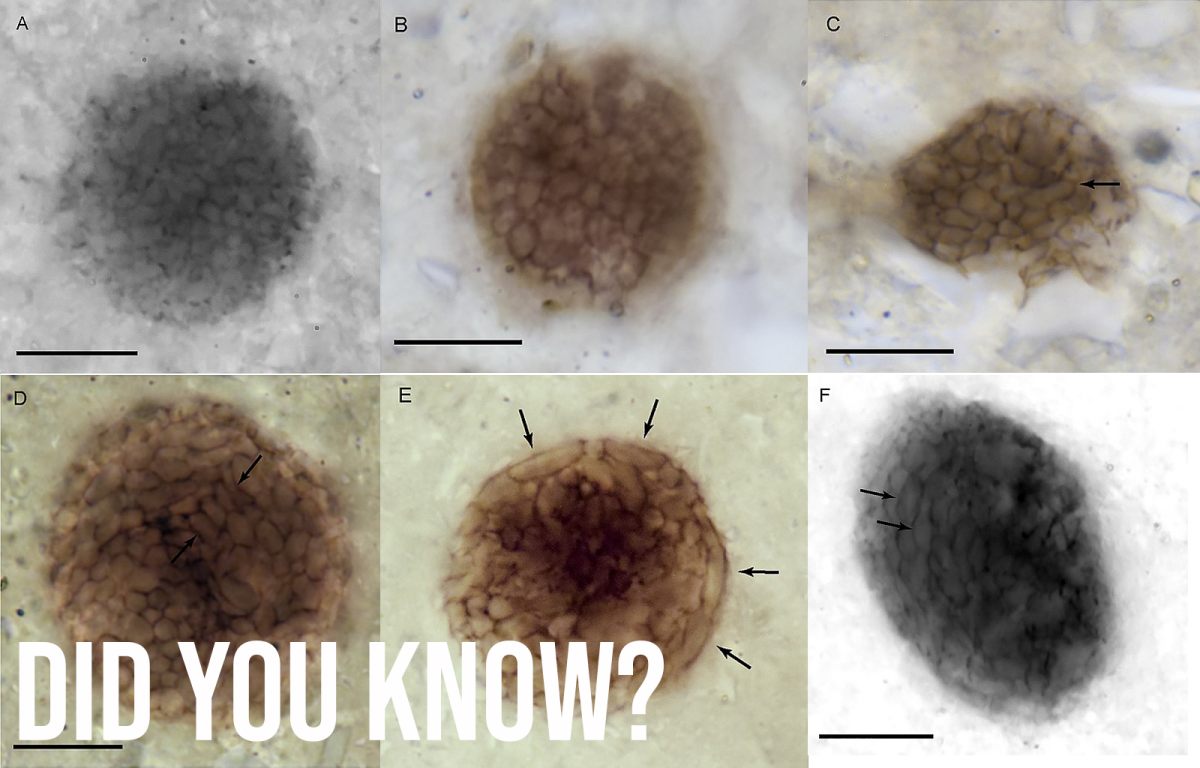 We always wonder where and when animal life began. Now, scientists in Scotland have found microfossils in a primeval dry lake bed that might provide a clue. Those microfossils are truly ancient, dated to about one billion years ago. The fossils show two distinct types of cells, suggesting a link between unicellular organisms and multi-cellular animals.