Shape of Life offers classroom media and resources depicting the evolution of the animal kingdom on planet earth. Explore animal adaptation, animations, and behaviors along with the amazing scientists who bring their stories to life. Discover a rich selection of NGSS materials including lesson plans, readings, illustrations and activities that inspire a deeper dive into animal phyla. Shape of Life content is FREE to students and educators all over the world.
It's super to see each phylum in the natural environment. The resources are a backbone of my lab curriculum.
Home
NEW VIRTUAL CLASSROOM RESOURCES
Featured Teacher
Posted on October 30th, 2020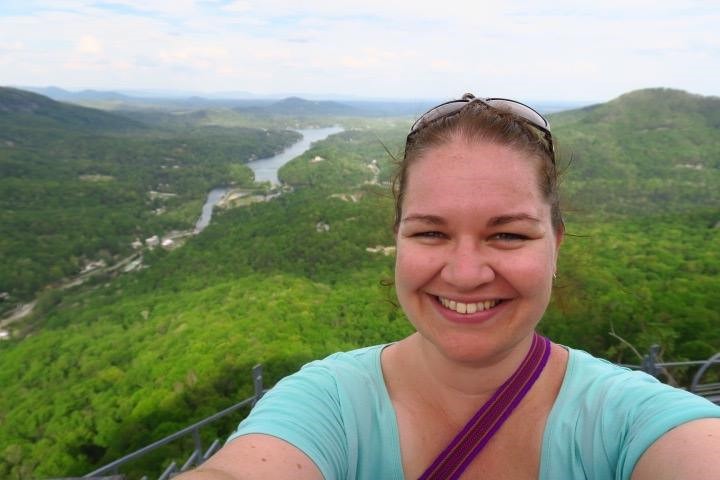 We're always excited to hear how teachers from all over the world use our resources in their classrooms. It was especially exciting to learn about Emma-Lee who teaches science in the 'Land Down Under'- the extraordinary continent of Australia.
Check out how Emma-Lee tackles climate change in the days of COVID.
Featured Scientist
Posted on October 26th, 2020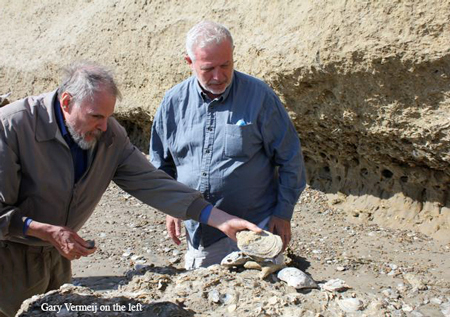 The Whole World at his Fingertips
When we filmed Evolutionary Biologist Geerat (Gary) Vermeij for Shape of Life we were awed by how he could tell us so much about a shell by feeling the shape, the texture, the bumps and even the repairs. Blind since age three, Gary studies the form and function of molluscs in a completely unique way – using his figertips. He says his parents encouraged him to explore the natural world. His blindness was not a disability in exploring the world around him; it made him sharpen his other senses.
Featured Creature
Posted on October 26th, 2020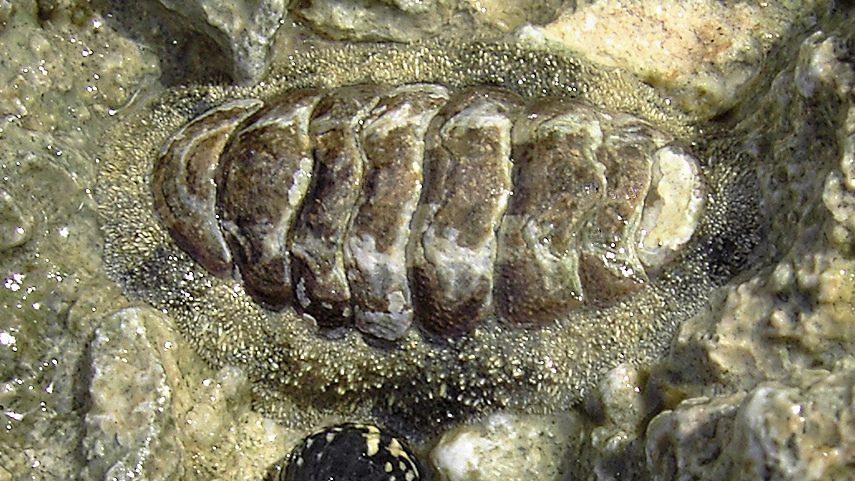 If you have ever looked at a chiton glued tightly to a rock, you might have wondered about its life. This well-armored creature's body is covered by an overlapping eight-part shell (called shell valves), which protects its soft molluscan body.
Blog
Posted on September 17th, 2020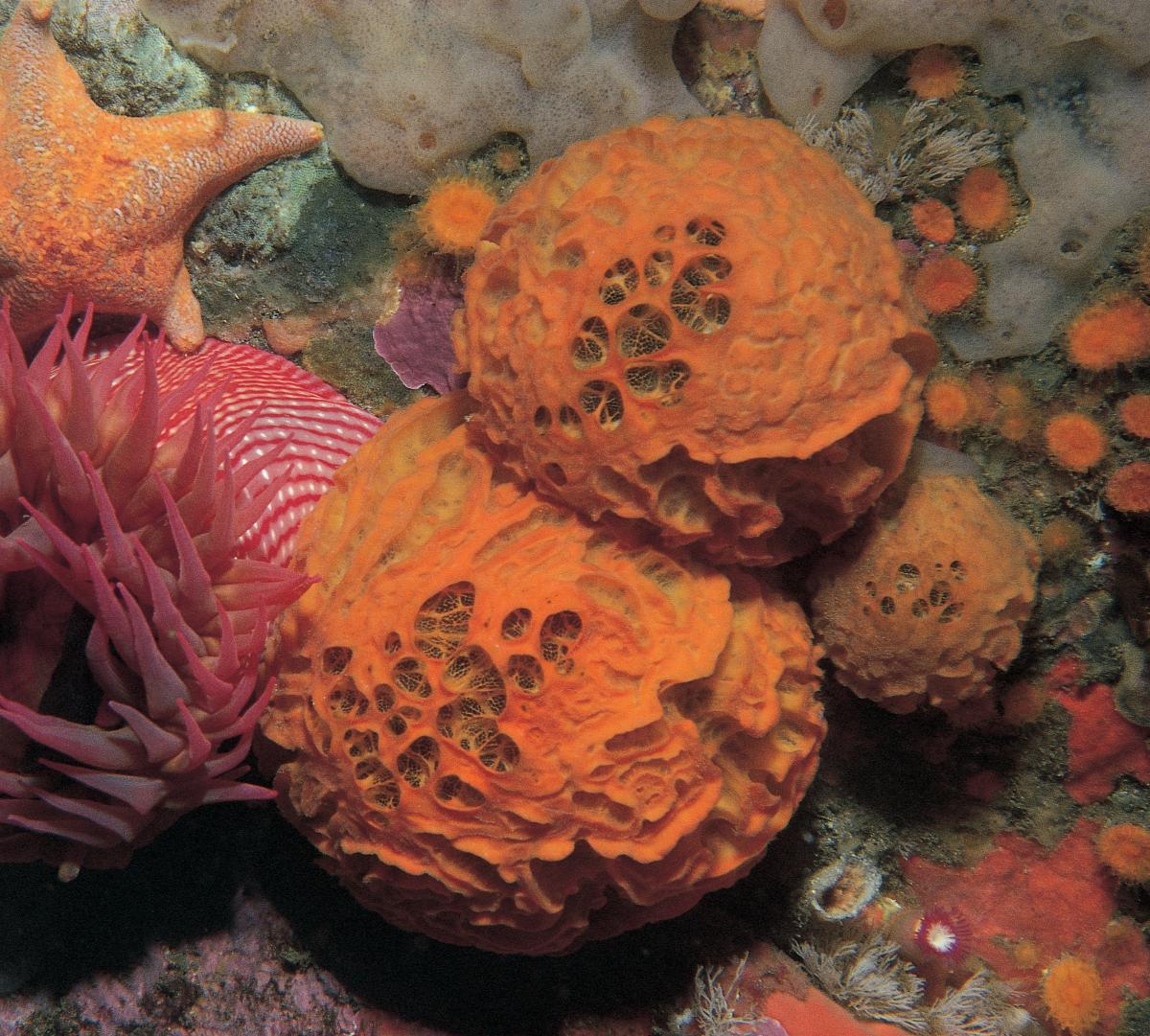 We have so many drugs to help with our aches and pains and illnesses. Where did those drugs come from? Until recently, most of our early drugs were derived from plants. When scientists search for possible useful products from plants, animals and microorganisms it's called bioprospecting. In recent decades, marine scientists have been looking at natural compounds from the immense diversity of marine animals as a source of potential new medicines.
By Nancy Burnett and Natasha Fraley
Posted on August 10th, 2020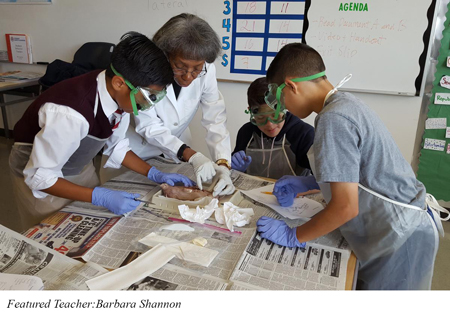 When the Going Gets Tough, (Science) Teachers Get GOING!
I marvel at science teachers on any given day, but their adaptability when COVID 19 first struck - spinning us into the multilayered spiral of anxiety- has me gobsmacked.
By Denise Ryan
News
Posted on November 16th, 2020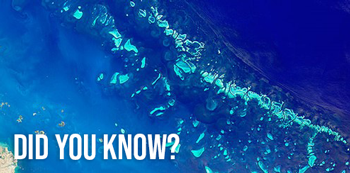 The Great Barrier Reef in Australia has lost half of its coral in the last 25 years. Along its entire length (1,429 miles over an area of approximately 133,000 square miles) coral bleaching has destroyed the reef. When the ocean water near a reef gets too warm, the corals' symbiotic algae begin producing toxins, and the corals expel them, turning white – this is coral bleaching. Bleached reefs can recover if the water cools.
Posted on October 26th, 2020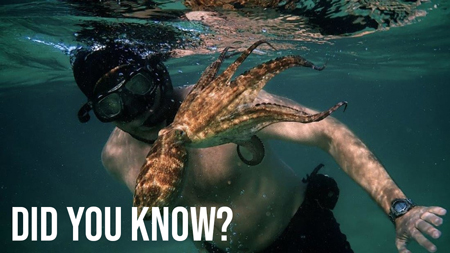 You've got to see My Octopus Teacher! We never imagined someone could spend a year following a wild female octopus through that kelp forest almost every day –free diving!
Film maker, Craig Foster, says, "A lot of people say that an octopus is like an alien, but the strange thing is that as you get closer to them, you realize that we are very similar in a lot of ways." Craig Foster founded a conservation organization, Sea Change Project, to "share his love of nature with others."
Listen to an interview with Craig Foster on Fresh Air