Shape of Life offers classroom videos depicting the evolution of the animal kingdom on planet earth. Students and educators from all over the world explore animal adaptation, animations, and behaviors along with the amazing scientists who bring their stories to life. We also offer a rich selection of NGSS materials including lesson plans, readings, illustrations and activities that inspire a deeper dive into the phyla that explain so much of our existence. Shape of Life content is FREE to students and educators all over the world.
Home
A Small Taste of Shape of Life Videos
It's a bird, it's a plane, it's SUPER SQUID with an exquisitely efficient Body Plan!
New Featured Content
​This month we celebrate summer fun and ocean health with great new content for you.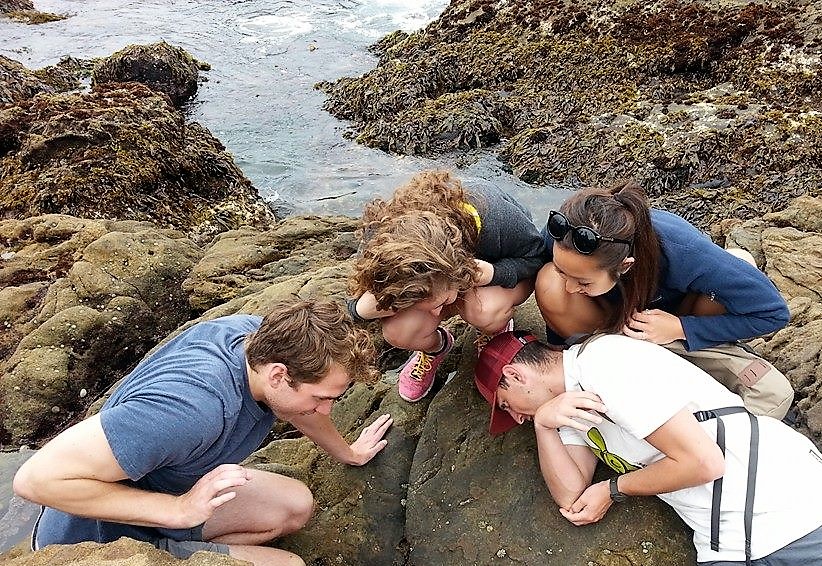 New Featured Teacher
Discover the creative and passionate world of science and environmental teaching with Lacey Moore.
New Featured Scientist
Learn about the interesting journey of a Missouri born kid turned surfer and eventual Sr. Scientist, Dr. James Barry, whose work emphasizes the influence of climate change, including global warming and rising atmospheric carbon dioxide levels, on ocean animals and ecosystems.
New Featured Creature
Explore the amazing Coral Reef Ecosystem which is comprised of tiny, delicate animals who provide endless habitats for a myriad of other ocean life.
Shape of Life Blog
Ocean Acidification, a result of 200 years of human-released carbon dioxide into the atmosphere is slowly making the ocean sick. Is it too late to reverse this damage?
Featured Teacher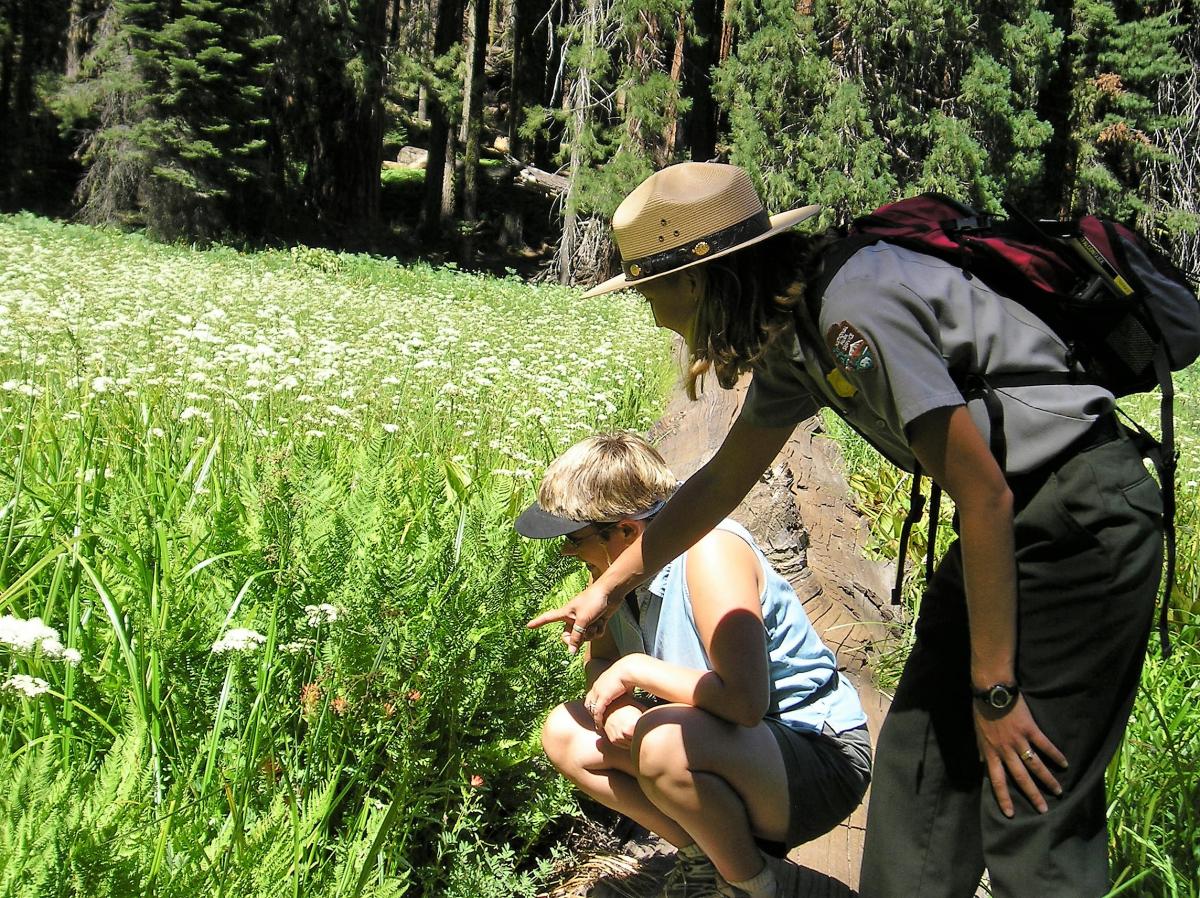 Lacey Moore has worked and played outside all her life. As an adventure travel guide Lacey enjoyed the physical engagement of being outside backpacking and kayaking in the Pacific Northwest- "but, my favorite part was sharing the science behind the natural world with people of all ages. I believe it lends greater depth to the outdoor experience," says Lacey.
Featured Scientist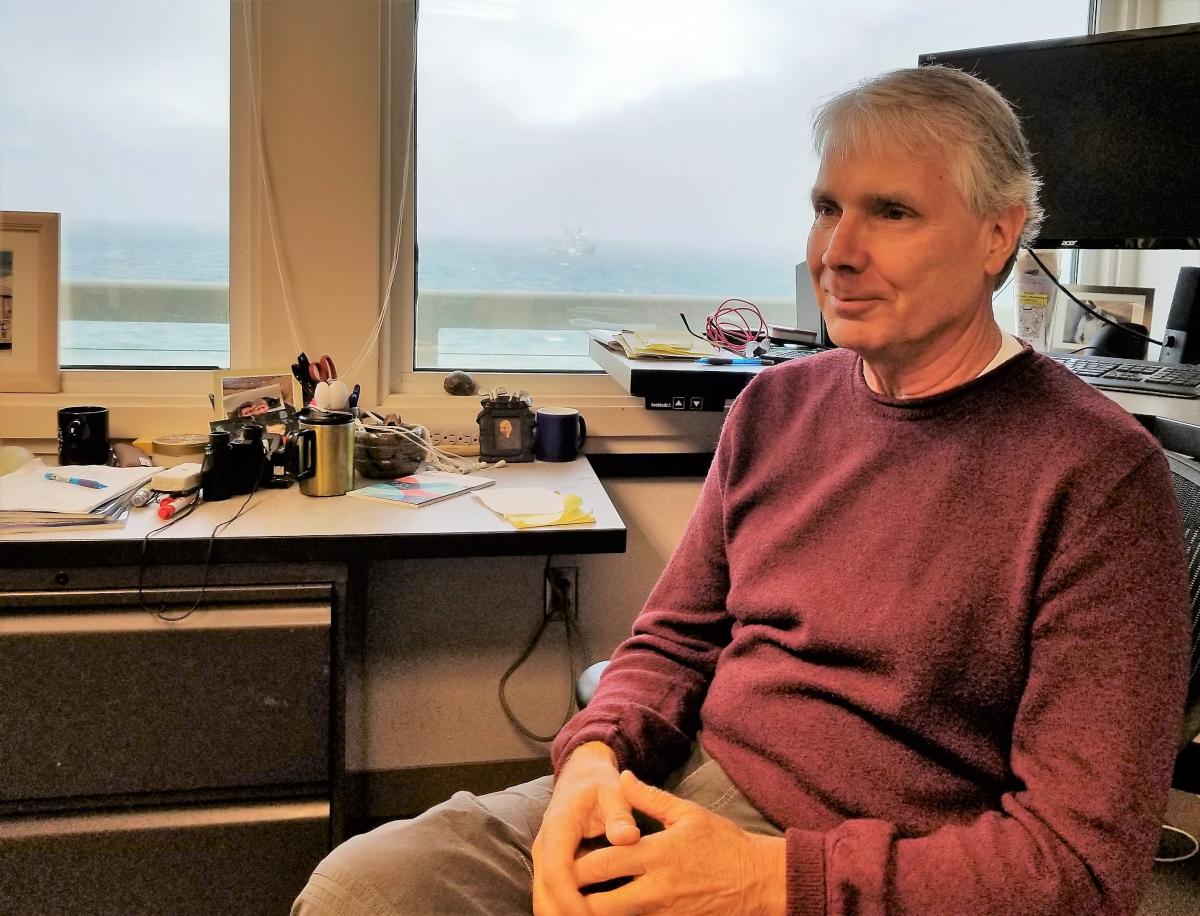 Behind Every Great Scientist is a Teacher with a Strong Message
How does a kid from Missouri become an award-winning scientist who specializes in animals living in the bottom of the ocean? "It wasn't until I was in community college that I was jolted into actually applying myself. I had a teacher who told me I 'made him sick' because I got decent grades with such little effort", chuckled Jim. "I mean, he had a point. I was basically surfing and goofing off."
Jim applied himself all the way to his PhD from Scripps Institute of Oceanography and today instills a natural curiosity about the ocean with his engaging presence.
Featured Creature
Posted on August 7th, 2018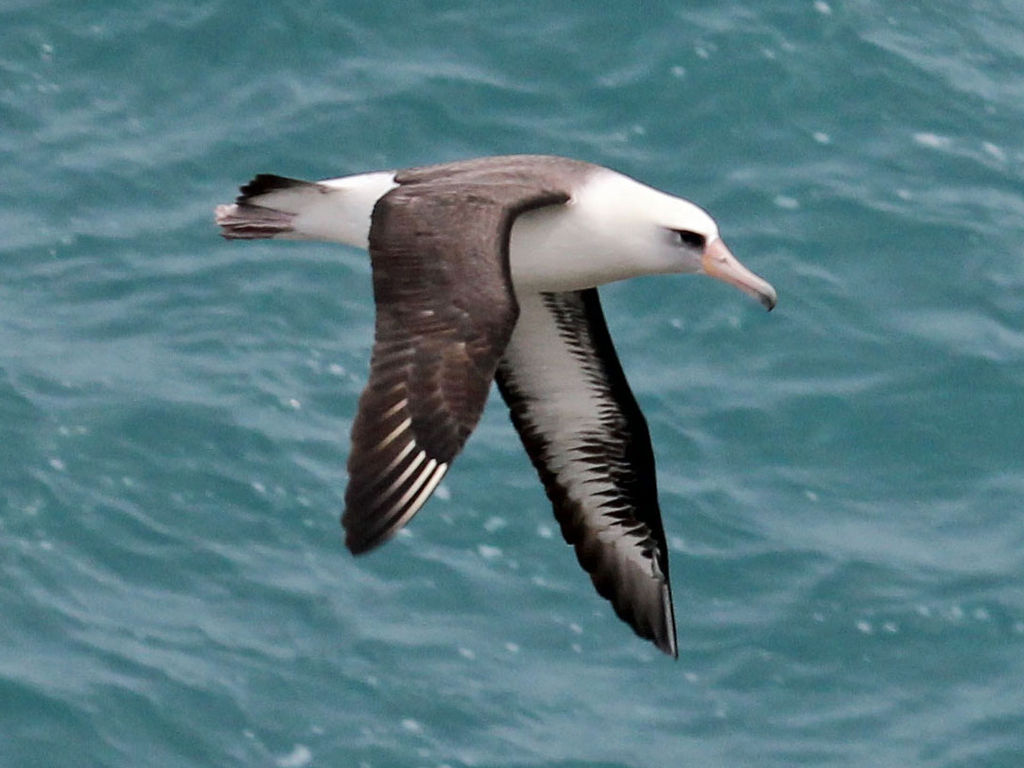 Albatrosses are amazing sea birds that spend over 80% of their lives at sea, visiting land only for breeding. An albatross can live up to 60 years and in that time it would have travelled millions of miles. To fuel their large size – they are the largest flying birds – albatrosses feed mainly on squid but also on fish eggs and crustaceans.
Many of the 22 species of Albatrosses are threatened with extinction. The greatest threat is commercial fishing: albatrosses get hooked when they dive to steal bites from a fishing boat's baited hooks.
New Resources
Posted on February 26th, 2018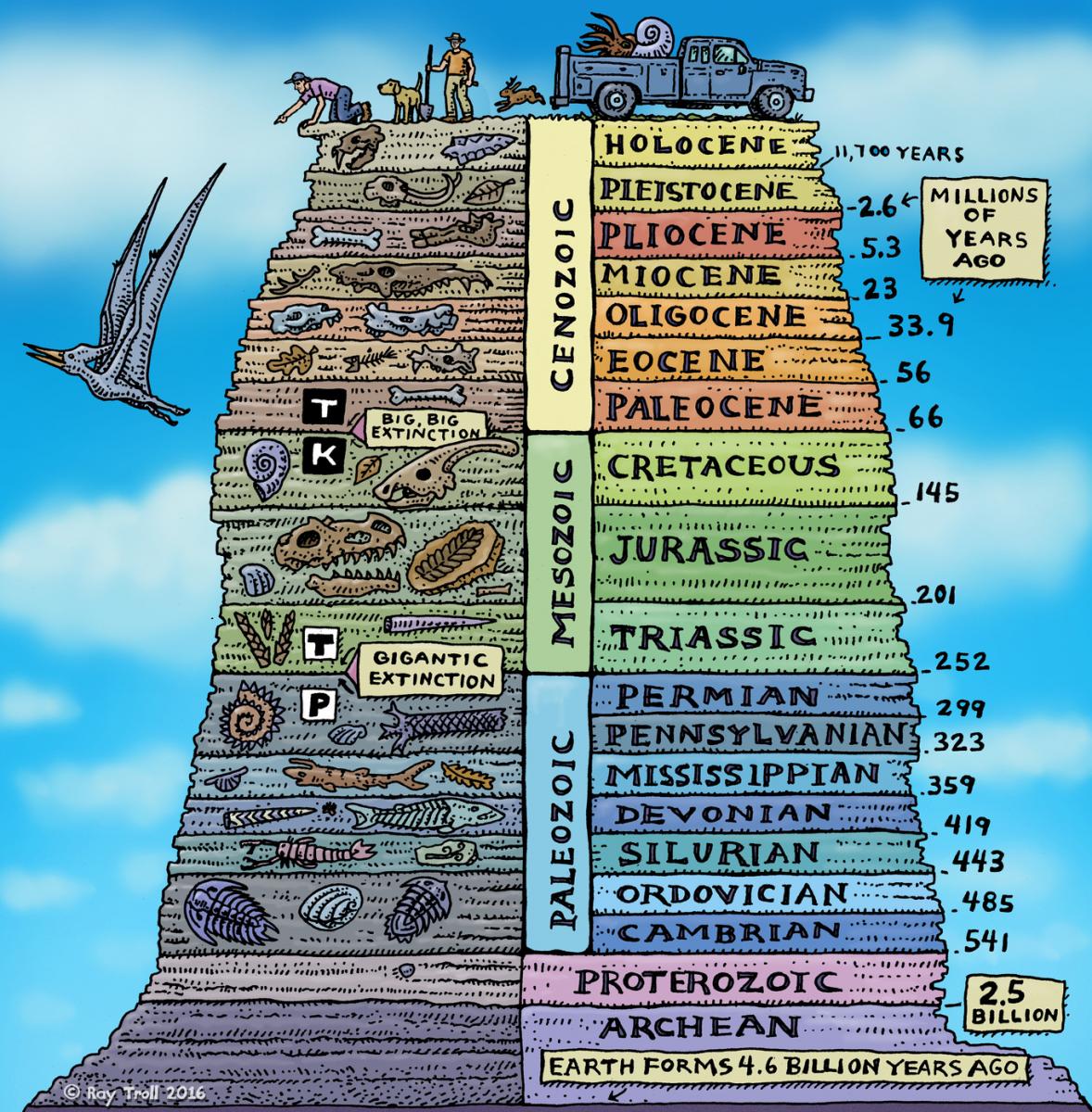 This collection consists of six lesson plans designed to help students construct an explanation of the geologic time scale based on personal connections, science concepts that include Law of Superposition and index fossils and nature of science ideas. The lessons highlight a diversity of scientists and geologic sites that complement Shape of Life videos.
A variety of modalities are engaged that encourage shared exploration with peers. Students go outside and observe the schoolyard, watch videos, create a "geologic site in a cup," utilize technology for geologic time scale interpretations, work in small groups and participate in whole class discussions throughout the lessons.
Your students will ROCK these lessons!
Blog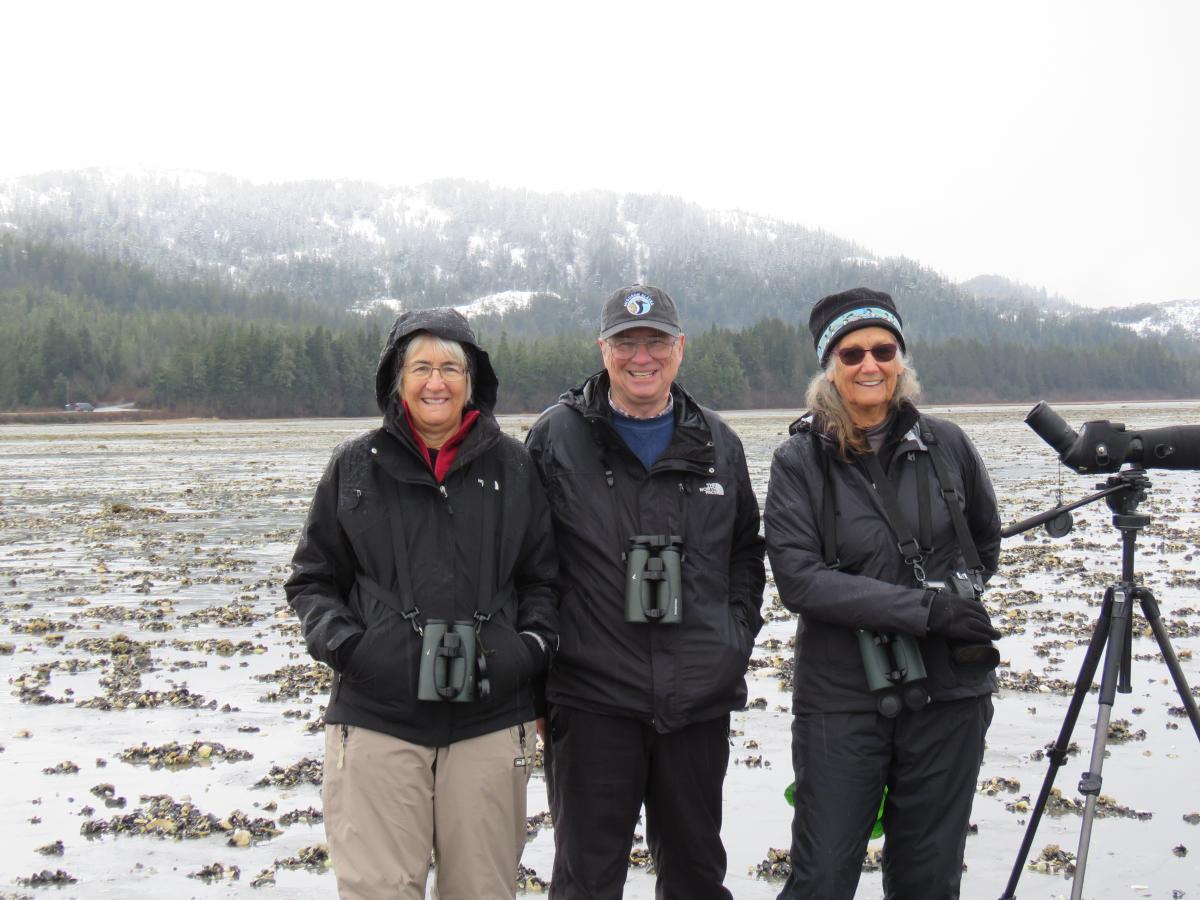 I have always wanted to see flocks of migrating shorebirds on their way to their breeding grounds in Alaska. The Copper River Delta is the best place to see this spectacle, so I went there with my sister and two naturalists who have studied migratory shorebirds for decades.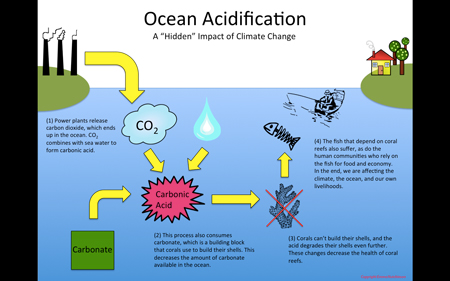 We've all heard that coral reefs are under threat from climate change. We've seen the devastating photos of coral bleaching: rising ocean temperatures cause these catastrophic events. As if a warming ocean wasn't enough, the corals are facing another hazard. Over the last 200 years, humans have released about two trillion tons of carbon dioxide into the atmosphere; about of a quarter of that has entered the ocean. All this carbon dioxide is slowly making the ocean more acidic – called ocean acidification.