Shape of Life offers classroom media and resources depicting the evolution of the animal kingdom on planet earth. Explore animal adaptation, animations, and behaviors along with the amazing scientists who bring their stories to life. Discover a rich selection of NGSS materials including lesson plans, readings, illustrations and activities that inspire a deeper dive into animal phyla. Shape of Life content is FREE to students and educators all over the world.
My students are amazed at what creatures are animals 'just like us!' and how they behave.
Home
New Resources
Posted on January 8th, 2020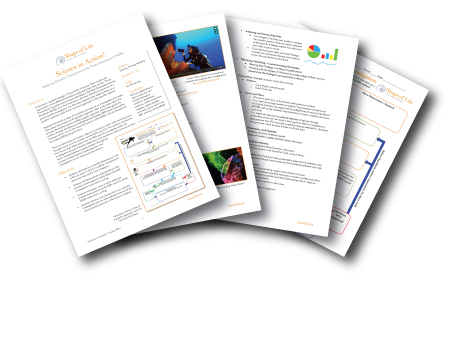 Explore Scientists' Connection to the Three Dimensions of NGSS with our new lesson plan.
Students will get the 'real scoop' on what it's like to think like a scientist. Our new Science in Action lesson plan features NGSS aligned concepts in Three Dimensional Learning through Science and Engineering Practices (SEP's), Crosscutting Concepts (CC's) and Disciplinary Core Ideas (DCI's).
Three Dimensions helps students see the interconnections between disciplines including science, critical thinking, math and English Language Arts (ELA) skills.
Featured Teacher
Posted on January 29th, 2020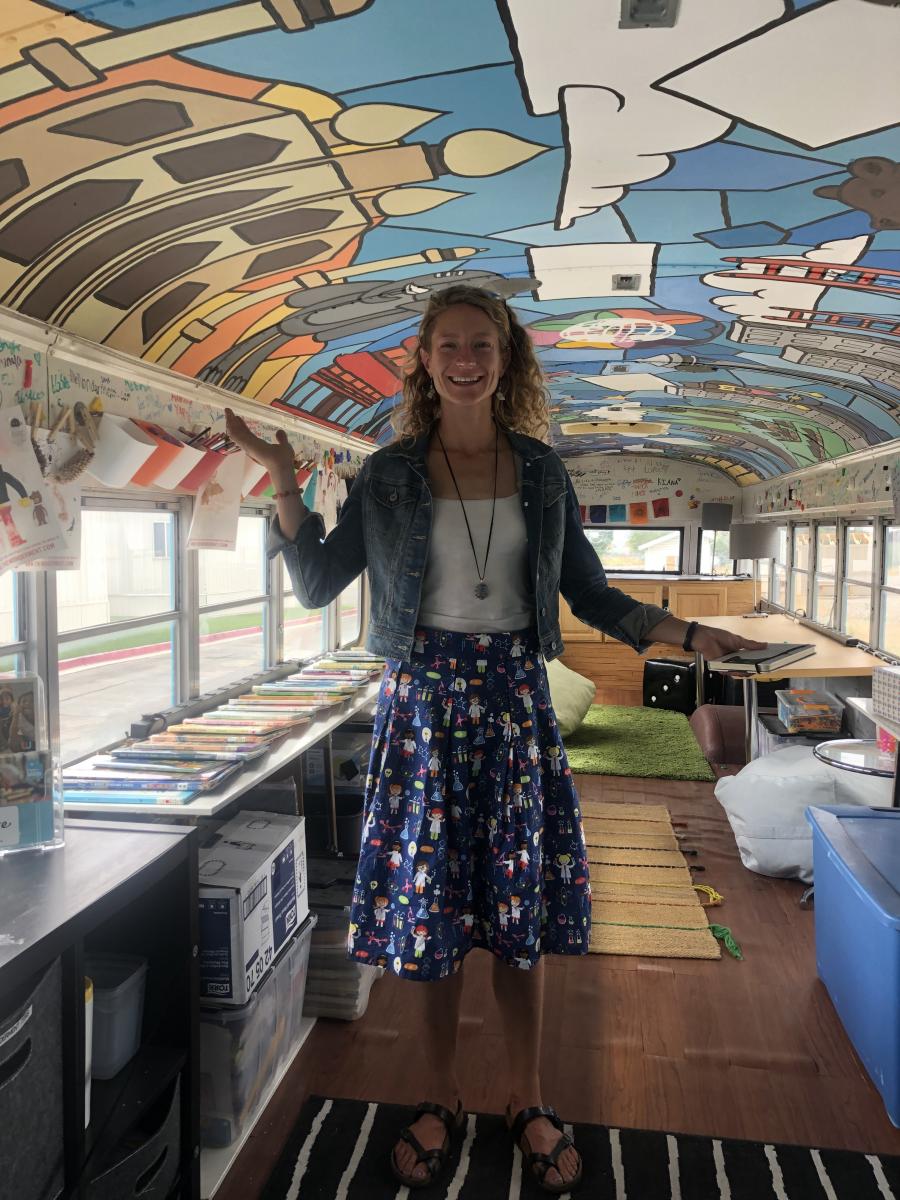 It wasn't hard to miss Holly Lammert at the recent NSTA Regional Conference in Salt Lake City- she drove her Wonderment Bus onto the show floor!
Discover how this boldly creative teacher makes magic in a converted school bus delivering STEM lessons to eager kids along the road. "My mission is to inspire kids to collaboratively create solutions to real world problems."
Featured Scientist
Posted on January 27th, 2020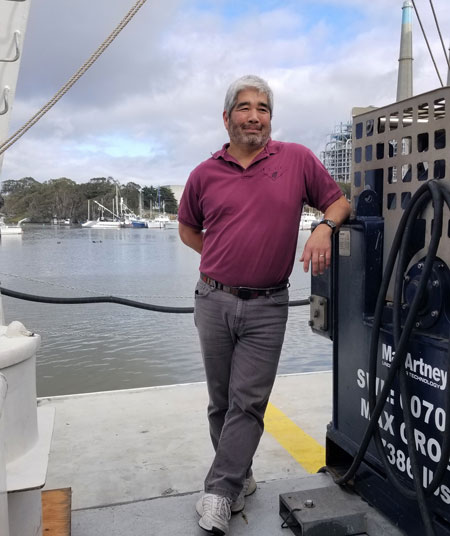 Senior Education and Research Specialist, Monterey Bay Aquarium Research Institute
How does a guy, wanting little more than to scuba dive in the ocean as a college student, discover a new species of comb jellies (ctenophores)!?
Discover how George's expertise (and mad diving skills) continue to enrich our understanding of the world of ctenophores.
Featured Creature
Posted on January 24th, 2020
One of the most popular and most photographed exhibits at the Monterey Bay Aquarium is the beautiful mesmerizing ballet of sea nettles. The Pacific sea nettle, Chrysaora fuscescens, lives in coastal waters from Alaska to California, to Japan, Kamchatka, the Aleutian Islands, and the Bering Sea. With their long, trailing tentacles these jellies are large: their bells are about 17.7 inches (45 cm) in diameter, mouth-arms from 12 to 15 feet (3.6 to 4.6 m) long. The frilly mouth-arms and tentacles are covered with stinging cells, called nematocysts.
Blog
Posted on January 24th, 2020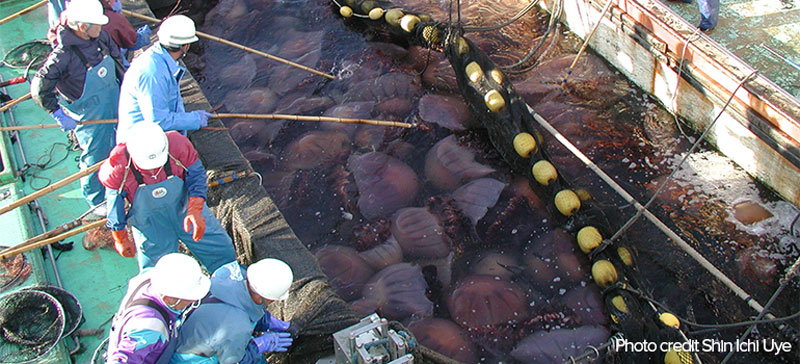 In places around the world there are so many jellies in the sea that fishing nets and nuclear reactors become clogged with gelatinous blobs that also cover beaches and freak out tourists.
These are signs of jelly blooms – when huge numbers of jellies, often in the millions, appear seemingly out of nowhere. There's a perception that there are more jellies and jelly blooms in the ocean now. But, is that true?
Posted on December 13th, 2019
News
Posted on February 3rd, 2020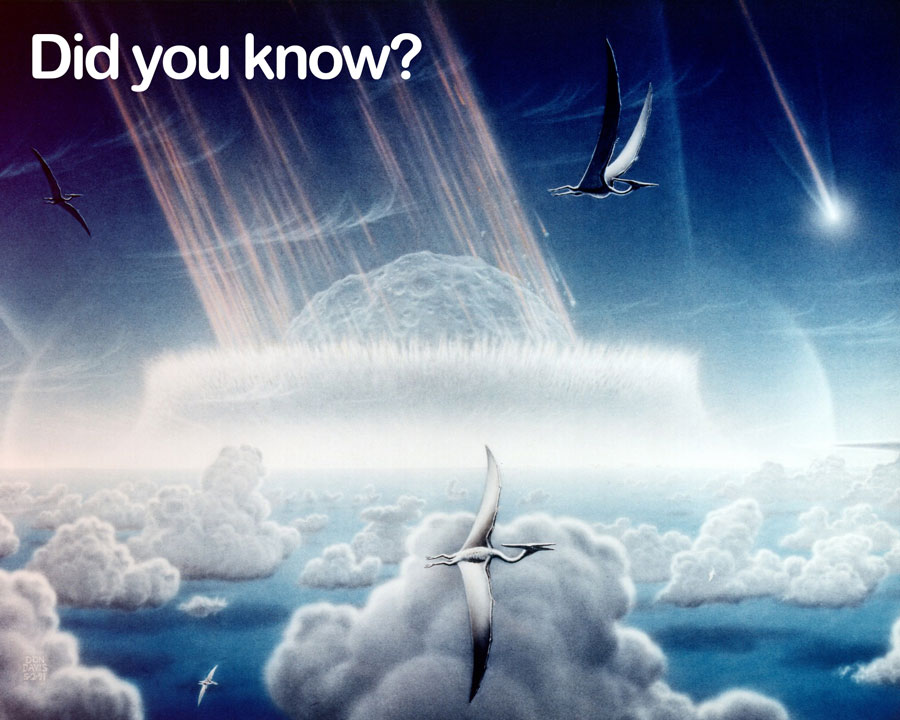 There was an asteroid that killed the dinosaurs and acidified the ocean in less then 1000 years. That's comparable to what's happening today. We may see equivilant mass extinctions in the ocean in the next 100 years if we don't STOP emitting greenhouse gases at our current rate. Pretty scary, huh?
Posted on January 24th, 2020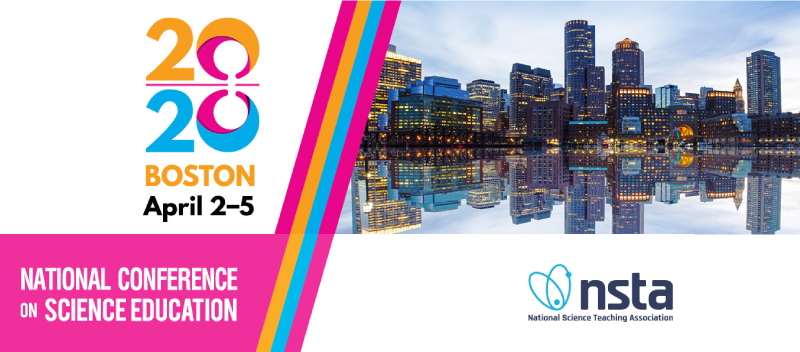 Visit us at booth #2841
The first 20 middle school science teachers who visit our booth will WIN a Tree of Life Poster!
(Contest runs every morning of the conference)