Shape of Life offers classroom media and resources depicting the evolution of the animal kingdom on planet earth. Explore animal adaptation, animations, and behaviors along with the amazing scientists who bring their stories to life. Discover a rich selection of NGSS materials including lesson plans, readings, illustrations and activities that inspire a deeper dive into animal phyla. Shape of Life content is FREE to students and educators all over the world.
I enjoy hearing students make noises of awe and disgust as they watch phyla come to life.
Home
This Month We're Tackling Climate Crisis!
The Climate Crisis is dramatically threatening the diversity of animal life on earth. This diversity, which includes humans, has been evolving for millions of years.
New Resources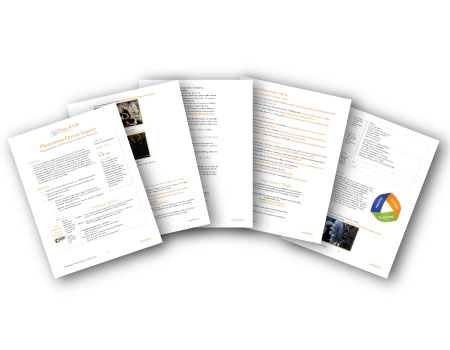 In this lesson, students engage in the practice of science. They observe behaviors using Shape of Life videos with the audio and closed captioning turned off. They try to figure out what the phenomenon (the behavior) is and how it might help the organism to survive. Working in pairs they make a hypothesis about what they are observing with evidence to support their hypothesis.
Posted on March 17th, 2020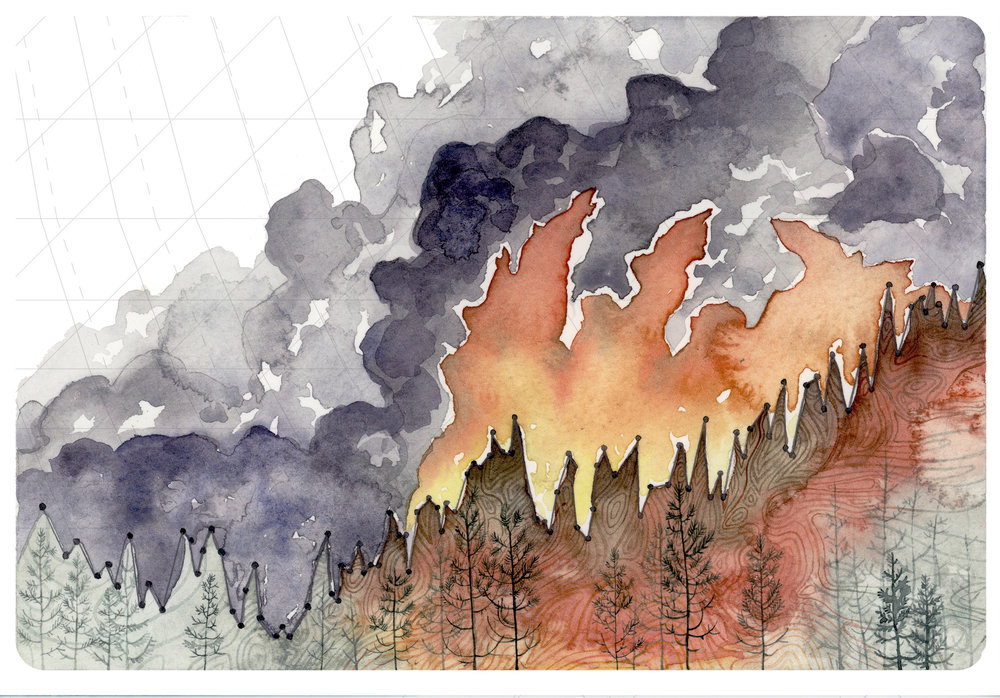 Using the Power of Art to Teach Science
In this lesson, students combine art and science to interpret and illustrate graphical art. In this way, students will building understanding of the power of data infused art to convey the "bigger picture" of climate change.
Featured Teacher
Posted on March 16th, 2020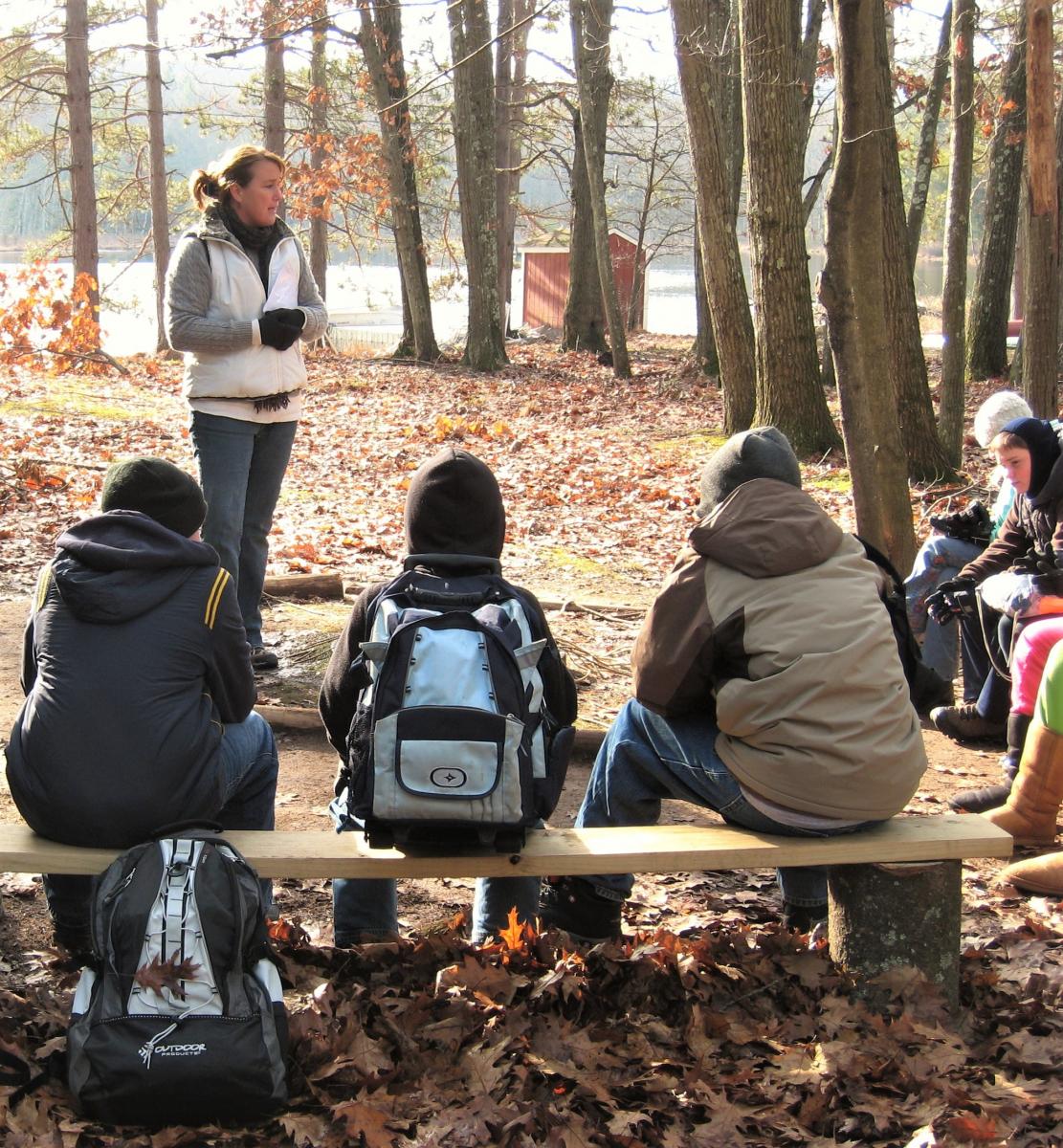 We first heard of Nancy through an interview with our Featured Scientist, George Matsumoto, at MBARI. Nancy, George told us "is a standout educator" who participated in MBARI's EARTH professional development program.
When George showed us the lesson plan and accompanying book based upon Nancy's collaboration with artist Jill Pelto, our jaws dropped!
Featured Scientist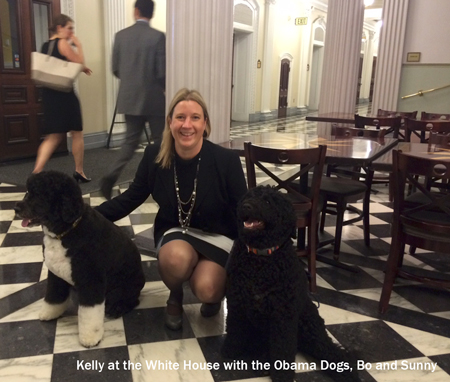 The Curious Path to Conservation Policy
It's a really good thing (for all of us!), that Kelly ignored the discouraging messages she received in high school.
"I didn't plan on becoming a scientist. In fact, in high school I was told I wasn't smart enough to pursue science. Worse, I believed it. That was before I made the connection between science and how much I love being in nature."
Featured Creature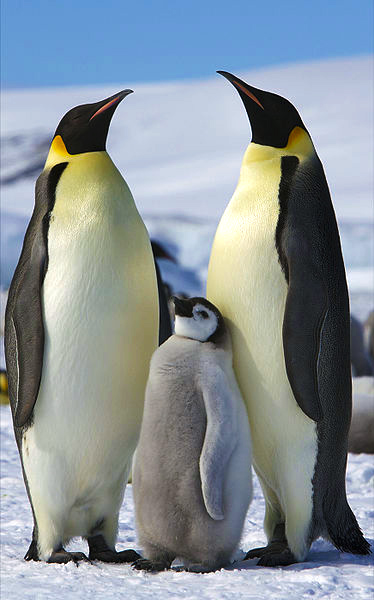 The climate crisis is impacting so many beloved and iconic animals including penguins. Everything we read sounds dire for many penguin species.
A new scientific study "found that if climate change continues at its current rate, emperor penguins could virtually disappear by the year 2100 due to loss of Antarctic sea ice.
Blog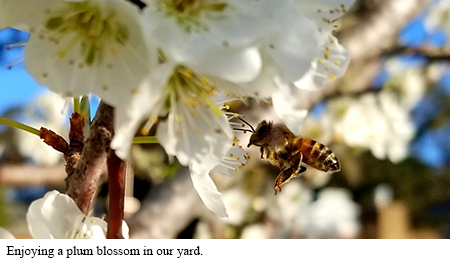 I've been hanging out with my honeybees a lot lately. There are many reasons for this, including:
Hives are swarming like gangbusters in our neighborhood. Due to our magnificent spring season hives have expanded beyond their 'crib' and need more room for new queens, brood and food (pollen). (By the way, don't freak out when you see honeybees swarm).
I've been beekeeping for almost nine years and remain a novice about beekeeping and these incredible creatures. I never tire of watching them. Each of my three hives have their own personality.
Spring is the busiest time of year for beekeepers. It's especially important we keep their hives healthy and safe to sustain a fruitful summer and comfortable fall and winter.
By Denise Ryan
Posted on March 11th, 2020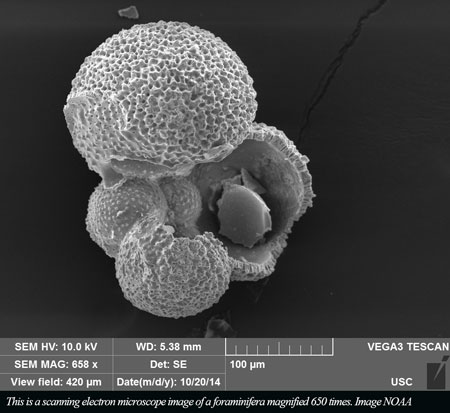 Tiny calcium carbonate shells tell us how fast the ocean is acidifying.
We were alarmed by recent headlines that said, "Waters Off California Acidifying Faster Than Rest of Oceans, Study Shows." We live in coastal California. Acidification is a drop in the ocean's pH that occurs when excess carbon dioxide in the atmosphere dissolves in seawater. The study featured in the news article examined the fossil shells of foraminifera, a simple-shelled planktonic organism that uses calcium carbonate to build its shells. Researchers found a 20% reduction in calcification in the shells of foraminifera in the last century. Shell-building marine animals need the carbonate ions from the ocean and they're becoming scarcer with a more acid ocean.
News
​Here at Shape of Life, we're scientists and all about communicating science. In this time of the pandemic, we wish everyone knew that science is not an opinion. Dr. de Menocal, the Director of the Center for Climate and Life at Lamont-Doherty Earth Observatory at Columbia University, said in an article, "The laws of nature don't care whether we believe in them or not. …. We have to remember the big lesson from this pandemic: science saves lives." We hope this crisis underscores the value of science – without it, we can't make well-informed decisions.
Posted on April 13th, 2020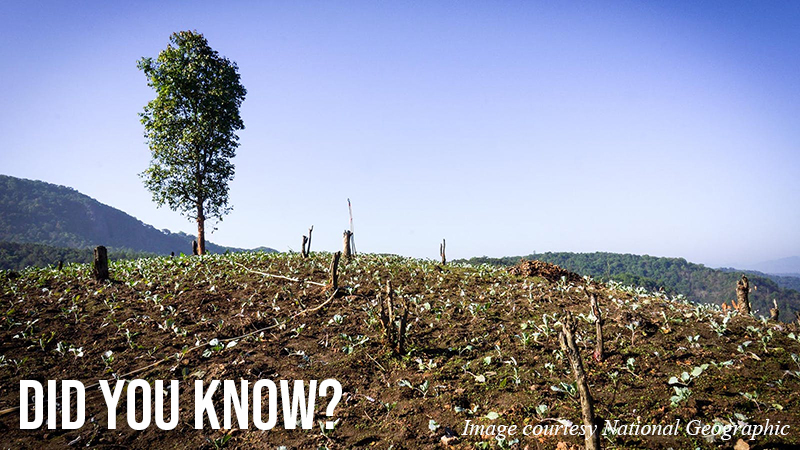 Diseases transmitted from animals to humans, like coronaviruses, mainly originate in wildlife-their emergence often involves interactions between wildlife, livestock, and people in areas with major habitat loss. 75% of emerging infectious diseases originate in wildlife and have quadrupled in the past 50 years.
Check out Jane Goodall's explanation of the correlation between the destruction of wildlife habitat and the diseases impacting our lives on Science Friday.