Shape of Life offers classroom media and resources depicting the evolution of the animal kingdom on planet earth. Explore animal adaptation, animations, and behaviors along with the amazing scientists who bring their stories to life. Discover a rich selection of NGSS materials including lesson plans, readings, illustrations and activities that inspire a deeper dive into animal phyla. Shape of Life content is FREE to students and educators all over the world.
I use Shape of Life to educate our volunteer instructors and as background knowledge for our lessons to visitors.
Home
Let's Celebrate Earth with the Animal Kingdom!
Join us on a new view of evolution.
New Virtual Classroom Resources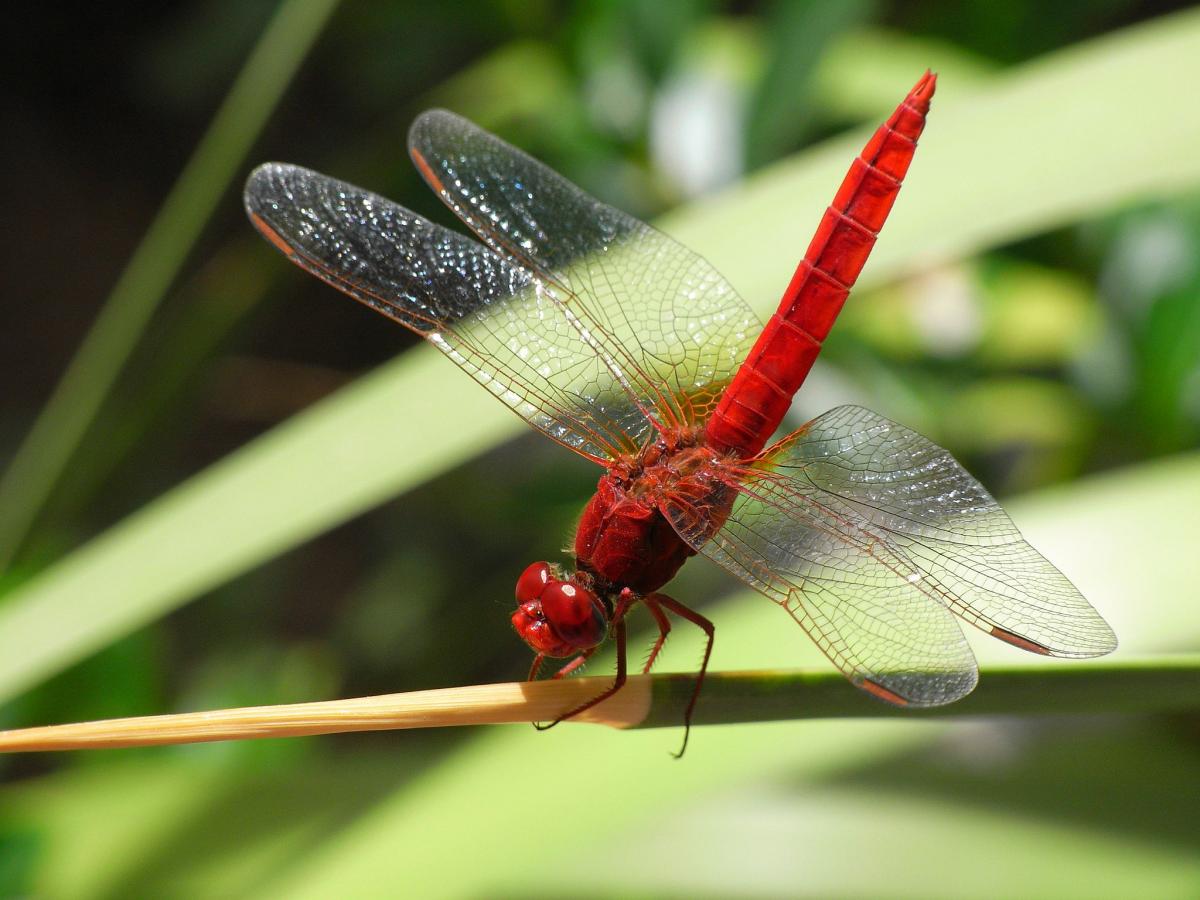 Students learn about the movement wavelength of animals using the video Arthropod Locomotion: Engineering.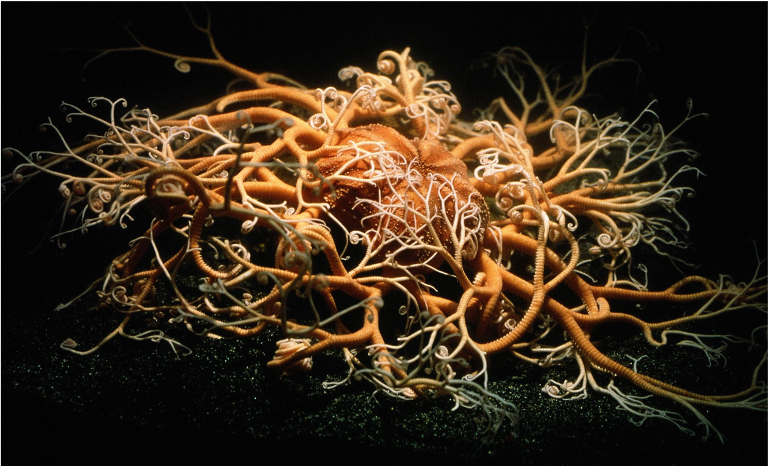 Students answer questions based on the video - Echinoderms: the Ultimate Animal and other videos about echinoderms.
Featured Teacher
Posted on April 15th, 2021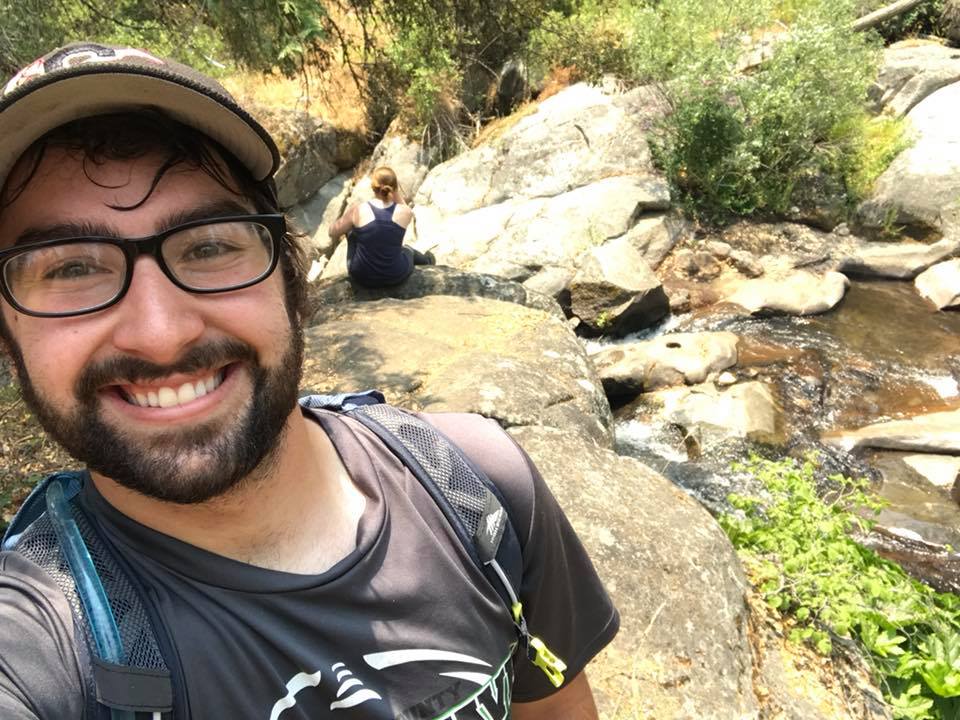 "I want to give my students tools. Not tools so they can get through the content of my class. Content is great, but only if it serves the more important principles that preserve health and the natural world."
Discover how Tim Rosario blends science education with the sacred stories of Paiute Tribal People (Numu) and their reverence for the earth at Pyramid Lake High School on the Paiute Tribes' Reservation.
Featured Scientist
Posted on March 9th, 2021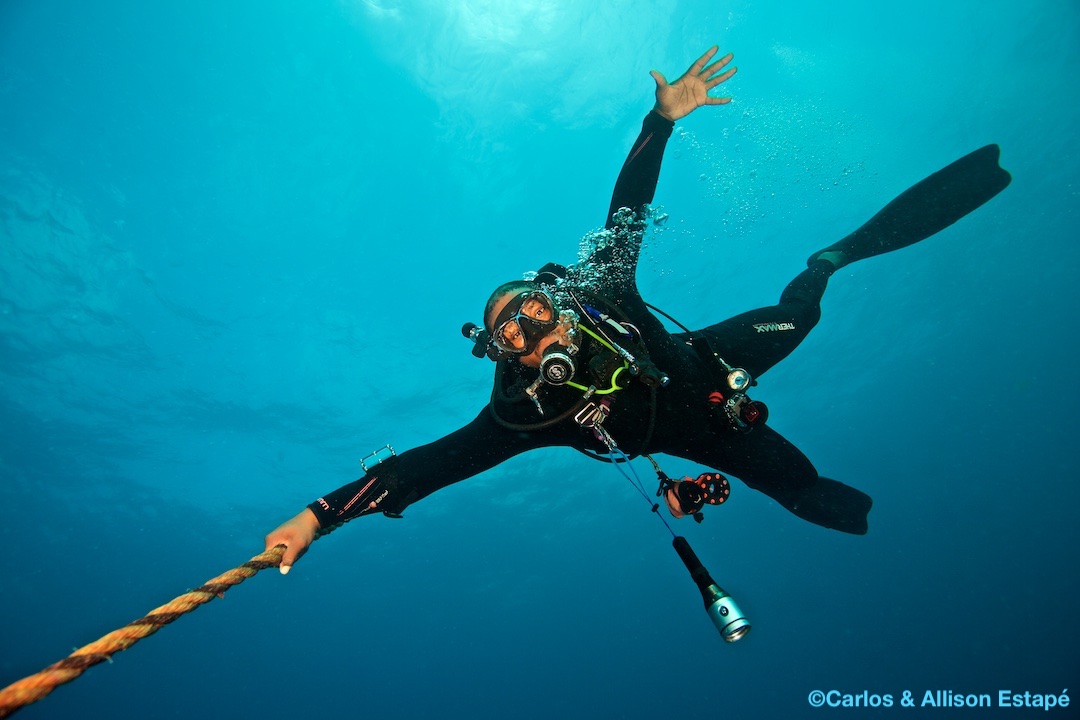 Although Colin Howe is now living far from the ocean in school in Pennsylvania, his mind has always been on the ocean. He's working on his PhD in marine science at Penn State studying corals off the coast of Colombia.
Posted on January 25th, 2021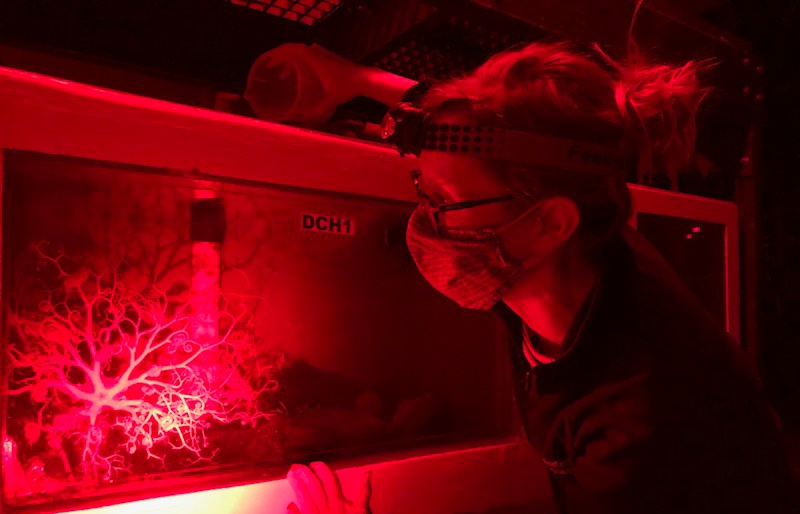 For all of you who always dreamed of working in an aquarium taking care of the animals, Megan Olhasso gives us a solid picture of what that looks like.
Featured Creature
Posted on April 15th, 2021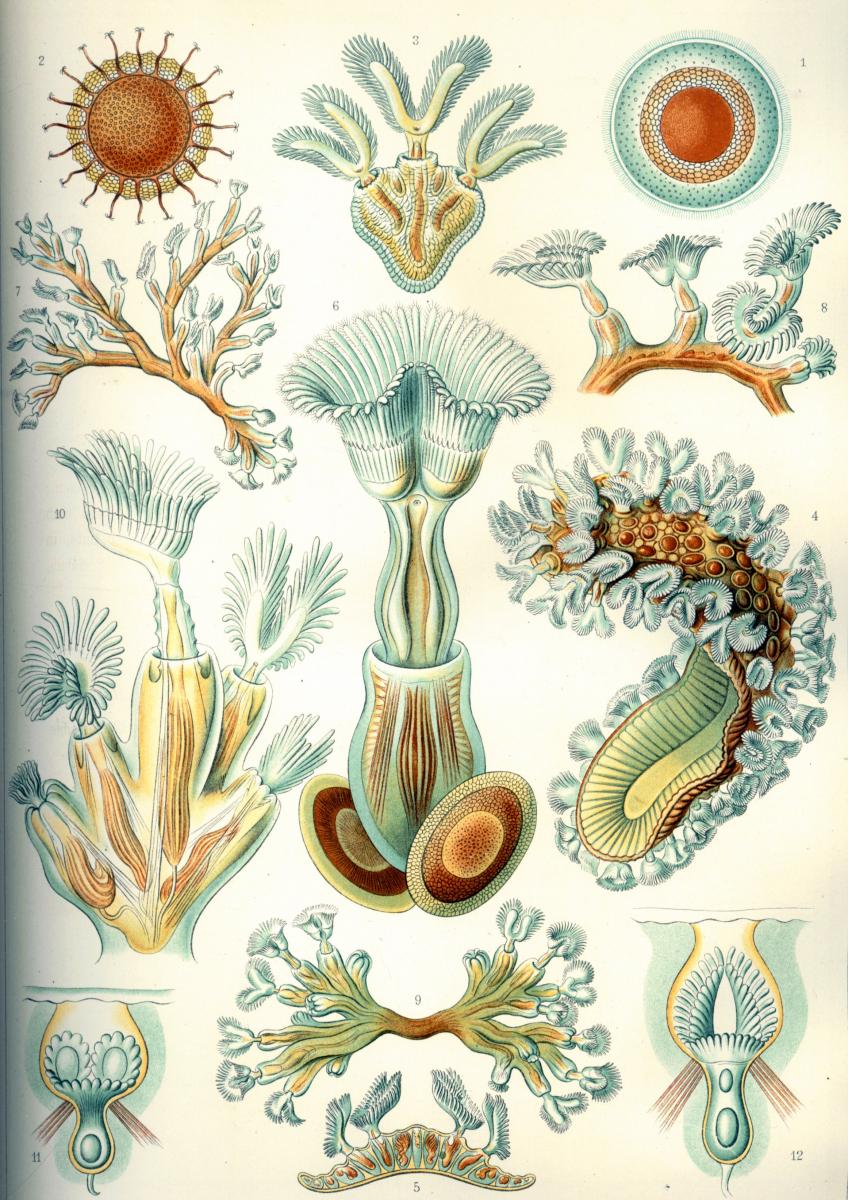 We'd like to introduce you to an animal we don't explore much at Shape of Life: Bryozoans. Bryozoans, also known as Ectoprocta, and commonly referred to as moss animals (bryophytes are mosses) have been around since the Cambrian.
Blog
Posted on April 20th, 2021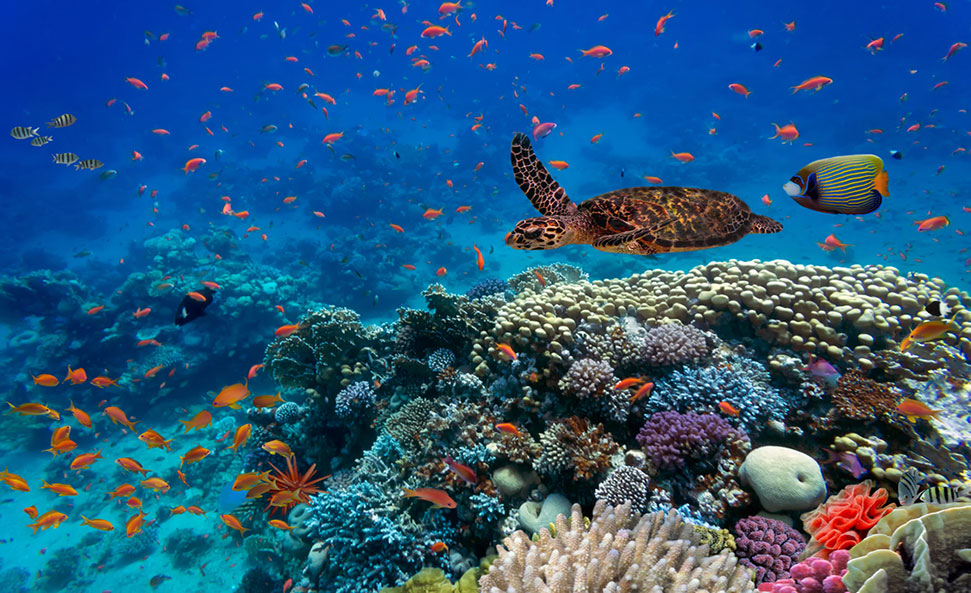 We're celebrating Earth Month by highlighting the importance of biodiversity for all ecosystems on earth and the animal kingdom. "Biodiversity (from "biological diversity") refers to the variety of life on Earth at all its levels, from genes to ecosystems, and can encompass the evolutionary, ecological, and cultural processes that sustain life." Biodiversity is the most complex feature of our planet. And, biodiversity is the most vital part of earth although it's mostly undiscovered.
Posted on April 15th, 2021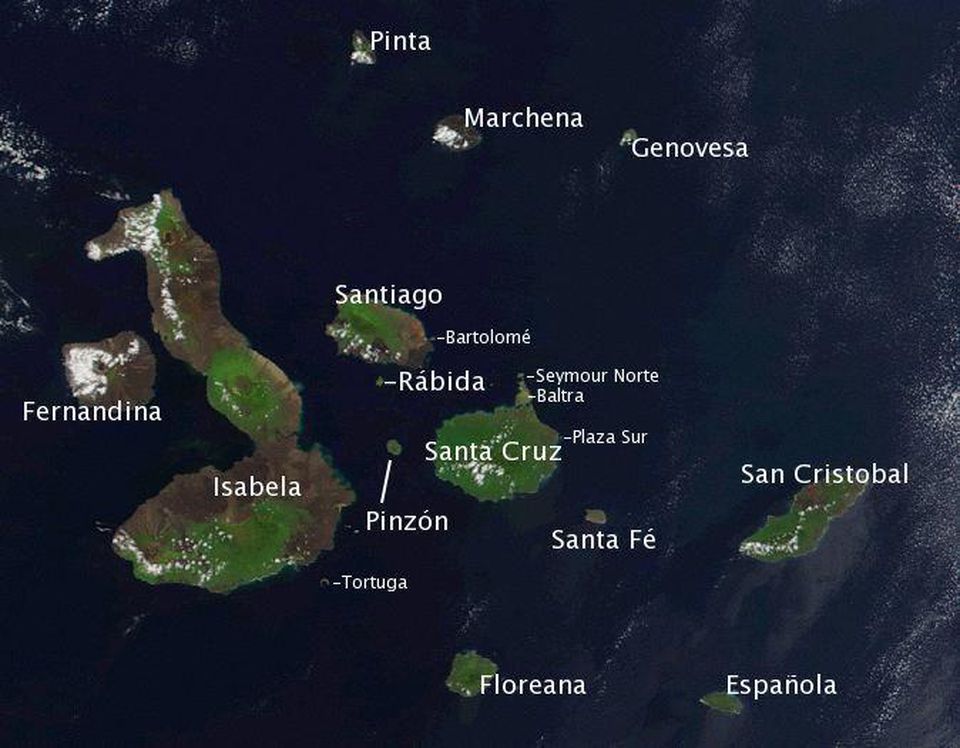 Charles Darwin's observations on the Galápagos Islands set into motion his theory of evolution by the means of natural selection. And indeed Islands are experiments in evolution; on islands there is freedom from competition and species have access to new habitats. They have more unique species than other places.
As oceans warm because of the climate crisis, scientists wonder how marine animals will adapt. What better place to look at that question than on the Galápagos Islands? Just as the islands are a natural laboratory for studying evolution, they are also one for studying resilience in the face of the climate crisis. There are more than 520 marine species that are found only in the ocean around the islands. One of the reasons marine life is so rich around the islands is that ocean currents bring cold, nutrient-rich waters that feed the food web.
News
Posted on April 12th, 2021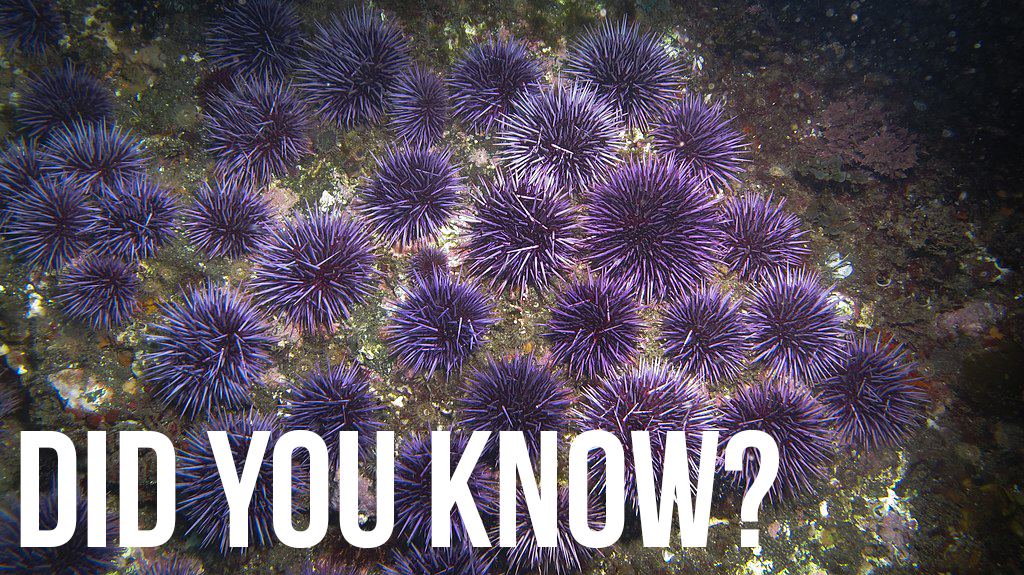 In 2015 a "blob" of warm water, combined with a strong El Niño created extra warm water in the Monterey Bay and slowed the growth of giant kelp. This warming caused sea urchins, who typically thrived in their niches, to proactively search for kelp instead of waiting for it to drift by. This all created what is known as sea urchin barrens.
Posted on March 23rd, 2021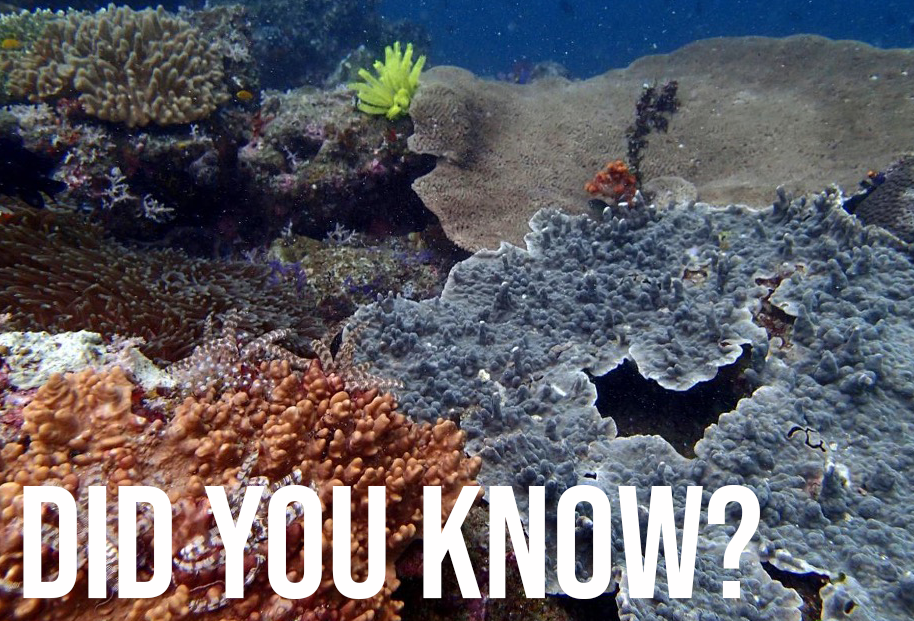 Just like us, coral reefs have microbiomes that keep them healthy. Researchers, like our Featured Scientist, Colin Howe, study the microbiomes of coral reefs. They aim to identify microbes on specific reefs where they can discover how corals' microbes help them become more resilient in the face of human-caused climate change and pollution.