Image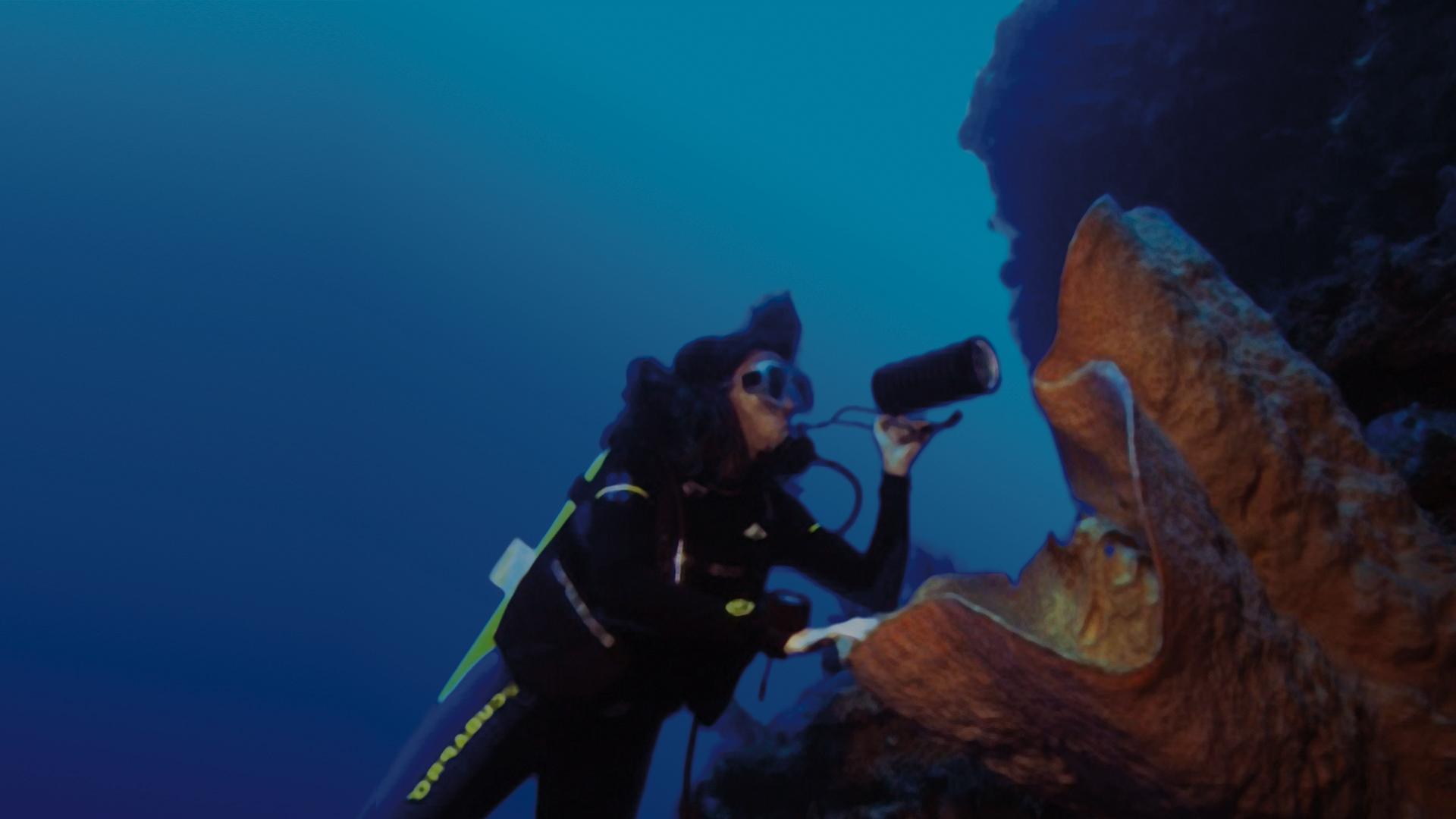 Scientists
Shape of Life features the stories and research of scientists studying evolution and the animal kingdom from a variety of fields, including paleontologists, ecologists, biologists, marine biologists, taxonomists, geneticists, and more.
Features
Scientist

Rich Mooi, Curator of Invertebrate Zoology and Geology California Academy of Sciences

Rich studies the evolution of echinoderms. The oldest echinoderm fossils date back to the Cambrian period, about 550 million years ago.
Image