Image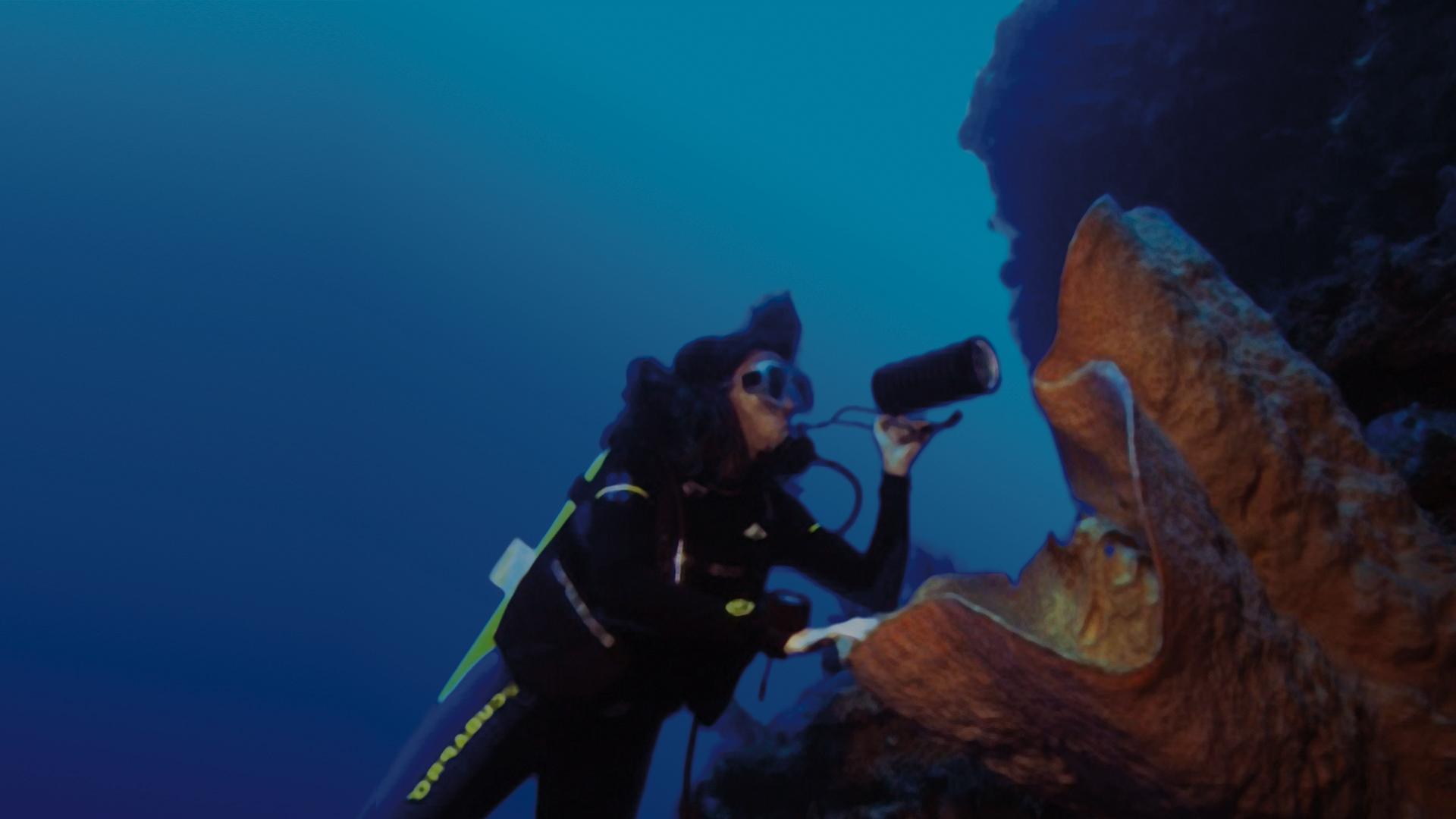 Scientists
Shape of Life features the stories and research of scientists studying evolution and the animal kingdom from a variety of fields, including paleontologists, ecologists, biologists, marine biologists, taxonomists, geneticists, and more.
Features
Scientist

Christian Sardet, Plankton Pioneer and Artist

"I love the diversity, the beauty and adaptations of plankton," says Christian Sardet. And, he's on a mission to share this passion with everyone through art, film and photography.
Image