Image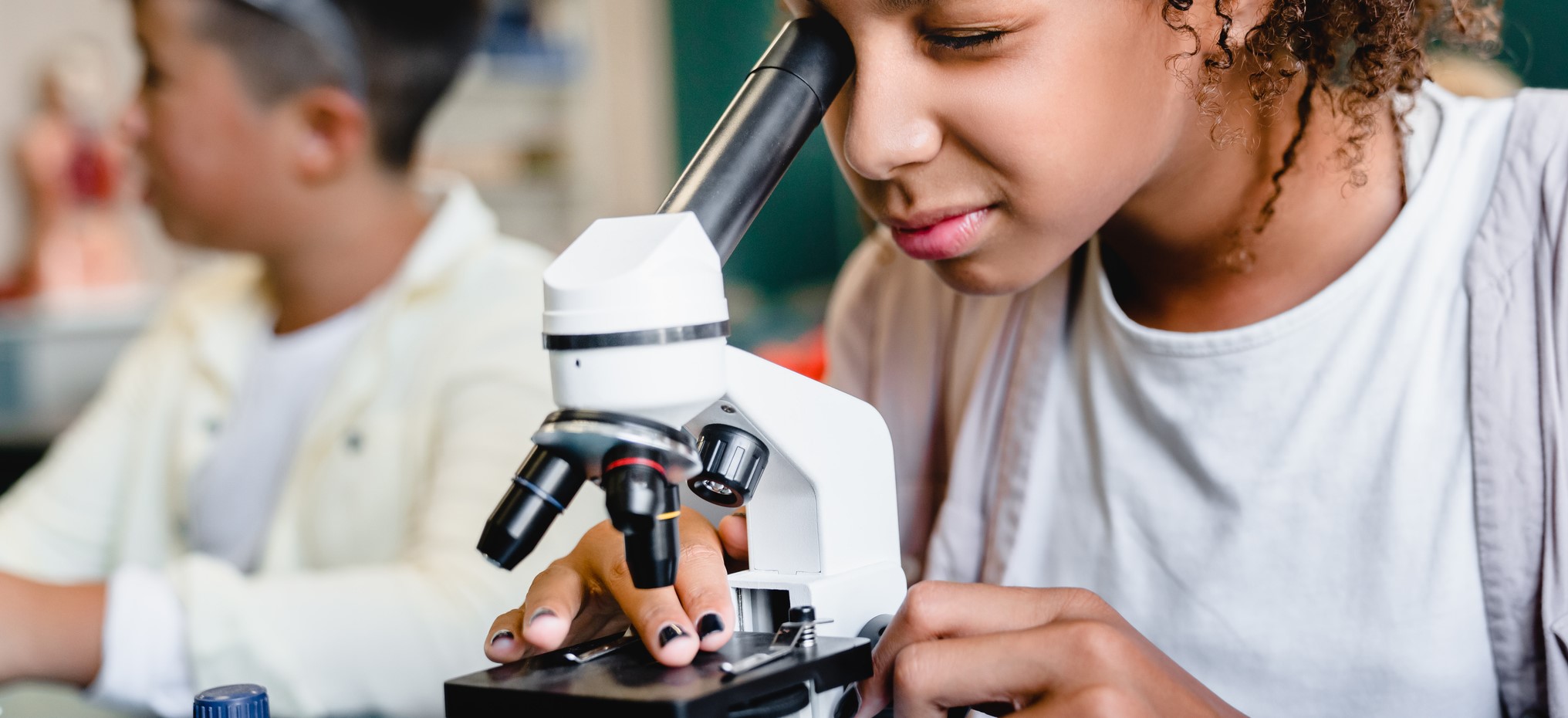 At Shape of Life we believe PLAY is the best form of science research. We encourage everyone to lift rocks and get messy. A whole world opens up from our curiosity.
Handout Material
Image

Handout

Annelid Adaptations + Art

Students will explain annelid adaptations with art and in writing.
Image

Factsheet

Cambrian Explosion

The Cambrian Explosion was a burst of animal evolution that occurred in the ocean about 540 million years ago.
Image

Reading

Cambrian Explosion: A BIG BANG in the Evolution of Animals

For most of Earth's early history, there simply was no fossil record. Only recently have we come to discover otherwise: Life is virtually as old as the planet itself, and even the most ancient sedimentary rocks have yielded fossilized remains of primitive forms of life.
Features
Creature

A spectacular-looking example of an animal in the plankton is Glaucus, a pelagic (open sea) sea slug. Sea slugs are nudibranchs, in the mollusc phylum. The blue glaucus (Glaucus atlanticus) is also called the blue dragon, sea swallow or blue angel.
Image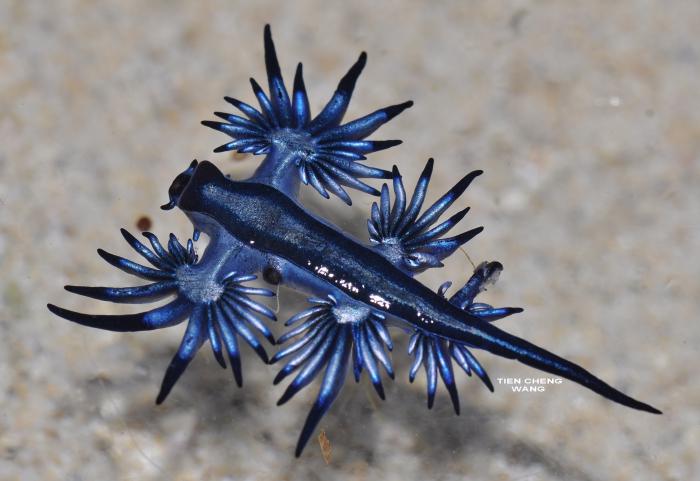 Did you Know?

Zooplankton and Climate Change

What will a warming ocean mean for zooplankton communities? "From fish to whales, nearly every predator in the sea eats zooplankton, or eats something that does. Understanding how climate impacts zooplankton can help us predict ecosystem changes to build resilient, climate-ready fisheries and communities." (NOAA)
Image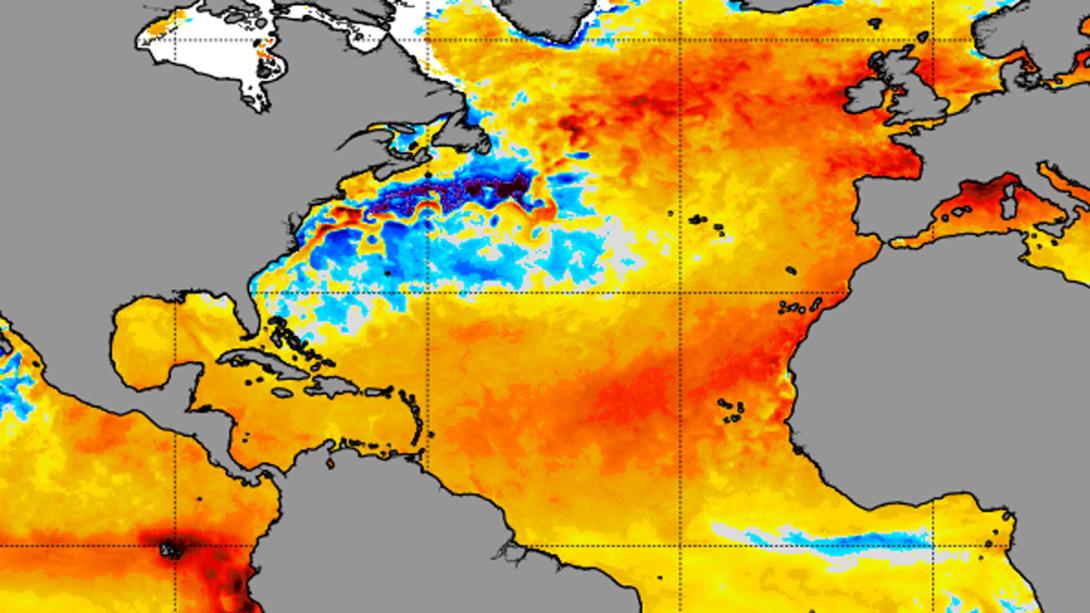 Scientist

Christian Sardet, Plankton Pioneer and Artist

"I love the diversity, the beauty and adaptations of plankton," says Christian Sardet. And, he's on a mission to share this passion with everyone through art, film and photography.
Image