Image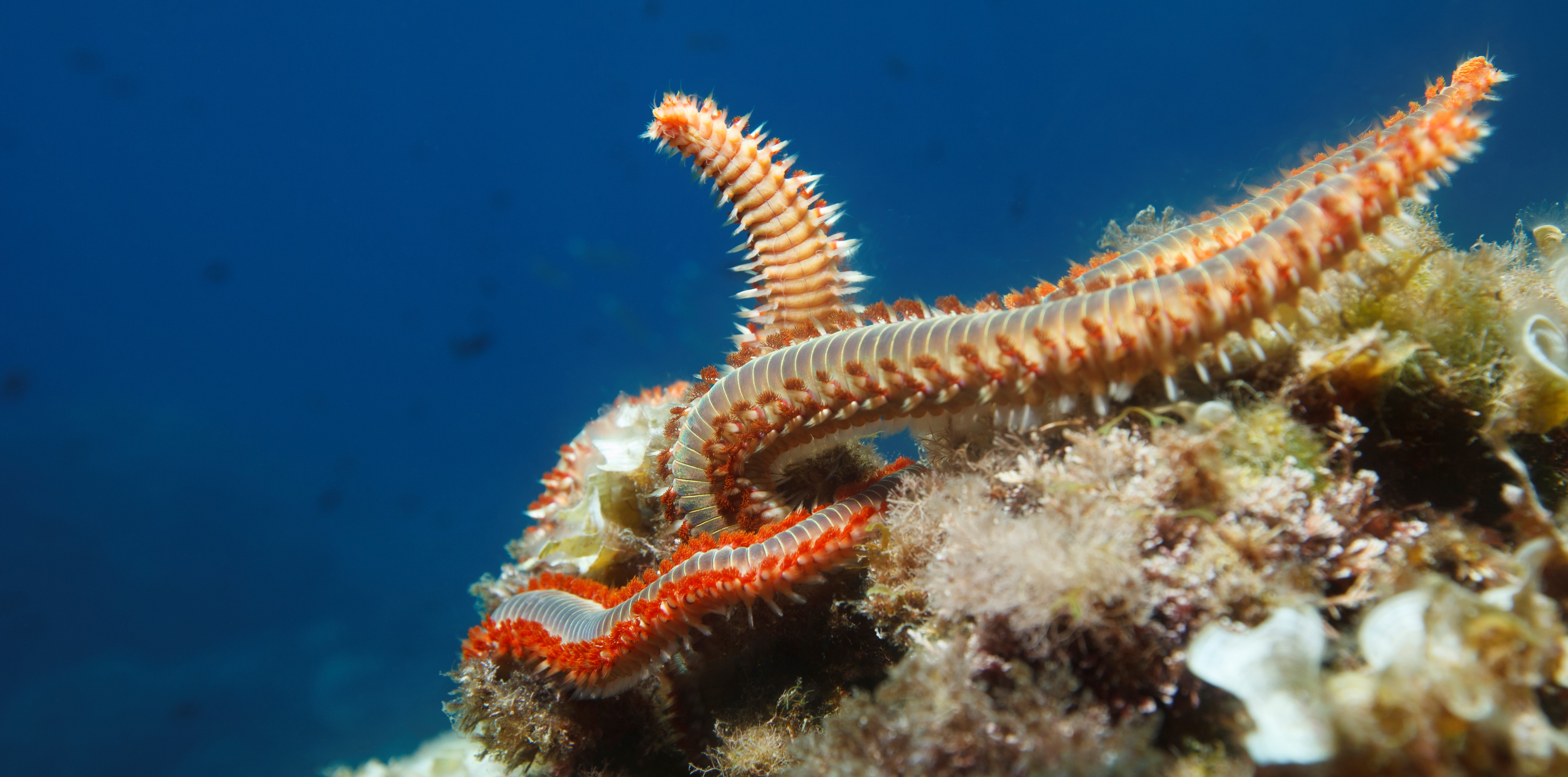 Image

Lesson Plan

Annelids: Powerful and Capable Worms

A list of questions with an emphasis on adaptations to use after viewing the video Annelids: Powerful and Capable Worms  
Image

Factsheet

Annelids: Not Lowly, Lovely

Annelids are impressively adapted animals that live in every habitable niche on earth except the sky.
Image

Reading

Annelids: The Next Segment, an Explosion of Life

What i like doing the most is actually getting out, getting down, getting dirty in the mud with the worms themselves. Getting out there whether it's pouring rain, whether it's a low tide at dawn, I don't care. I just like to be out there with the worms, seeing them in their own habitat.
Features
Creature

The Extreme Hydrothermal Vent Worm

The giant hydrothermal vent tubeworms aren't called "extremophiles" (they live in extreme environments) for no reason. Colonies of these tubeworms live on hydrothermal vents spewing hot, mineral-rich water that, in some places, can reach an astounding 350 degrees Celsius (660 degrees Fahrenheit).
Image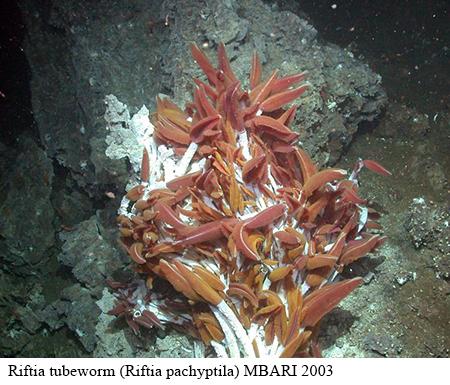 Shape of Life Blog

Carbon dioxide in the atmosphere is taken up by the ocean. In fact, scientists estimate that about 45% of the carbon dioxide emitted by humans has been absorbed by the ocean. What happens to it in the ocean?
Image