Image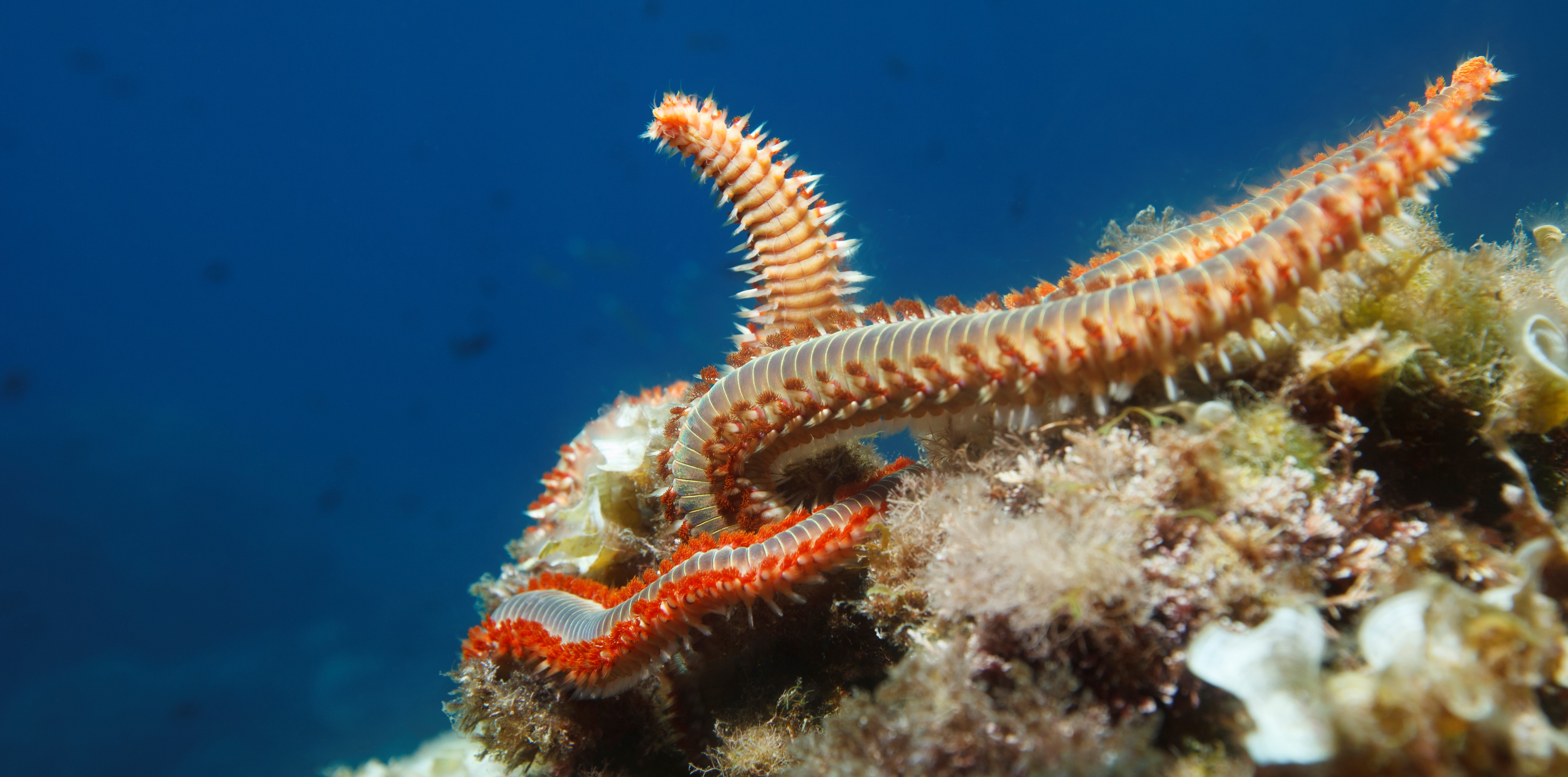 Image

Lesson Plan

Annelid Adaptions + Art

This lesson begins with students engaging in the practice of science -- observing the phenomena, describing their observations, and making sense of what they see. They observe annelid behaviors using a Shape of Life video with the audio turned off. They try to figure out what the phenomenon (the behavior) is, how it might help the organism survive, and how it might impact the environment. Working with a partner, they make hypotheses about what they are observing and organisms' adaptions that allow it to perform the behavior.
Image

Factsheet

Annelids: Not Lowly, Lovely

Annelids are impressively adapted animals that live in every habitable niche on earth except the sky.
Image

Reading

Annelids: The Next Segment, an Explosion of Life

What i like doing the most is actually getting out, getting down, getting dirty in the mud with the worms themselves. Getting out there whether it's pouring rain, whether it's a low tide at dawn, I don't care. I just like to be out there with the worms, seeing them in their own habitat.
Features
Creature

Clam Worms use their body segments (parapodia) in locomotion, to move and burrow into sand and mud. These segments are also used for respiration and sensing the environment. The parapodia are covered in sensory bristles that can "taste" chemicals in the water and sense current changes and act as feelers.
Image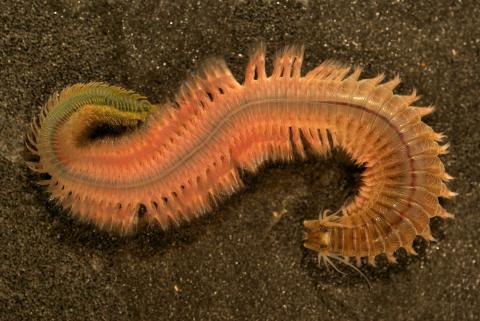 Did You Know?

Masters of Habitats: Polychaete

The polychaete body plan is clearly very successful. These segmented worms live in all marine habitats from the sandy beach and muddy shores; from the ocean surface down to the midwater and the deepest ocean hot vents.
Image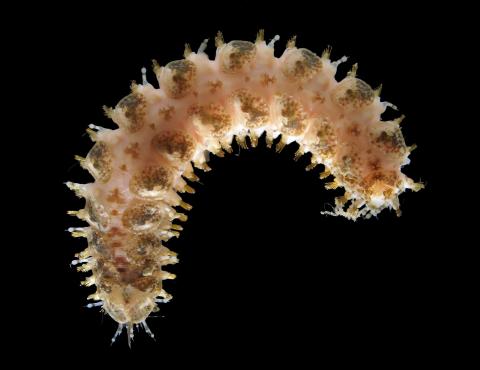 Shape of Life Blog

Our Oceans: The Frontier for Curious Minds

By Nancy Burnett, Founder, Shape of Life I just went to a wonderful workshop about plankton. We may as well fess up to the fact that there's a whole world out there in the ocean that we haven't told you about, yet. Most marine animals that we know and love started out in life looking very different from what they look like as adults.At the beginning of life, they hatch out of eggs that float in the water or are attached to the bottom of the ocean. The tiny larvae feed, grow and change form in…
Image