Image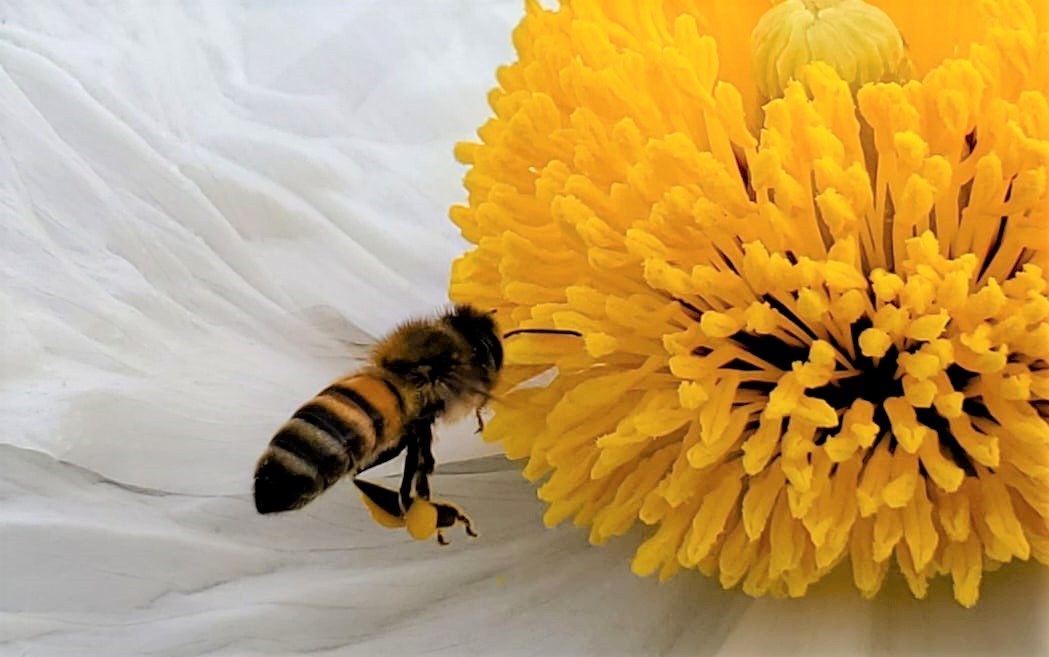 Terrestrial Arthropod Videos
Image

Lesson Plan

Terrestrial Arthropod Adaptations + Engineering Design

Students explore the extraordinary adaptions and diversity of terrestrial arthropods through short Shape of Life videos and student-centered activities in the 5E Instructional Model.
Image

Factsheet

Terrestrial Arthropods: Bold Explorers!

Arthropods were the first animals to venture out of the sea onto land all over the earth.
Image

Reading

Terrestrial Arthropods: The Conquerers Come Ashore

Life's transition from sea to the land was perhaps as much of an evolutionary challenge as genesis. What forms of life were able to make such a drastic change in lifestyle?