Image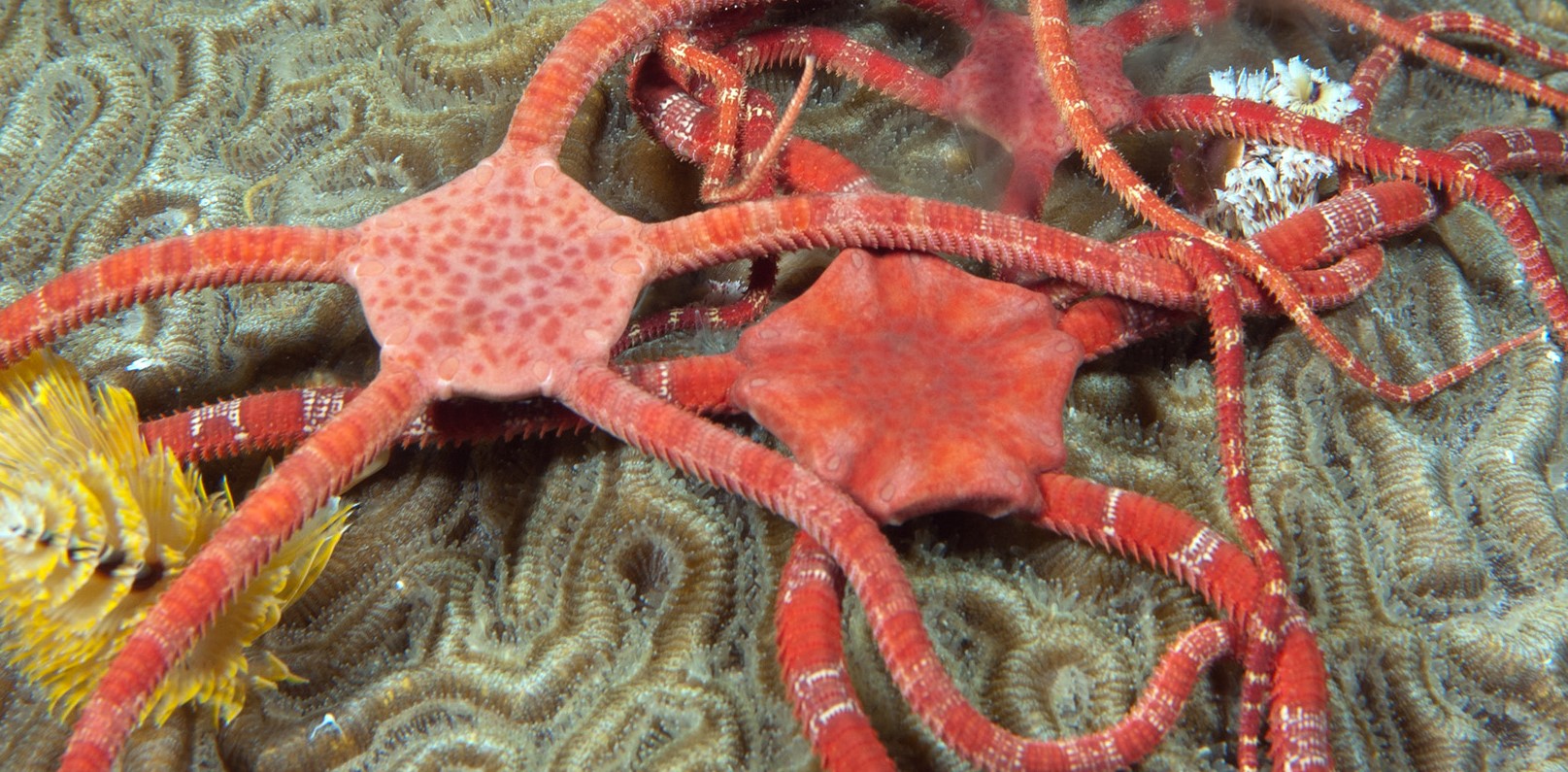 Image

Lesson Plan

Echinoderms: the Ultimate Animal

Students answer questions based on the video - Echinoderms: the Ultimate Animal and other videos about echinoderms.
Image

Factsheet

Echinoderms: The Spiny Rebels

Modern echinoderms, which include sea stars, urchins, sea cucumbers and sea lilies, have a unique body plan with a five-part symmetry.
Image

Reading

Echinoderms: Give me Five, an Ultimate Animal

"If there are animals from another planet already here, they're probably starfish."