Posted on September 29th, 2021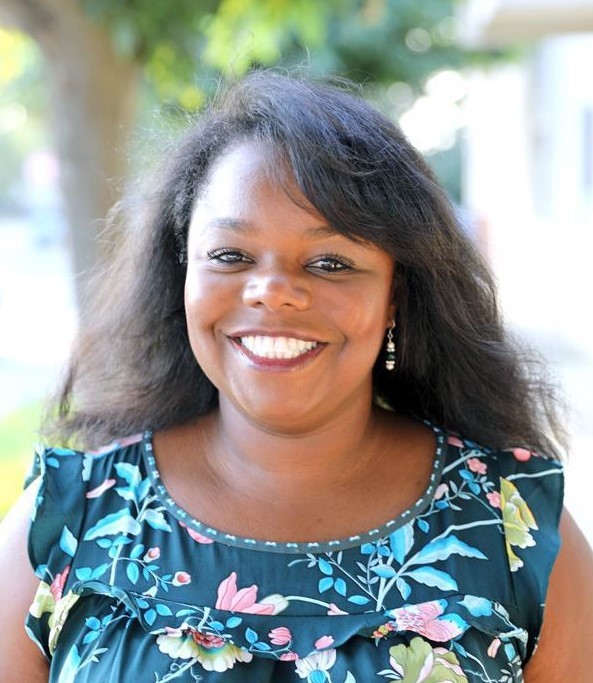 Taking a good look at nature empowers students to find solutions to the social and environmental challenges we all confront daily. It surrounds us and is right under our nose. We just need to make the connection.
Find out how Rosanna helps educators make the connection for their students.