Posted on March 16th, 2020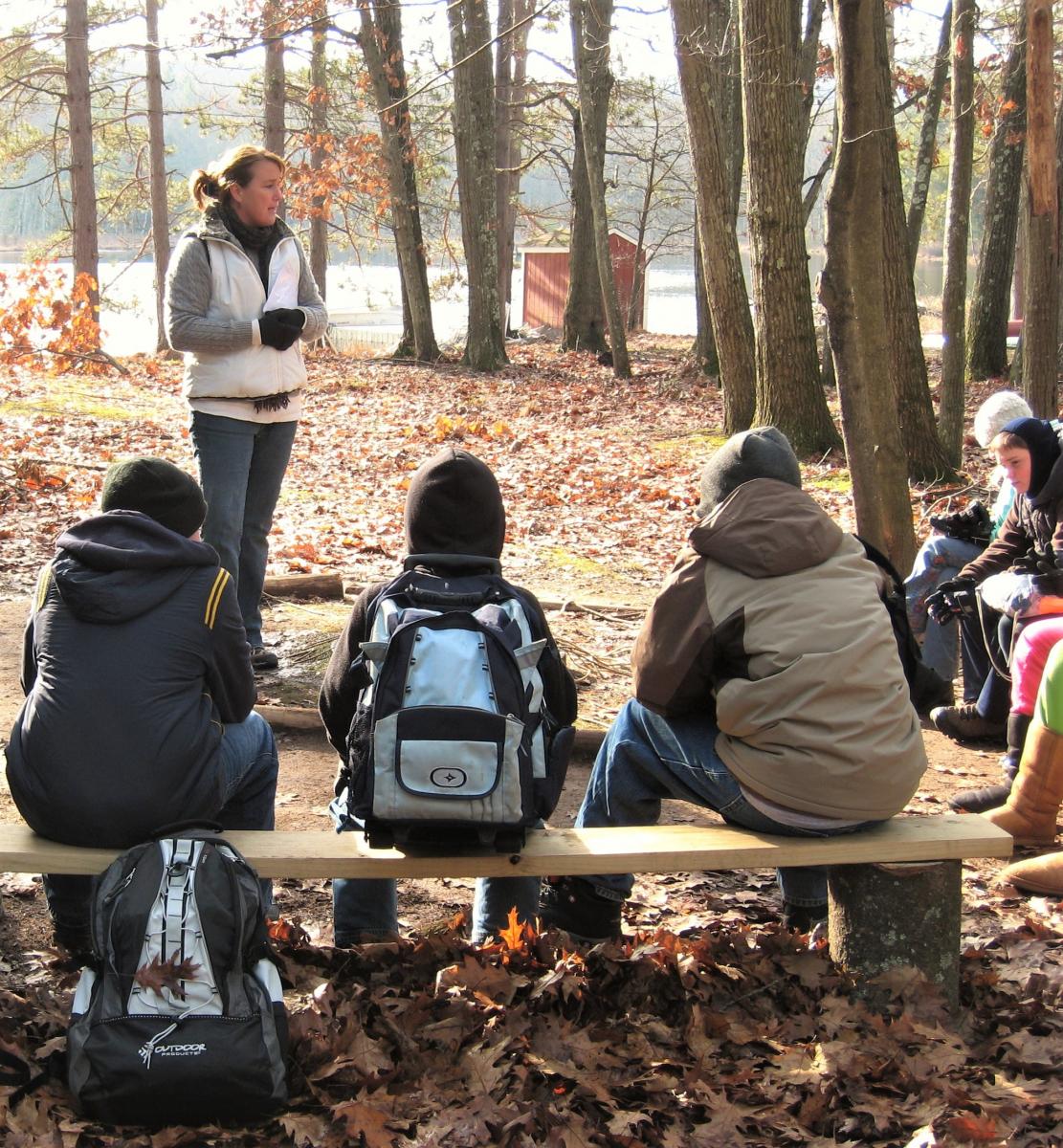 We first heard of Nancy through an interview with our Featured Scientist, George Matsumoto, at MBARI. Nancy, George told us "is a standout educator" who participated in MBARI's EARTH professional development program.
When George showed us the lesson plan and accompanying book based upon Nancy's collaboration with artist Jill Pelto, our jaws dropped!