Posted on October 30th, 2020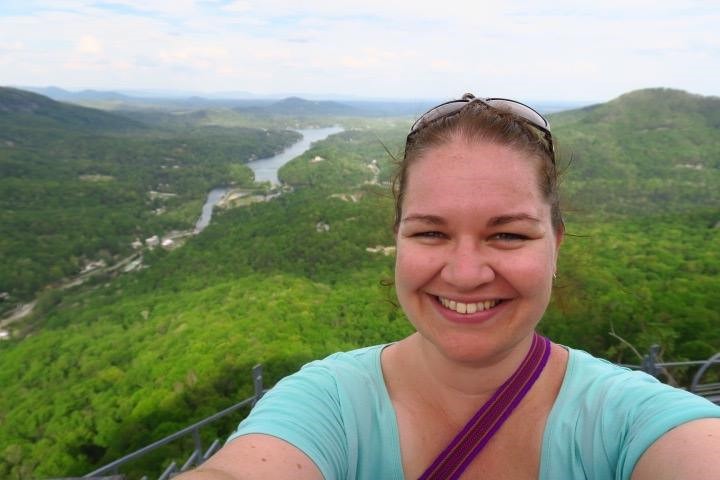 We're always excited to hear how teachers from all over the world use our resources in their classrooms. It was especially exciting to learn about Emma-Lee who teaches science in the 'Land Down Under'- the extraordinary continent of Australia.
Check out how Emma-Lee tackles climate change in the days of COVID.