Posted on March 14th, 2022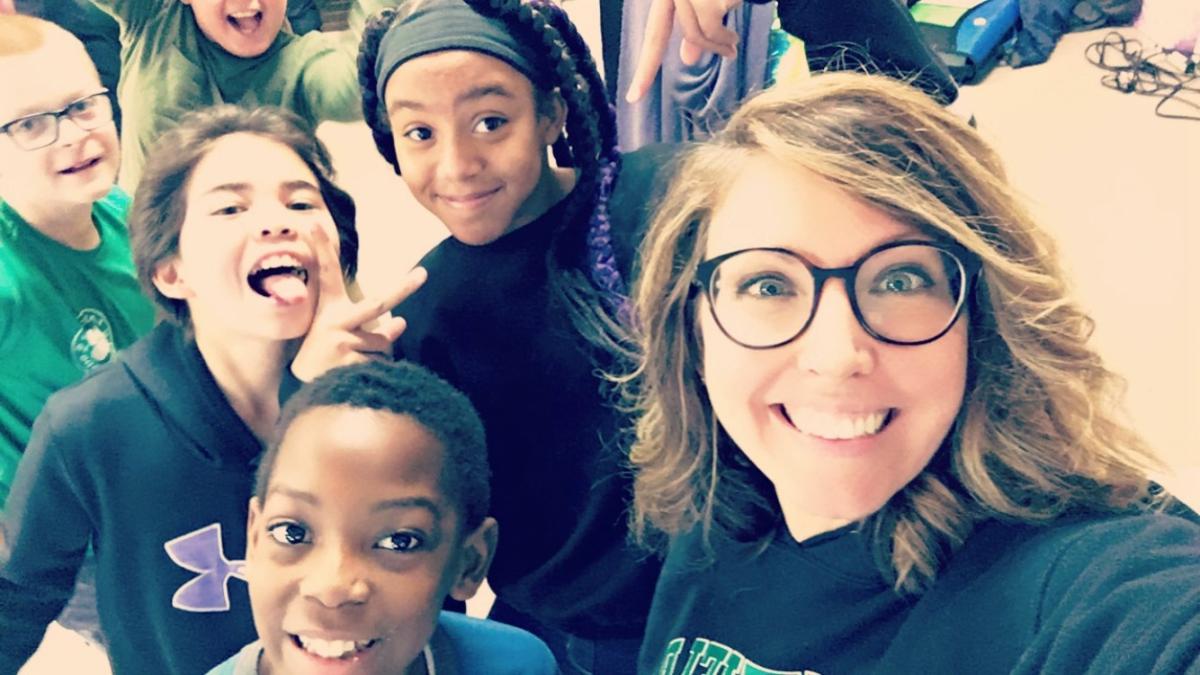 "Science is like playing! It's hands-on and fun. It has the capacity to explore places you've never been, help or heal and lose yourself in the process. My very first mock lesson in teaching school was about states of matter. I used chocolate as my medium," laughs Sandy.
Learn more about Sandy's imaginative and engaging approach to teaching science and gifted kids. And, don't forget to check out the excellent Coral Reef Lesson Plan that Sandy prepared for Shape of Life.