Image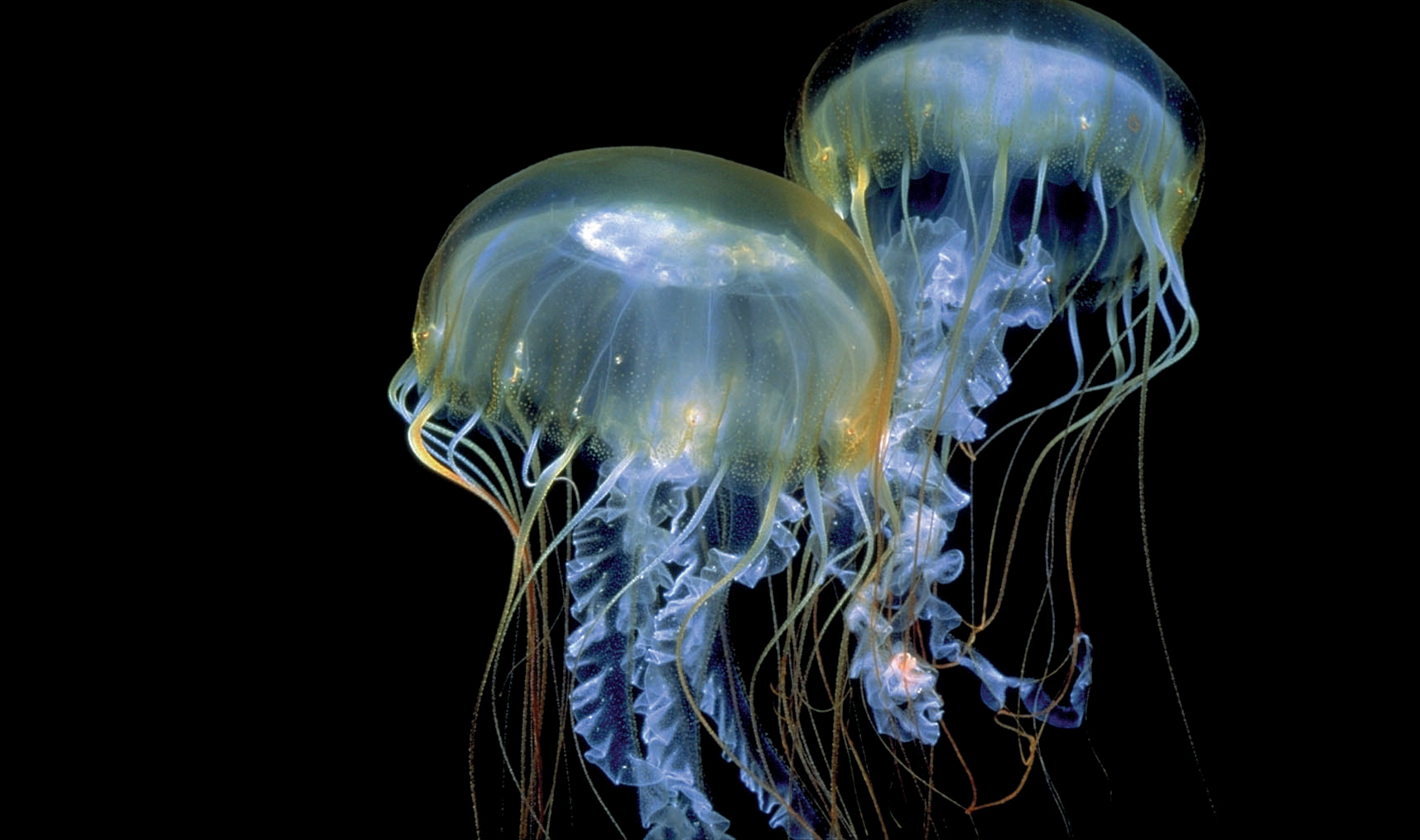 Image

Lesson Plan

Cnidarian Adaptations

Students explore the origins of muscles, nerves, and animal adaptions through of study of the fascinating phylum Cnidaria.
Image

Factsheet

Cnidarians: The Polyp and Medusa

Scientists think that cnidarians were the first animals to have muscles and nerves to produce behavior.
Image

Reading

Cnidarians: The Polyp and Medusa, Life on the Move

Millions of years ago, unlikely pioneers sparked a revolution. Cnidarians set animal life in motion. So much of what we take for granted today began with Cnidarians.
Features
Creature

Chrysaora - The Pacific sea nettle

One of the most popular and most photographed exhibits at the Monterey Bay Aquarium is the beautiful mesmerizing ballet of sea nettles. The Pacific sea nettle, Chrysaora fuscescens, lives in coastal waters from Alaska to California, to Japan, Kamchatka, the Aleutian Islands, and the Bering Sea. With their long, trailing tentacles these jellies are large: their bells are about 17.7 inches (45 cm) in diameter, mouth-arms from 12 to 15 feet (3.6 to 4.6 m) long. The frilly mouth-arms and tentacles are covered with stinging cells, called nematocysts.
Image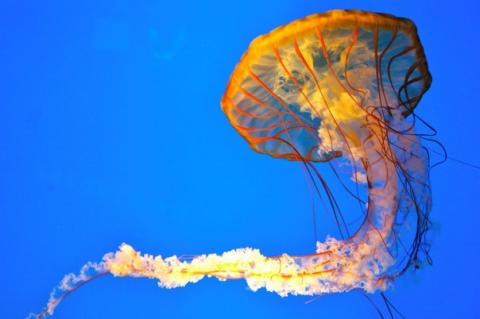 Did You Know?

New Coral Reef Outsmarts Climate Change

GOOD NEWS! Scientists discovered a new coral reef that's in pristine condition.The reef, off Tahiti, appears to be untouched by climate change. The reef sprawls approximately two miles and 30 meters (about 100 feet) to 65 meters in depth.
Image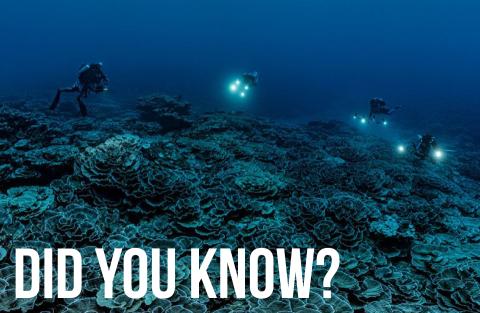 Shape of Life Blog

Worldwide coral reefs are suffering from the impacts of climate change. Around the world researchers are pioneering ways to protect and restore coral reefs that have already bleached. Between these efforts and the amazing capacity for corals to adapt to healthier environments, there seems to be  some hope.   Corals can be attached to reefs piece by piece with cement, zip ties, and nails. (Photo: Reef Resilience Network)
Image