Posted on November 15th, 2019
Guest post by Heidi Cullen, MBARI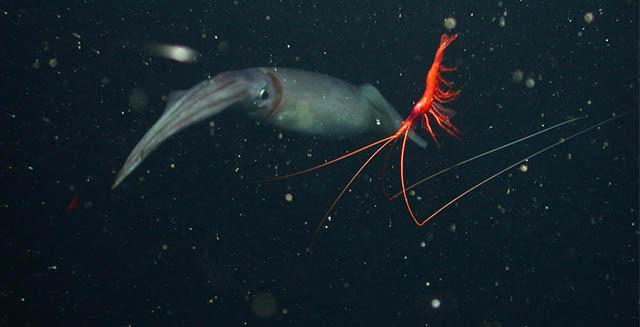 The ocean headlines these past few months have been unsettling.
"Feds declare emergency as gray whale deaths reach highest level in nearly 20 years" (May 31, Monterey County Herald)
"There are so many great whites at Santa Cruz beaches, locals are calling it 'shark park'"(July 17, SFGate)
"'Blob' of warm Pacific water is back—could be trouble for marine life and weather" (Sept. 10, San Francisco Chronicle)
A just-released scientific report connects these and a host of other ocean changes with human activities that take place largely on land. ... The report makes clear that to protect the ocean, we must first reduce our dependence on fossil fuels. But we must also reduce ocean stresses caused by overfishing and pollution, so the ocean is healthy enough to weather the changes already underway.