Posted on April 30th, 2019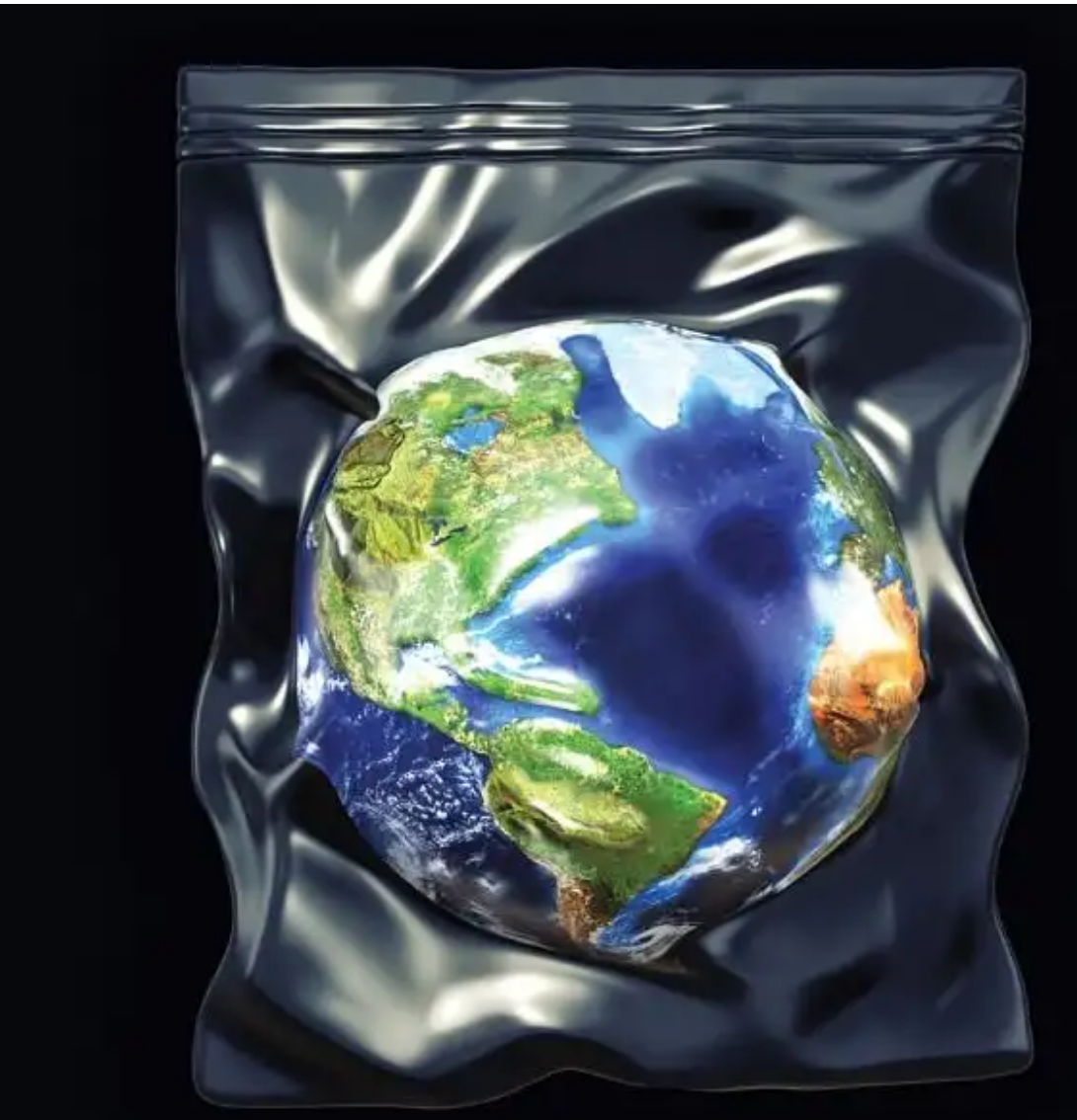 "Plastic is one of the worst enemies of marine species," the World Wildlife Fund.
We've all read too many headlines about plastic floating in the ocean, not breaking down, washing up on every beach, being eaten by marine creatures, and entangling lots of others. Scientists are now trying to figure out what exactly that means for all the life in the ocean – and us.