Posted on January 24th, 2020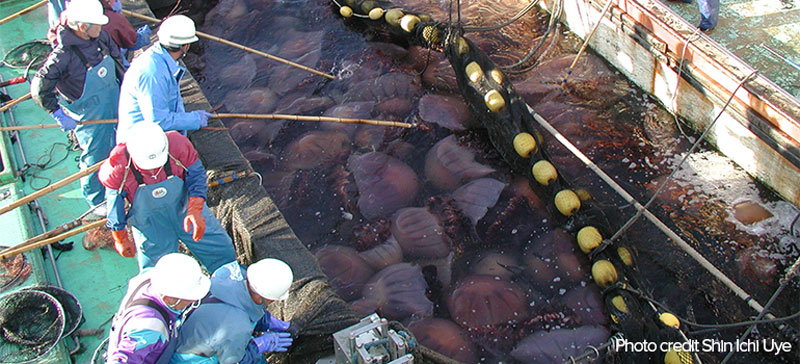 In places around the world there are so many jellies in the sea that fishing nets and nuclear reactors become clogged with gelatinous blobs that also cover beaches and freak out tourists.
These are signs of jelly blooms – when huge numbers of jellies, often in the millions, appear seemingly out of nowhere. There's a perception that there are more jellies and jelly blooms in the ocean now. But, is that true?