Posted on August 30th, 2017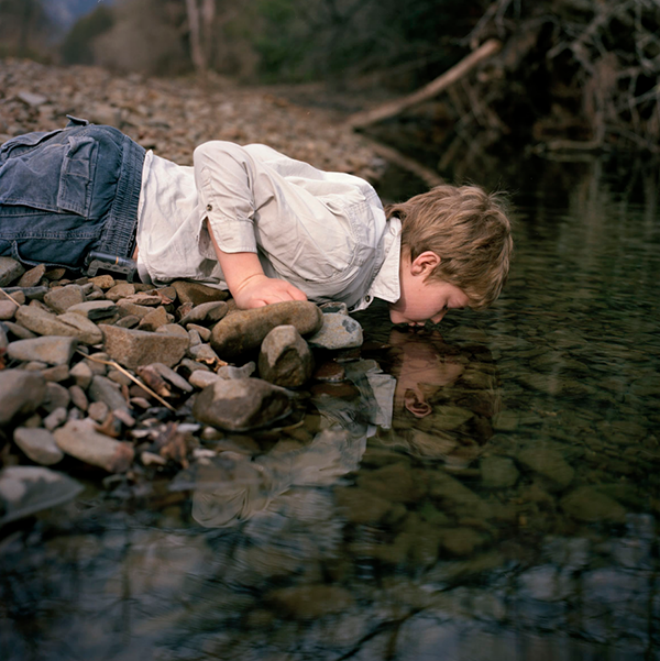 At time when investors and philanthropists are sinking tons of moola into Edtech, (growing from $75bn in 2014 to $120bn in 2019!), and development in adaptive learning, voice recognition, and machine learning is growing off-the-hook— I wonder what the long-term effect will be on the cultivation of life skills. You know, things like hooking a worm onto your fishing line.
Nothing can replace a tactile, personal relationship with the natural world...