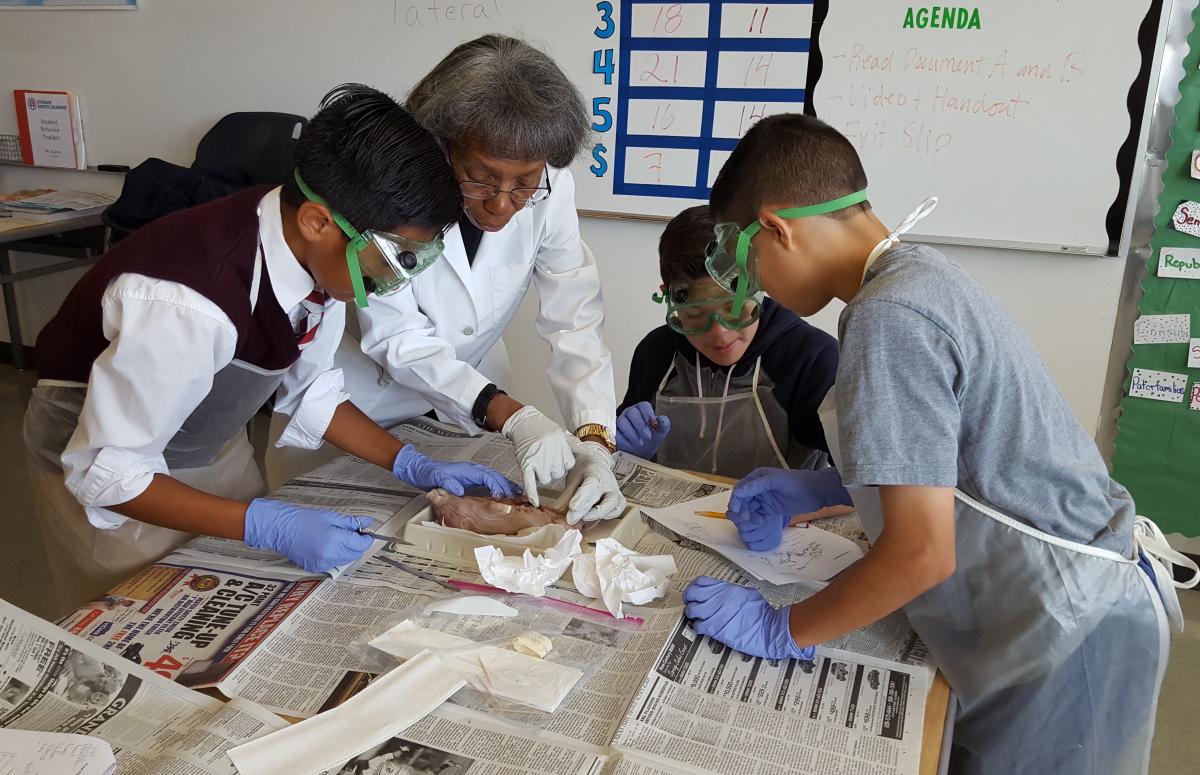 Every time we go to the National Conference for the National Science Teachers Association we become inspired and stoked about our work. It's the one-on-one conversations we have with science teachers that brings us the greatest satisfaction.
One such conversation was with Barbara Shannon. Currently, Barbara is the Director of STEM Education for Synergy Academics whose mission is to create solutions that eliminate the achievement gap. But, before that, Barbara spent many years teaching science to kids in the Los Angeles Unified School District (LAUSD).
As a native Californian, Barbara grew up on a farm with her sisters in Fontana, CA. In high school Barbara decided she wouldn't make a good teacher because "I was so impatient with my friends who didn't understand what the teacher was explaining to us."
"When I was in college, I got married and restlessly settled down to raise a family. We lived down the street from my old junior high school and I began working there helping students with their homework. Through the enjoyment of raising my children and working with the students I began to think this is kind of fun, maybe I could teach."
Barbara soon entered Cal State Fullerton program where science and math majors served as intern teachers in the LAUSD. It was there that Barbara became "hooked" on teaching science. "I hated the drive but LOVED the students", laughs Barbara. "Taking kids camping, to the zoo and on other outdoor adventures was the real 'aha moment' for me."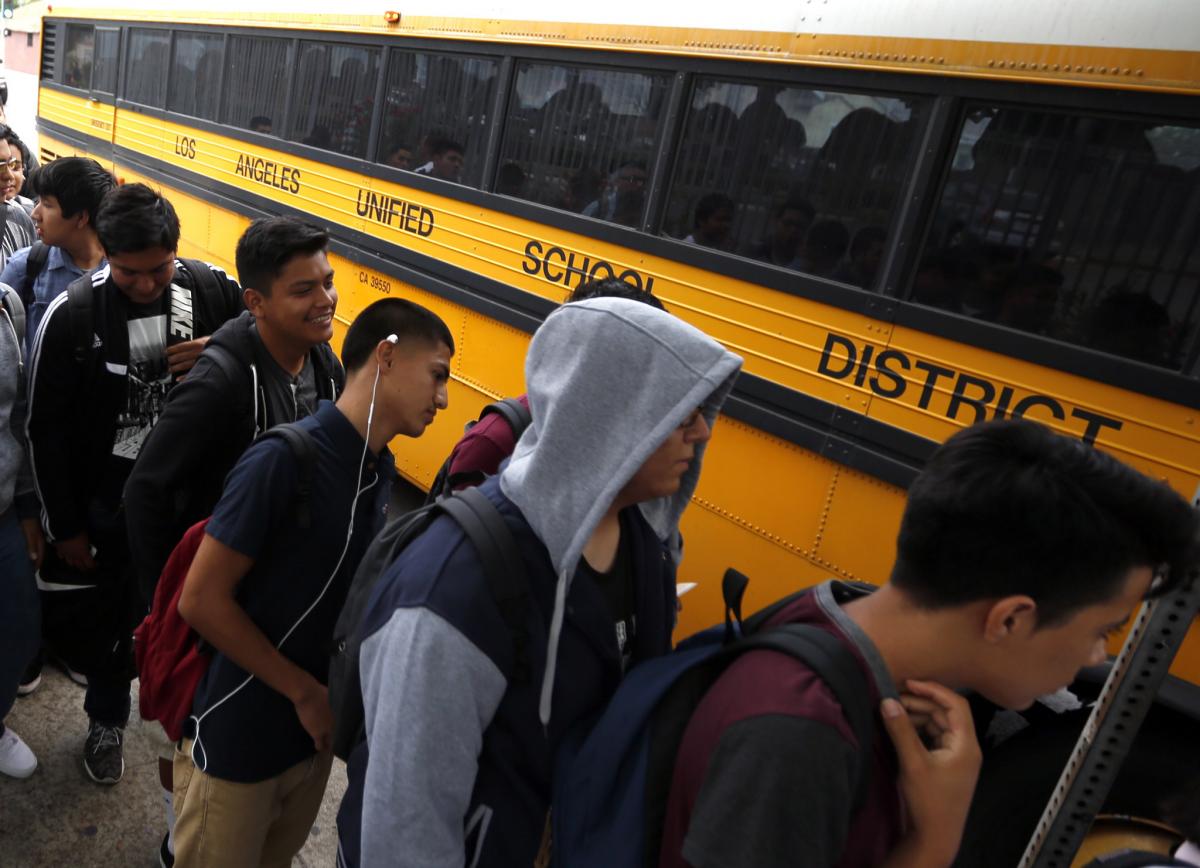 The Beginning Always Shapes a Great Story
We were thrilled to learn about how Barbara used Shape of Life in her classroom. Some of Barbara's peers skipped the "less complex animals" in the kingdom thinking they could zoom directly to the human body. "I rewrote my lessons and began teaching about the human body by using comparative physiology of the early animal kingdom. My students were amazed as they watched animals became more complex and equally astounded by how complex and simple organisms really are. They were also amazed when they discovered that earthworms have kidney like structures and a heart!" Barbara told us the visuals of Shape of Life short classroom videos told the story better than any lecture possibly could.
Embracing Change
Barbara shared some of the challenges of teaching science from her perspective. "We need to take a far more holistic approach to teaching science. The inclusion of math, history and language is essential. We can't advance without understanding the world surrounding us. It shapes our perceptions."
"There also seems to be a scare around NGSS. While it does reframe curriculum for some science teachers, what it also does is facilitate students leading their discovery of science."
"Science is all around us. As I stated in the beginning, I was raised on a farm. We raised our meat as well as hunted some and raised our vegetables. We saw nature at its best and worst. We asked questions and were told to go and find out at home and at school. I think when we encourage self-direction in learning about why things are the way they are, it instills the lasting love of learning."