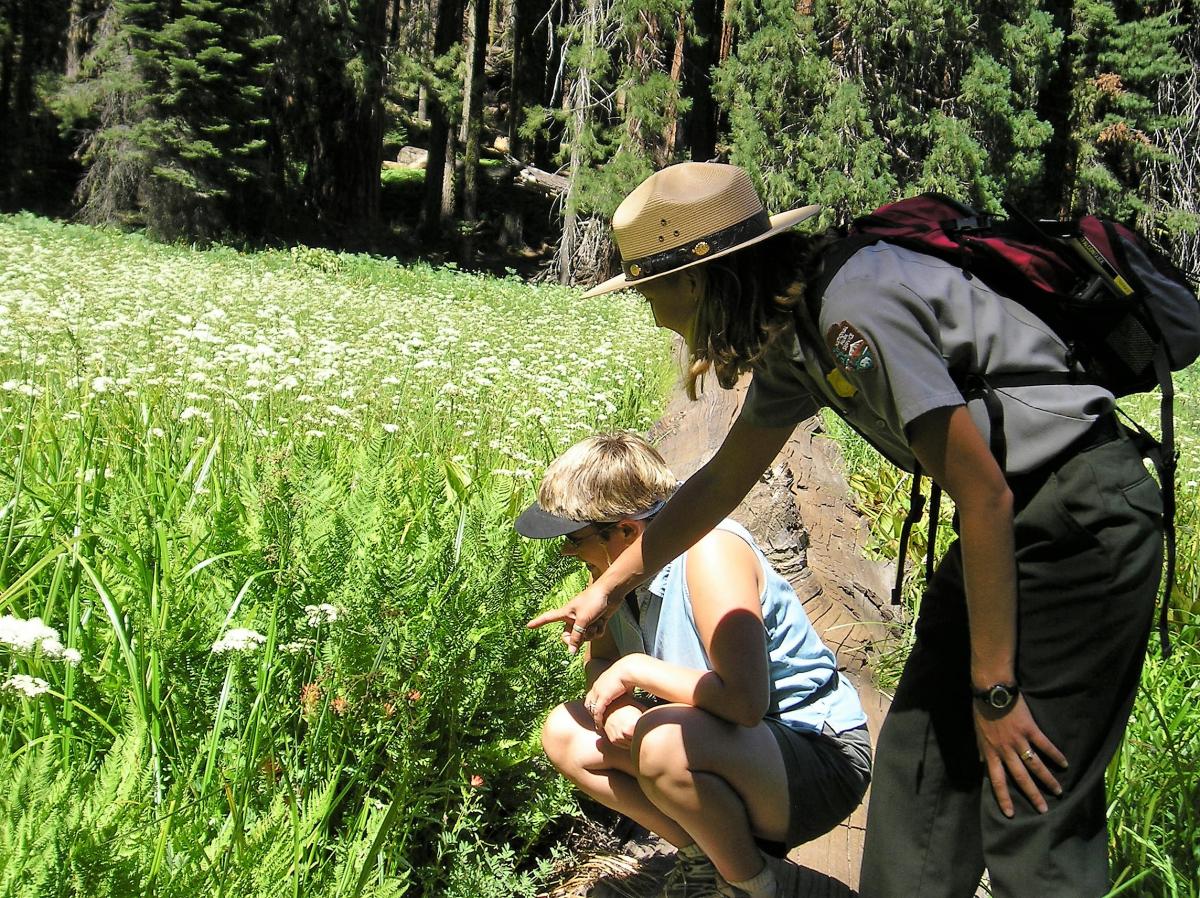 Lacey Moore has worked and played outside all her life. As an adventure travel guide Lacey enjoyed the physical engagement of being outside backpacking and kayaking in the Pacific Northwest- "but, my favorite part was sharing the science behind the natural world with people of all ages. I believe it lends greater depth to the outdoor experience," says Lacey.
With a career including outdoor education for 'high risk' youth, environmental science in the Caribbean Islands through U.S. Peace Corps, curriculum development for the Monterey Bay Aquarium and outdoor learning experiences for pre-preschoolers; Lacey is what we call the quintessential communicator who connects the dots between science and the human experience.
In fact, we appreciated Lacey's curriculum development so much we asked Lacey to develop a suite of lesson plans about the geological time scale for us. Lacey also introduced us to our partners at Green Ninja where she has developed many lesson plans revolving around science and sustainability.
Like many others who start a family, Lacey is incredibly busy, yet she keeps herself immersed in science education. "I currently work from home as an environmental and science education consultant primarily developing curriculum aligned with Next Generation and/or Common Core State Standards," says Lacey.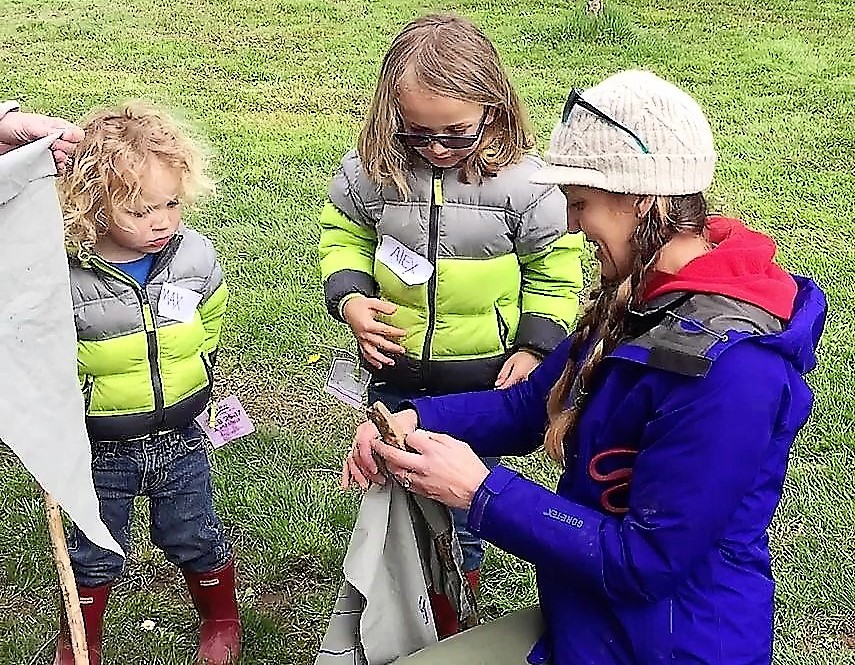 Lacey has been using Shape of Life videos for several years teaching K-12 students. "At the Discovery Lab at the Monterey Bay Aquarium we demonstrated how to feed abalone and anemones—but, students could only view how they used the nutrition to gallop and swim away from sea stars through Shape of Life videos," said Lacey. "It was awesome to have time-lapse videos of crabs molting while seeing the crabs in the lab. The videos of scientists are really inspiring for students to see how a love of nature can lead to a lifetime career in science."
"It's an exciting time in science education. I feel the Next Generation Science Standards (NGSS) better integrate students into the nature of science as an authentic, relevant experience. I like the emphasis on phenomena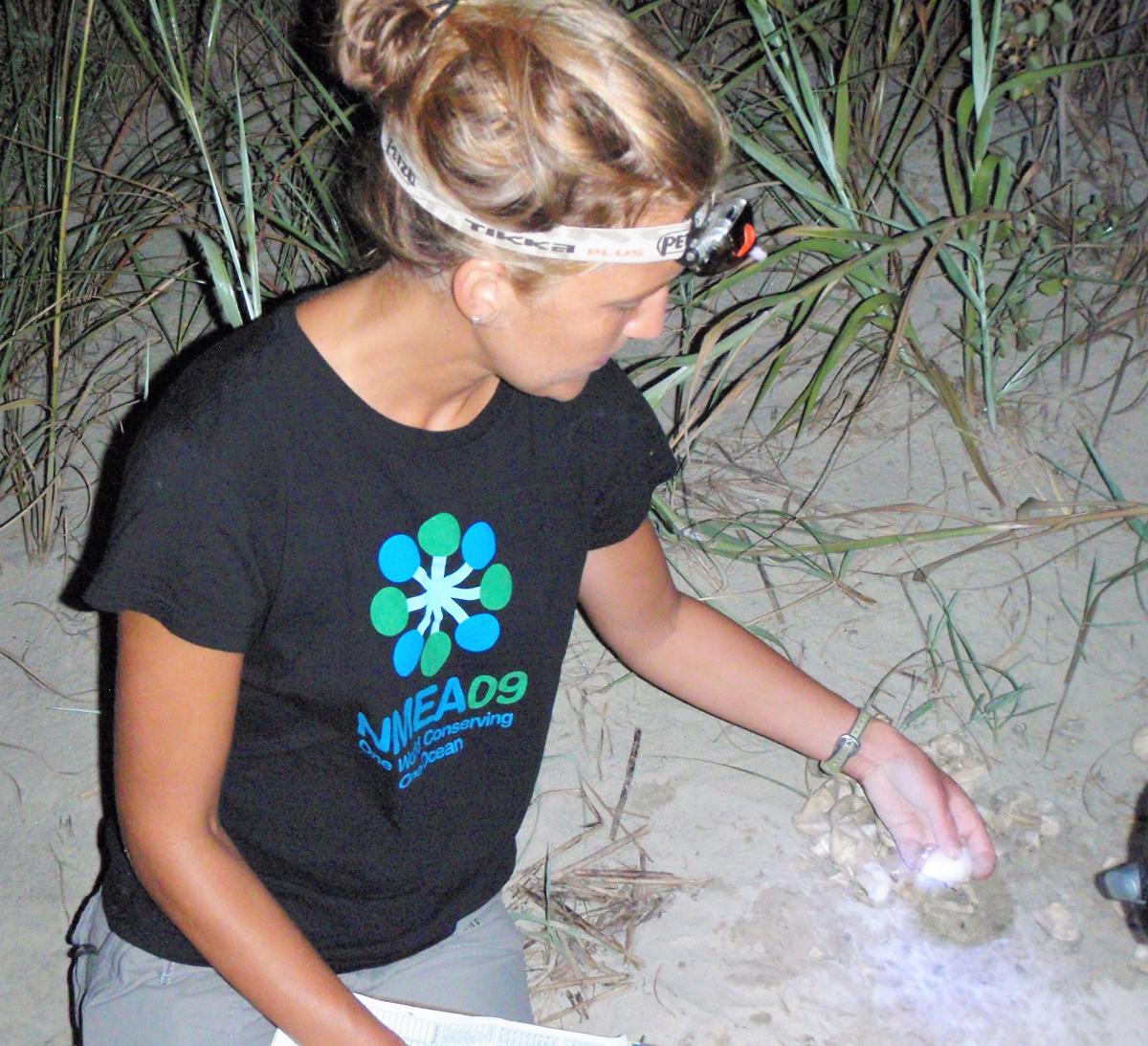 and the three-dimensionality of practices, ideas and crosscutting concepts," said Lacey. This innovative approach is certainly evident in the lesson plans that Lacey develops for Shape of Life.
We believe Lacey is the type of educator who will always inspire students to enjoy a lifetime love of learning science.
Please go here to see more of Lacey's work.