Featured Content
Featured Teacher
Posted on February 9th, 2018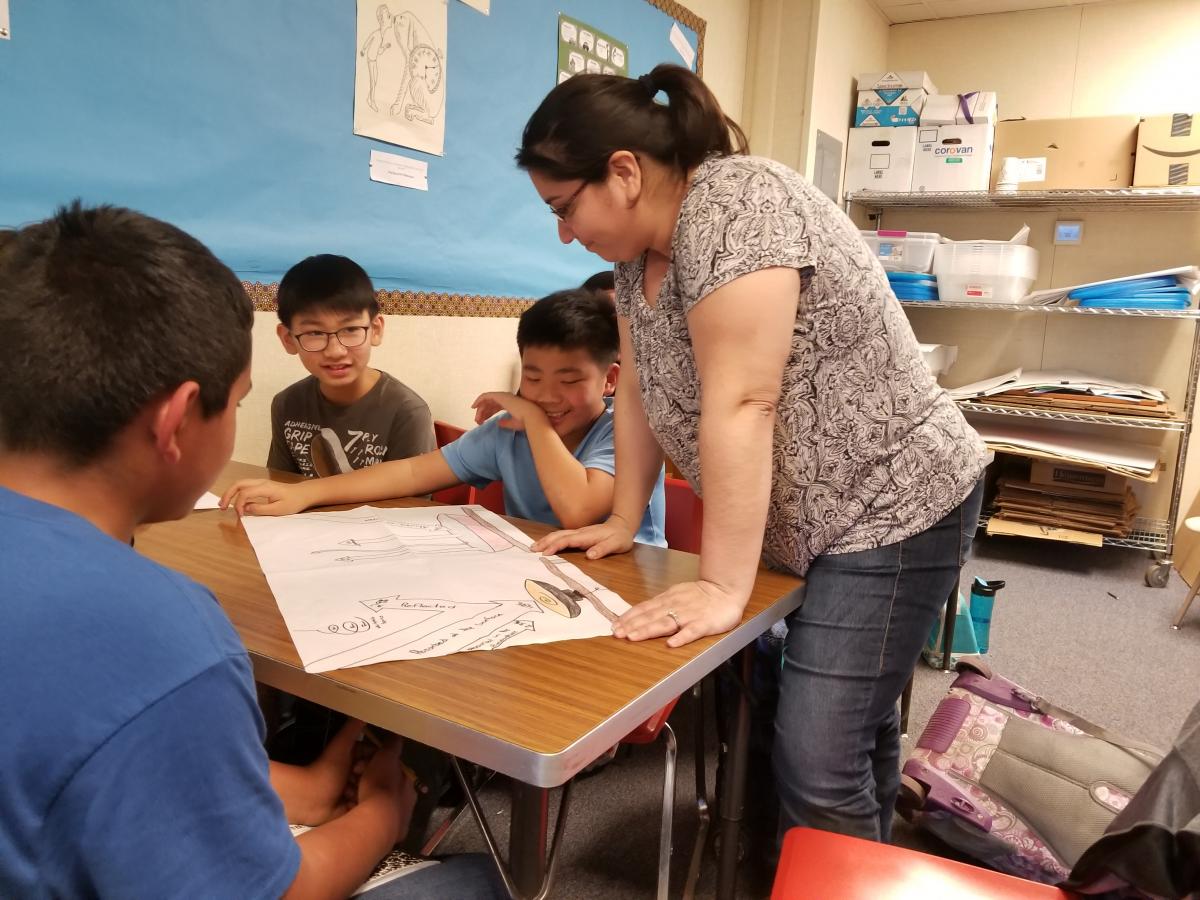 Take a gorgeous 75 degree California day, a group of rambunctious middle school students coming inside from lunch, and get them to focus on how the sun can be transformed into renewable energy.
No problem for Angela Duke who teaches 6th and 7th graders about the environment and where they fit into the protection of it.
Featured Scientist
Posted on February 9th, 2018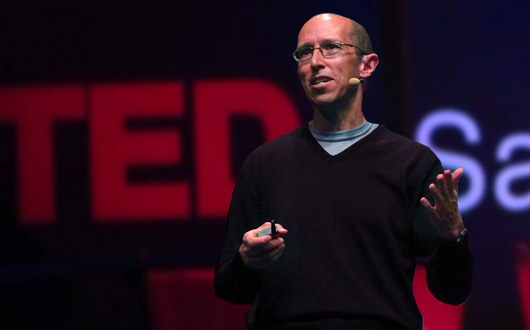 Everyone thinks about the carbon footprint of their favorite burrito, right? Maybe not—BUT!… Dr. Eugene Cordero, a self-proclaimed "burrito connoisseur," certainly does. And, he makes it fun for middle school science students to think about the footprint of all kinds of things.
Find out more about how Dr. Cordero turned his love of science and Climate Science Education into an innovative online resource that empowers kids to fight climate change.
Featured Creature
Posted on January 17th, 2018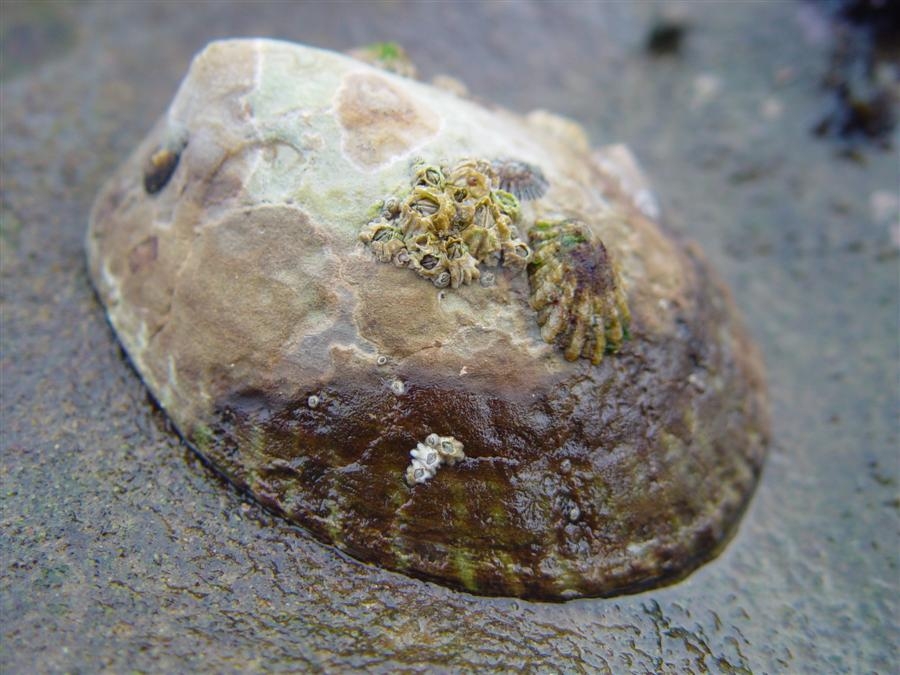 They aren't fast or flashy-- but, boy oh boy-- do they ever pack a powerful punch for healthy intertidal habitats.

Their grazing "farms," where the limpets consume large patches of microalgae using their rasping radulas, generates more and more microalgae. In the process, they make space for other intertidal life including barnacles, tiny snails, and red and green algae.
New Resource
Posted on August 23rd, 2017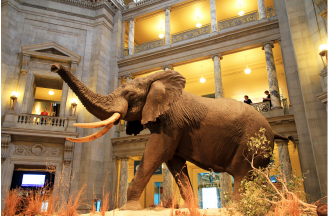 Bones, Brawn & Brains
Fewer than 5% of all animals that ever lived on planet earth have backbones-- yet, we humans remain quite chauvinistic about our own kind. Many of us don't realize that chordates paved the way to US! Their basic animalness – multi-cellularity, a head, brain, nerves, and bilateral symmetry – is the legacy of the sponges, cnidarians, and ancient flatworm-like animals, each of which pioneered pieces of the architecture that led to complex animals like Pikaia, and us.

News
Posted on November 20th, 2017