Featured Content
Featured Teacher
Posted on September 11th, 2018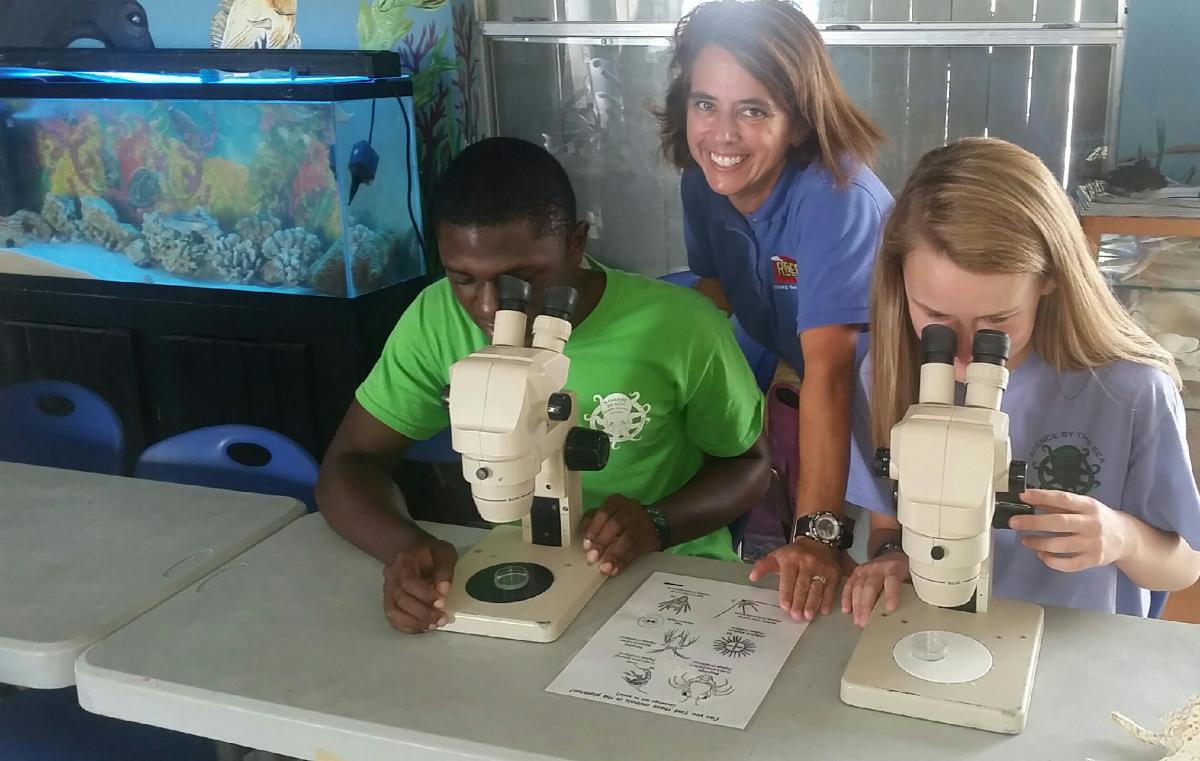 Attending conferences is always fun for us. This summer we attended National Marine Educators Association annual conference—and it was a BLAST!
A highlight was meeting the enthusiastic (and, we mean enthusiastic!) teacher, Charlene Mauro who has been using Shape of Life in her classroom for 20 years. Charlene teaches at The Navarre Beach Marine Science Station- a unique fusion of formal and informal education.
Featured Scientist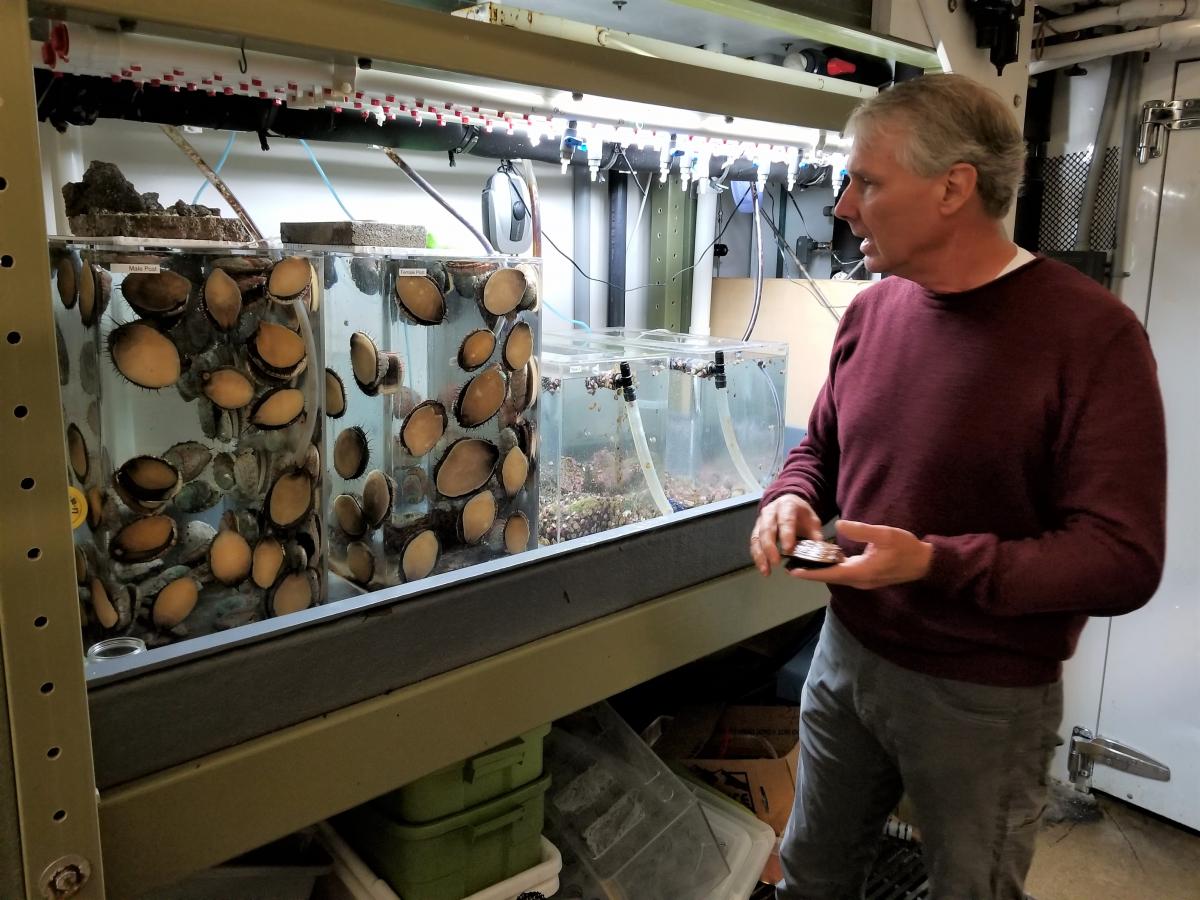 Behind Every Great Scientist is a Teacher with a Strong Message
How does a kid from Missouri become an award-winning scientist who specializes in animals living in the bottom of the ocean? "It wasn't until I was in community college that I was jolted into actually applying myself. I had a teacher who told me I 'made him sick' because I got decent grades with such little effort", chuckled Jim. "I mean, he had a point. I was basically surfing and goofing off."
Jim applied himself all the way to his PhD from Scripps Institute of Oceanography and today instills a natural curiosity about the ocean with his engaging presence.
Featured Creature
Posted on November 28th, 2018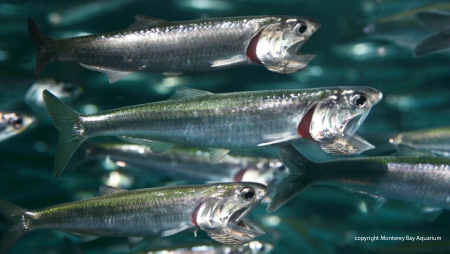 Where we at Shape of Life live, we know when anchovies are in the neighborhood because when we go down to the ocean, we'll see hundreds of diving sea birds, jumping sea lions, and if we're lucky, humpback whales. They're all here to feed on massive schools of anchovies close to shore. As they swim through the water with their mouths open, anchovies strain out plant and animal plankton. They then are food to all of the animals we see plus so many more, including larger fish and people. In fact, these small schooling fish (@nine inches long) support a large part of the oceanic food web. Some scientists say anchovies are the most important prey—also called forage fish—in the U.S. Pacific Ocean.
New Resources
Posted on November 21st, 2018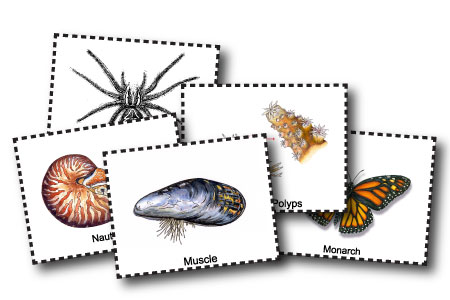 Learn the distinguishing features of each phyla.
Grade Level: 4 - 8
Minutes: 15
Subject: Animal Classification
Activity Type: Watch Shape of Life videos and PLAY CARDS!
News
Posted on September 29th, 2018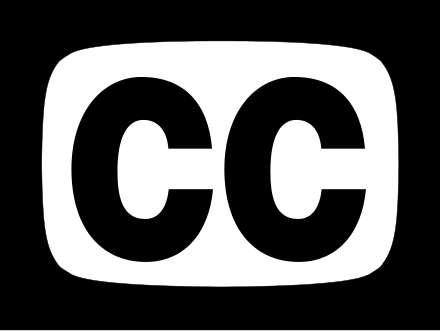 A special THANK YOU to Erin Rempala, Professor of Biological Sciences, Chair Life Sciences Department at San Diego City College for helping to make this happen!
To enable closed captioning, please click on the small CC in the bottom right of the video controls. The CC will appear on videos where closed captioning is available.