Featured Content
New Virtual Classroom Resources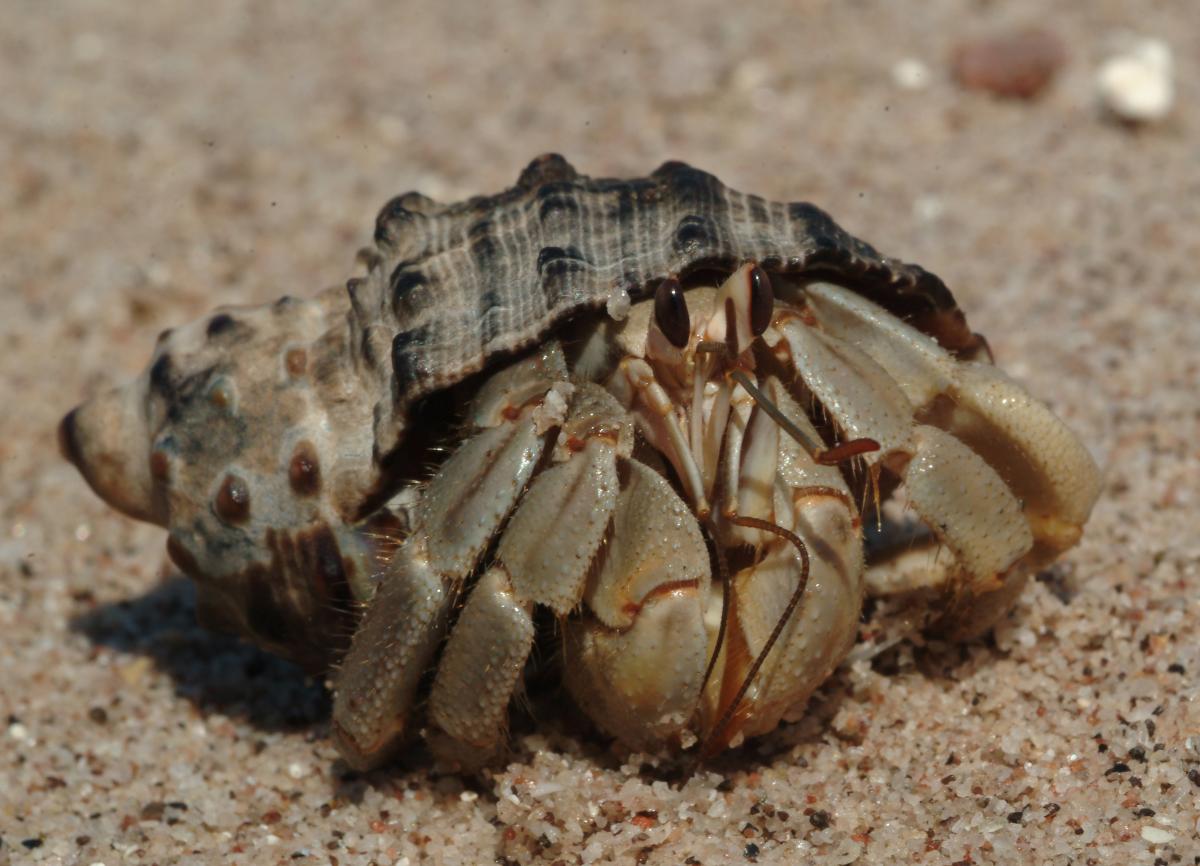 Discover the advantages of having jointed legs and an exoskeleton.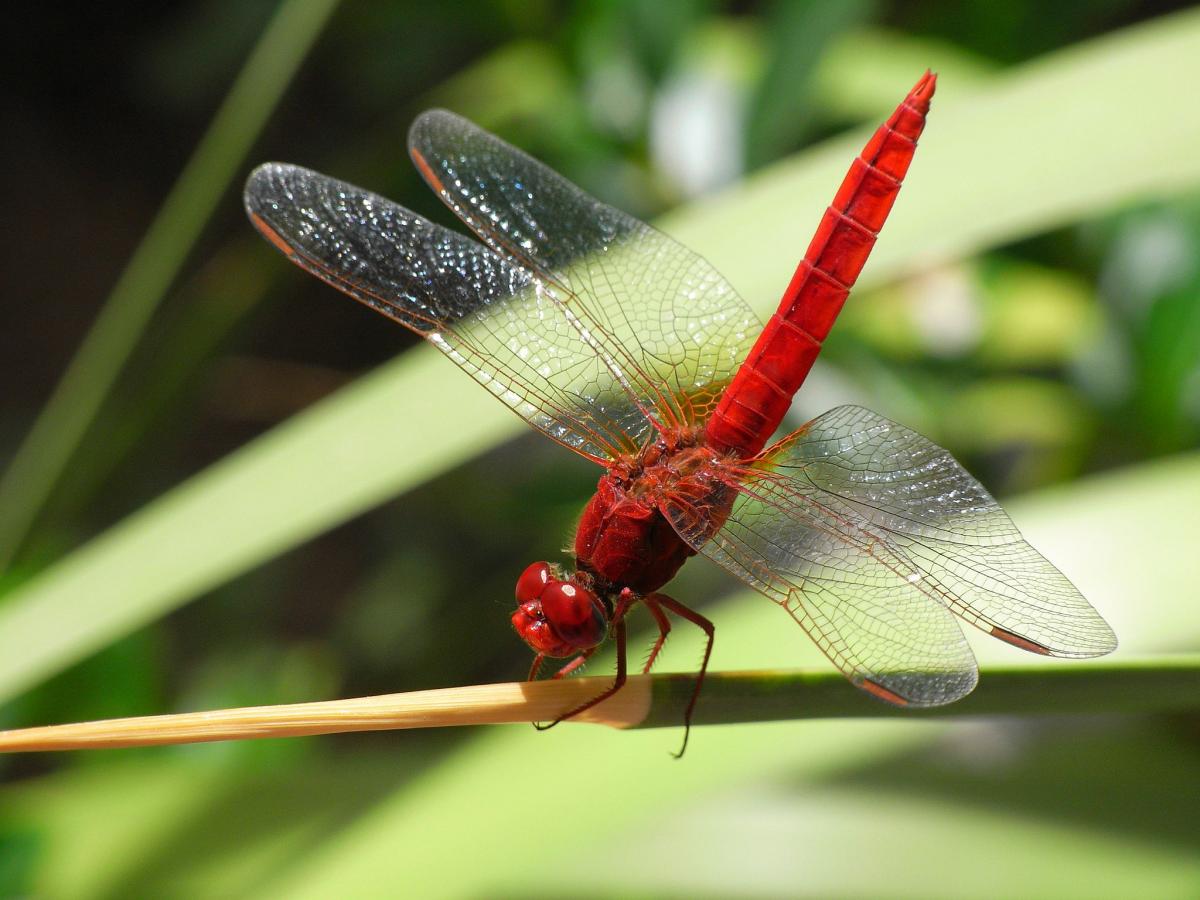 In this lesson, students explore how the adaptable arthropod body allowed them to invade land and air.
Featured Teacher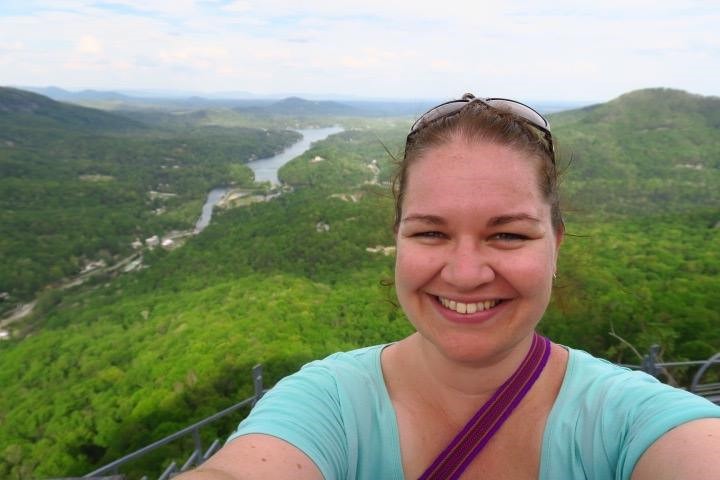 We're always excited to hear how teachers from all over the world use our resources in their classrooms. It was especially exciting to learn about Emma-Lee who teaches science in the 'Land Down Under'- the extraordinary continent of Australia.
Check out how Emma-Lee tackles climate change in the days of COVID.
Featured Scientist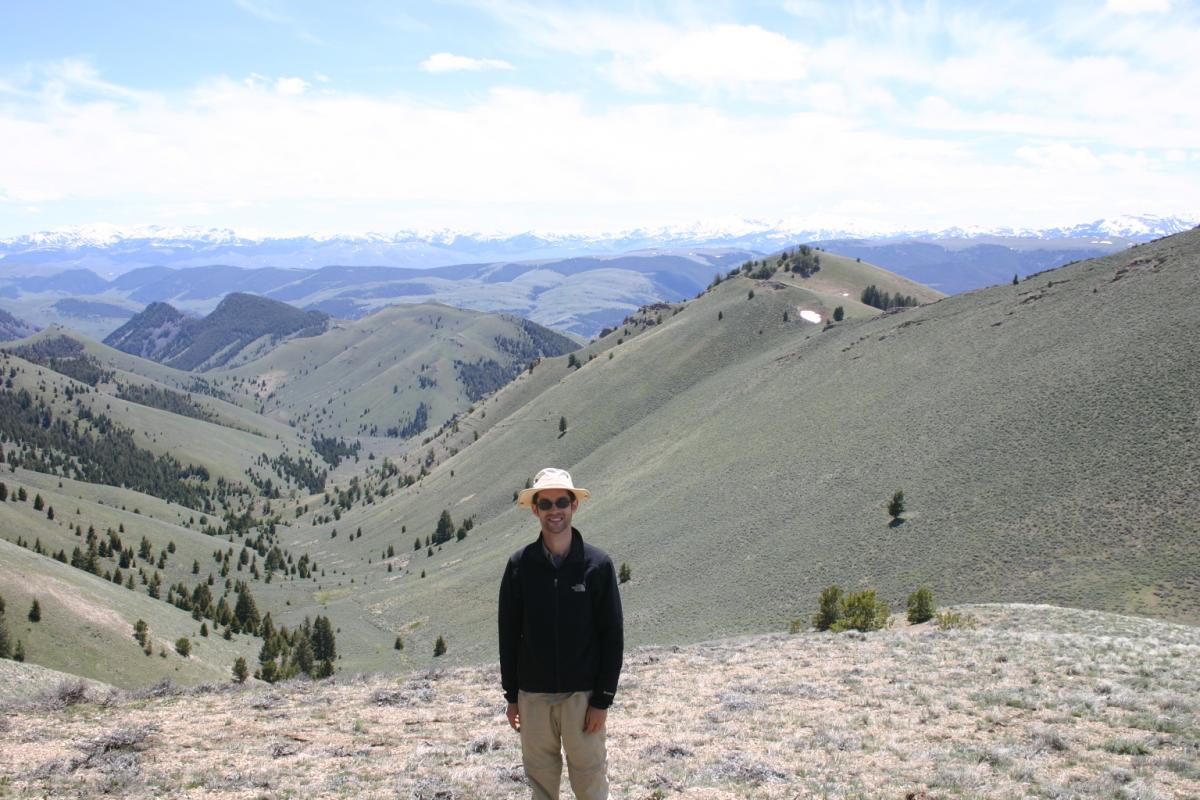 Professor and Department Chair, Earth & Planetary Sciences, University of California, Santa Cruz
Like so many kids Matthew loved dinosaurs when he was growing up in Vancouver, B.C. It wasn't a direct route from "dinos" to his current career, though. He was lucky enough to take a geology class in the 12th grade and discovered he was fascinated by fossils and rocks and geology. And, like many future paleontologists, Matthew enjoyed the outdoors, boy scouts and hiking. In college he liked chemistry and geology but wasn't thinking paleontology until he took a class in it and thought: "I can do this!"
Posted on March 9th, 2021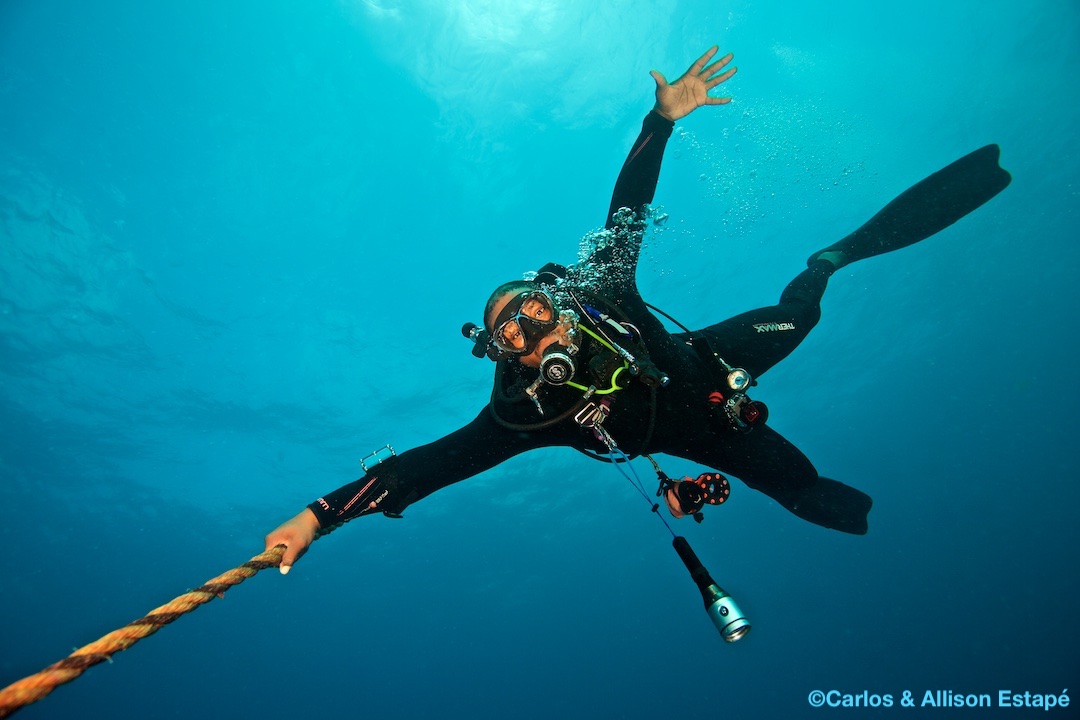 Although Colin Howe is now living far from the ocean in school in Pennsylvania, his mind has always been on the ocean. He's working on his PhD in marine science at Penn State studying corals off the coast of Colombia.
Featured Creature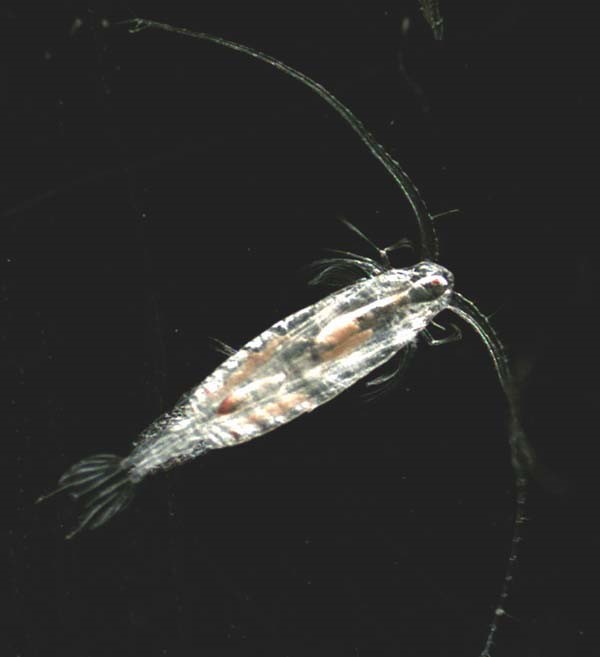 One of the most abundant creatures in the aquatic world is the tiny crustacean called a copepod. Most live as plankton in the open ocean. But they also live in the deepest ocean trenches, freshwater streams and lakes, in caves, and really anywhere there's water — from frigid to very hot.
News
Posted on July 20th, 2021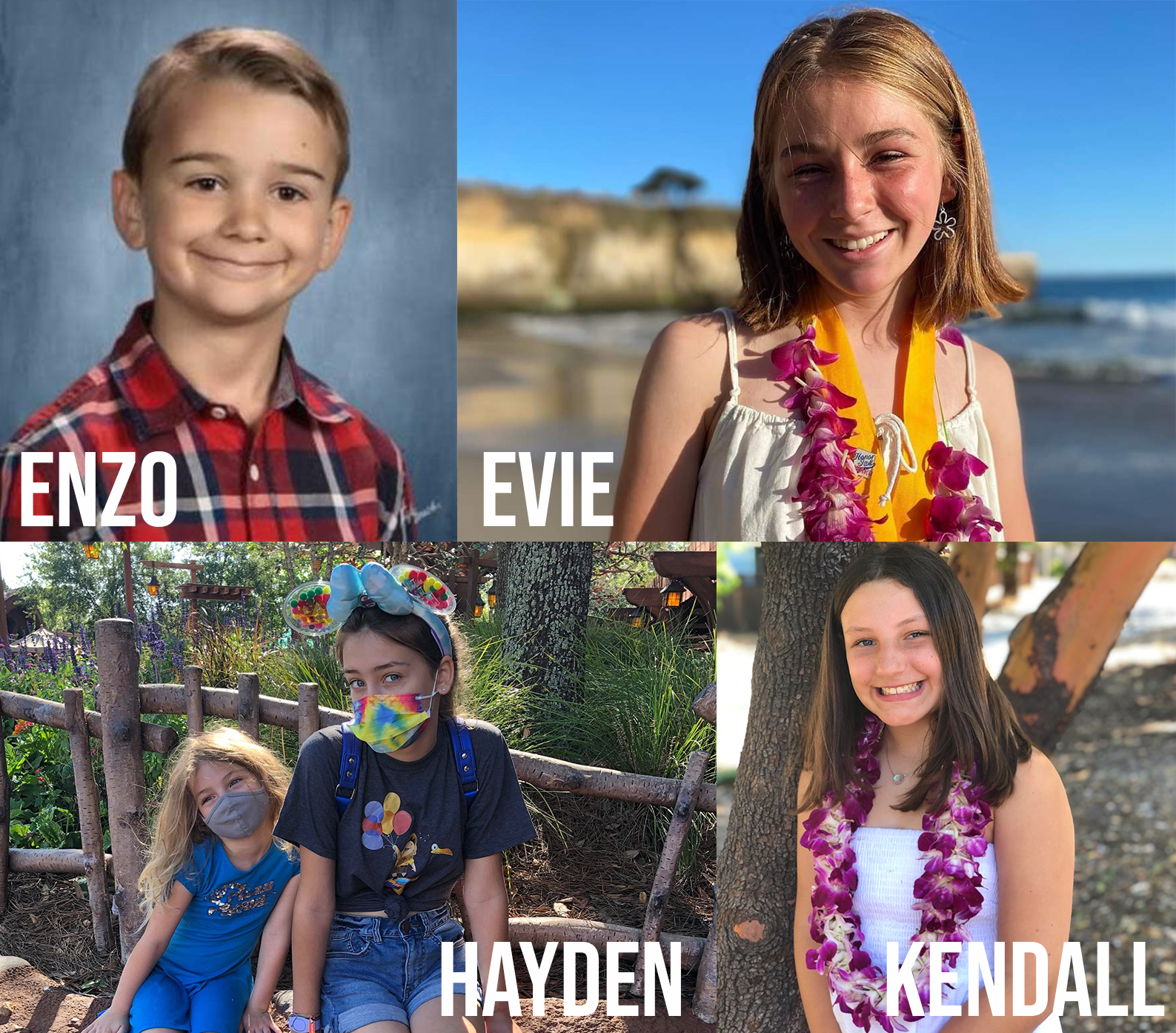 We received lots of positive feedback on our annual Website Visitor Survey. While there were many adults respondents, there were also a handful of middle school students who responded while trying to make it through the home stretch of a very challenging year.

We'll definitely be tracking these kids who are passionate about science.

(Not photographed are Brooke and David).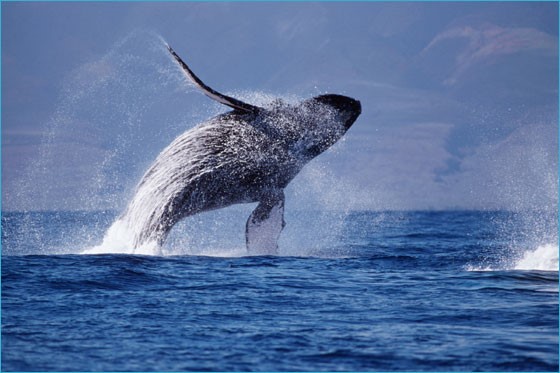 When the world went on lockdown in early 2020, economic activity slowed and there was a steep decline in shipping traffic. The ocean is filled with animal sounds – whistles, songs, bellows, clicks, and more – and the sounds of storms and earthquakes. Added to that is noise pollution from ships.
Our friends at the Monterey Bay Aquarium Research Institute (MBARI), study all aspects of the ocean and part of a nation-wide team trying to better understand underwater sound within the National Marine Sanctuary System. They have an underwater microphone (hydrophone) deep in the ocean in the Monterey Bay National Marine Sanctuary that streams and records ocean sounds. Listen to orcas and Pacific white-sided dolphins.