Featured Content
New Resources
Posted on October 4th, 2019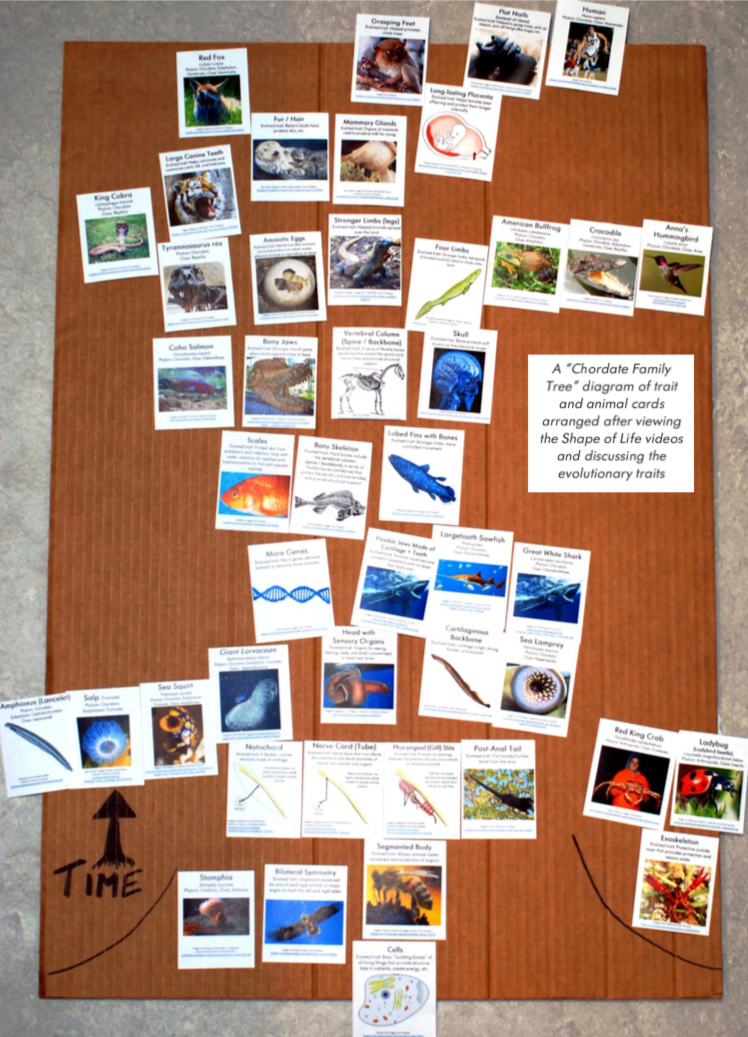 This new lesson plan is about our own family tree. We are chordates.
Your students will explore the evolution of the phylum Chordata by constructing a "family tree"—a diagram of evolutionary traits and animals, using cards showing Chordate traits. After watching the Chordate Shape of Life video, students revise their diagrams and add information, including examples of modern animals that exhibit the traits.
Highlights:
- Students will create evolutionary family trees.
- Students will understand and discuss key characteristics of chordate species orally and in writing.
- Students will explain how common ancestry and biological evolution are supported by multiple lines of empirical evidence.
HAVE FUN exploring your family tree.
Featured Teacher
Posted on December 4th, 2019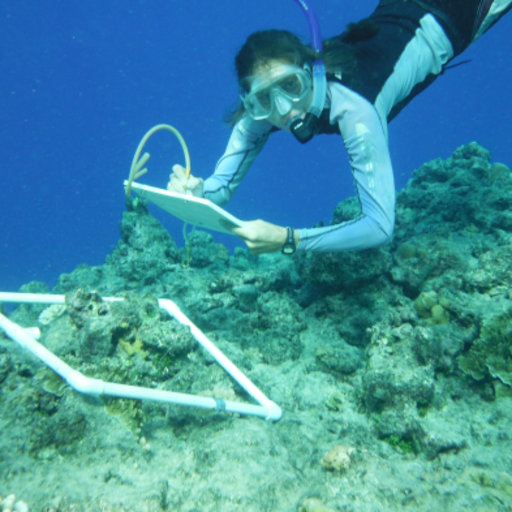 Telling the Story of Us in Our Planet
If you step outside Nicole Crane's office at Cabrillo College, you see the Monterey Bay. When Nicole isn't teaching about ocean science, she wears her marine scientist hat and leads a project in a faraway part of the same ocean — in Micronesia.
Featured Scientist
Posted on November 14th, 2019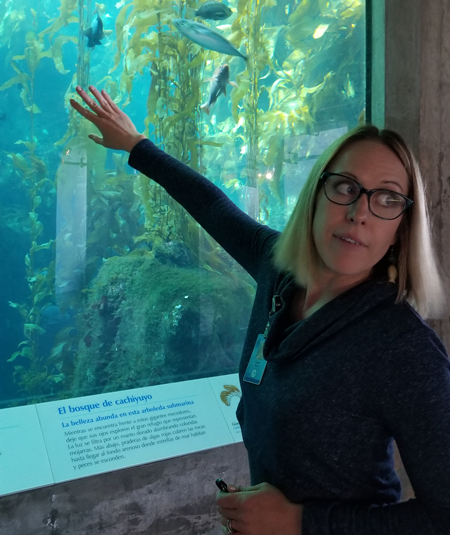 Although Kasie didn't really like chemistry in school-- "I hated Chemistry!"-- she knew that water quality has a huge impact on how animals survive in different environments. We feel incredibly fortunate to have Kasie's innovative and energetic approach to sustaining water quality at our prized Monterey Bay Aquarium.
Learn more about Kasie's long and winding road to our beautiful backyard.
Featured Creature
Posted on December 4th, 2019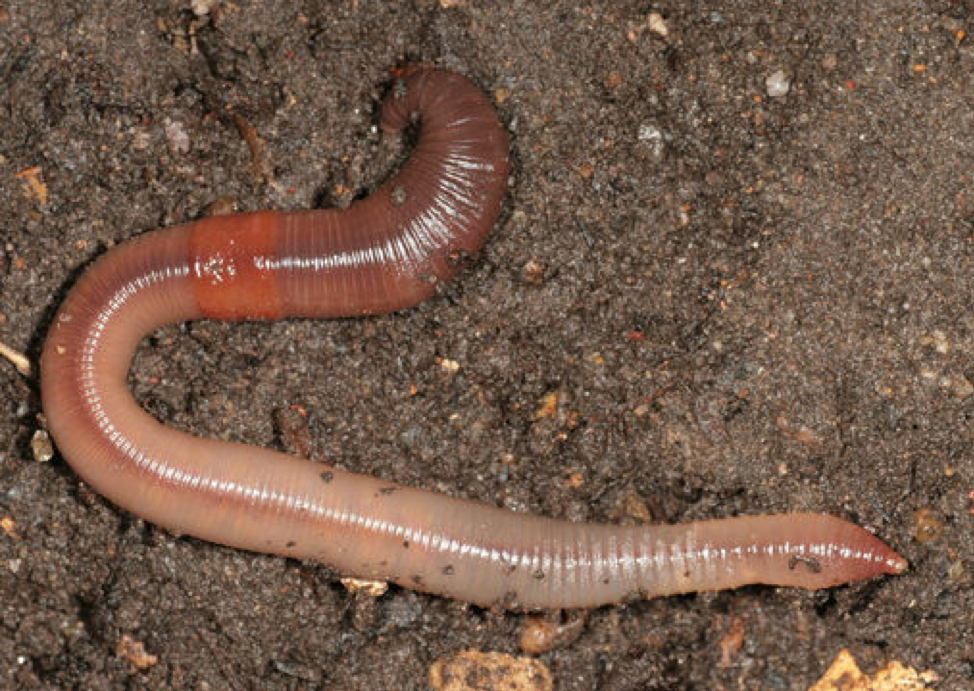 Ranging 2"to 9' feet, earthworms move miles and miles of earth for us. As children, many of us discovered earthworms while playing in the dirt. We either loved them or thought they were gross—but, their role on our planet is undeniably essential. Earthworms are very important recyclers—a role Charles Darwin recognized. In fact, his last published book in 1881 was about earthworm behavior and ecology.
Earthworms are decomposers: they eat and break down dead plant and animal material in the soil. As they burrow, ingest dirt and poop, they turn the soil and put nutrients back into it.
News
Posted on December 4th, 2019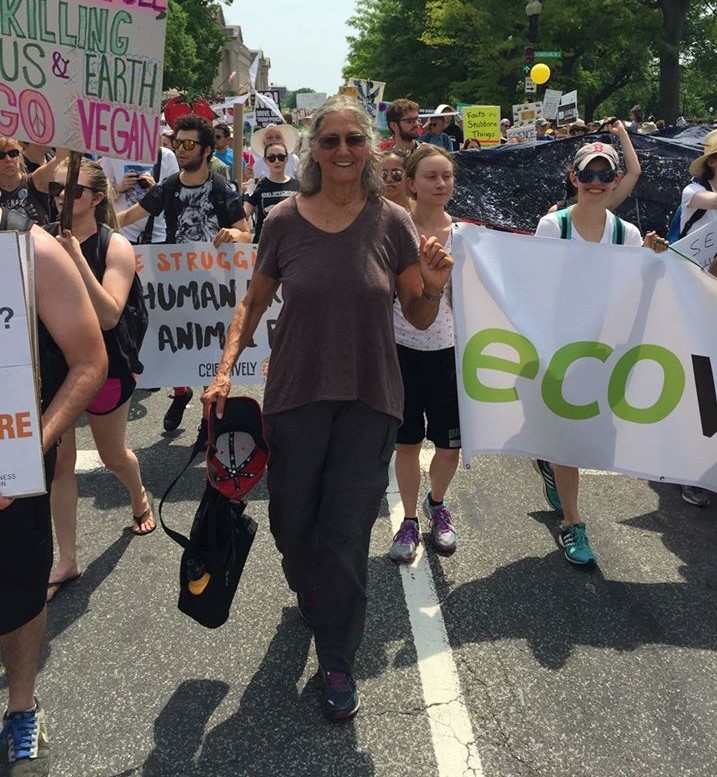 Nancy Burnett, Founder & Director, Shape of Life
Posted on November 15th, 2019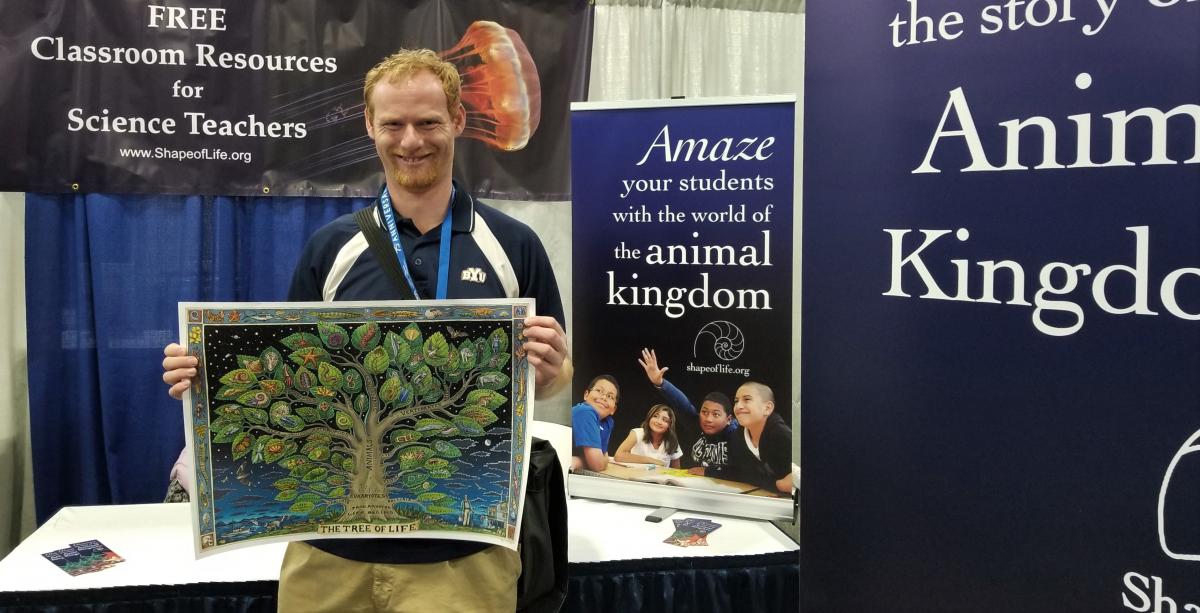 HEY! That was fun seeing you all at NSTA Salt Lake City. Please join us this spring at the National NSTA Conference in Boston April 2 - 5, 2020