Featured Content
New Virtual Classroom Resources
Featured Teacher
Posted on February 2nd, 2021
Boundaries?! What Boundaries?
Anand Patel is the type of science teacher who easily crosses cultural, social and generational boundaries in his approach to teaching. Anand teaches to the part in each of us that meets in the natural world- rather than the places that may divide us.
Featured Scientist
Posted on January 25th, 2021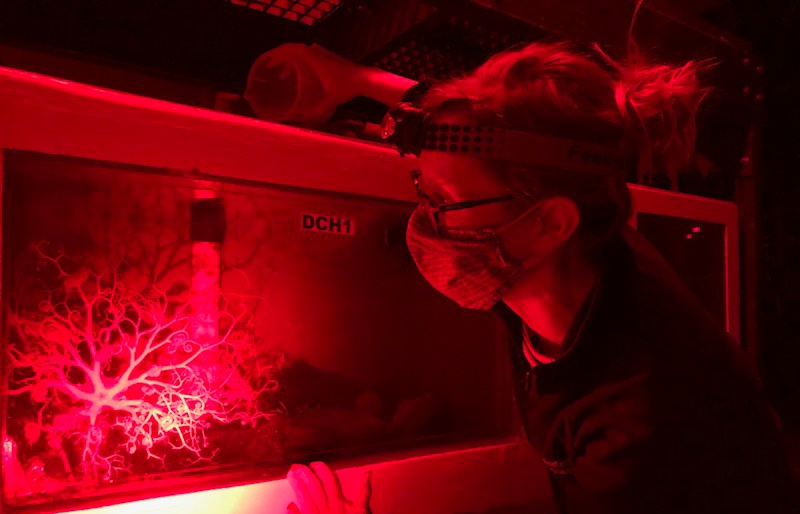 For all of you who always dreamed of working in an aquarium taking care of the animals, Megan Olhasso gives us a solid picture of what that looks like.
Posted on January 20th, 2021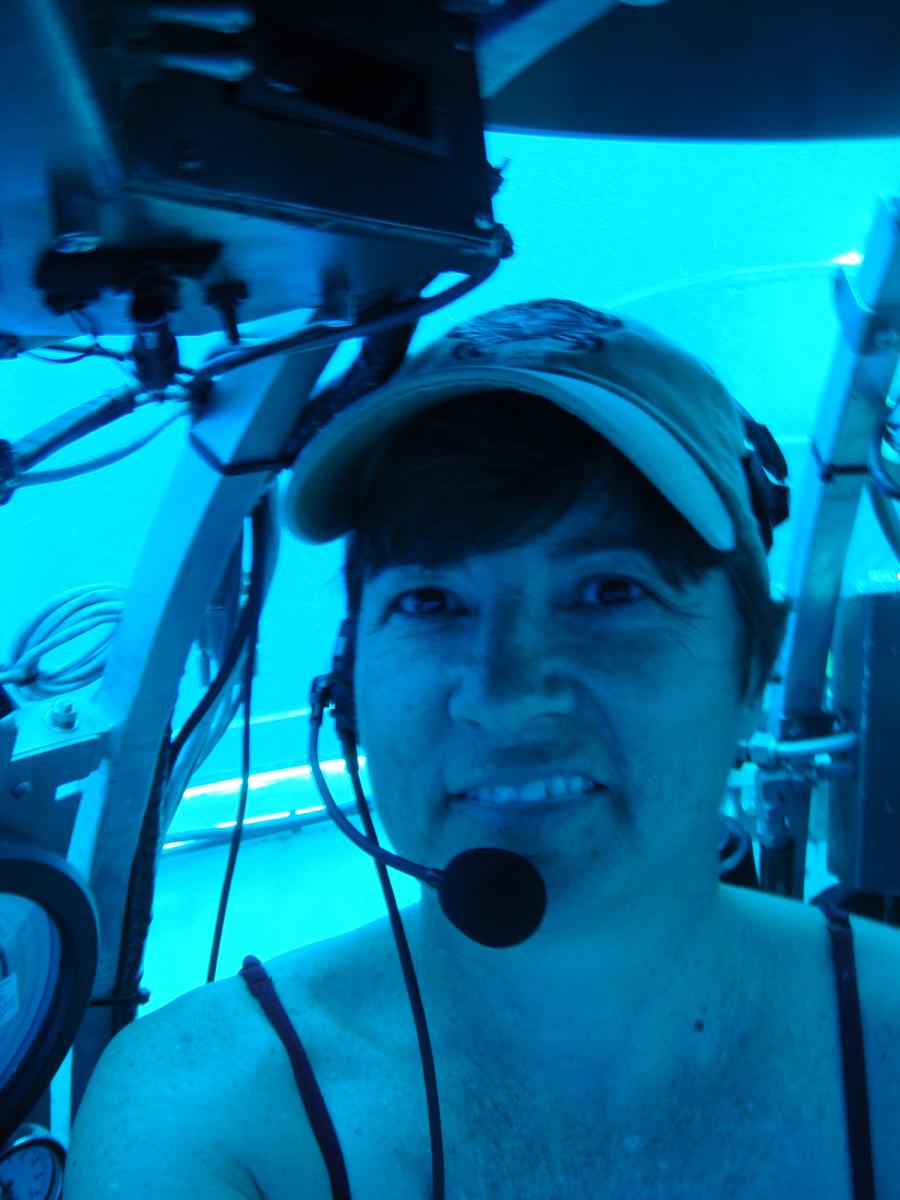 Dr. Edie Widder is one of the best known marine biologists in this country and a hero of ours. When we asked her how she got into science, Edie said, "all school taught me to do was daydream." Luckily, when she was 11 she traveled the world with her mathematician parents while her dad was on sabbatical and that opened up a world of possibilities for Edie.
Discover how Edie got her marine biology groove.
Featured Creature
Posted on January 19th, 2021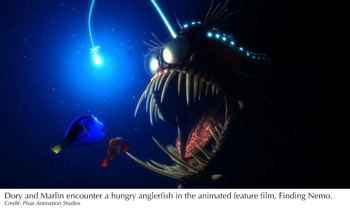 You may remember seeing an anglerfish in the movie Finding Nemo. It definitely made an impression on us.
Learn more about how the freaky Anglerfish lures is prey.
News
Posted on January 19th, 2021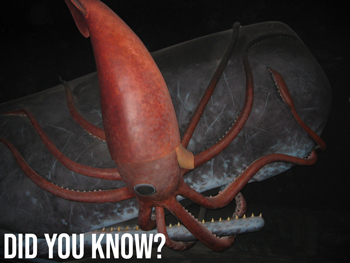 There is a squid so HUGE it has made sucker scars on sperm whales found washed ashore. We've long imagined an epic battle between the two animals, as depicted in the diorama above. In 2013, the first glimpse of the mysterious creature— the largest invertebrate on earth— was caught on video in Japan. Scientists, including our Featured Scientist Edie Widder, filmed the first in U.S. waters in 2019.
Check out the giant squid in U.S. waters here.
Posted on November 19th, 2020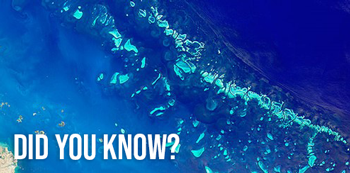 The Great Barrier Reef in Australia has lost half of its coral in the last 25 years. Along its entire length (1,429 miles over an area of approximately 133,000 square miles) coral bleaching has destroyed the reef. When the ocean water near a reef gets too warm, the corals' symbiotic algae begin producing toxins, and the corals expel them, turning white – this is coral bleaching. Bleached reefs can recover if the water cools.