Featured Content
New Resources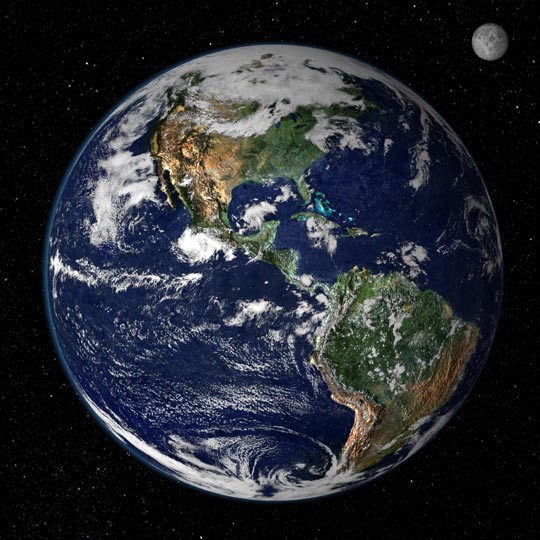 Boy, did the recent
NPR program
hit us between the eyes! It explores why teachers don't want to tackle climate change in their classrooms.
AND!
... 4 out of 5 parents wish they did!
In a show of support to teachers we added a whole new section to our online offering:
Climate Change and the Ocean
We think it's essential students understand what's going on in the beautiful blue that covers 70% of our planet.
Featured Teacher
Posted on March 19th, 2019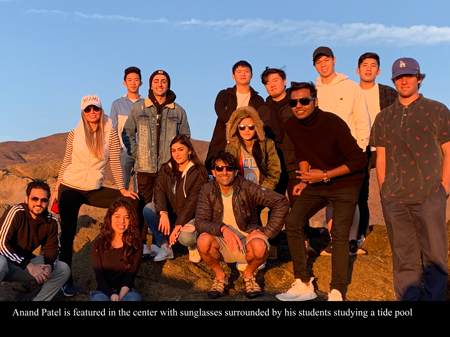 Boundaries?! What Boundaries?
Anand Patel is the type of science teacher who easily crosses cultural, social and generational boundaries in his approach to teaching. Anand teaches to the part in each of us that meets in the natural world- rather than the places that may divide us.
Featured Scientist
The Resounding Impact of Chuck Baxter
Chuck Baxter has a long history of inspiring thousands of outdoor nature enthusiasts including his students, scientists, even US! It was Chuck's vision that motivated our production of the original PBS series, The Shape of Life. Before that, Chuck was one of the founders of the Monterey Bay Aquarium where his vision led to many of the exhibits. When you consider these outlets alone, it's difficult to quantify how many lives Chuck has enriched through his appreciation of the natural world.
Featured Creature
Posted on April 30th, 2019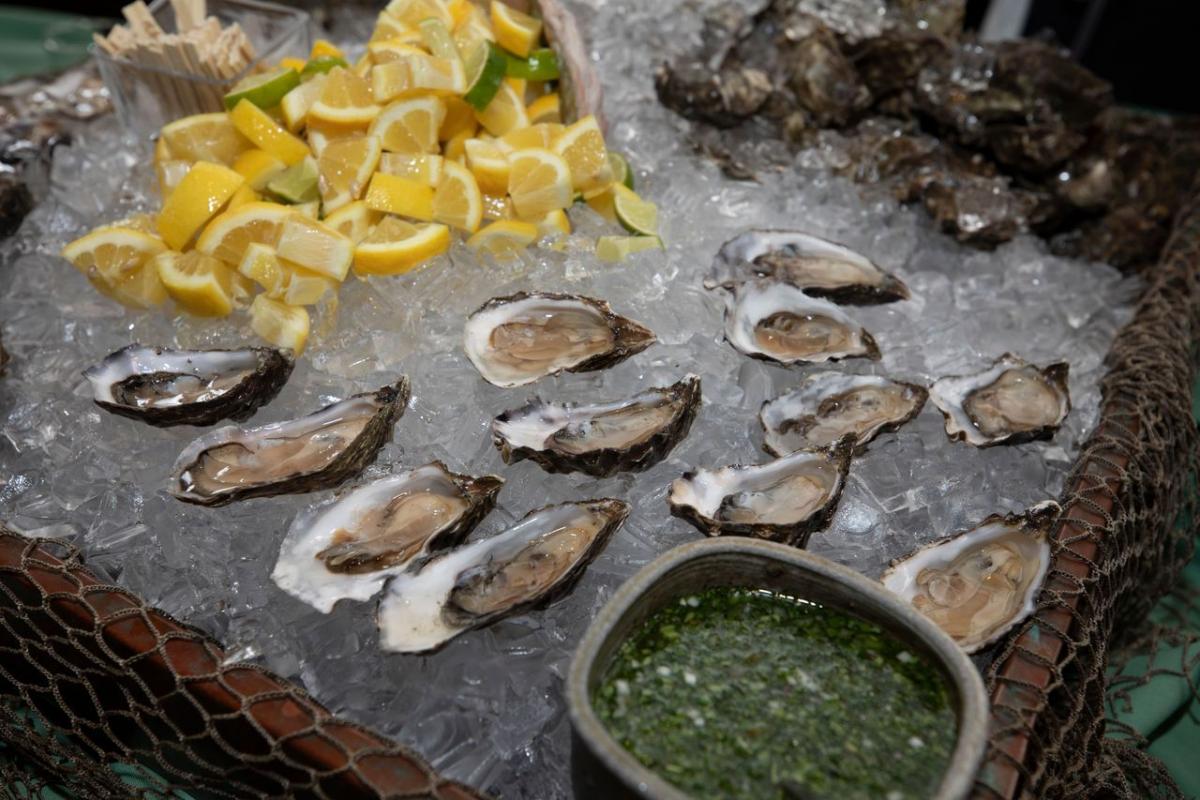 Bivalves, (clams, oysters and mussels), are often on our dinner plates. But when we take a tasty bite, we're also eating microplastics. These shellfish are filter-feeders, straining plankton from seawater for food. Along with plankton, they're ingesting microplastic bits.
Scientists have looked in the tissues of several kinds of bivalves to discover the amount and kind of plastic found in these animals. In some places, they've found the majority of plastic is overwhelmingly microfibers as these are easily eaten by zooplankton.
News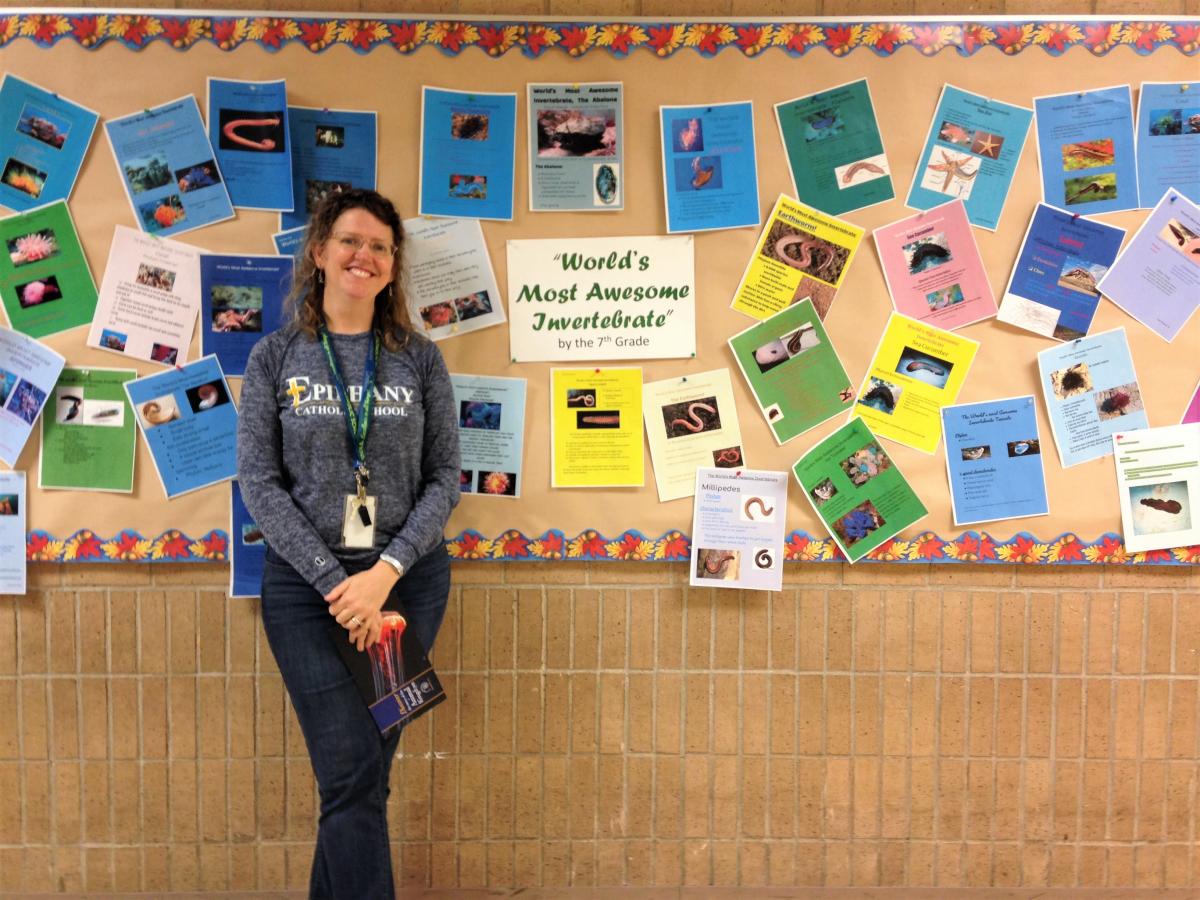 WOW! We we're overwhelmed by your words of support for Shape of Life. We had teachers from all over the world let us know how they use Shape of Life resources in their classrooms.
While everyone is a winner in our book, we had to limit the 'Winners' of our popular Ray Troll Tree of Life poster to twenty five. Fear not, we'll definitely hold another contest soon.
In the meantime…
We Wish A Hearty Congratulations to our 2019 Shape of Life Poster Contest Winners!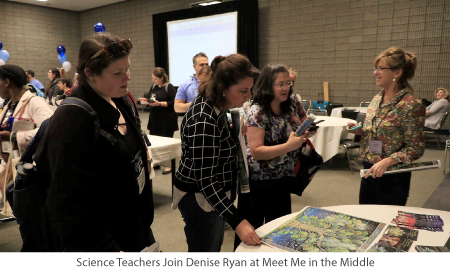 September 7 - 11, 2019
AZA Annual Conference in New Orleans

October 24 - 26, 2019
NSTA Regional Conference in Salt Lake City