Featured Content
Featured Creature
Posted on April 10th, 2022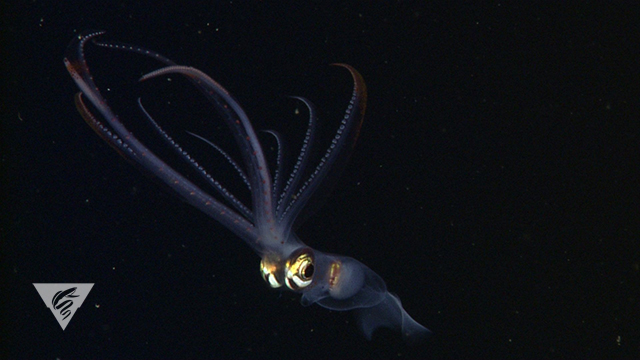 In the deep sea where there's little sunlight, the behavior of animals remains largely a mystery. However, the more scientists observe, the more they discover about how creatures are behaving in the dark.
New Virtual Classroom Resources

Bioluminescence is a spectacular living light show common in the marine environment and especially useful in the deep sea. It provides a way for deep sea animals to communicate and survive in the darkest part of the ocean.
Please explore this rich array of bioluminescence resources our colleague, Rick Reynolds, created for the National Oceanic and Atmospheric Administration (NOAA).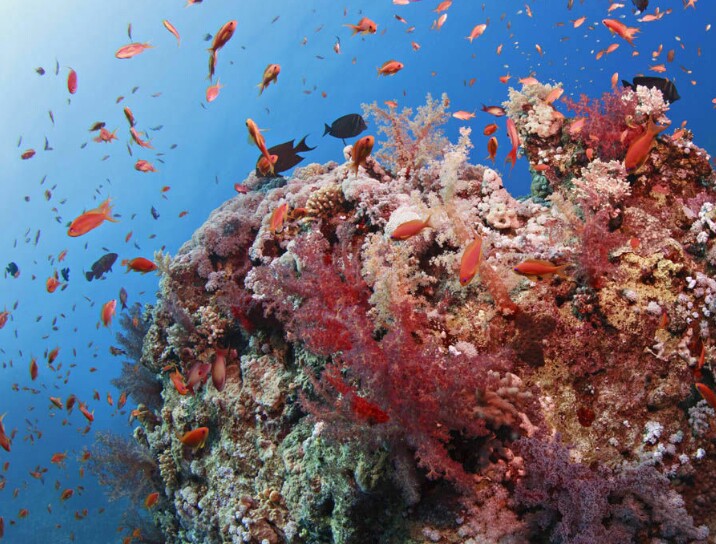 Using this tool, students will practice and deepen their understanding of coral reef basics, what is contributing to their loss, and what is being done to preserve this resource.
Students will use the choice board and the resource list to work through (as independently as possible) short-cycle research, and then create two outcome products based on their choices.
Possible adaptations and extensions can be exercised by guiding the student choices and the level of support given during the process.
Check out Featured Teacher, Sandy Bean's', excellent Lesson Plan prepared for Shape of Life.
In the Classroom
Posted on March 14th, 2022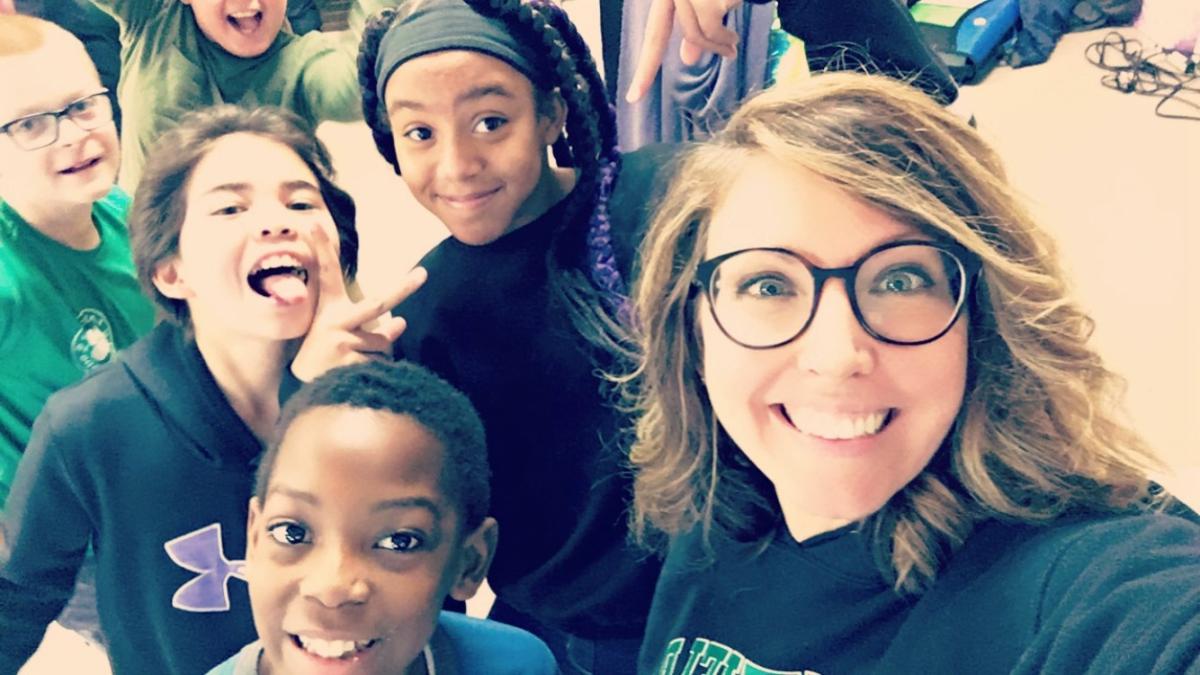 "Science is like playing! It's hands-on and fun. It has the capacity to explore places you've never been, help or heal and lose yourself in the process. My very first mock lesson in teaching school was about states of matter. I used chocolate as my medium," laughs Sandy.
Learn more about Sandy's imaginative and engaging approach to teaching science and gifted kids. And, don't forget to check out the excellent Coral Reef Lesson Plan that Sandy prepared for Shape of Life.
Featured Scientist
Posted on April 10th, 2022
Posted on February 26th, 2022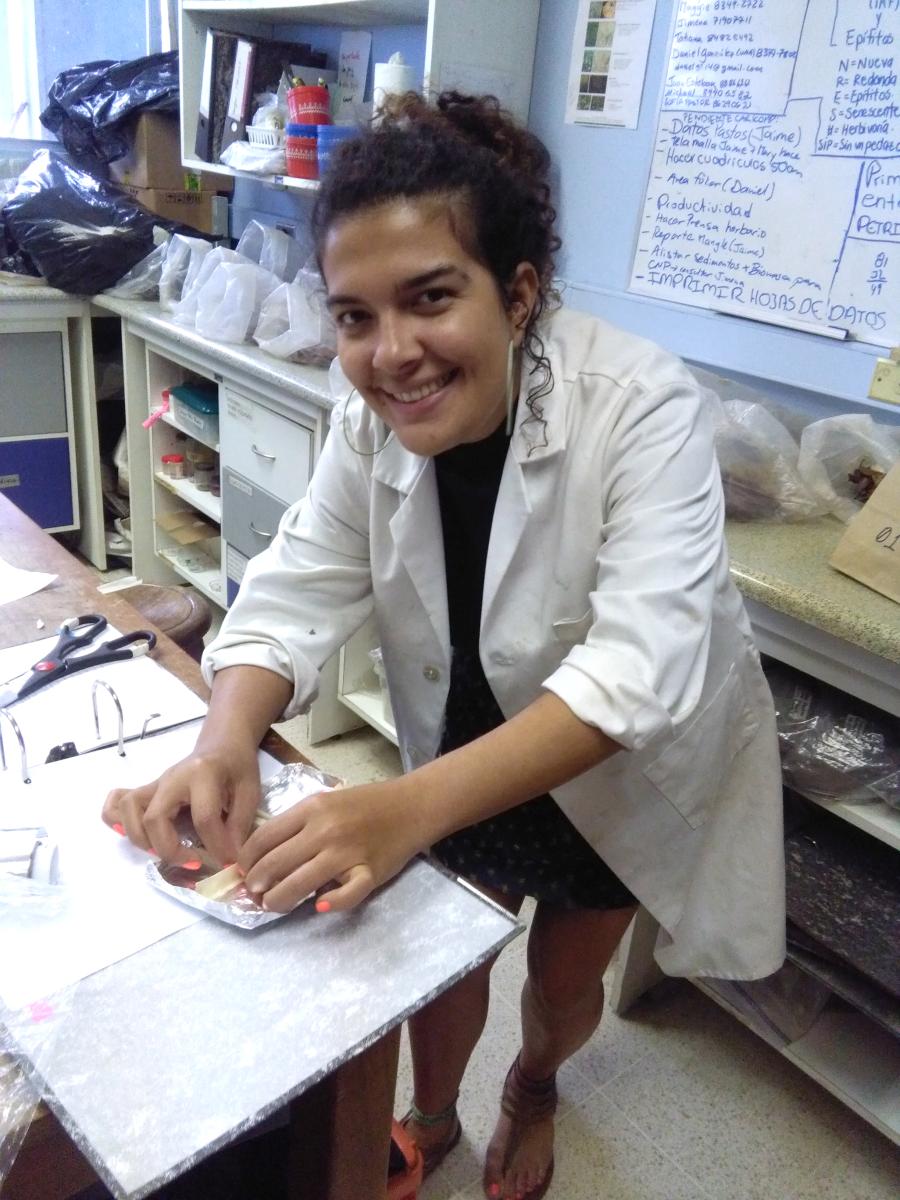 Tatiana's natural curiosity and love of the ocean in Costa Rica led her to the amazing world of coral reefs. Her master's degree in Integrated Marine Coastal Management allows her save coral reefs and expand community awareness of the importance of coral health.
Lean More About Raising Coral with Tatiana
News
Posted on April 10th, 2022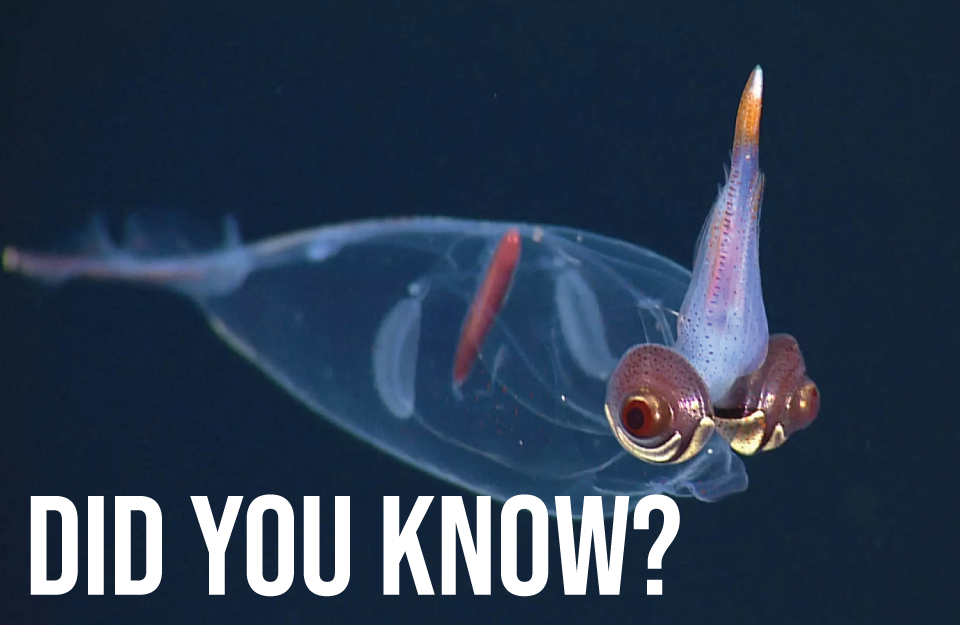 In the April of 2022 the Monterey Bay Aquarium (MBA) opened a new deep sea exhibit called Into the Deep: Exploring Our Undiscovered Ocean. "From football-sized giant isopods to transparent jellies that glow, the deep sea is brimming with life. Meet the mysterious and wonderful animals that thrive in the dark, cold — and mostly unexplored — world of the deep sea."
Posted on February 26th, 2022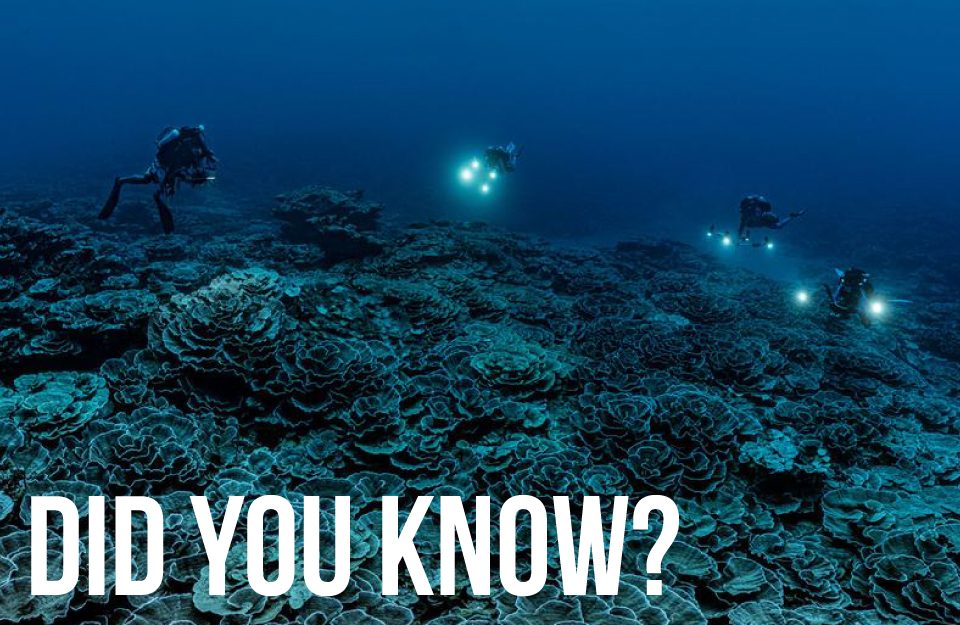 GOOD NEWS! Scientists discovered a new coral reef that's in pristine condition.
The reef, off Tahiti, appears to be untouched by climate change. The reef sprawls approximately two miles and 30 meters (about 100 feet) to 65 meters in depth. This is deeper than the coral reefs we're most familiar with, which include the Great Barrier Reef. At this depth the symbiotic algae living within the coral tissue can still thrive with less light than found at the surface.
See how the shape of the corals resemble rose petals? Scientists say the 'floral shape petals' provide the coral more surface area and so they receive more light. It's a clever way to work-around the warming shallow ocean due to climate change.