Featured Content
Featured Teacher
Posted on December 18th, 2018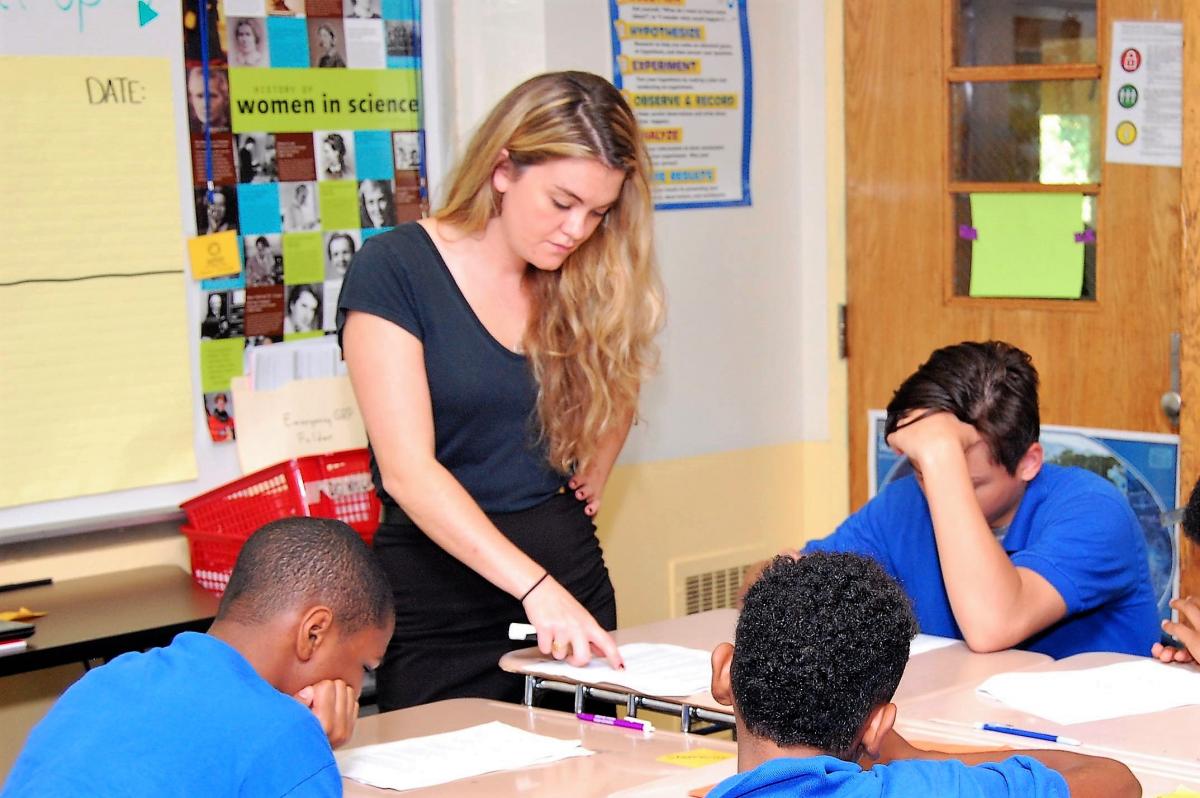 Brittany Basse, Middle School Teacher, Baychester Middle School, Bronx, NYC
Brittany Basse, teaches eighth grade Science and Humanities at Baychester Middle School in the Bronx, New York City. The layers of challenges echo in her title alone – yet her candor, direct approach, honesty, and an unpolished sense of humor make it clear why she does not just survive but thrives in a teaching environment where turnover rates and morale are often in stark contrast.
Featured Scientist
Posted on December 18th, 2018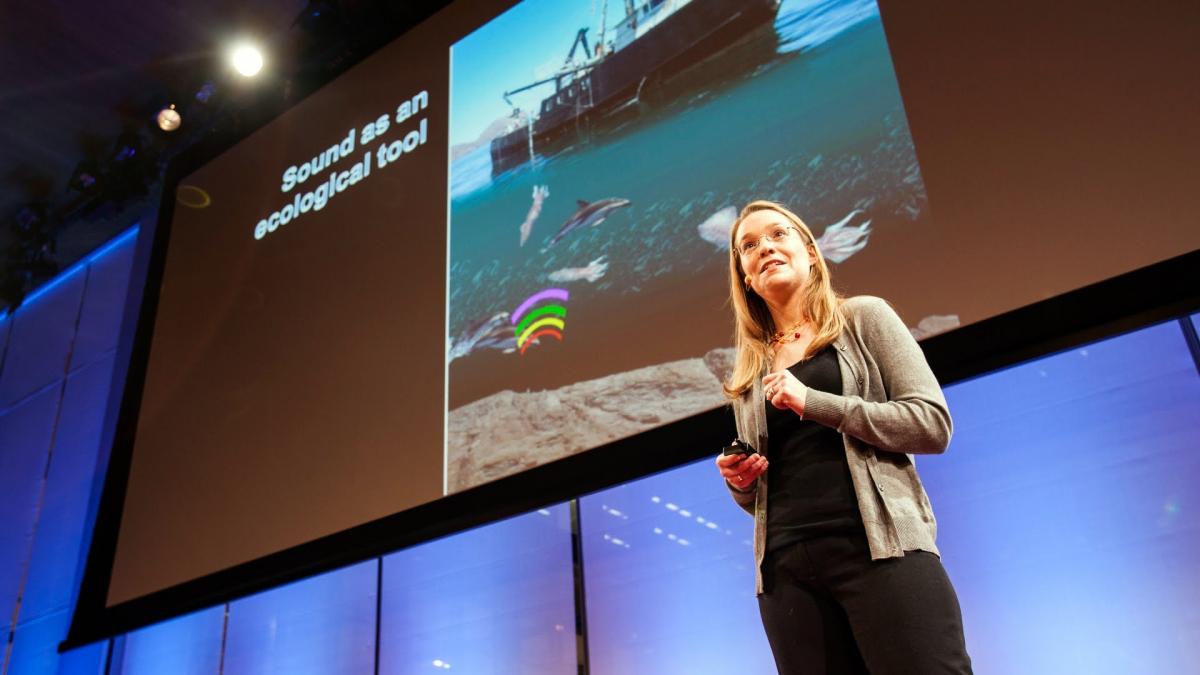 Senior Scientist, Monterey Bay Aquarium Research Institute
Following Her Passion -- A Really Sound Decision
A little girl from Connecticut takes a trip to Sea World. She is captivated by the killer whales and dolphins. Especially the sounds they make and its role in marine life survival. From that point on, Kelly knew she would make a career out of the sounds in the ocean. As a fourth grader, Kelly wasn't exactly sure how she would do this-- but, boy oh boy, she figured it out.
Featured Creature
Posted on January 21st, 2019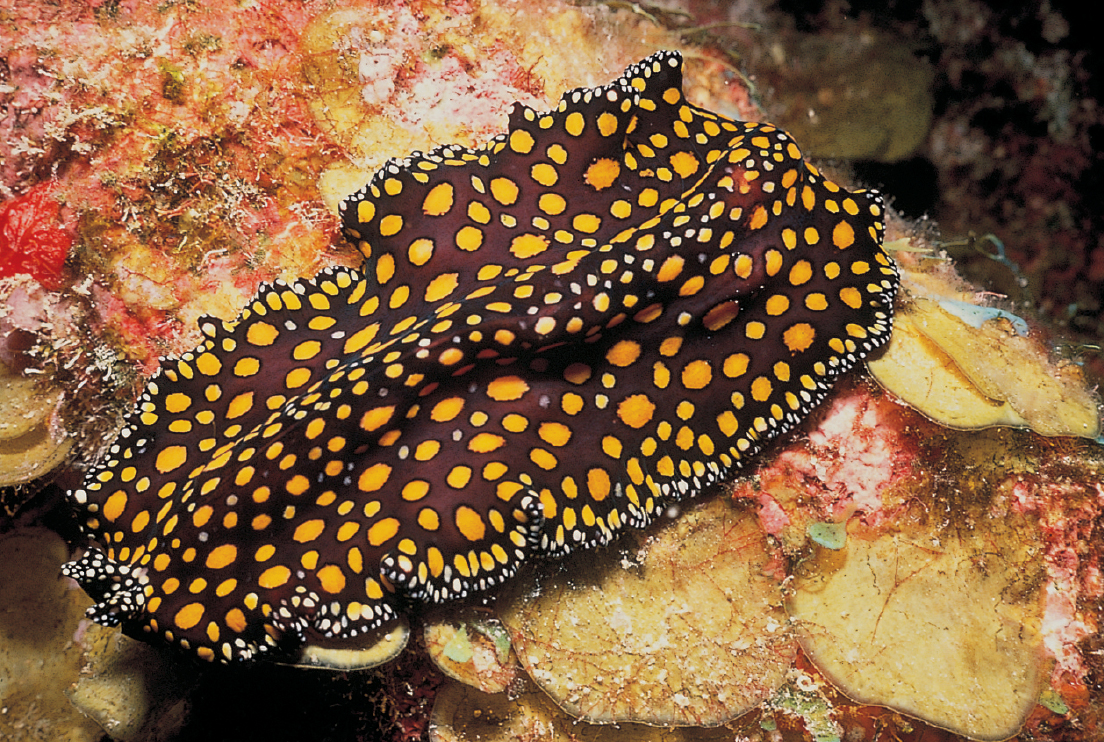 Marine flatworms can dazzle with wild colors and patterns – if you're lucky enough to see one. They live from the intertidal to tropical coral reefs to deep water. The free-living flatworms (polyclads) have thin, almost leaf-like bodies and move with a gliding motion. Their ancestors were some of the first bilateral animals, and being bilateral gives them a body plan designed for an active life style.
At Shape of Life, we call the flatworm phyla video "First Hunter," and indeed these animals are active carnivorous predators that feed on a wide variety of animals including copepods, isopods, limpets, barnacles, tunicates, and bryozoans.
New Resources
Posted on November 21st, 2018
Learn the distinguishing features of each phyla.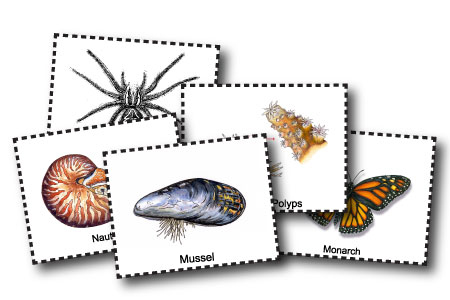 Grade Level: 4 - 8
Minutes: 15
Subject: Animal Classification
Activity Type: Watch Shape of Life videos and PLAY CARDS!
News
Posted on October 28th, 2018
Posted on September 29th, 2018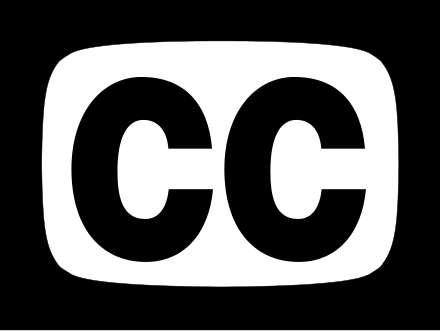 A special THANK YOU to Erin Rempala, Professor of Biological Sciences, Chair Life Sciences Department at San Diego City College for helping to make this happen!
To enable closed captioning, please click on the small CC in the bottom right of the video controls. The CC will appear on videos where closed captioning is available.