Featured Content
Featured Teacher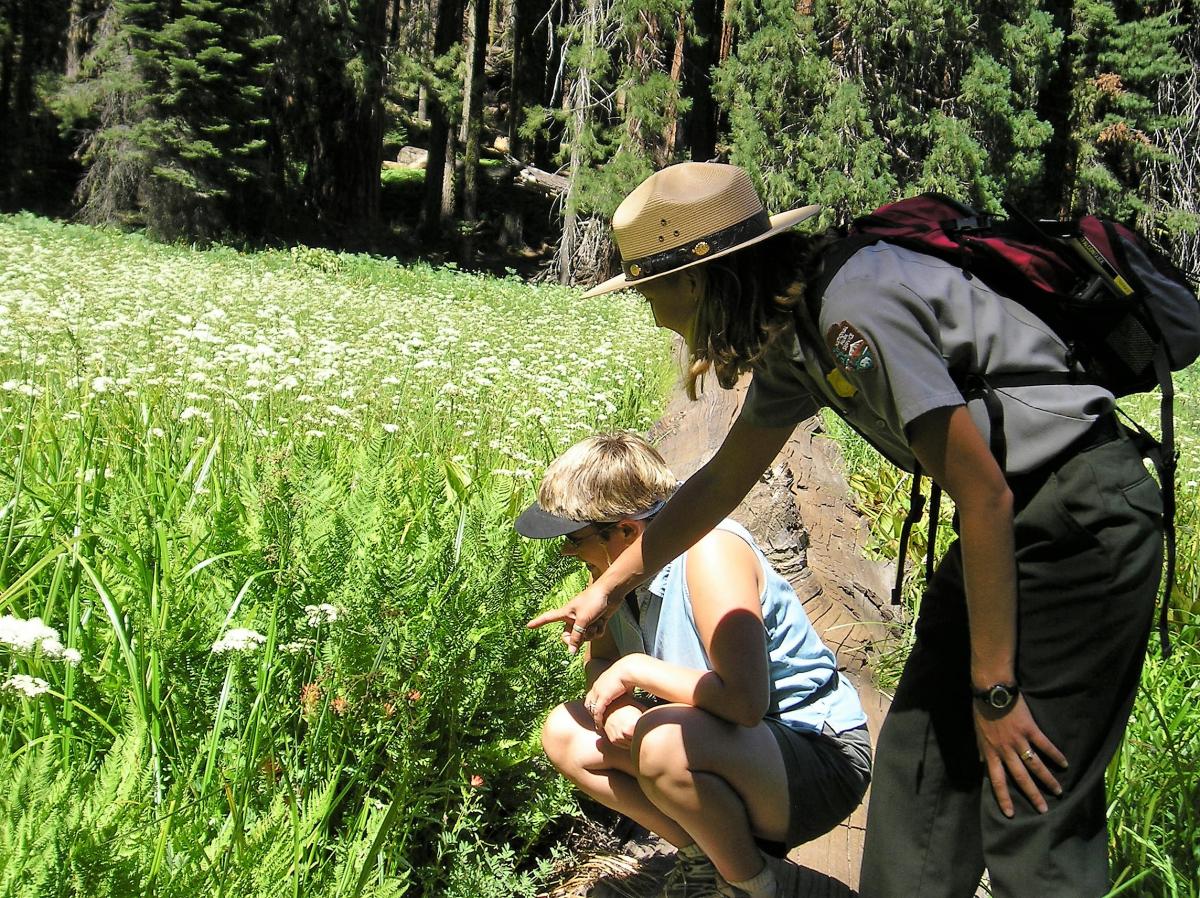 Lacey Moore has worked and played outside all her life. As an adventure travel guide Lacey enjoyed the physical engagement of being outside backpacking and kayaking in the Pacific Northwest- "but, my favorite part was sharing the science behind the natural world with people of all ages. I believe it lends greater depth to the outdoor experience," says Lacey.
Featured Scientist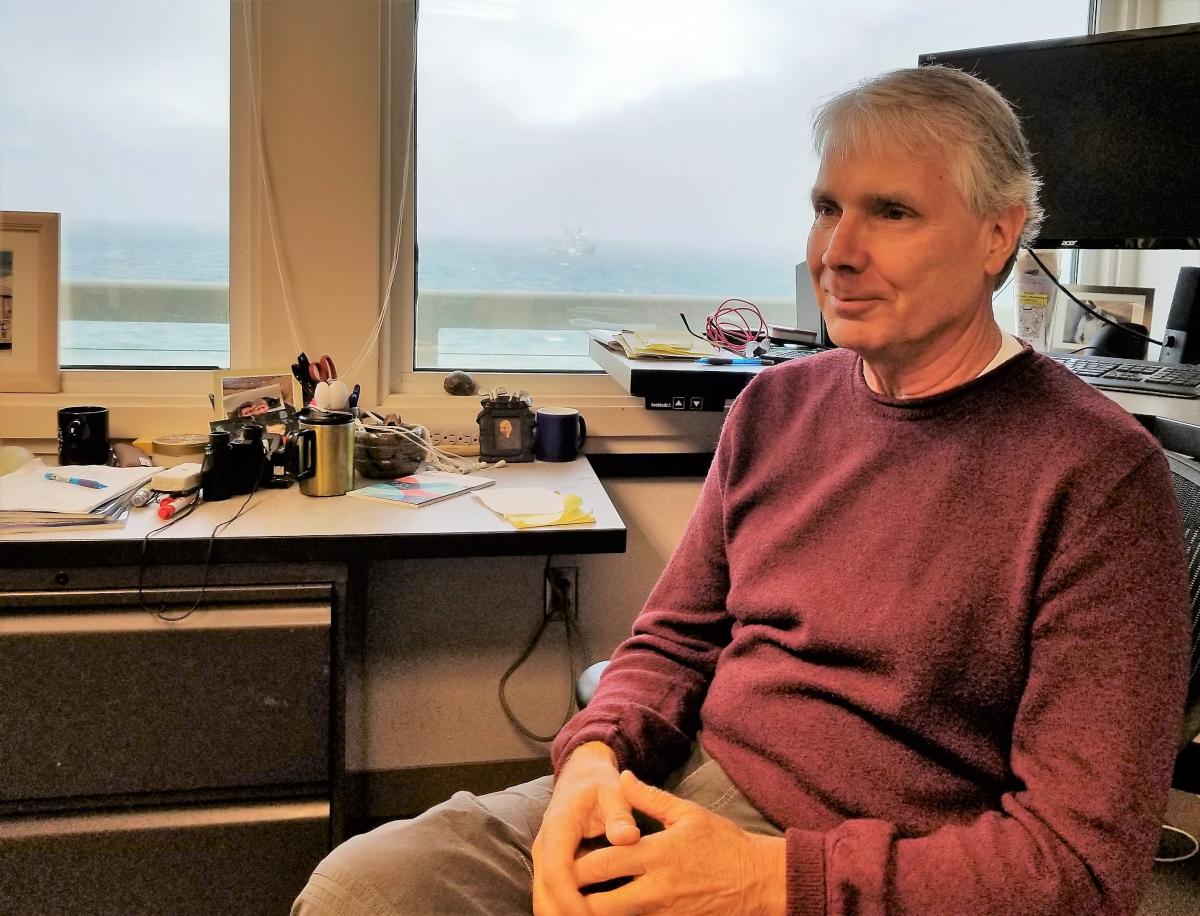 Behind Every Great Scientist is a Teacher with a Strong Message
How does a kid from Missouri become an award-winning scientist who specializes in animals living in the bottom of the ocean? "It wasn't until I was in community college that I was jolted into actually applying myself. I had a teacher who told me I 'made him sick' because I got decent grades with such little effort", chuckled Jim. "I mean, he had a point. I was basically surfing and goofing off."
Jim applied himself all the way to his PhD from Scripps Institute of Oceanography and today instills a natural curiosity about the ocean with his engaging presence.
Featured Creature
Posted on August 7th, 2018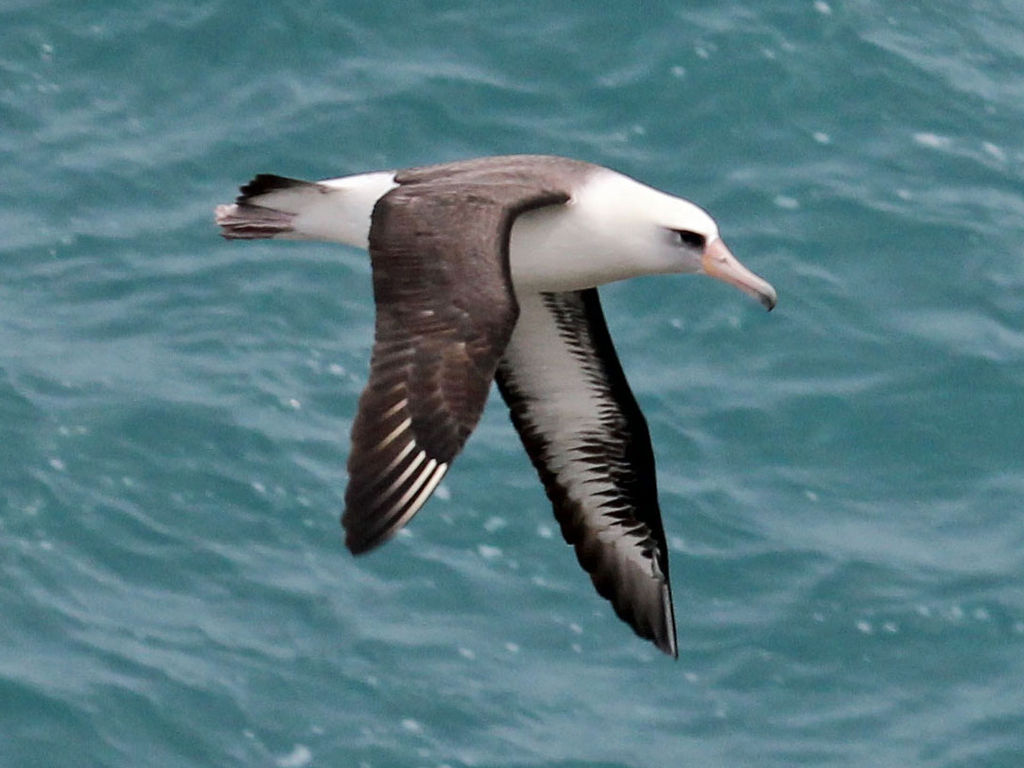 Albatrosses are amazing sea birds that spend over 80% of their lives at sea, visiting land only for breeding. An albatross can live up to 60 years and in that time it would have travelled millions of miles. To fuel their large size – they are the largest flying birds – albatrosses feed mainly on squid but also on fish eggs and crustaceans.
Many of the 22 species of Albatrosses are threatened with extinction. The greatest threat is commercial fishing: albatrosses get hooked when they dive to steal bites from a fishing boat's baited hooks.
New Resources
Posted on February 26th, 2018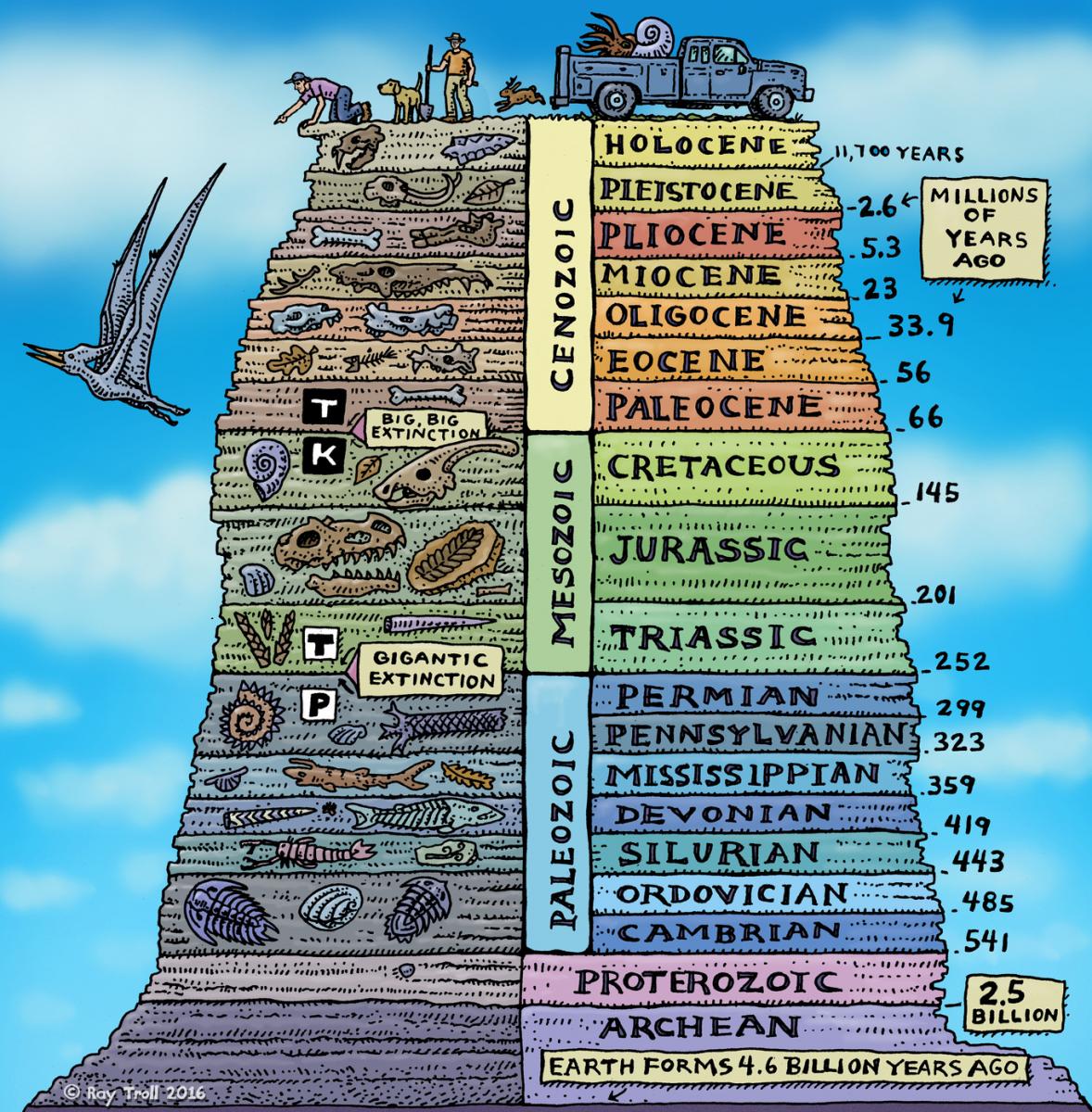 This collection consists of six lesson plans designed to help students construct an explanation of the geologic time scale based on personal connections, science concepts that include Law of Superposition and index fossils and nature of science ideas. The lessons highlight a diversity of scientists and geologic sites that complement Shape of Life videos.
A variety of modalities are engaged that encourage shared exploration with peers. Students go outside and observe the schoolyard, watch videos, create a "geologic site in a cup," utilize technology for geologic time scale interpretations, work in small groups and participate in whole class discussions throughout the lessons.
Your students will ROCK these lessons!