Featured Content
Featured Teacher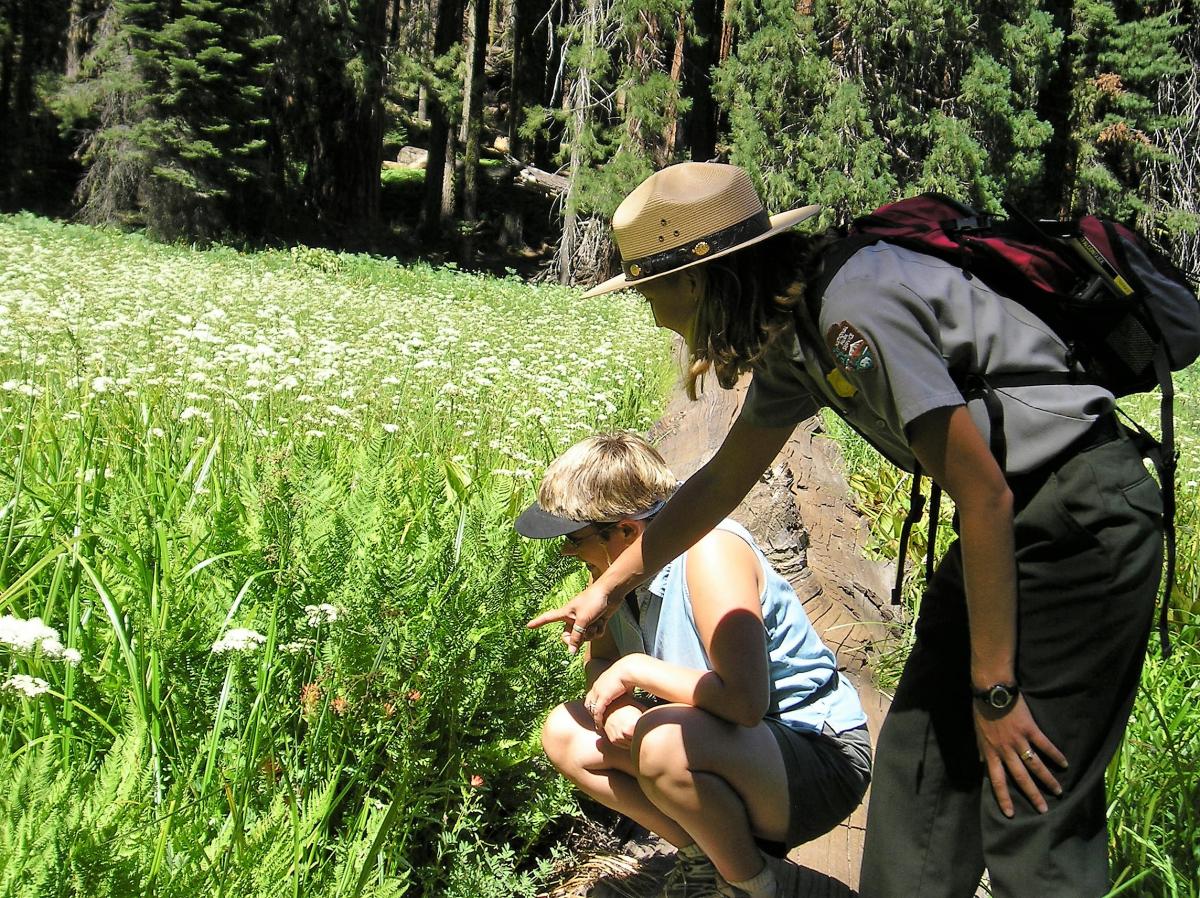 Lacey Moore has worked and played outside all her life. As an adventure travel guide Lacey enjoyed the physical engagement of being outside backpacking and kayaking in the Pacific Northwest- "but, my favorite part was sharing the science behind the natural world with people of all ages. I believe it lends greater depth to the outdoor experience," says Lacey.
Featured Scientist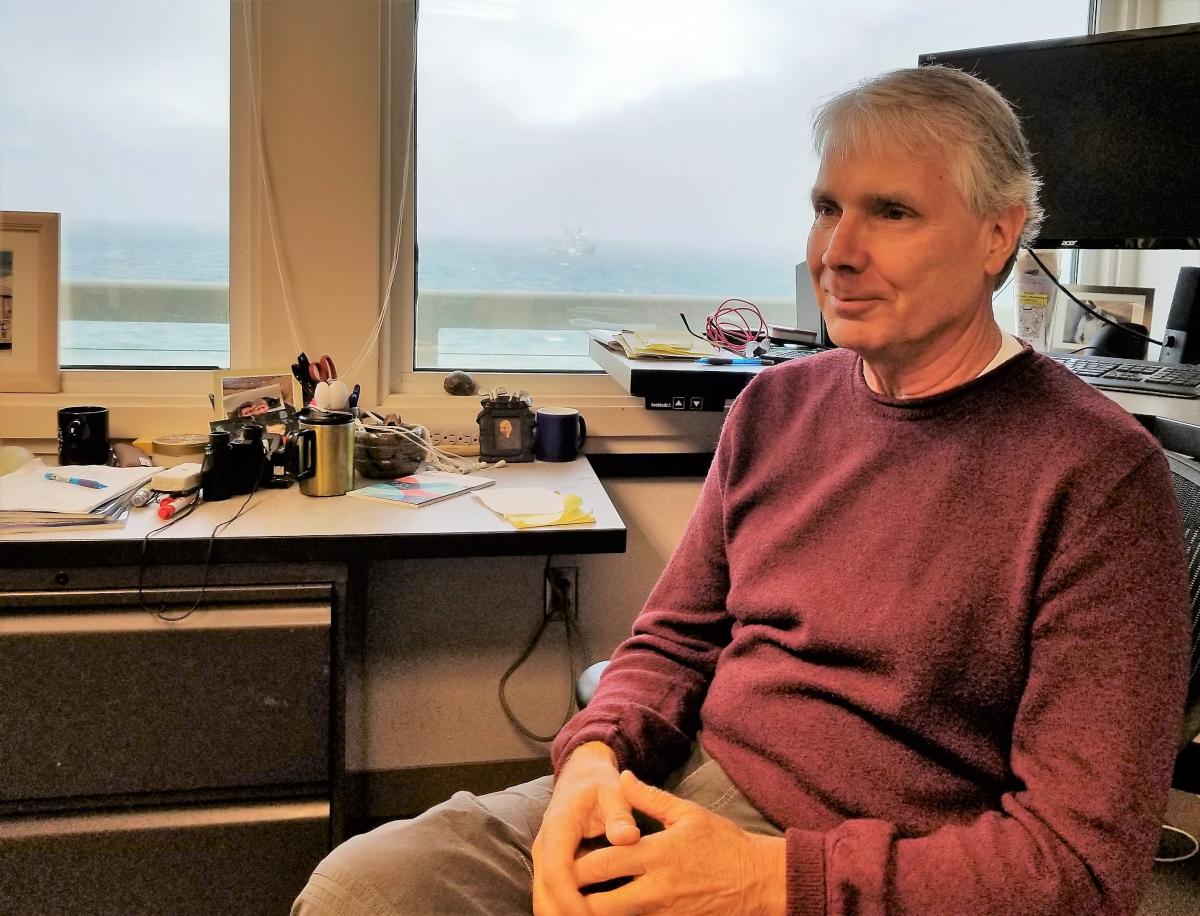 Behind Every Great Scientist is a Teacher with a Strong Message
How does a kid from Missouri become an award-winning scientist who specializes in animals living in the bottom of the ocean? "It wasn't until I was in community college that I was jolted into actually applying myself. I had a teacher who told me I 'made him sick' because I got decent grades with such little effort", chuckled Jim. "I mean, he had a point. I was basically surfing and goofing off."
Jim applied himself all the way to his PhD from Scripps Institute of Oceanography and today instills a natural curiosity about the ocean with his engaging presence.
Featured Creature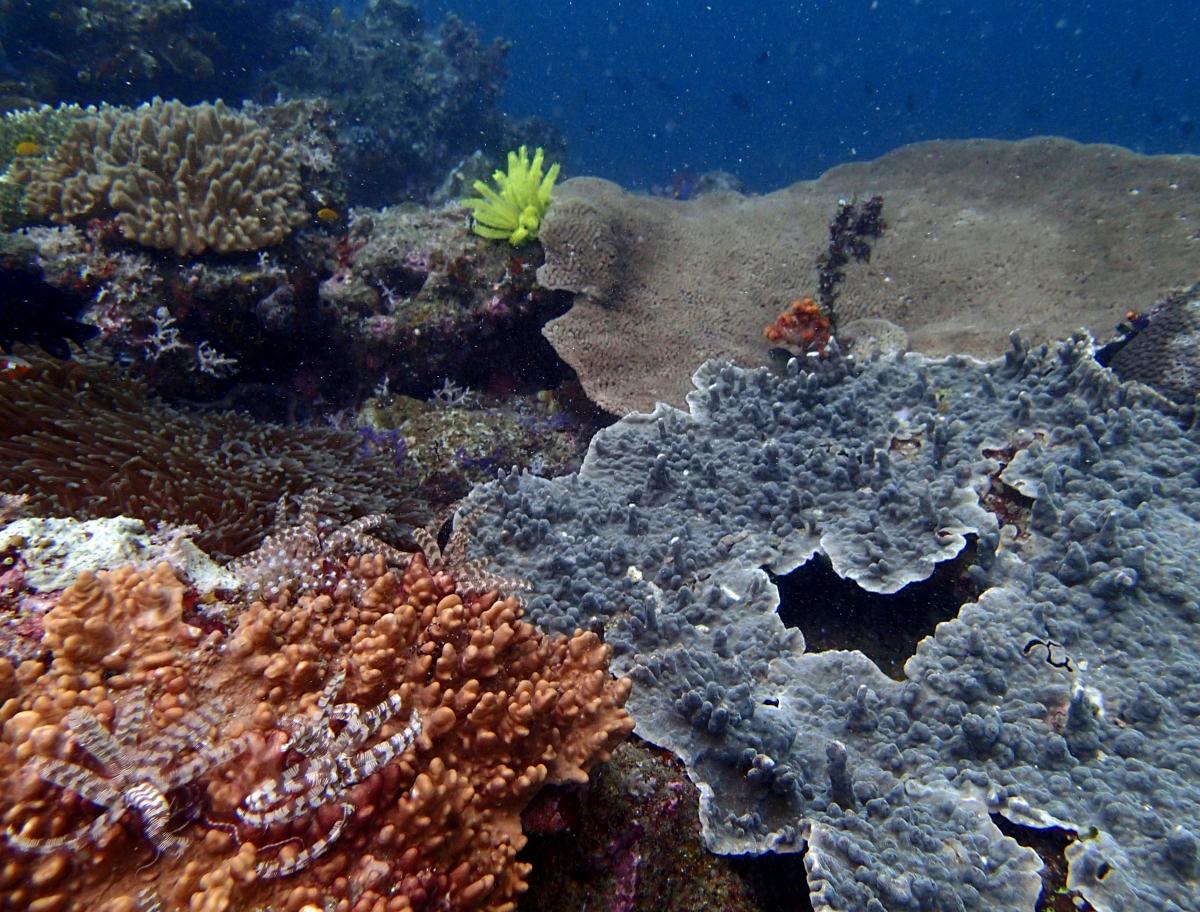 Believe it or not, millions of tiny delicate coral animals create the enormous coral reefs that can even be seen from outer space. The coral polyps (cnidarians related to anemones and jellies) live in a colony. Together they build a mineral skeleton from calcium carbonate, which creates a complicated reef structure with a myriad of shapes and sizes.
Coral structures provide endless habitats for other animals to live. It's impossible to talk about corals without talking about the entire reef ecosystem. Coral reefs are the most diverse of any marine ecosystem, often referred to as the rainforests of the sea. A quarter of all marine species depend on coral reefs for food or shelter, or both.
New Resources
Posted on February 26th, 2018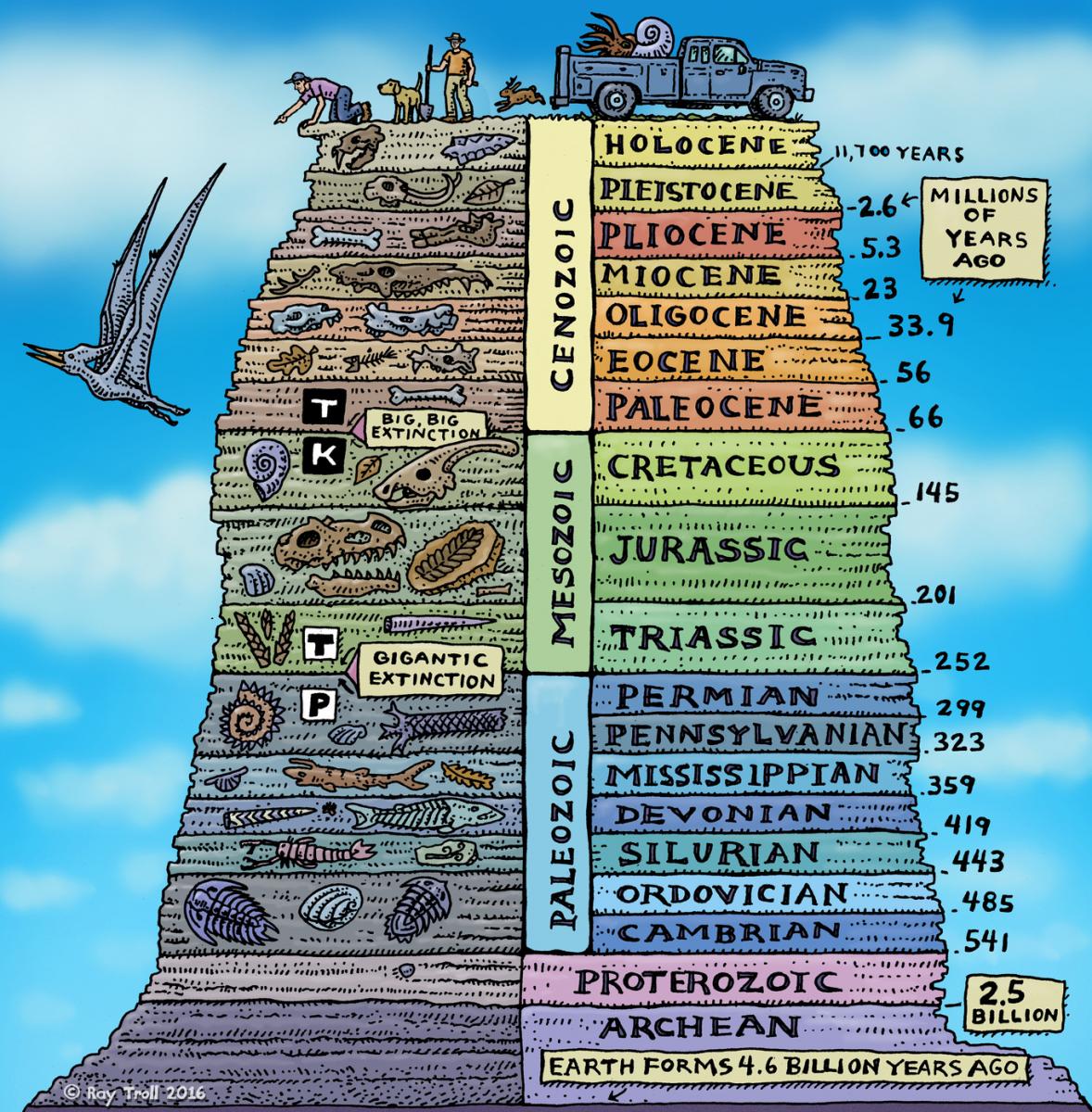 This collection consists of six lesson plans designed to help students construct an explanation of the geologic time scale based on personal connections, science concepts that include Law of Superposition and index fossils and nature of science ideas. The lessons highlight a diversity of scientists and geologic sites that complement Shape of Life videos.
A variety of modalities are engaged that encourage shared exploration with peers. Students go outside and observe the schoolyard, watch videos, create a "geologic site in a cup," utilize technology for geologic time scale interpretations, work in small groups and participate in whole class discussions throughout the lessons.
Your students will ROCK these lessons!
News
Posted on April 6th, 2018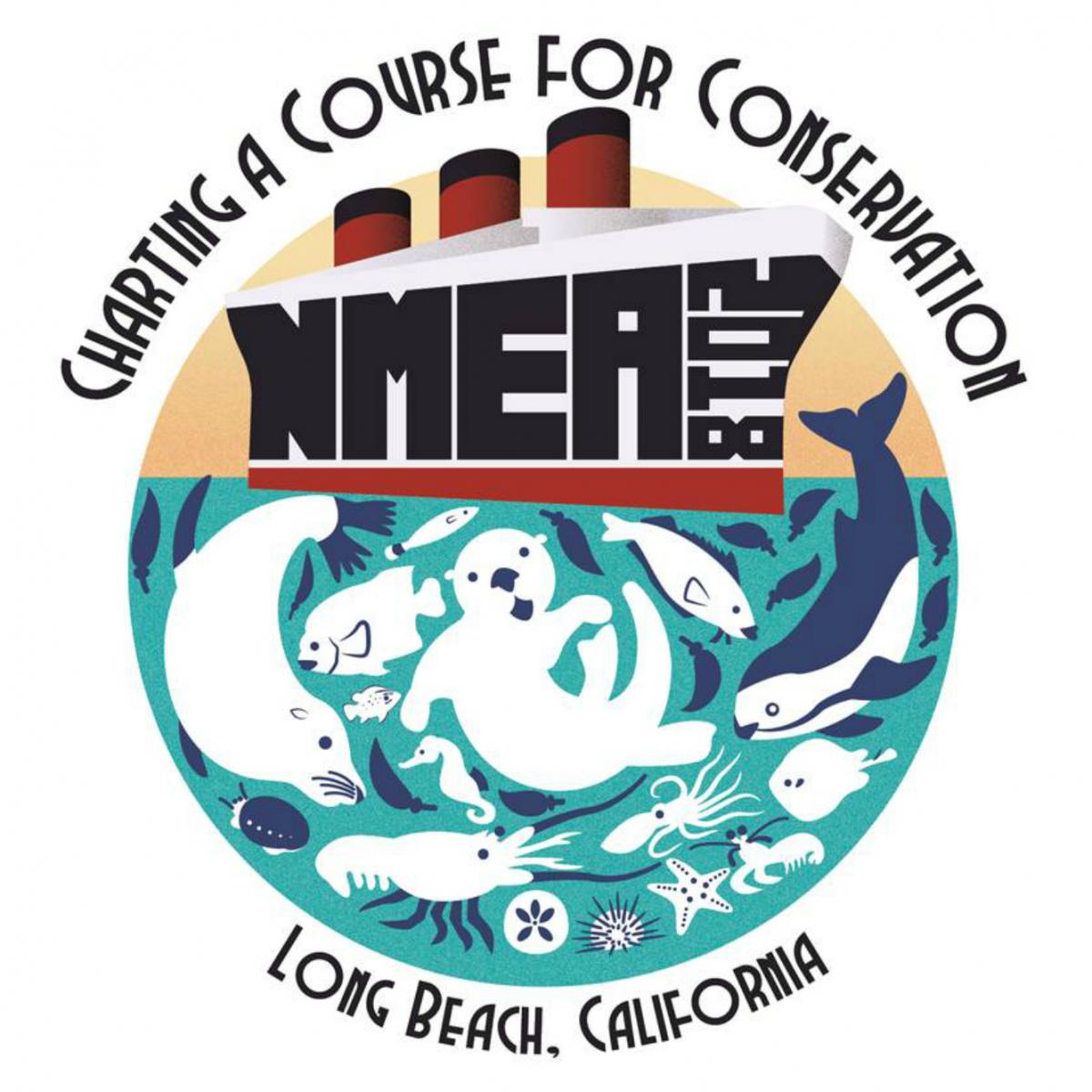 Join us and the National Marine Educators Association aboard the Queen Mary in Long Beach, CA on July 15 - 20, 2018 where we'll be Charting a Course for Conservation at the National NMEA Conference.