Featured Content
New Virtual Classroom Resources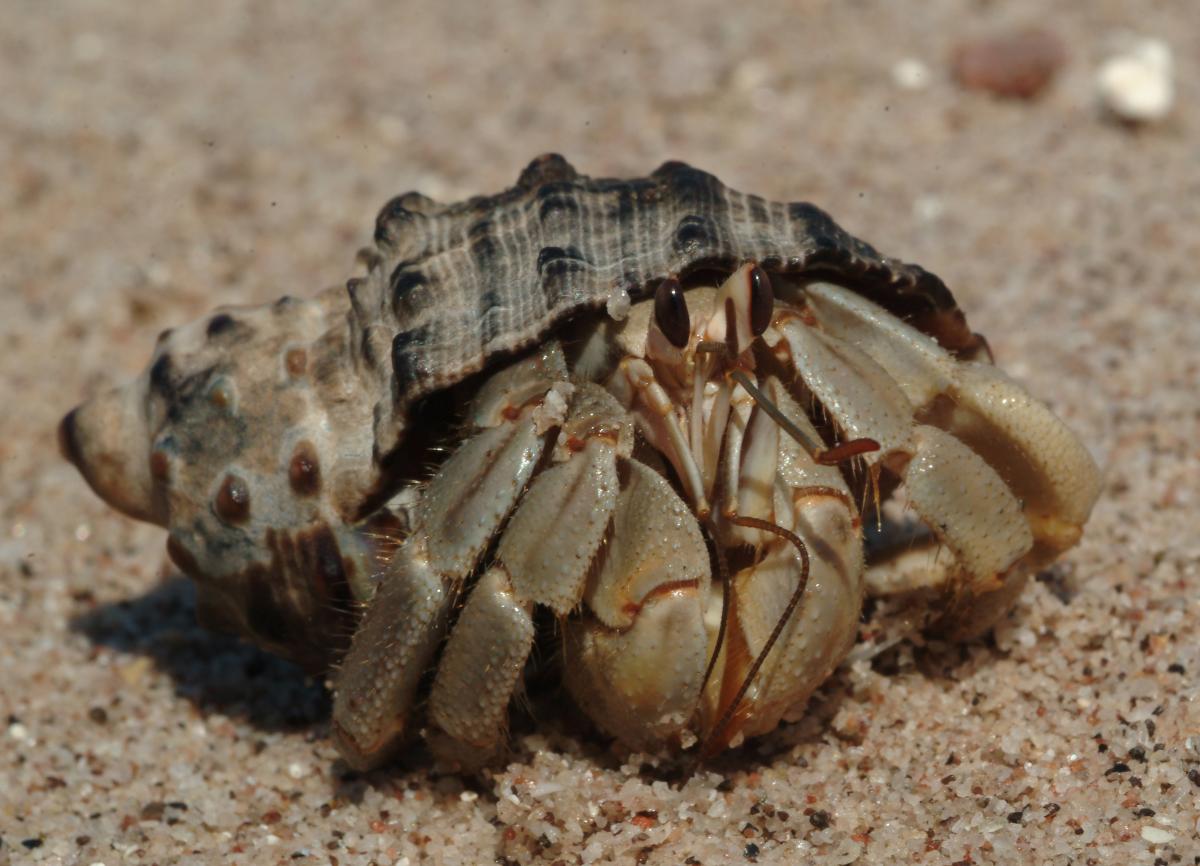 Discover the advantages of having jointed legs and an exoskeleton.
Featured Teacher
Posted on September 29th, 2021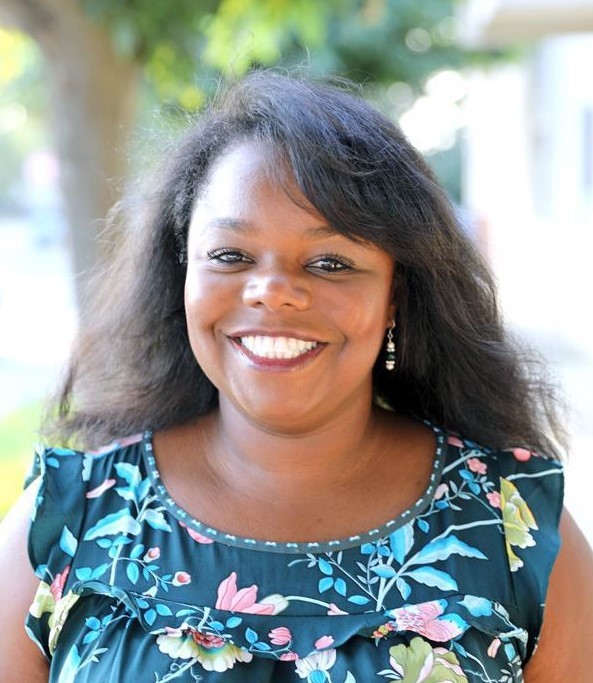 Taking a good look at nature empowers students to find solutions to the social and environmental challenges we all confront daily. It surrounds us and is right under our nose. We just need to make the connection.
Find out how Rosanna helps educators make the connection for their students.
Featured Scientist
Posted on October 11th, 2021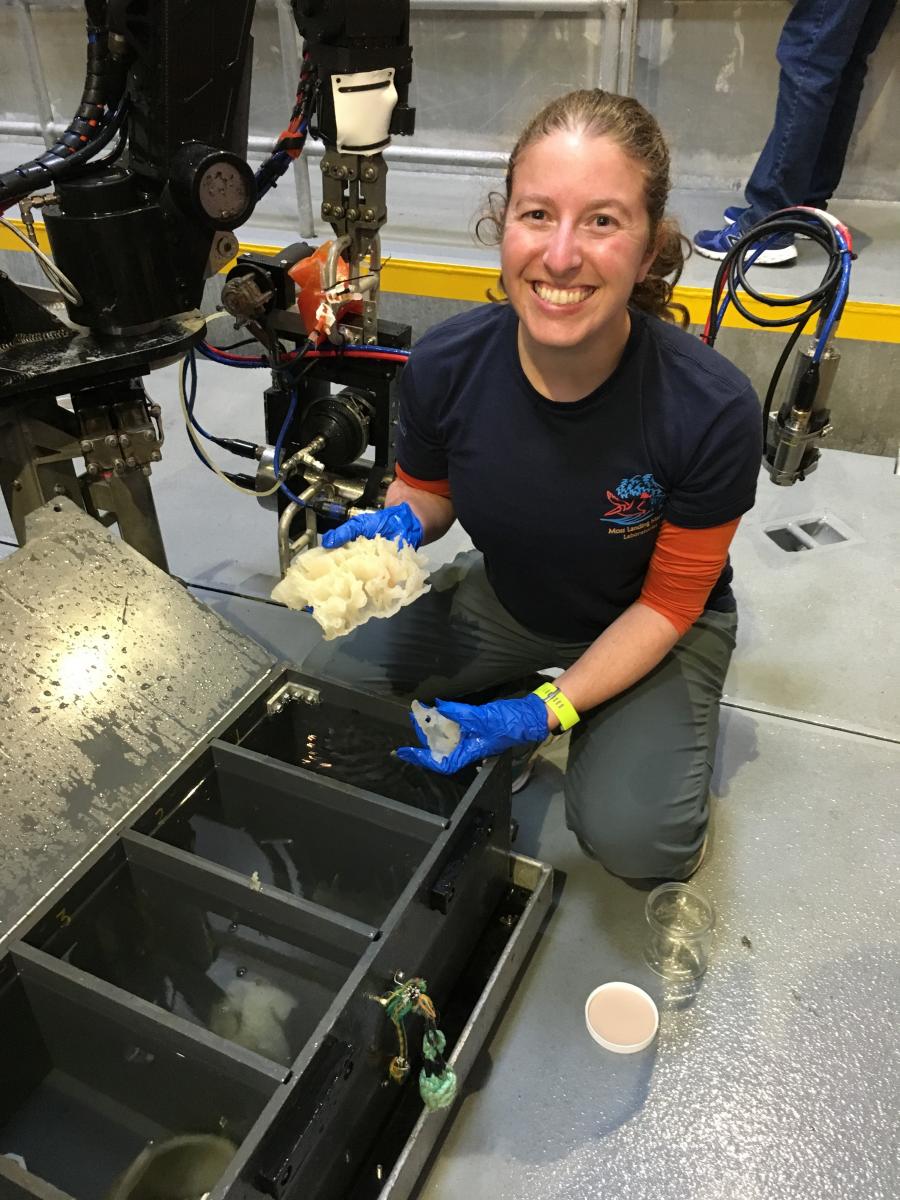 Join Amanda as she shares the magnificent world of sponges and how they go to battle with the climate crisis.
Posted on August 17th, 2021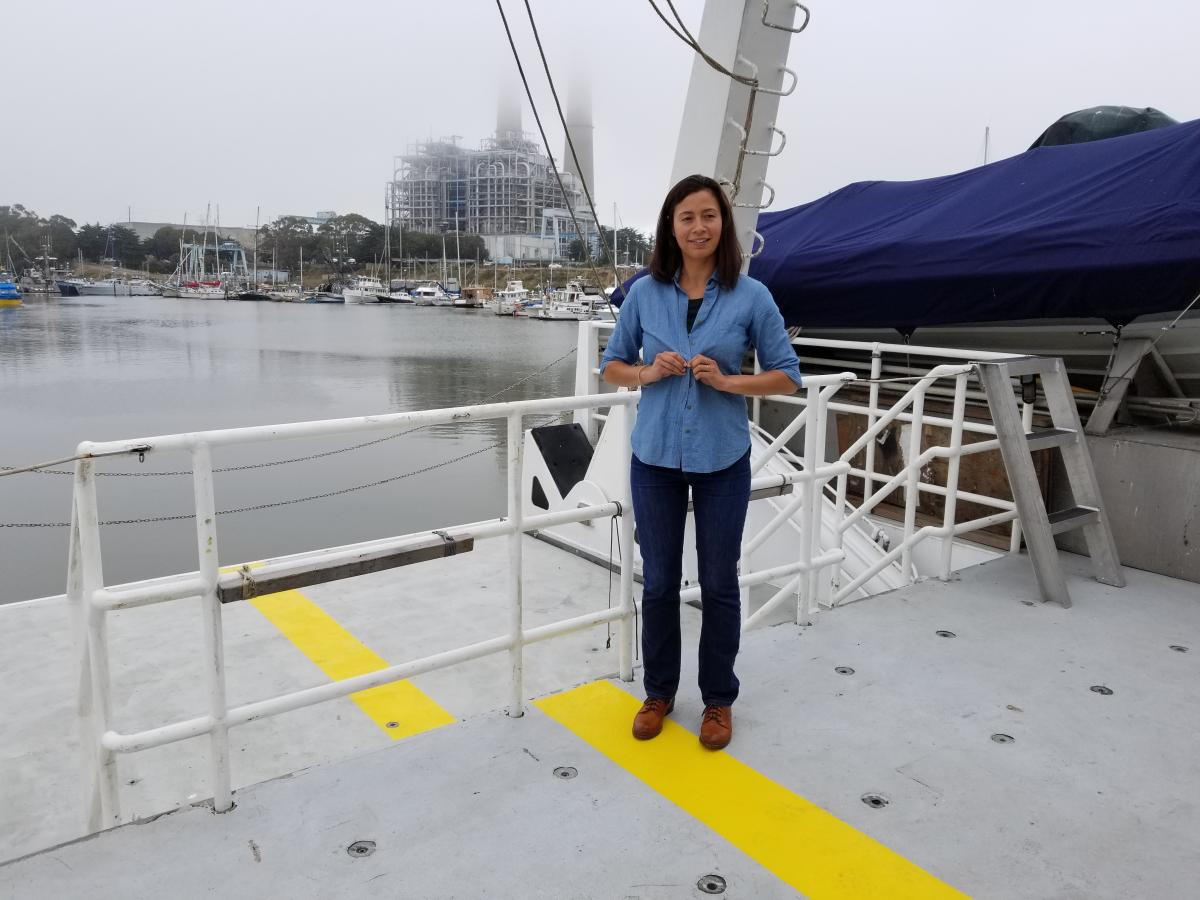 Where Engineering Meets Science
When Kakani asked her engineer grandfather what direction she should explore in her education, he replied, "well, civil engineering is about concrete, and that can get boring. So, aerospace seems like a good idea."
And so began an incredible journey from championship figure skating to groundbreaking discoveries of our oceans and how much we have to learn from larvaceans. Larvaceans, our featured chordate, are a vital part of the food web. Through Dr. Kakani Katija's research we have learned just how pervasive plastics are in our oceans.
"Really, I want to develop tools that will help science discovery explode."
- Dr. Kakani Katija
Featured Creature
Posted on September 29th, 2021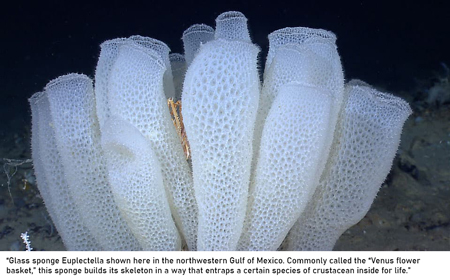 Glass sponges get their name from their spicules built from silica – glass. Sponges don't have skeletons like ours; instead they have spicules, which are the structural components like bricks. The glass sponge's design has intrigued engineers who want to understand how they build glass structures of such strength.
News
Posted on September 21st, 2021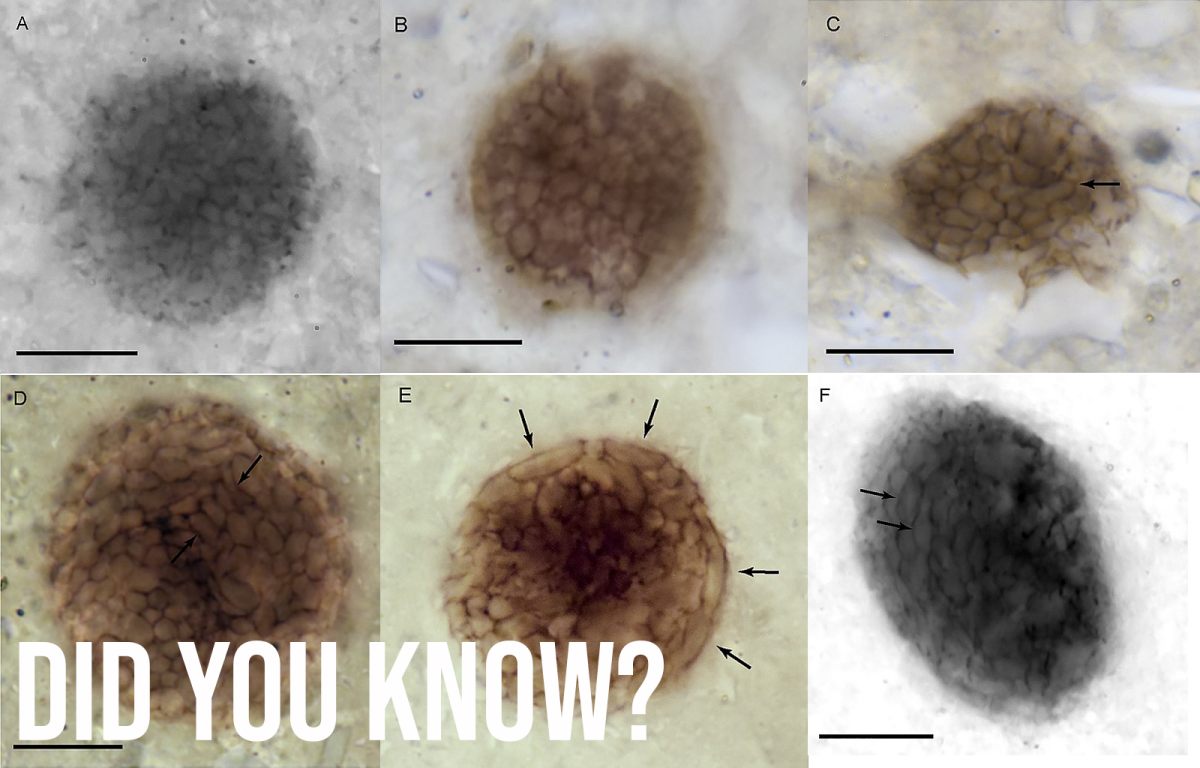 We always wonder where and when animal life began. Now, scientists in Scotland have found microfossils in a primeval dry lake bed that might provide a clue. Those microfossils are truly ancient, dated to about one billion years ago. The fossils show two distinct types of cells, suggesting a link between unicellular organisms and multi-cellular animals.
Posted on September 7th, 2021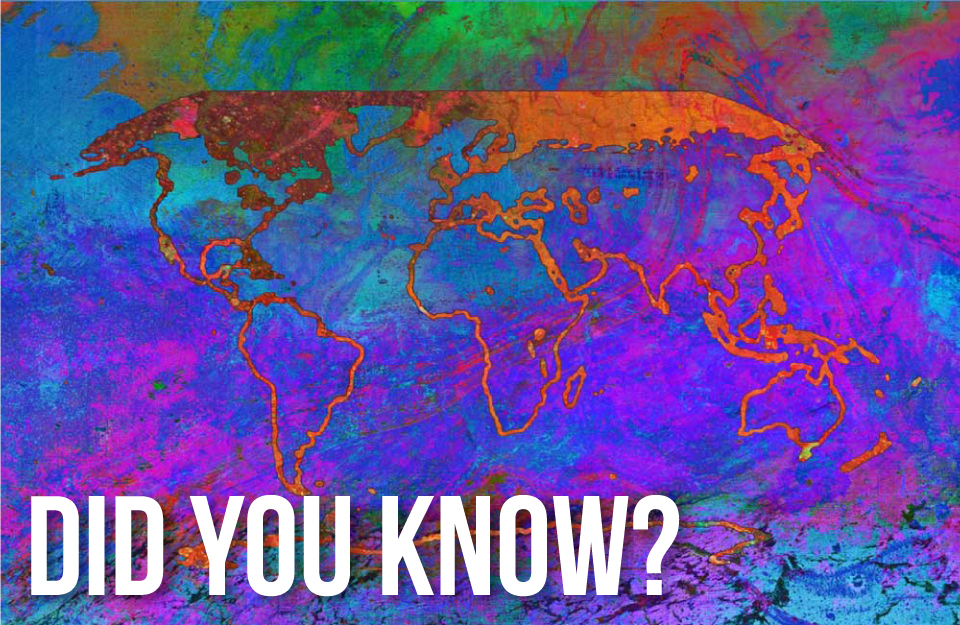 Catastrophic wildfires, destructive floods, intensifying hurricanes, heat waves, and drought. No matter where we live, we all know that climate change is happening. More than 200 of the world's most influential climate scientists issued the 6th IPCC (United Nations' Intergovernmental Panel on Climate Change) Report in August 2021 summarizing the science on the effects of climate change happening now.