Featured Content
New Resources
Posted on March 17th, 2020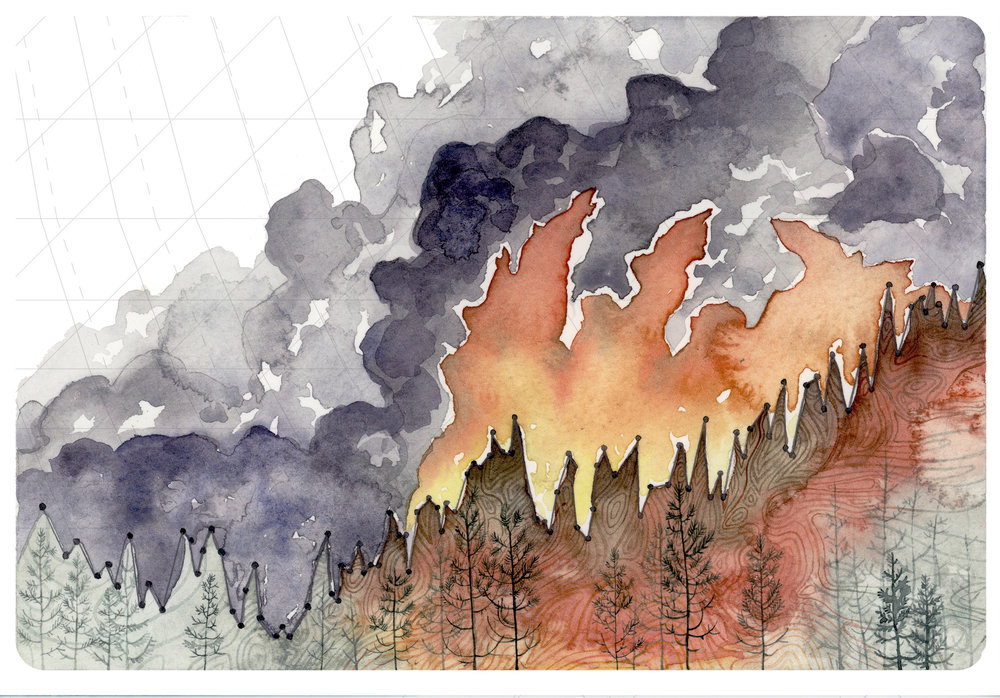 Using the Power of Art to Teach Science
In this lesson, students combine art and science to interpret and illustrate graphical art. In this way, students will building understanding of the power of data infused art to convey the "bigger picture" of climate change.
Posted on January 8th, 2020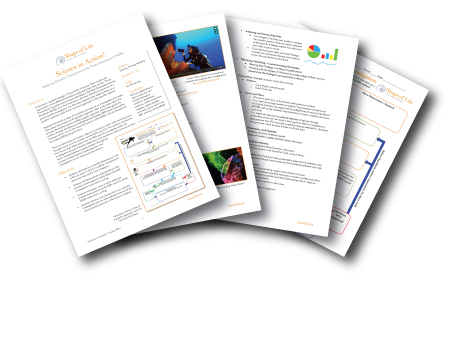 Explore Scientists' Connection to the Three Dimensions of NGSS with our new lesson plan.
Students will get the 'real scoop' on what it's like to think like a scientist. Our new Science in Action lesson plan features NGSS aligned concepts in Three Dimensional Learning through Science and Engineering Practices (SEP's), Crosscutting Concepts (CC's) and Disciplinary Core Ideas (DCI's).
Three Dimensions helps students see the interconnections between disciplines including science, critical thinking, math and English Language Arts (ELA) skills.
Featured Teacher
Posted on March 16th, 2020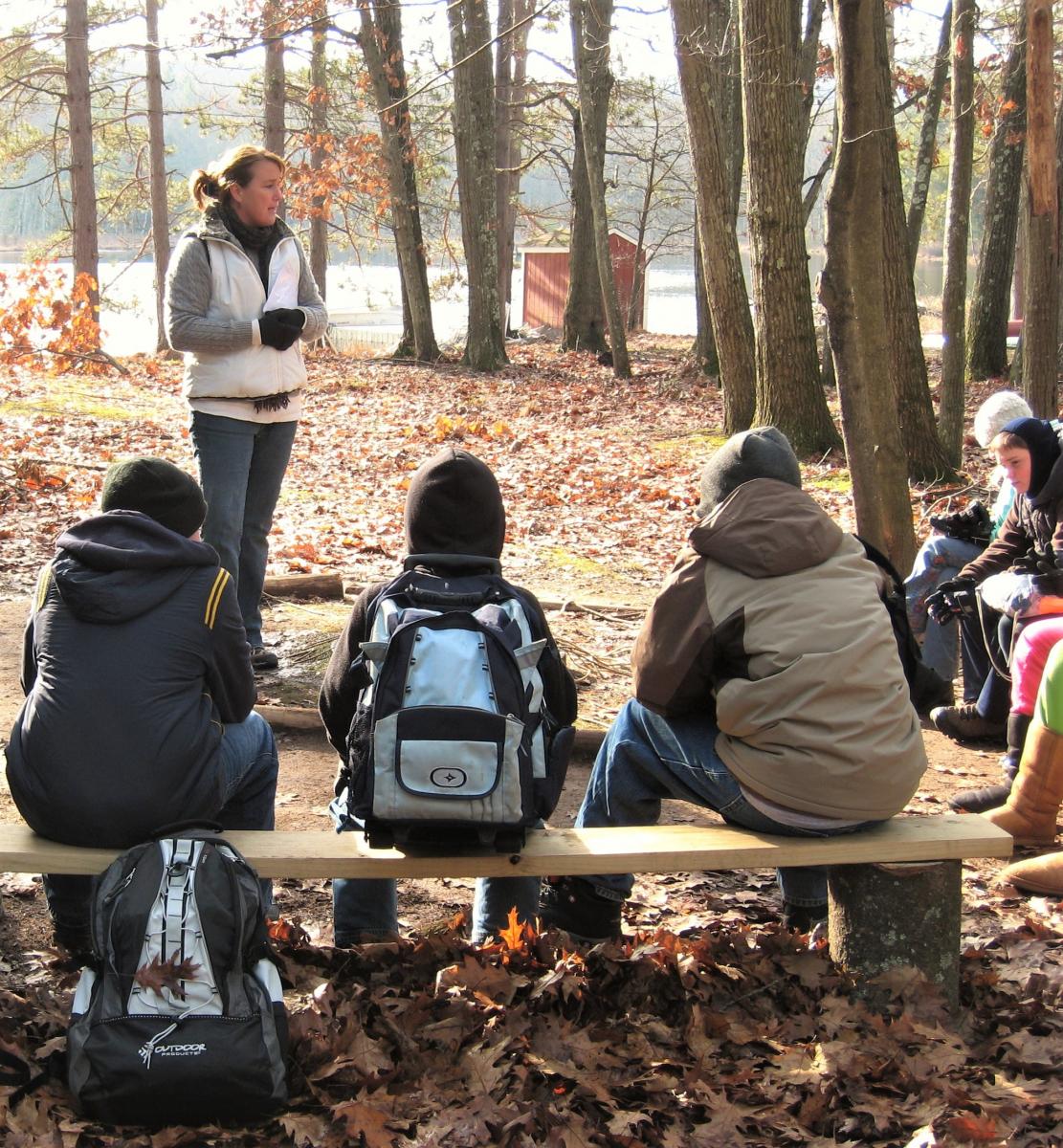 We first heard of Nancy through an interview with our Featured Scientist, George Matsumoto, at MBARI. Nancy, George told us "is a standout educator" who participated in MBARI's EARTH professional development program.
When George showed us the lesson plan and accompanying book based upon Nancy's collaboration with artist Jill Pelto, our jaws dropped!
Featured Scientist
Posted on January 27th, 2020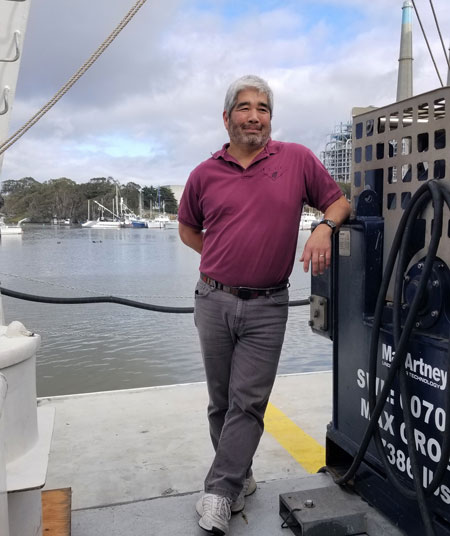 Senior Education and Research Specialist, Monterey Bay Aquarium Research Institute
How does a guy, wanting little more than to scuba dive in the ocean as a college student, discover a new species of comb jellies (ctenophores)!?
Discover how George's expertise (and mad diving skills) continue to enrich our understanding of the world of ctenophores.
Featured Creature
Posted on February 28th, 2020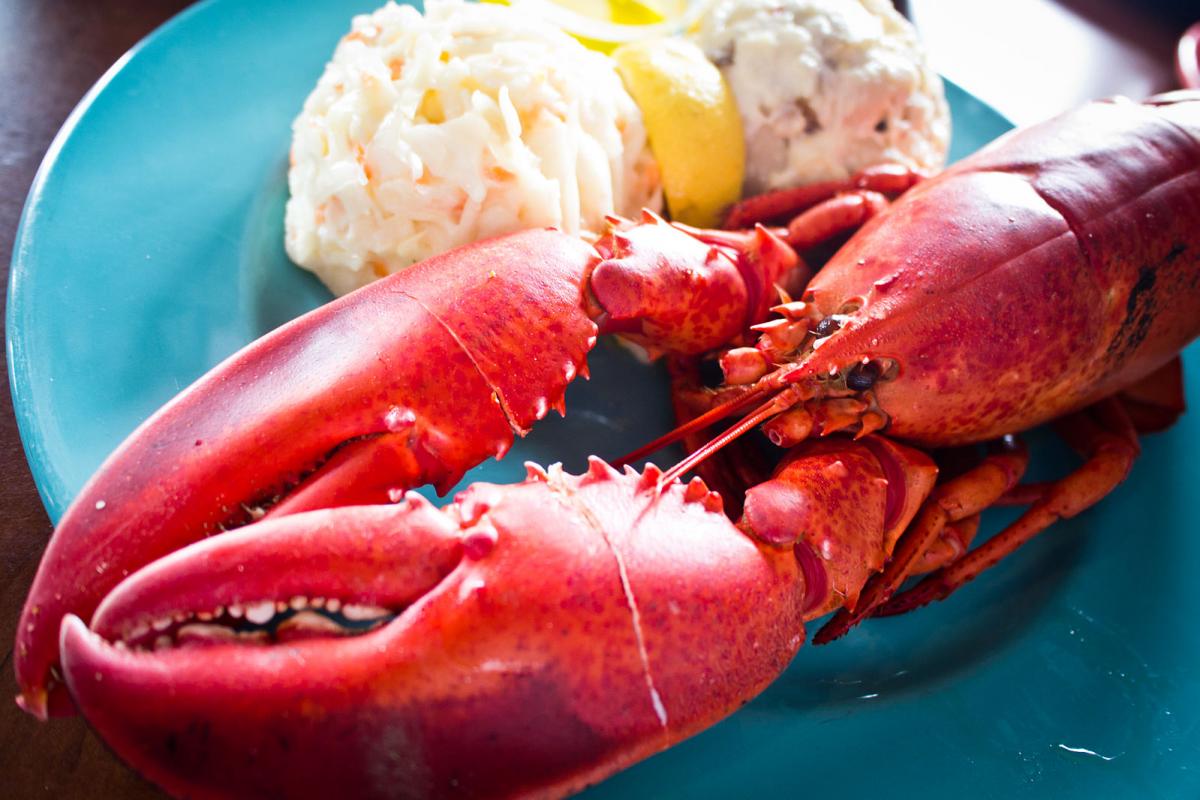 Climate Crisis and the American Lobster
The American lobster, an icon for our seafood in the U.S., may be in trouble because of climate change. How is this coveted epicurean pleasure threatened?
Warming water appear to be particularly impacting the early life stages of American lobster. Before they're even able to move to cooler waters, Larval and juvenile lobsters, even more sensitive to water temperatures, don't stand a chance as they're too young to move to cooler waters.
News
Posted on March 11th, 2020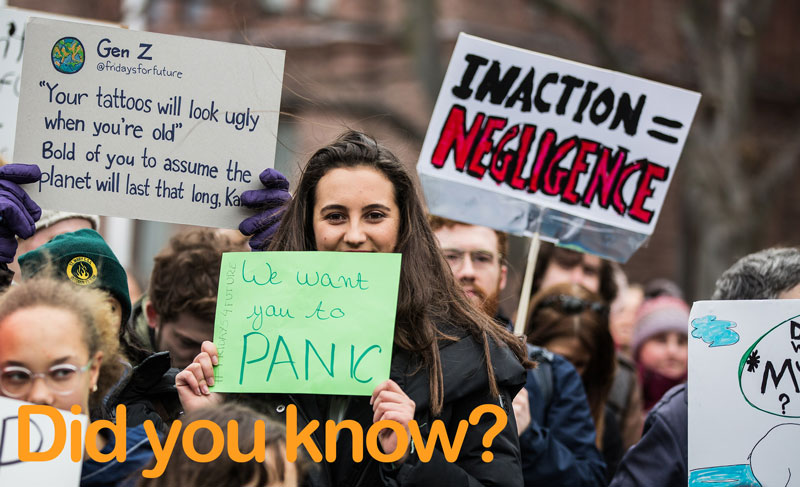 Last year Italy became the first country to make climate change education compulsory in schools; in January New Zealand introduced climate change curriculum. But around the globe many students taking part in the growing global youth climate movement say they are being failed by their schools. We aim to help teachers with more resources featured on our website. Let's do a better job!
Posted on February 3rd, 2020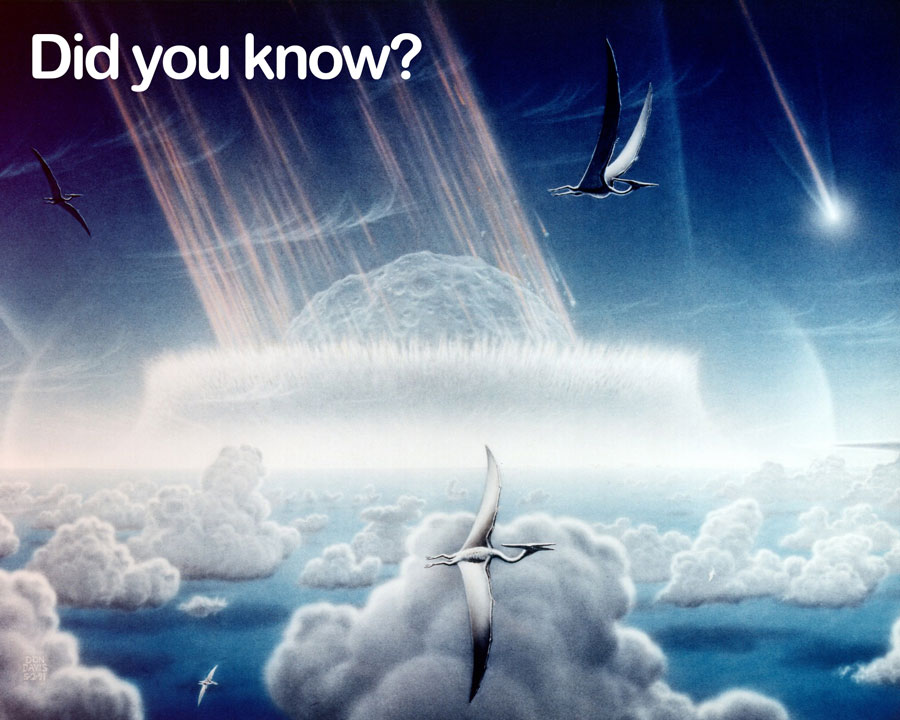 There was an asteroid that killed the dinosaurs and acidified the ocean in less then 1000 years. That's comparable to what's happening today. We may see equivilant mass extinctions in the ocean in the next 100 years if we don't STOP emitting greenhouse gases at our current rate. Pretty scary, huh?