Featured Content
New Resources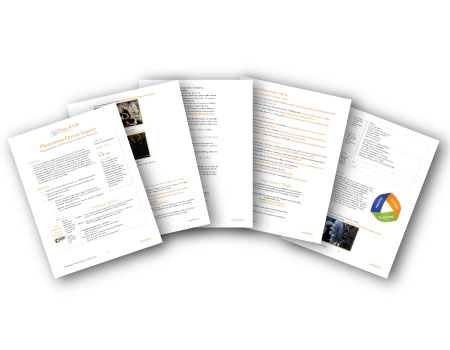 In this lesson, students engage in the practice of science. They observe behaviors using Shape of Life videos with the audio and closed captioning turned off. They try to figure out what the phenomenon (the behavior) is and how it might help the organism to survive. Working in pairs they make a hypothesis about what they are observing with evidence to support their hypothesis.
Posted on March 17th, 2020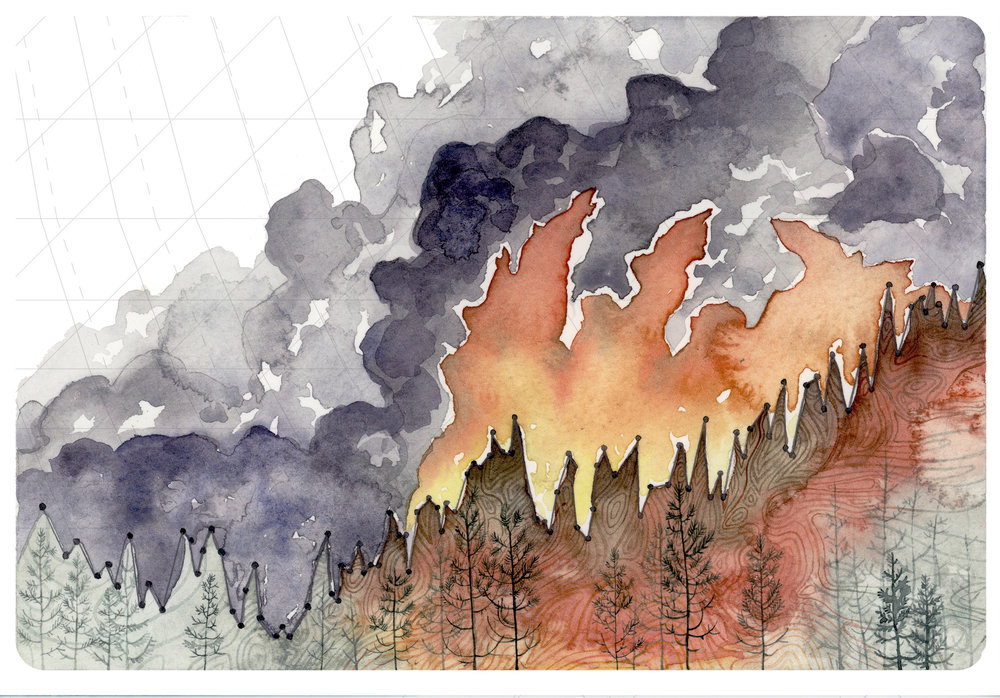 Using the Power of Art to Teach Science
In this lesson, students combine art and science to interpret and illustrate graphical art. In this way, students will building understanding of the power of data infused art to convey the "bigger picture" of climate change.
Featured Teacher
Posted on March 16th, 2020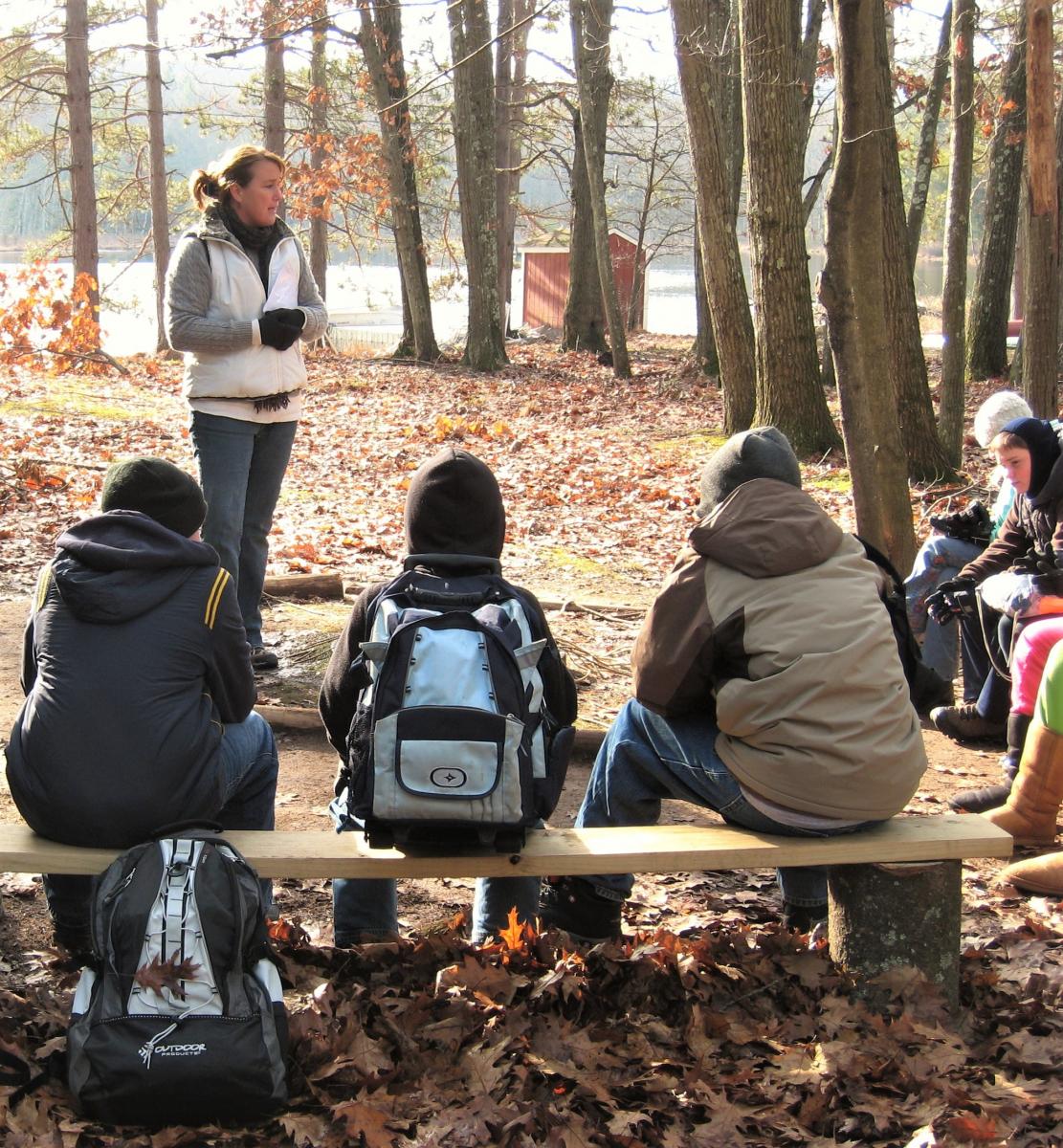 We first heard of Nancy through an interview with our Featured Scientist, George Matsumoto, at MBARI. Nancy, George told us "is a standout educator" who participated in MBARI's EARTH professional development program.
When George showed us the lesson plan and accompanying book based upon Nancy's collaboration with artist Jill Pelto, our jaws dropped!
Featured Scientist
Posted on June 16th, 2020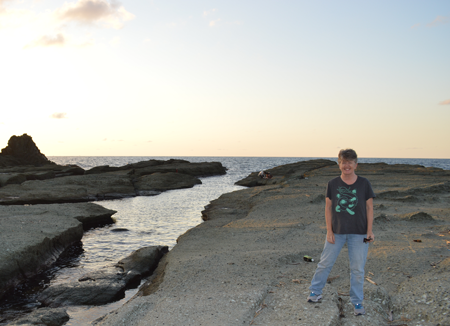 "When I travel to annelid biology conferences around the world, there is usually someone who asks to take a selfie with me so that they can show their students back home that they met the Worm Woman from the Shape of Life Annelid episode!"
Featured Creature
Posted on June 19th, 2020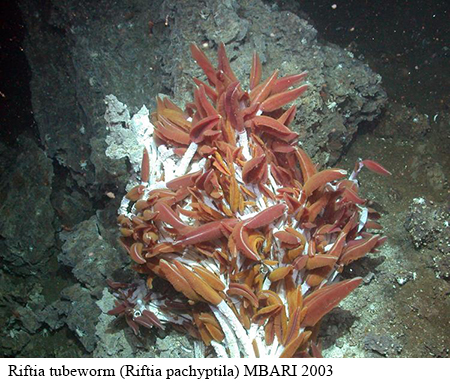 The giant hydrothermal vent tubeworms aren't called "extremophiles" (they live in extreme environments) for no reason. Colonies of these tubeworms live on hydrothermal vents spewing hot, mineral-rich water that, in some places, can reach an astounding 350 degrees Celsius (660 degrees Fahrenheit).
News
Posted on June 29th, 2020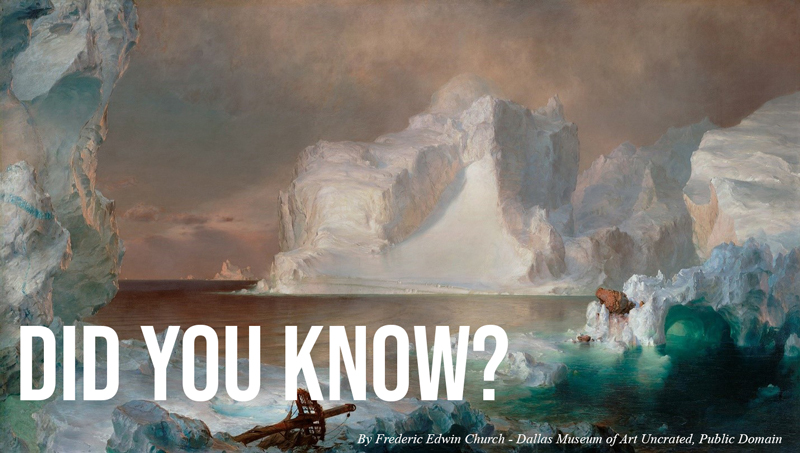 In 1861 artist Frederic Church traveled to the Arctic to create art of the icy world and the above image is what he saw.
Ever want to touch an iceberg? Ice Watch harvested free-floating icebergs from Greenland bringing them to the streets of London where people could see, feel and experience these giants melting.
Art reveals visuals of environmental history and heightens the understanding of our climate crisis. Spanning 200 years Vanishing Ice presents "the importance of alpine and polar landscapes in Western art, it seeks to inspire a personal connection to these regions along with an active commitment to their preservation."
​Here at Shape of Life, we're scientists and all about communicating science. In this time of the pandemic, we wish everyone knew that science is not an opinion. Dr. de Menocal, the Director of the Center for Climate and Life at Lamont-Doherty Earth Observatory at Columbia University, said in an article, "The laws of nature don't care whether we believe in them or not. …. We have to remember the big lesson from this pandemic: science saves lives." We hope this crisis underscores the value of science – without it, we can't make well-informed decisions.