Featured Content
New Resources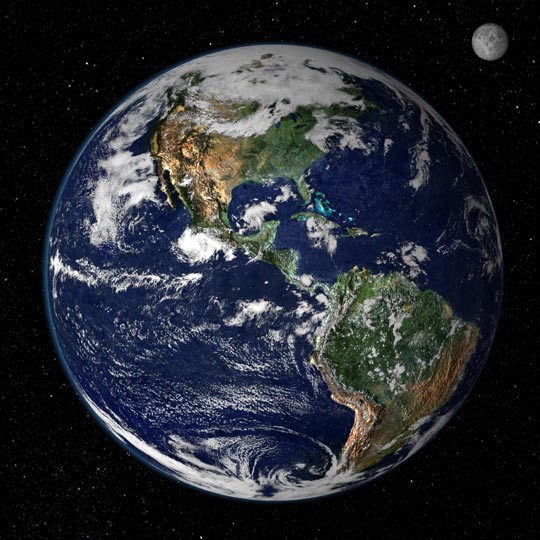 Boy, did the recent
NPR program
hit us between the eyes! It explores why teachers don't want to tackle climate change in their classrooms.
AND!
... 4 out of 5 parents wish they did!
In a show of support to teachers we added a whole new section to our online offering:
Climate Change and the Ocean
We think it's essential students understand what's going on in the beautiful blue that covers 70% of our planet.
Featured Teacher
Posted on July 11th, 2019
She's a WINNER!
Guadalupe was a definite 'stand out' in our Tree of Life poster contest.
She is a very special teacher with a multi-layered appreciation for science.
Guadalupe is a dual-language immersion teacher at a school with a high percentage of low-income students, in Los Angeles County.
"Language is no barrier when I share Shape of Life videos with my students."
Guadalupe has been teaching for 10 years. She has taught Kindergarten, Second, Third, Fourth, and Fifth grade. Currently, Guadalupe teaches Kindergarten at La Ballona Elementary School in Culver City, CA - where she shares her love of science with young children.
Featured Scientist
Posted on July 11th, 2019
The Real Prince of Whales
Meet Jeremy Goldbogen. He tags whales. Yep, he pretty much has one of the coolest jobs of anyone we know.
Through Jeremy's research we get to cruise the ocean on the back of whales and experience how they eat krill, make those amazing noises and maneuver with surprising agility. With a device the size of a book, Jeremy speaks volumes about the largest animals ever known to live on earth.
Featured Creature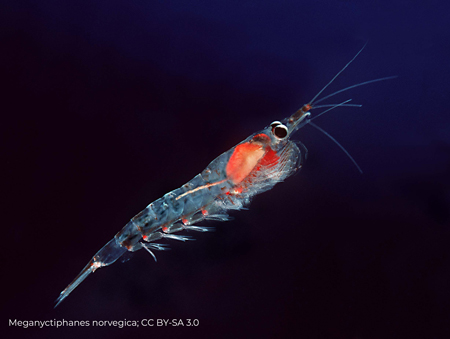 Krill are shrimp-like arthropods that make up a large portion of the zooplankton in many regions of the ocean. Krill are near the base of the oceanic food web feeding on phytoplankton. In turn, enormous swarms of krill feed the largest creatures in the ocean: blue and other baleen whales, sea birds, squid, and fish.
Blue whales, the largest animals that ever lived, eat up to four tons of krill a day to fuel their huge bodies. In fact, krill – about two inches long –make up the majority of their diet. Blue and humpback, and other baleen whales, are filter feeders. They take in huge gulps of seawater dense with krill straining out the water though their baleen and then swallowing their catch.
News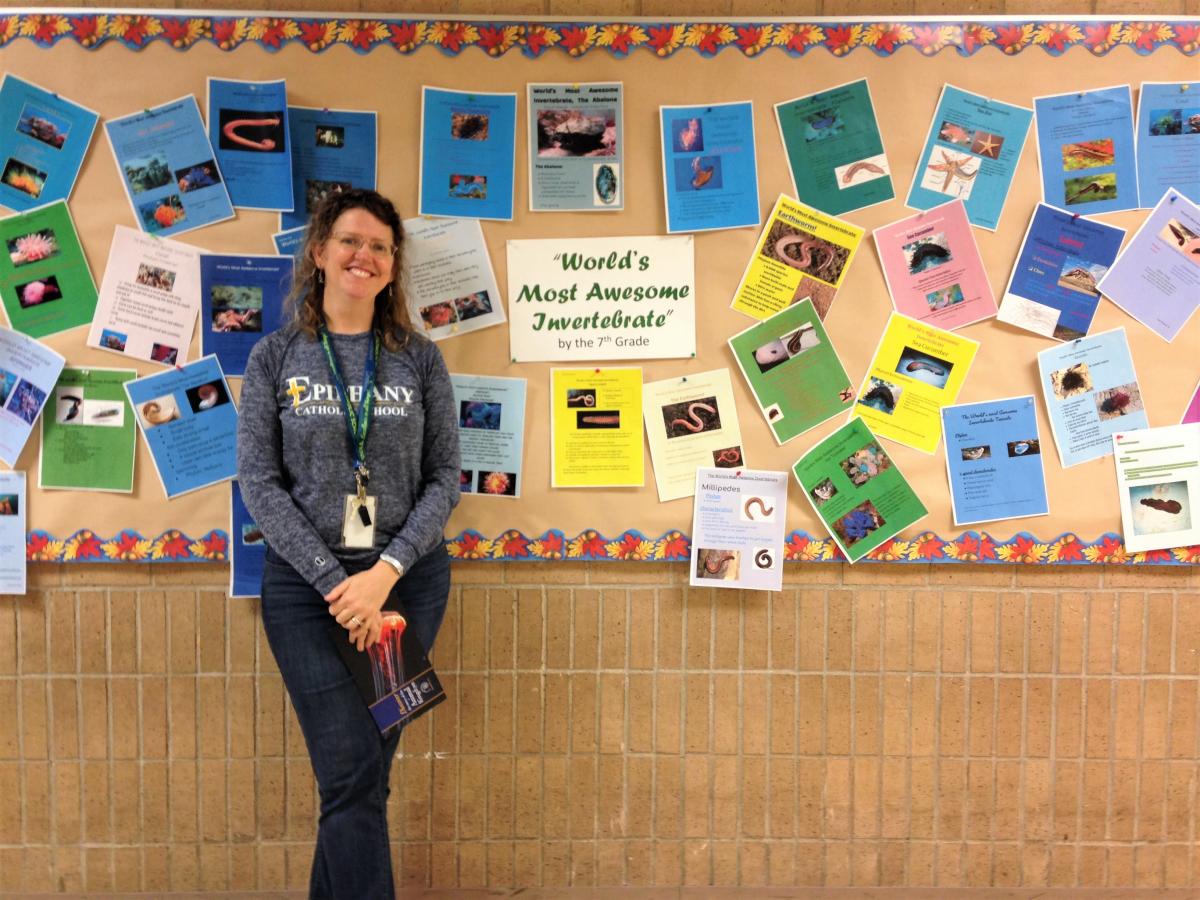 WOW! We're overwhelmed by your words of support for Shape of Life. We had teachers from all over the world let us know how they use Shape of Life resources in their classrooms.
While everyone is a winner in our book, we had to limit the 'Winners' of our popular Ray Troll Tree of Life poster to twenty five. Fear not, we'll definitely hold another contest soon.
In the meantime…
We Wish A Hearty Congratulations to our 2019 Shape of Life Poster Contest Winners!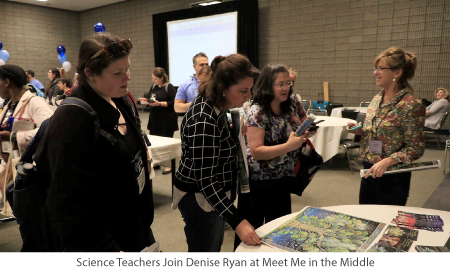 September 7 - 11, 2019
AZA Annual Conference in New Orleans

October 24 - 26, 2019
NSTA Regional Conference in Salt Lake City