Posted on September 11th, 2014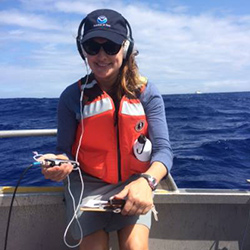 Applications for the 2015 Field Season are now open - go for it!
Spread the word - the 2015 NOAA Teacher at Sea application is now online! We are NOW ACCEPTING applications for its 2015 Field Season. The deadline for applications--including letters of recommendation--is September 30, 2014 at 5 p.m. Eastern Time.
Preview the application: http://tinyurl.com/mbodjrm
Apply online here: http://tinyurl.com/l3txt9f
And if you're a TAS alum from 2013 or earlier, check out our alumni application! http://tinyurl.com/on4rba7