Posted on September 29th, 2018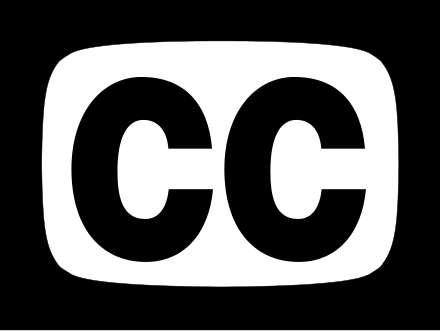 A special THANK YOU to Erin Rempala, Professor of Biological Sciences, Chair Life Sciences Department at San Diego City College for making this happen!
** note: To enable closed captioning, please click on the small CC in the bottom right of the video controls. The CC will appear on videos where closed captioning is available.