Videos
Image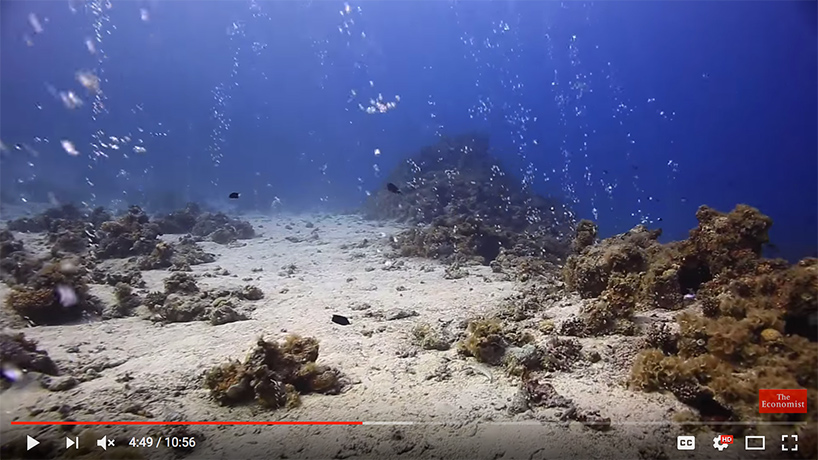 "What Caused the Cambrian Explosion?" features several scientists talking about the Ediacran, the period before the Cambrian and then the many possible causes.
 
Image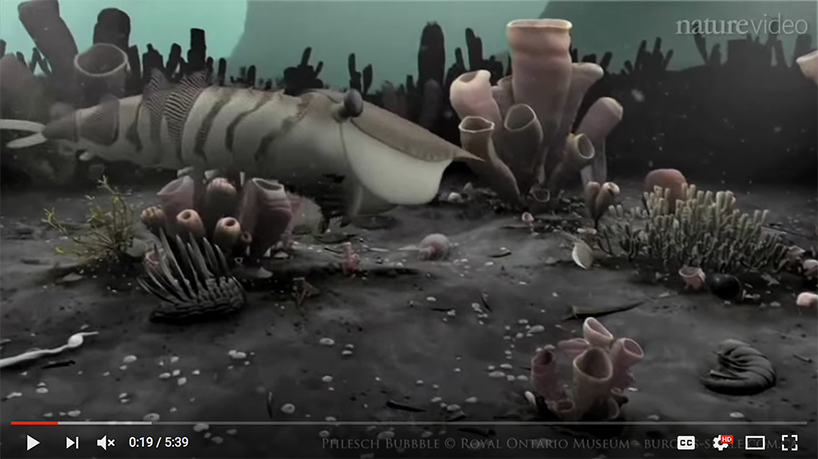 About the Cambrian in general and Anomalocarids, in particular. Watch "Gentle Giants of the Cambrian".
 
Image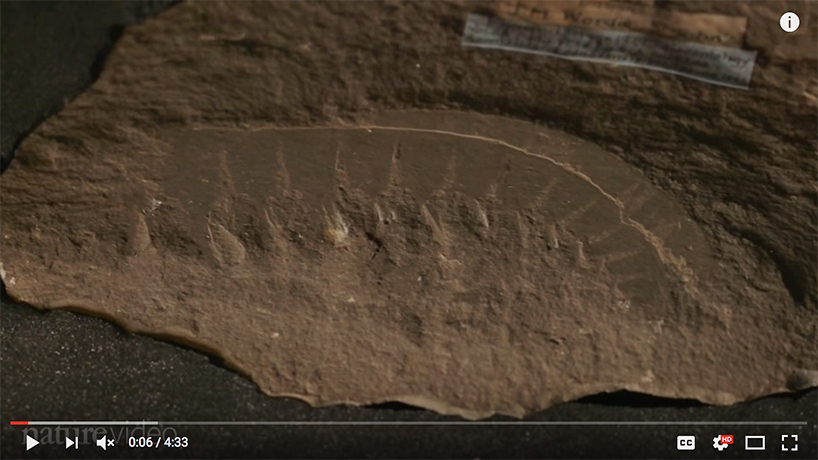 A video about Hallucigenia.
 
Image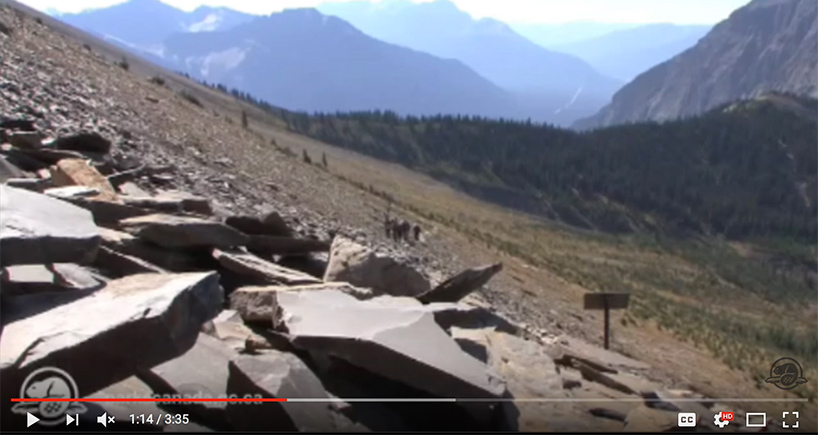 This video takes you on an interpretive hike of the Burgess Shale site and its fossils.
Image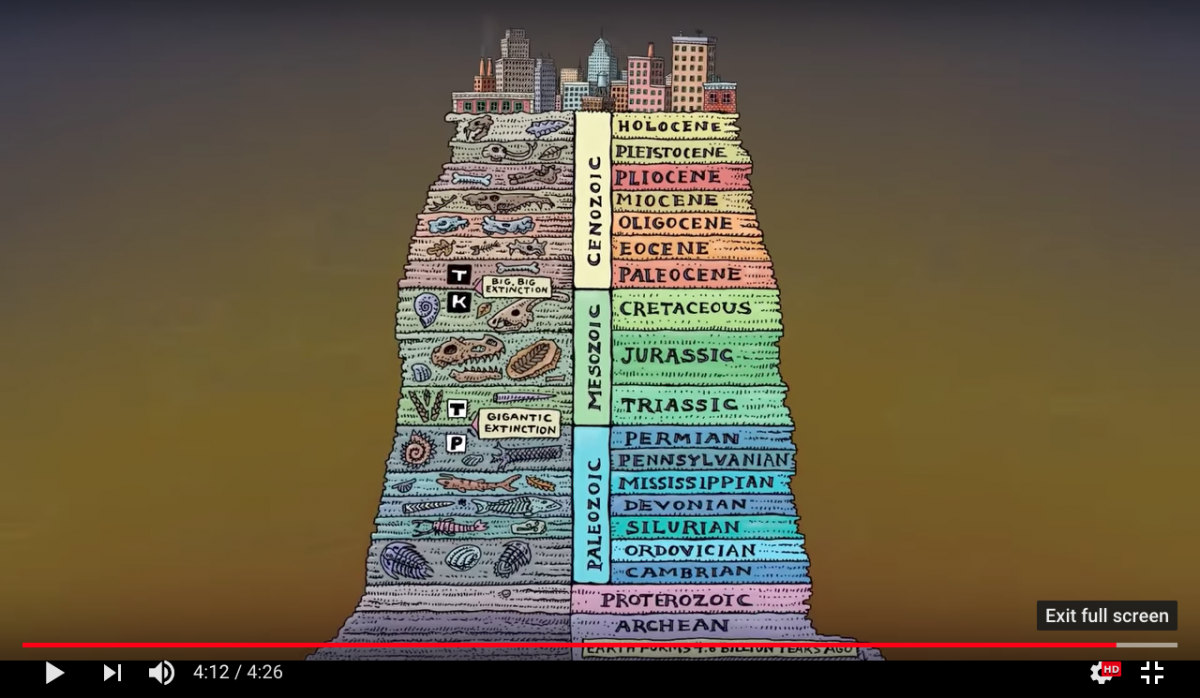 Watch this animated music video from Ray Troll about the Ages of Rock