Posted on July 11th, 2019
OUR WINNER!
Guadalupe was a definite 'stand out' in our Tree of Life poster contest.
She is a very special teacher with a multi-layered appreciation for science.
Guadalupe is a dual-language immersion teacher at a school with a high percentage of low-income students, in Los Angeles County.
"Language is no barrier when I share Shape of Life videos with my students."
Guadalupe has been teaching for 10 years. She has taught Kindergarten, Second, Third, Fourth, and Fifth grade. Currently, Guadalupe teaches Kindergarten at La Ballona Elementary School in Culver City, CA - where she shares her love of science with young children.
With a BS in Zoology from UC Davis and a MS in Traditional Oriental Medicine, Guadalupe is preparing to pass the Acupuncture Board Exam, all while being a full-time teacher. Obviously she has lots of energy and it jumped off the page at us. We can only imagine how she inspires her students!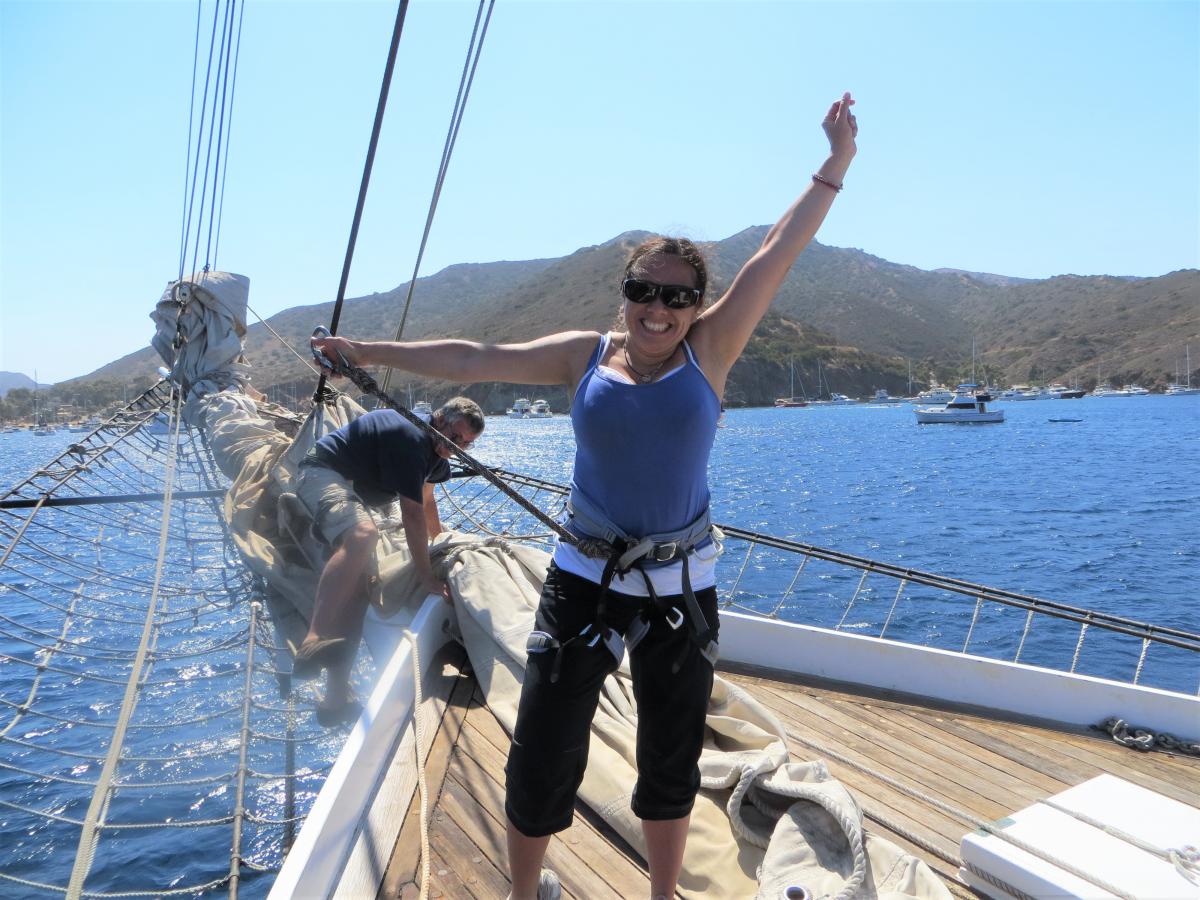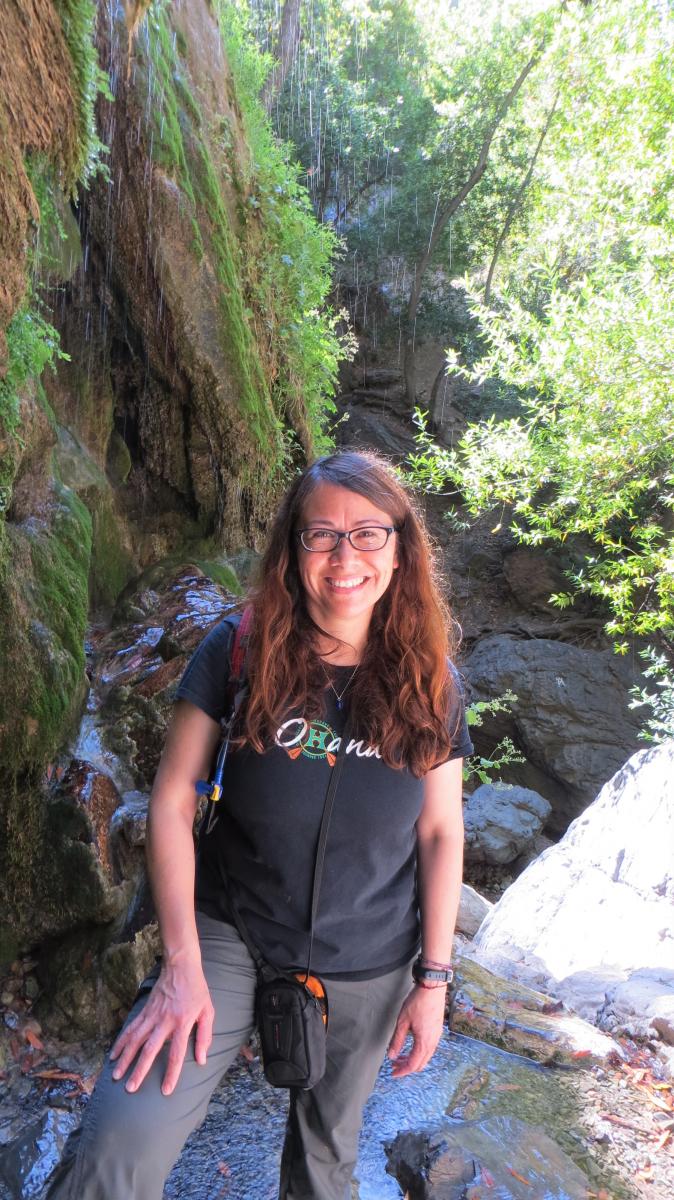 "Originally, I was pursuing medicine. After a crisis of faith, I began teaching religious education to eighth grade students. This is when I first discovered teaching... and loved it. I am still pursuing medicine," chuckled Guadalupe. "I never knew I could do both!"
Like many of our Featured Teachers, Guadalupe believes science transcends many socio-economic boundaries. "Whether living in México or California, Latin-based words used in science easily translate." She proudly pointed out that the word 'atom' in English is 'átomo' in Spanish.
"I love Science; the mystery, the wonder. When I teach and explore science with my students, I feel connected to the world. Science has been an integral part of my life since I can remember."
Being an English-language learner herself, Guadalupe appreciates the videos in Shape of Life. "It is one of the best ways for me to communicate. My students 'get it' and have lots of conversations that they may otherwise not have had, when viewing the videos together."
In the past, Guadalupe used the Scientists videos for Career Day events. "The videos about scientists dispels their impression of scientists. They thought they were people in lab coats inside concrete buildings. Instead, they see real people doing amazing work. They see the possibility of traveling the world - not just going on field trip to the zoo. They see themselves going out into the field and getting their hands dirty while conducting research. It's motivating and gives them a glimpse into the world up until now has been unknown to them."
We just learned that Guadalupe is coming to our neck of the woods to participate in the Monterey Bay Aquarium Teachers Institute Splash Zone, "FOR AN ENTIRE WEEK!" We're looking forward to seeing Guadalupe again.