Posted on February 9th, 2018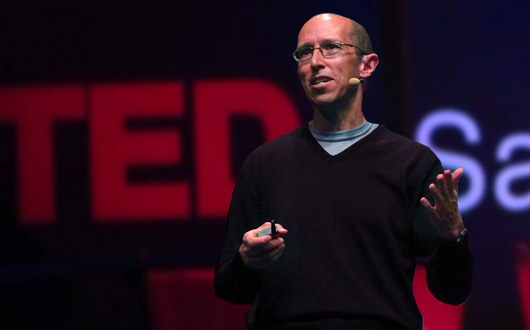 Everyone thinks about the carbon footprint of their favorite burrito, right? Maybe not—BUT!… Dr. Eugene Cordero, a self-proclaimed "burrito connoisseur," certainly does. And, he makes it fun for middle school science students to think about the footprint of all kinds of things.
Find out more about how Dr. Cordero turned his love of science and Climate Science Education into an innovative online resource that empowers kids to fight climate change.